Candace Jean Anderson is an illustrator for children's books and her latest assignment was on the famous killer whale. Interesting factoid: The killer whale is wrongly named. It's actually the biggest dolphin species. Hence most people prefer to call it the orca now.
Anyway, she was studying up and reading up on things here and there when she unearthed a picture taken at a seminar on cetacean biology. And like most such things, she saw a whole crowd of old male faces; quite stereotypical.
But, there was a lone woman scientist of African-American ethnicity. Standing at the back amid all the male faces.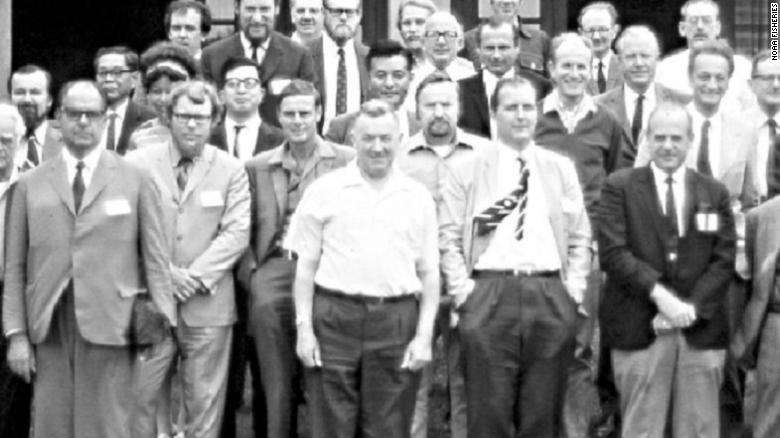 The worst part, she was anonymous in the photograph which came with the names of all the men.
It is quite intriguing and puzzling.
There were some very elementary hurdles to cross too: the picture was more than forty years old and the way it was taken ensured only a part of her face to be visible in the photograph.
What is the greatest search tool in the world right now? Social media. That's what. So, Anderson sought help from her Twitter followers.
She posted the photo online with her mission as a caption: To identify this lone she-wolf from a sea of named men.
Despite not being too popular on Twitter, her post caught on. People helped her and soon after some pitfalls and tribulations, she got her answer.
Hey Twitter I'm on a mission:

The woman in this photo was an attendee at a 1971 International Conference on Biology of Whales.

She is the only woman, & the only one captioned "not identified" in the article I found the photo in. All the men are named.

Can you help me know her? pic.twitter.com/MifZvdRXRr

— Candace Jean Andersen (@mycandacejean) 9 Μαρτίου 2018
An archivist working at the Smithsonian Museum informed her that the woman was a certain someone named Sheila Minor Huff; she was working as a specimen analyst with the Fish and Wildlife Services.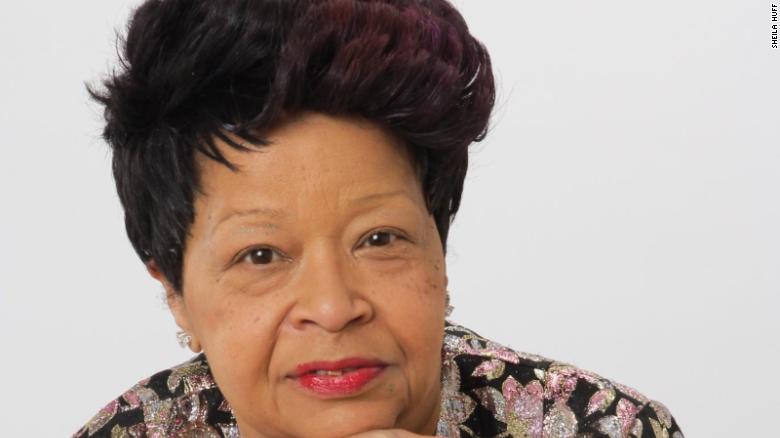 And unsurprisingly she had a successful career of 35 years and had only retired recently; just 12 or so years ago, that too as a high ranking government official working on environmental protection.
Anderson used her Facebook account and tracked Huff down and the two immediately bonded. They spoke on the phone for more than an hour.
Anderson holds her in immense esteem and praised her for her brimming positivity.
Huff, 71, now lives in Virginia. She revealed her beautiful work ethic where all she cared was getting the job done. She did not care about being celebrated, named or identified. As a matter of fact, she did not even have a Twitter account and opened one only to "see what the fuss was about."
She worked diligently and rose through the ranks consistently.
She spends her days now being a granny, driving her "happy place", a convertible and taking dancing lessons.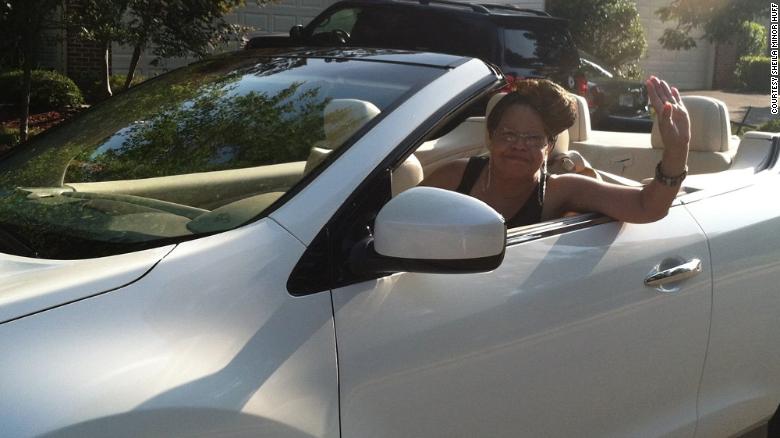 The recognition she got, however, came as a pleasant surprise.