In a world where societal gender norms are being challenged every day, there are still quite a few men who will deny that they actually like doing some things they say are too 'girly' for real men to do.
But while they'll never say it out loud, they actually do some of those things and they like doing them.
These are some of the girly things men secretly enjoy:
1. Gossip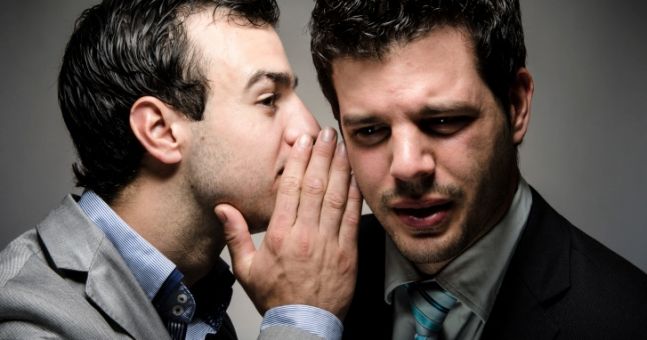 Men love a juicy bit of gossip about someone they know just like everyone else. They also spend a good deal of time complaining about the people around them though they'll say only girls
'bitch and moan'.
2. Shopping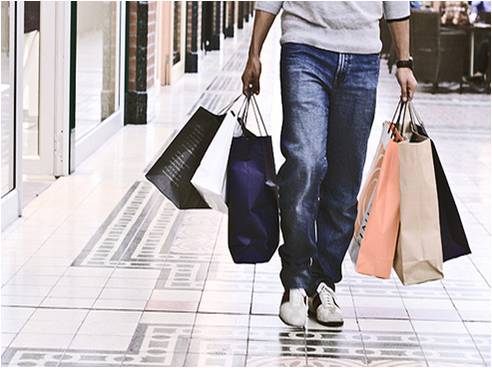 While girls are always teased for being shopaholics, men actually like to shop just as much as most girls. They just like to do it when no one they know will run into them and betray their secret.
3. Dancing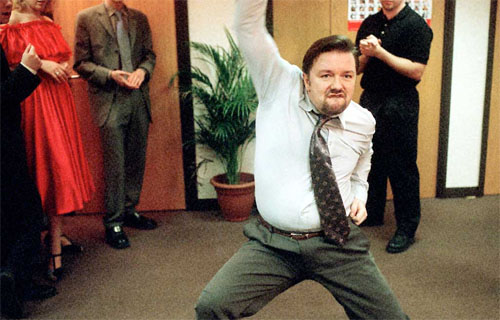 Honestly, who cares about gender roles once they've had a few shots in them? When the drinks start flowing, men can also throw away their inhibitions and show off some crazy moves.
4. Baths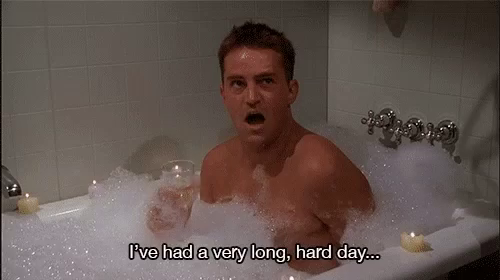 This was wonderfully illustrated in Friends when Chandler doesn't understand Monica's love for long, relaxing baths with bath bombs and scents, till he tries it out for himself. Men know it's amazing and they do indulge in their downtime.
5. Skincare routines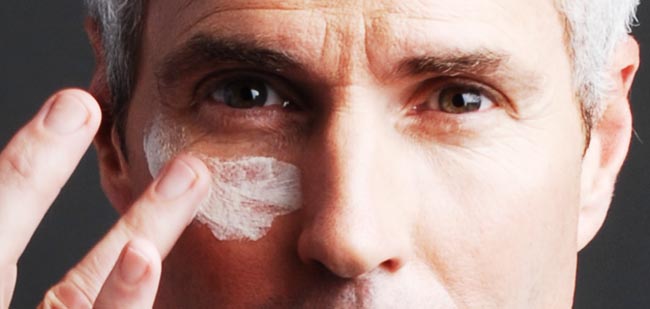 Make-up is often considered 'girly' but men are just as serious as women about taking care of their skin. They'll buy products and ensure they use them properly.
6. Selfies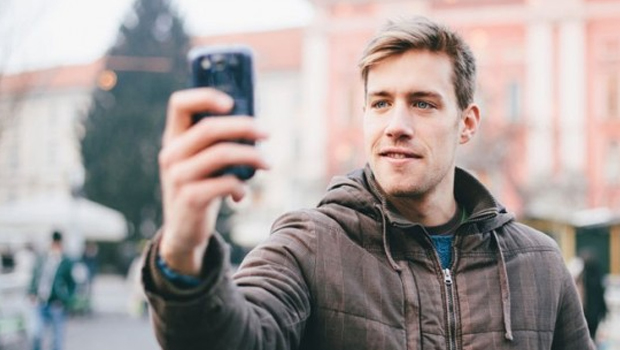 Girls are often criticized for indulging in 'selfie culture' but men love it just as much. We've all noticed them on our newsfeeds but girls are nice enough to offer compliments.
7. Rom-coms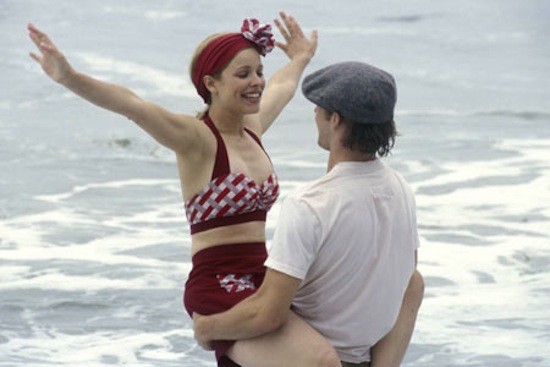 If a guy tells you he doesn't enjoy the occasional rom-com, he's probably lying. There are enough and more men out there who like to relax by watching a light-hearted rom-com that makes them feel warm and fuzzy.
8. Perfumes (Even feminine ones)
Body odor can be a real problem and no man wants to deal with it. He will even use a product marketed for females if it makes him smell good.
9. Bathroom singers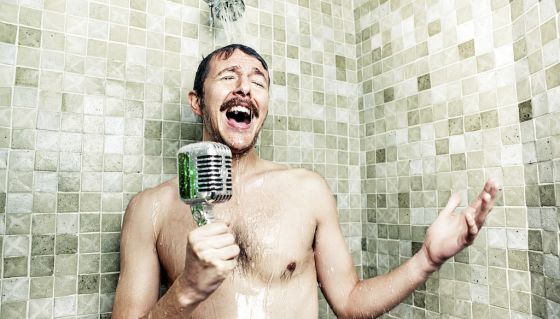 Everyone loves unleashing their inner rock 'n' roll stars when they're alone in the shower. It refreshes you and prepares you for a long day at work.
10. Sweet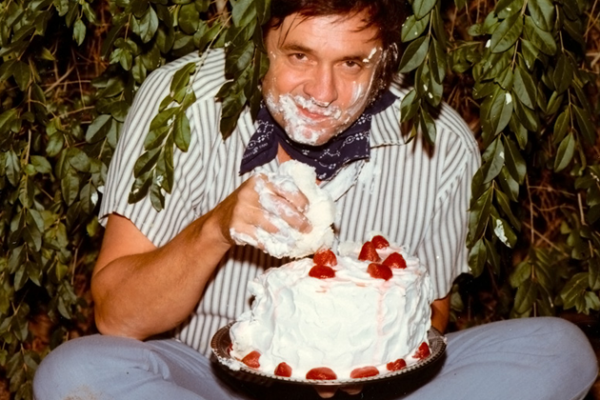 Men secretly love sweet things just as much as women do. Why do you think they hate having to split dessert with other people?
11. Getting emotional over a movie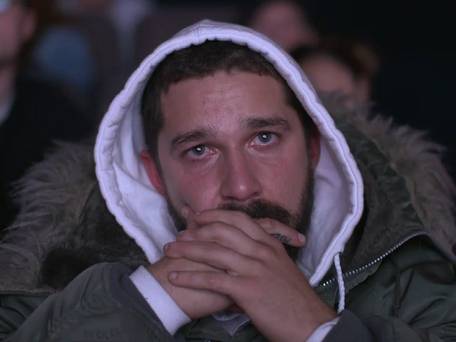 They'll do their best to stop themselves but most men really feel the emotional movies they watch. Keep a careful watch and you'll notice the tears flowing.
12. Eye rolls
Honestly, a good old-fashioned dramatic eye roll can make just about anyone feel better when someone says or does something dumb.
13. Cuddles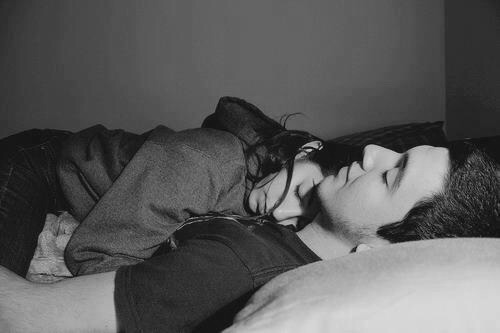 It's nice to cuddle with someone you love after a stressful day. Men love it just as much as their girlfriends even if they'll never say it out loud.