Many believe that maturity and wisdom come with age, which is true, but it is not a rule.
When we were kids, we often heard the big ones telling us: "you will understand it when you grow up." Only when you become independent and face the challenges and difficulties of life can you understand how true their words are. In fact, it has more to do with the experience over the years.
The more you go, the more mature you become. The more mistakes you have made, the more appropriate you become to give advice. Your credibility stems from the difficulties you have experienced.
These are 10 signs of maturity you probably did not know.
1. Small Talk no longer excites you.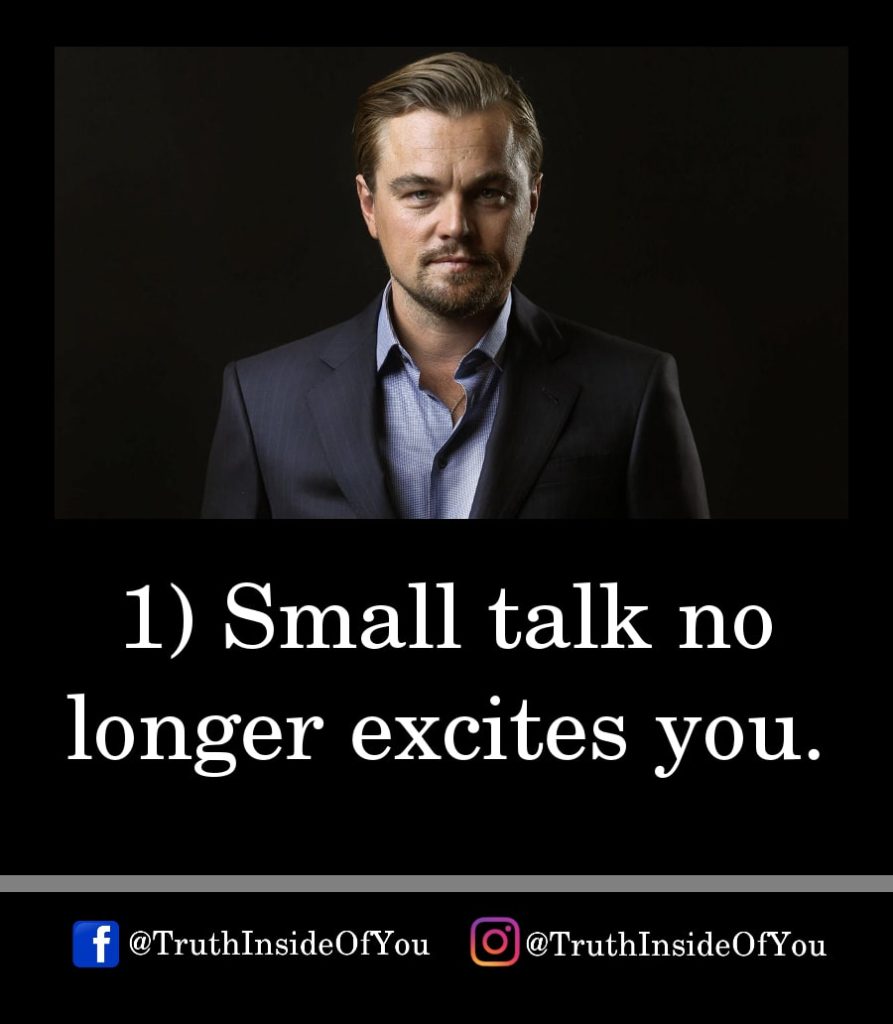 2. Sleep is better than a Friday night out.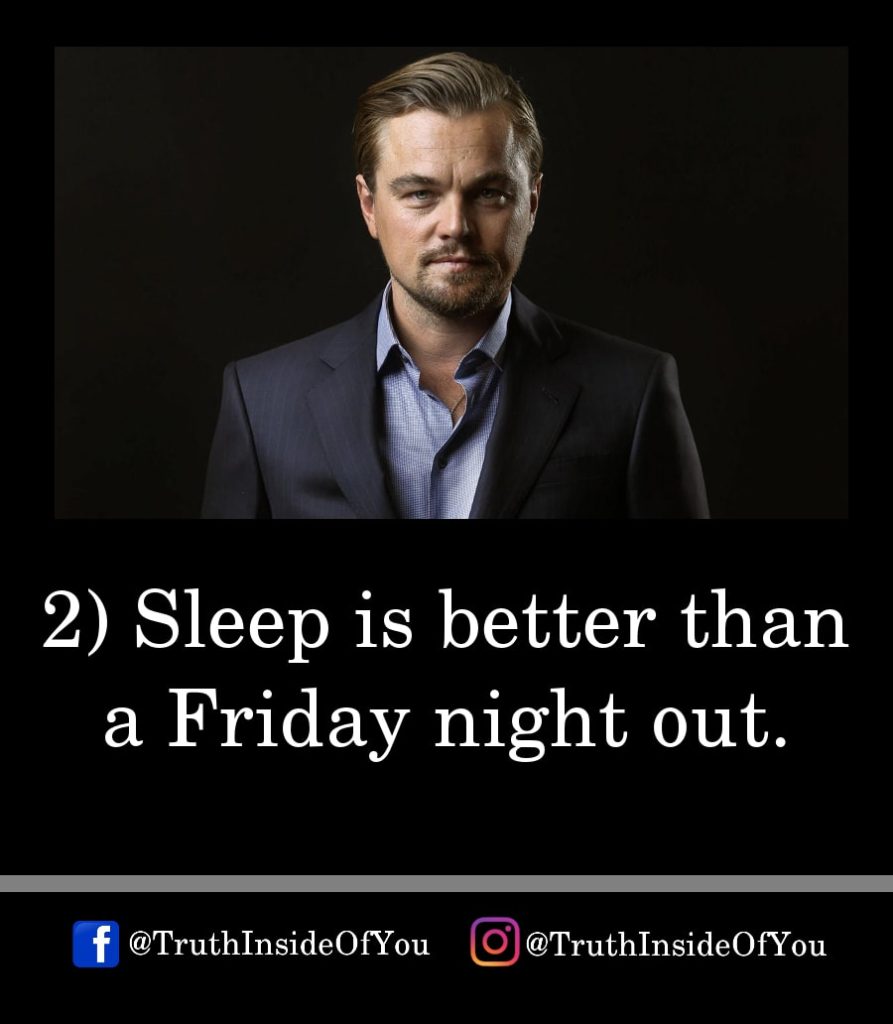 3. You Forgive more.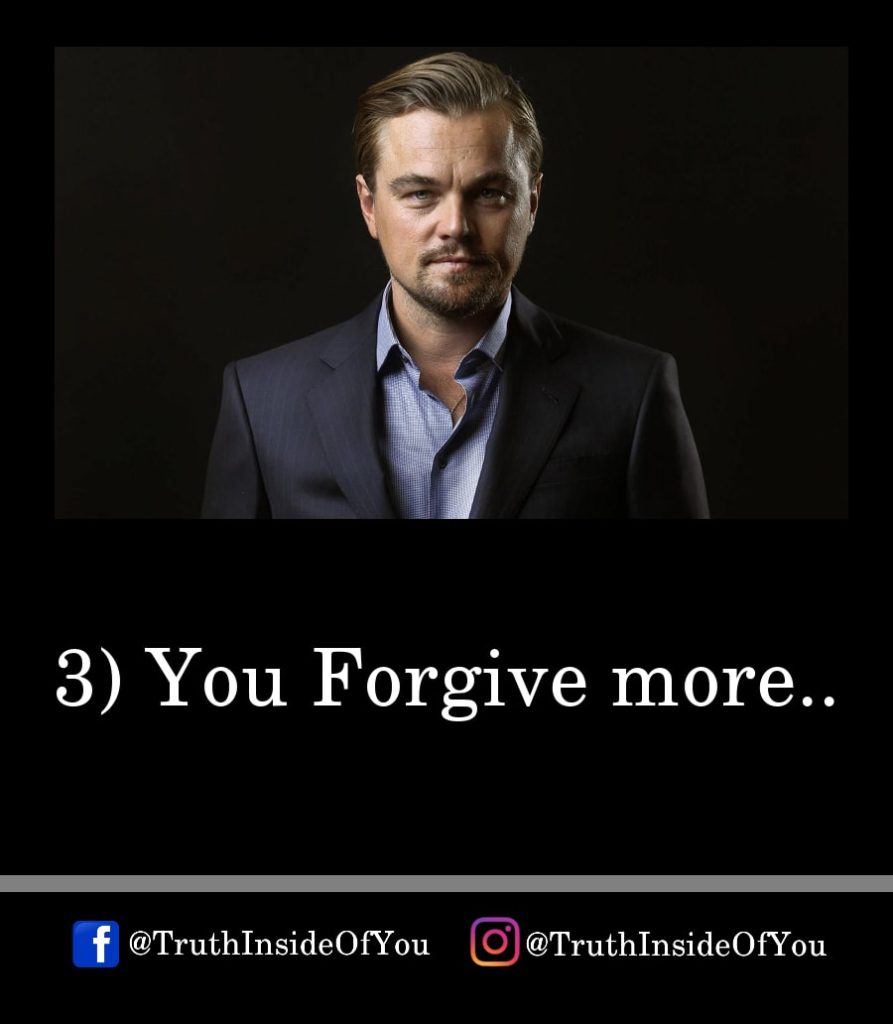 4. You become more open-minded.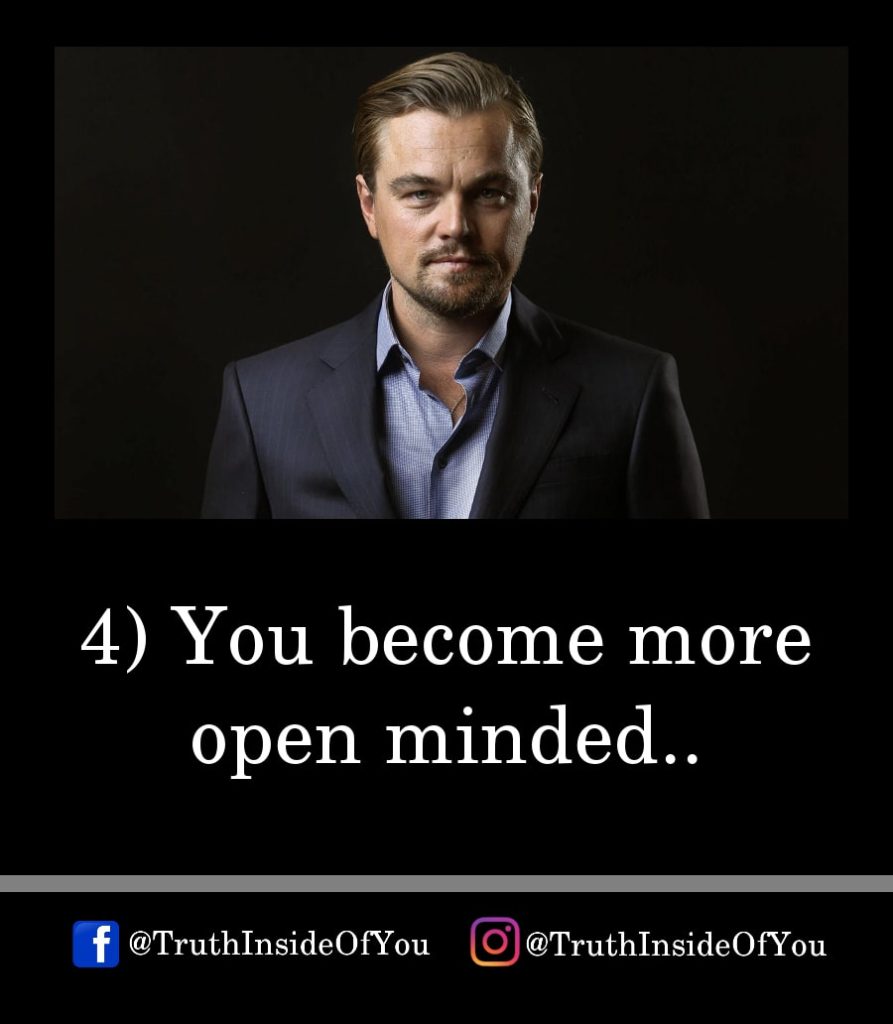 5. You respect differences.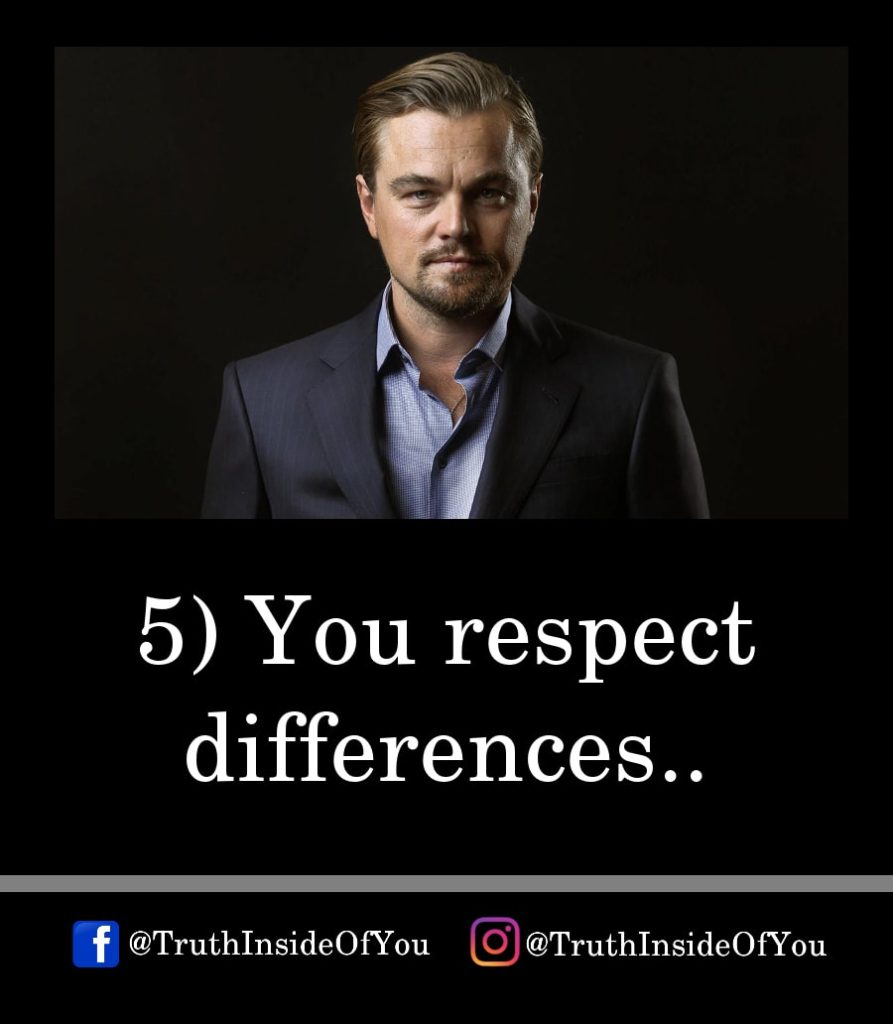 6. You don't force love on anyone.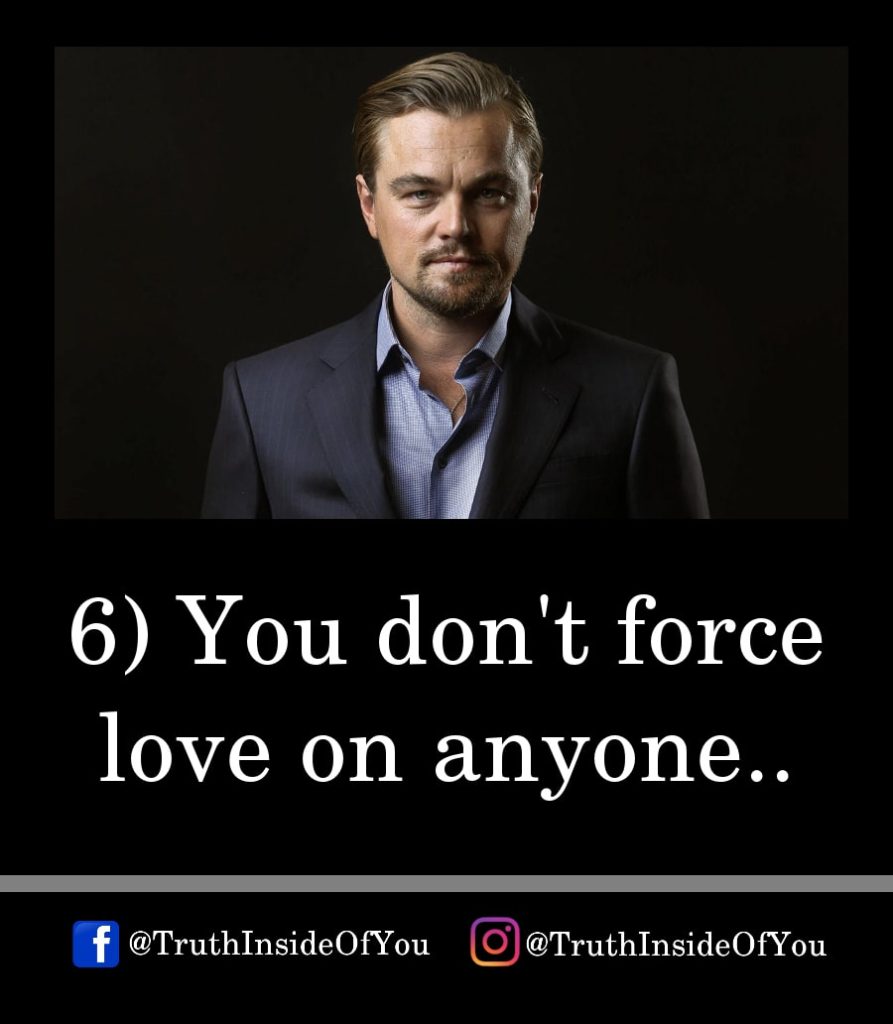 7. You accept heat aches.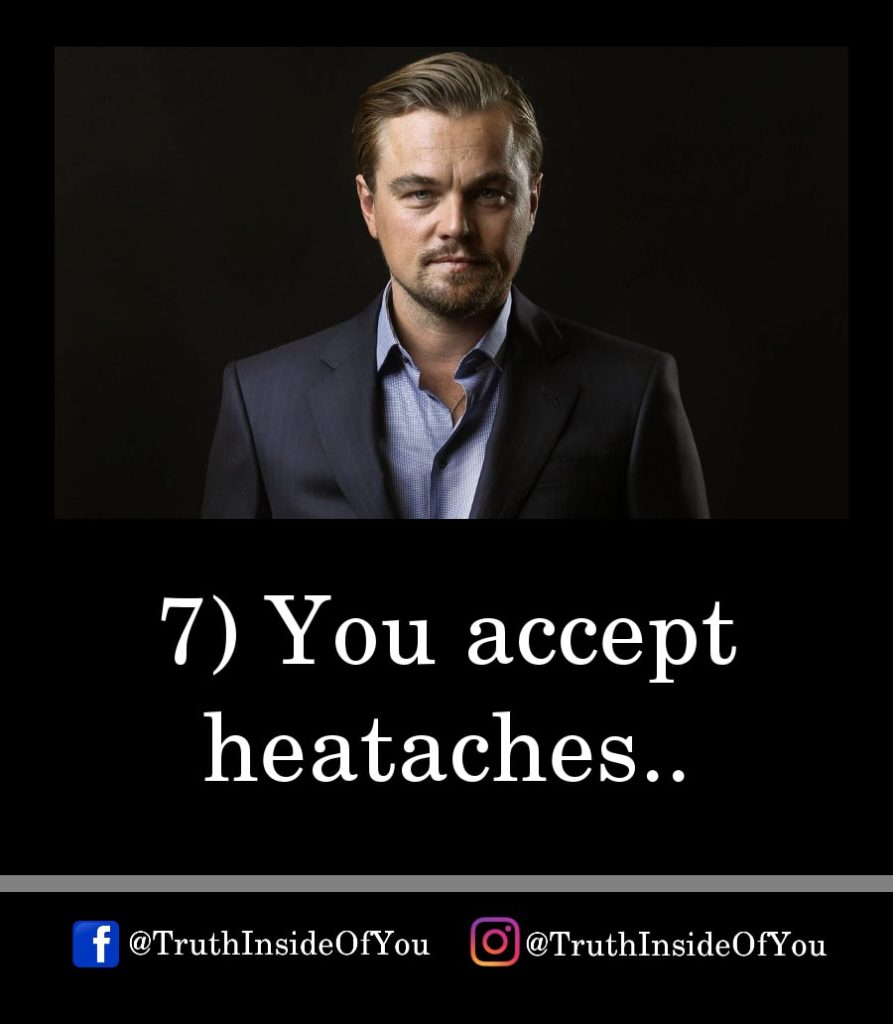 8. You don't judge very easily.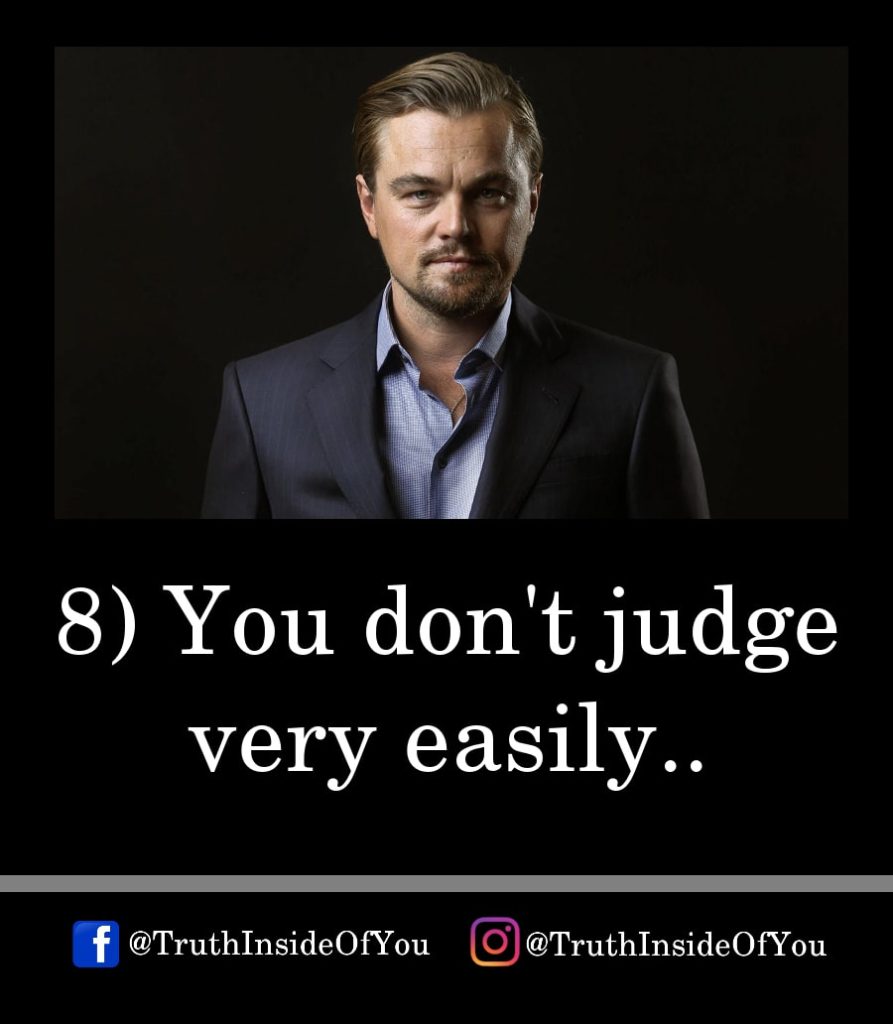 9. You sometimes prefer to be silent, than to engage in a nonsense fight.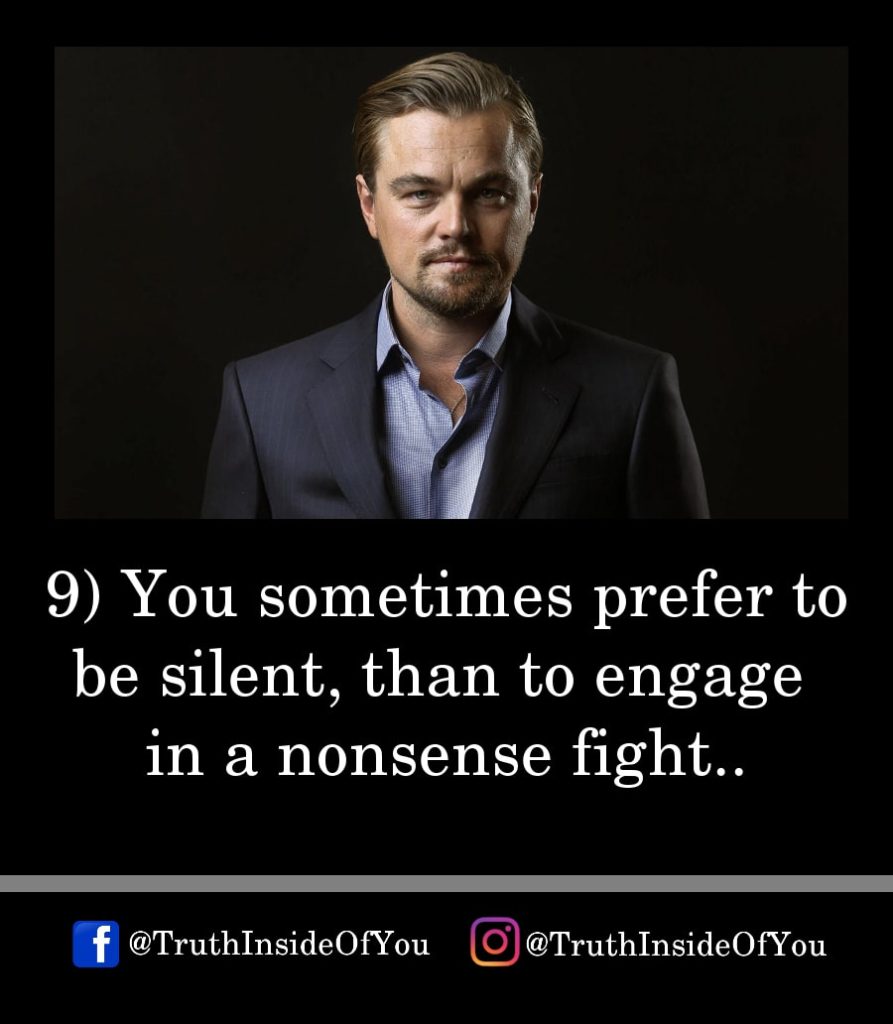 10. Your happiness doesn't depend on people but on your inner self.