Let's explore our magnificent world. Here is another list of some of the most incredibly awesome places to visit in your lifetime. These places will blow your mind and take your breath away!
1. Walk the incredible Bastei Bridge in Saxon Switzerland.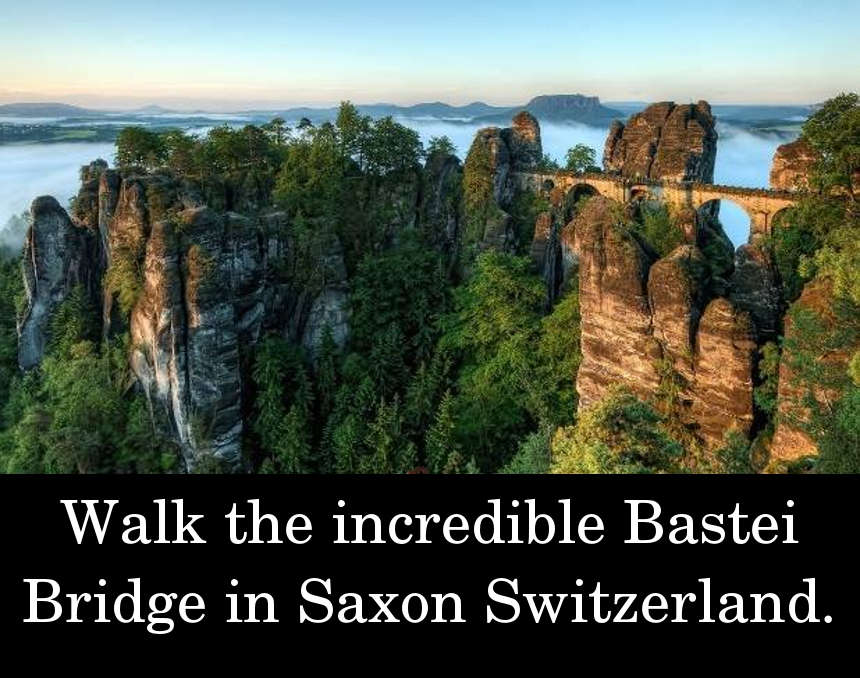 ---
2. Visit a home of the gods – the Angkor Wat Temple complex in Cambodia.
---
3. Explore the serene blue lagoons of the Fiji islands.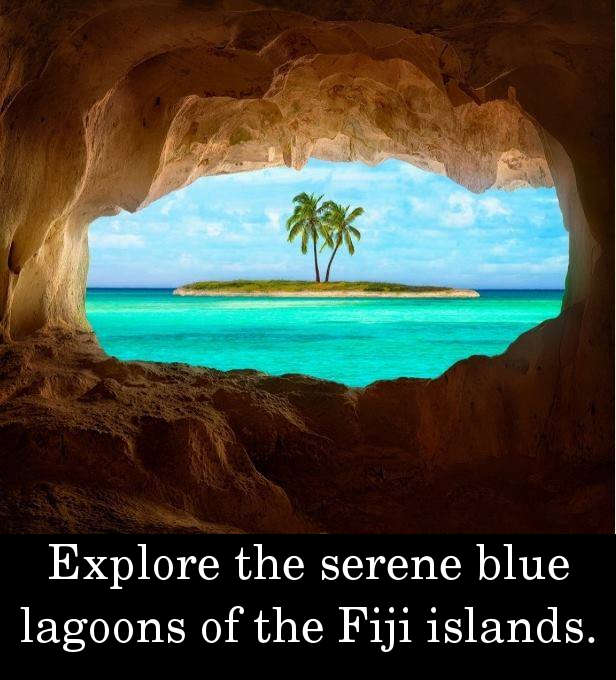 ---
4. Swim in the world's most dangerous 'Devil's pool', situated over an abyss on the edge of Victoria Falls.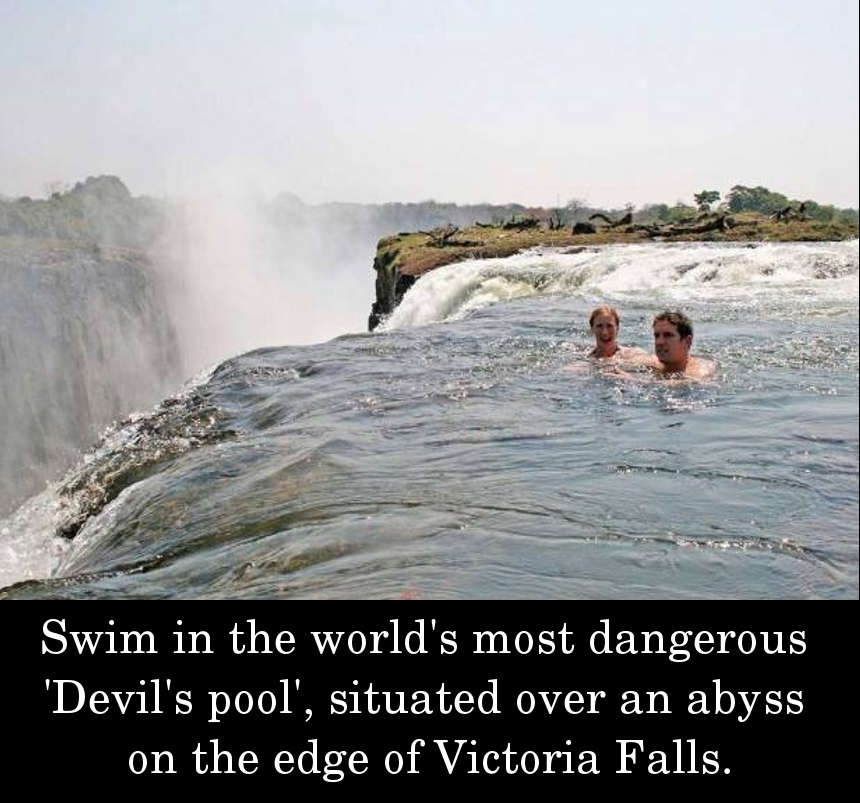 ---
5. Listen to the echo in the shining ice caves of Vatnajokull National Park in Iceland.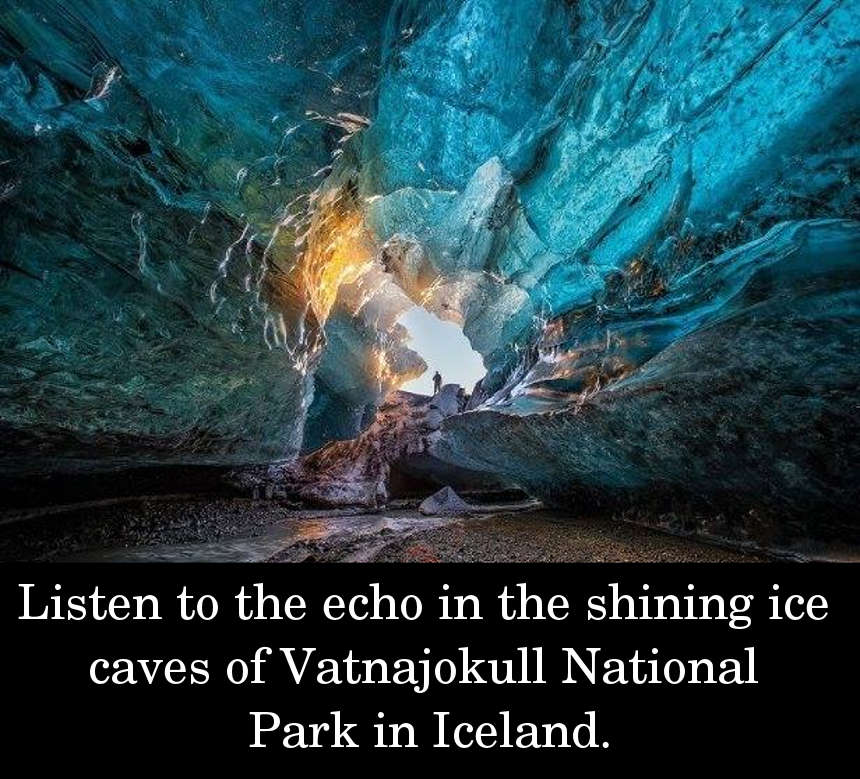 ---
6. Climb the 'Stairway to Heaven' in Hawaii.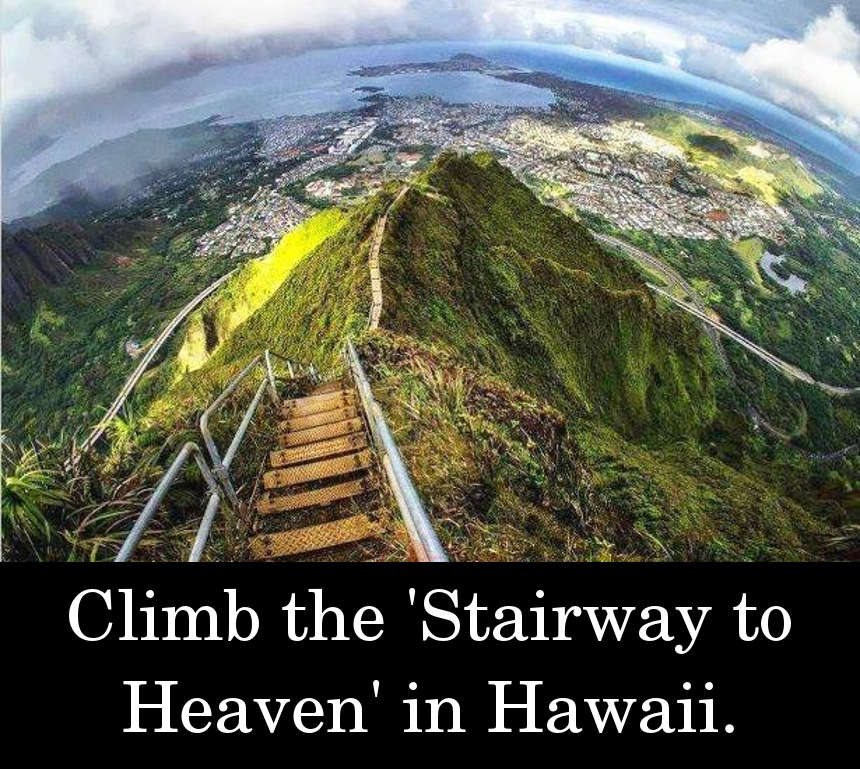 ---
7.Freeze with excitement looking at the northern lights above the 'Waterfall of the Gods' – the Godafoss in Iceland.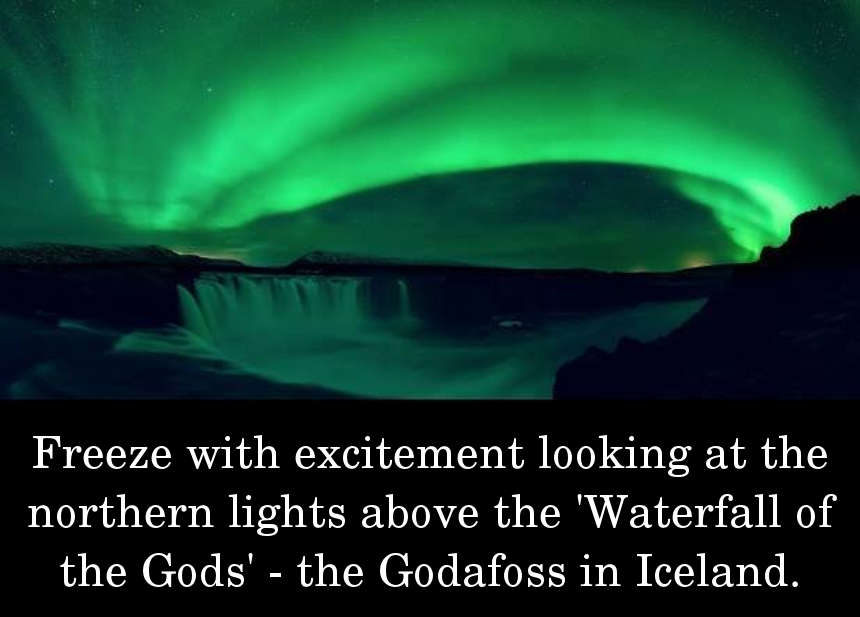 ---
8. Admire the play of colours in the rice terraces of Yuanyang Country, China.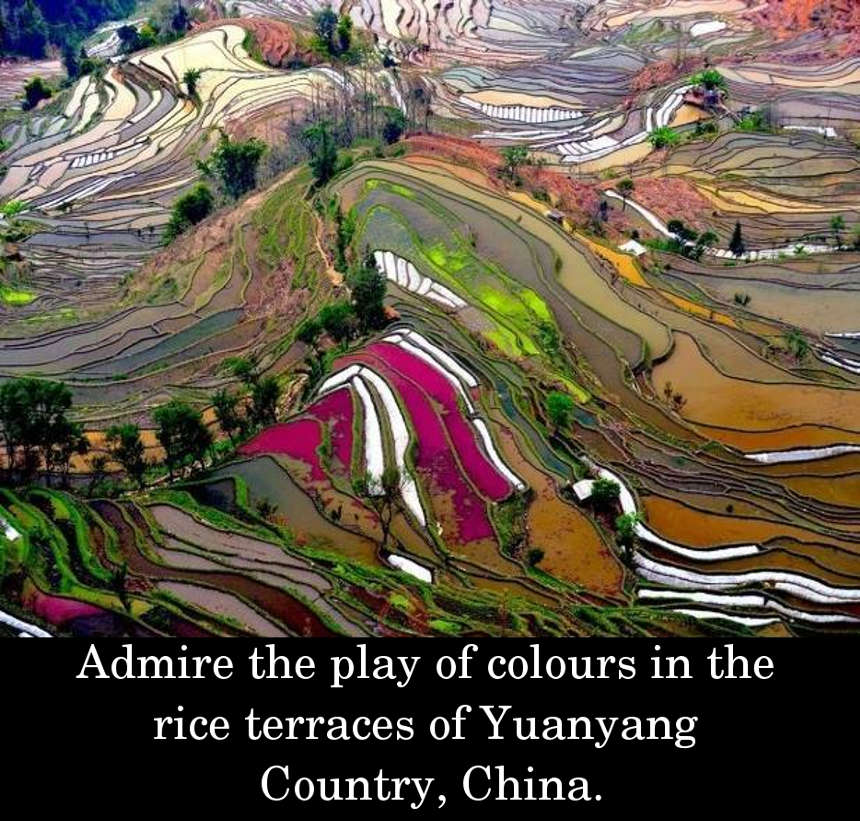 ---
9. Look into the crystal-clear glacial Moraine Lake in the mountains of Canada.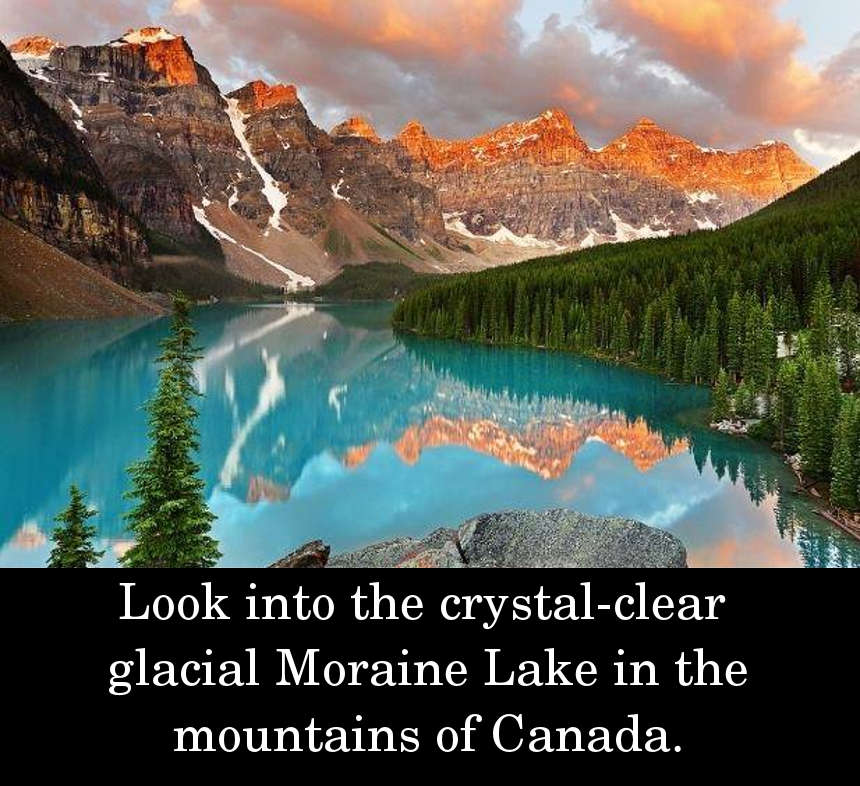 ---
10.Go on a safari in Kenya and feed a giraffe.