Ostentatious charity shows are not uncommon. In these events, many big shots come forward to help the poor and the needy. Well, that is only one side of the goodness that we have in our world. There is another, more silent side to it.
On this side are so many people who are doing numerous acts of goodness which often go unnoticed. These people do a lot to positively change the lives of those around them.
In order to give them the appreciation that they so rightly deserve, we've made a compilation of 10 photos showing some acts of goodness. These are so powerful that they could melt the coldest of hearts.
1. The sad gorilla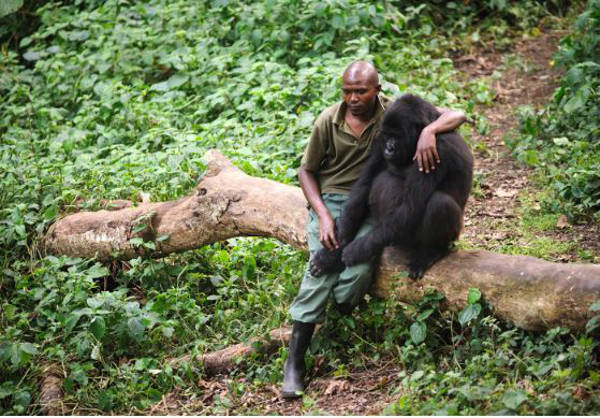 Most people would either run away at the sight of a gorilla or maybe hurt them in some way or the other. This man, however, isn't like most people. This gorilla lost its mother and was pretty upset. The man went near the gorilla and kindheartedly consoled it.
2. Awesome application
This man found a pretty interesting way of putting his resume forward to different companies. Obviously, in the end, he was rewarded for his efforts and he received interview calls from many giants in the market.
3. Going against the wind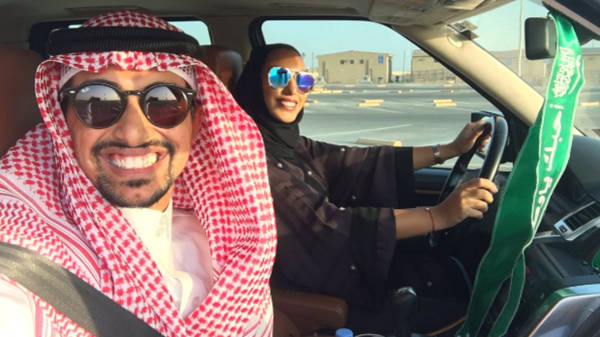 As we all know, women were prohibited from driving in Saudi Arabia until recently. However, this couple had decided to get their way quite a while back. It's really pleasing to see their companionship as the husband lovingly teaches his wife to drive.
4. "We are family"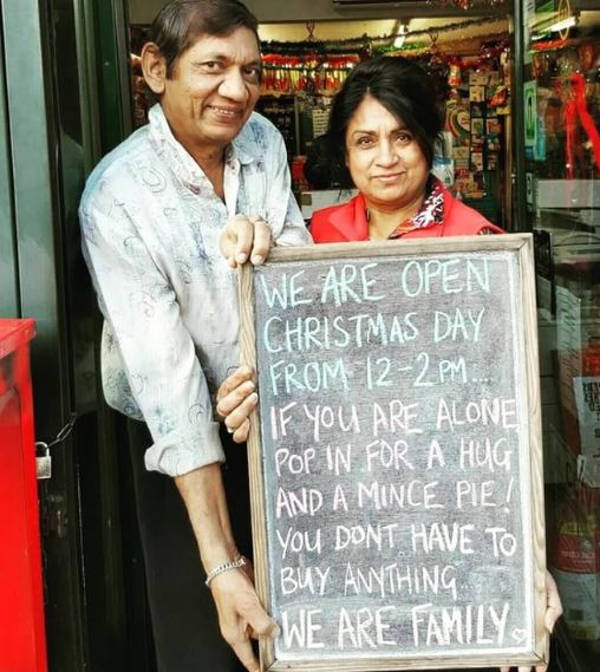 This shop owner couple made a very awesome gesture on the occasion of Christmas. They gave away free hugs and mince pie to any lonely soul who visited their store within a stipulated time period on Christmas day.
5. Letter to the father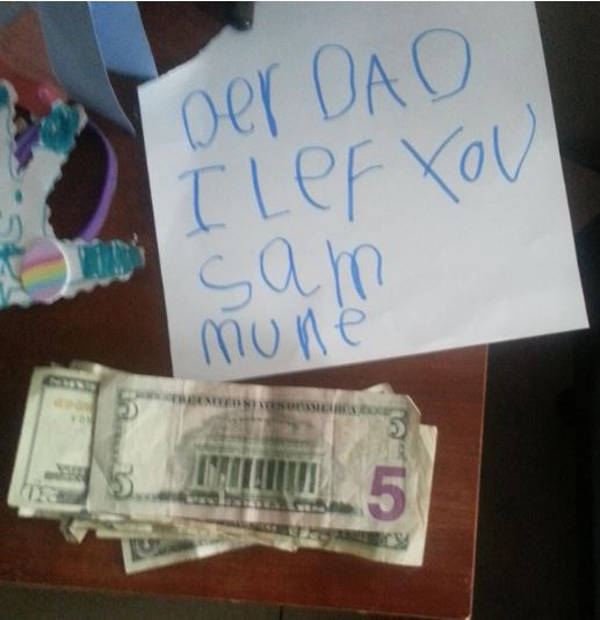 His loving daughter left him a cute letter with a stash of money. She did all this because her dad had mentioned that he didn't have any money.
6. Spotless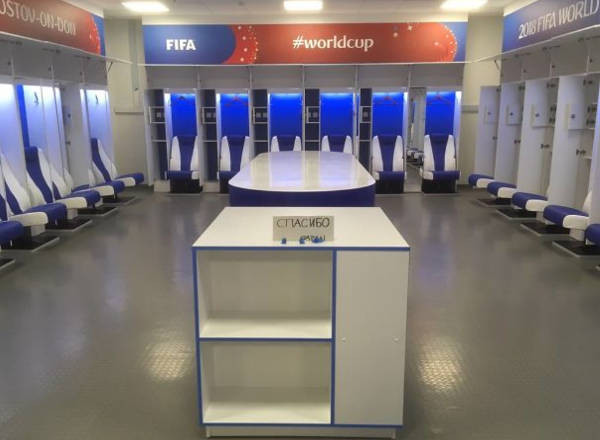 Probably, the Japanese are the most meticulous people on the face of this earth. After losing their world cup match with the Russians, the Japanese football team took great care to spotlessly clean the dressing room before they left. Plus, they also left a note of thanks for the Russians.
7. Support for reading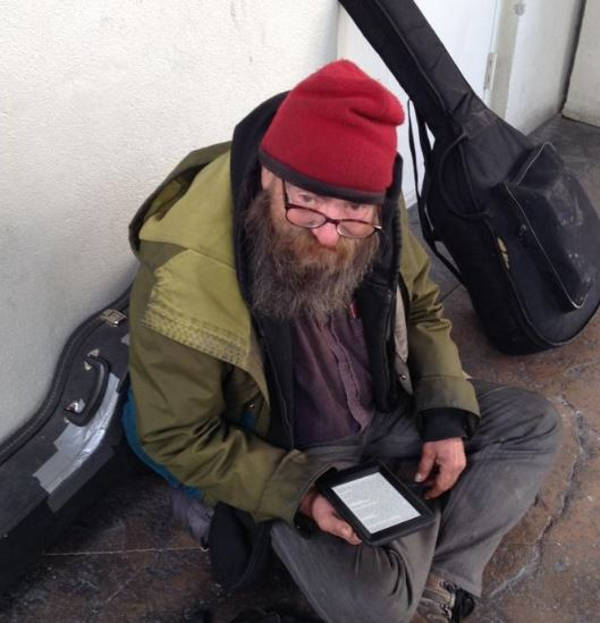 Seeing that a homeless fellow was reading the same book over and over again, another person decided to gift him a kindle. That's pretty thoughtful indeed.
8. Standing in
Before dying, this woman's father had donated his heart to this man. So, he decided to stand beside the daughter on the day of his donor's funeral.
9. Helping the old
This old man was having trouble while facing the escalator and so the other man decided to help him in any way he could.
10. Remembering the saviour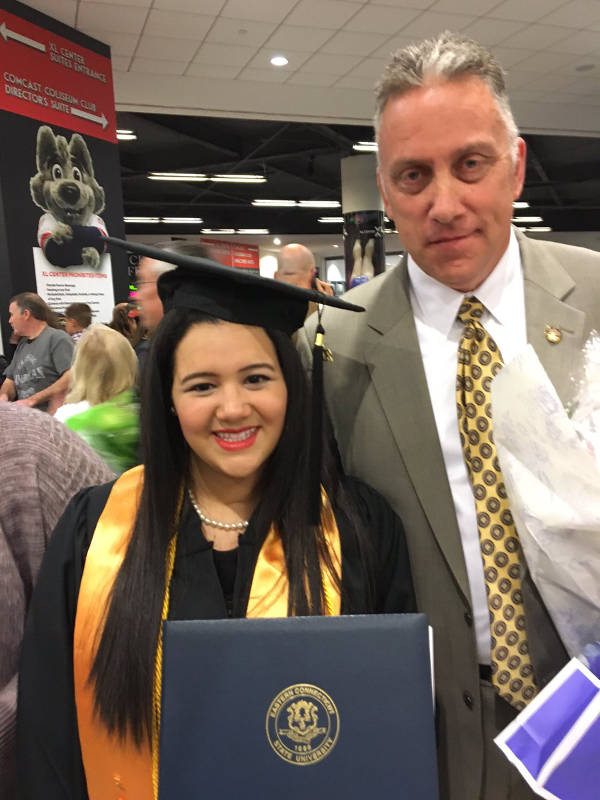 This woman never forgot the man who had saved her life, back in 1998. She was careful enough to inform and invite him to her graduation convocation.
So, whenever you feel that the world is a bad place, look around yourself and you'll find many little acts of goodness.