Art allows us to express our feelings. Joy, sorrow, love, every feeling can be expressed in lines and colors. Art can say a lot about your life. Of course, many people look at the same deep illustrations but receive different messages.
Sometimes, creativity takes the form of messages. And when we receive these messages, they remind us something of the reality.
DestinyBlue is one of DeviantArt's most recognized artists. DeviantArt is a well-known website where DestinyBlue publishes her work. Her artwork describes everyday battles and struggles.
Here are some deep illustrations from DestinyBlue about depression and its forms.
#1. Depression.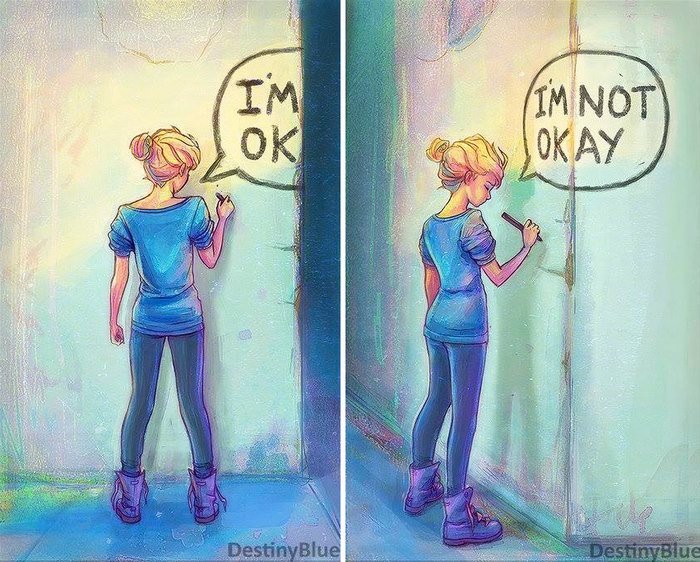 #2. Forever is over.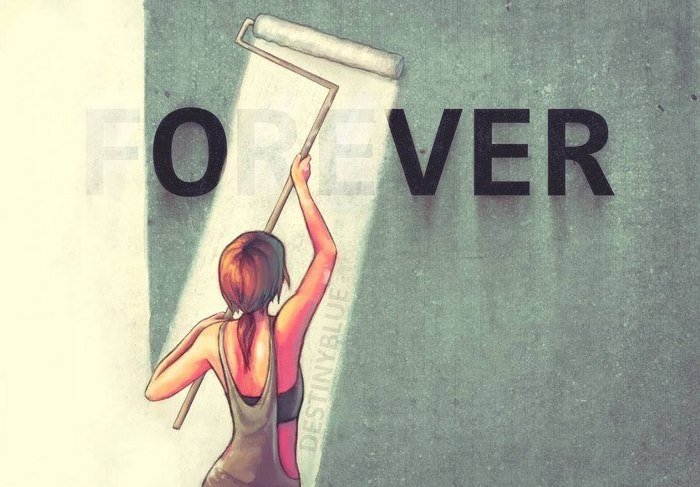 #3. Grow again.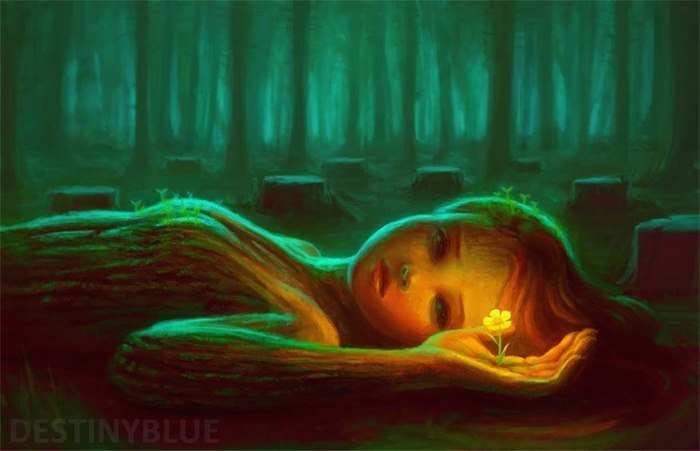 #4. She's broken.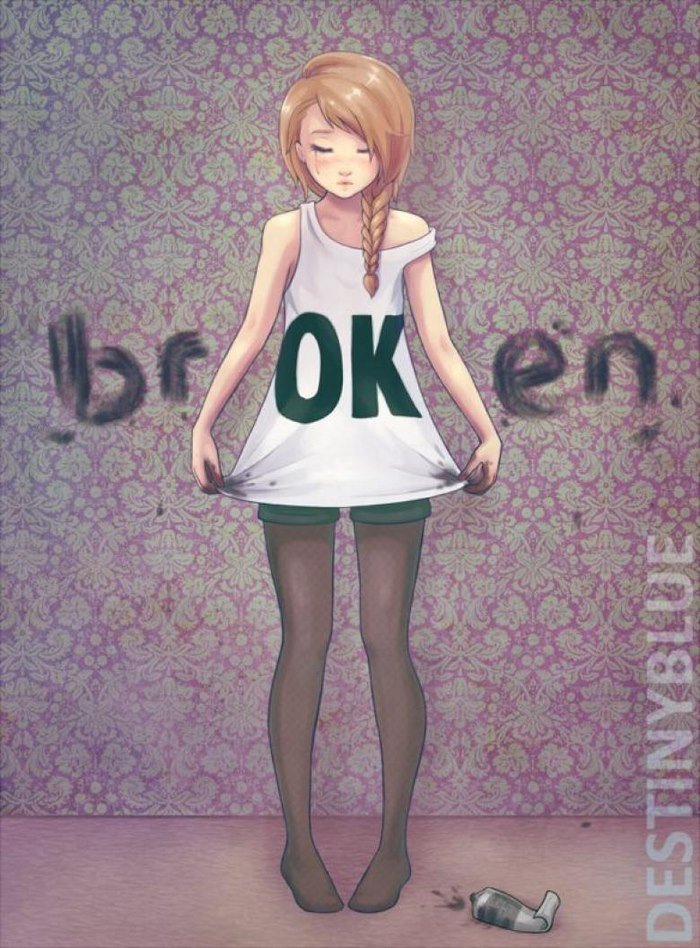 #5. Depth.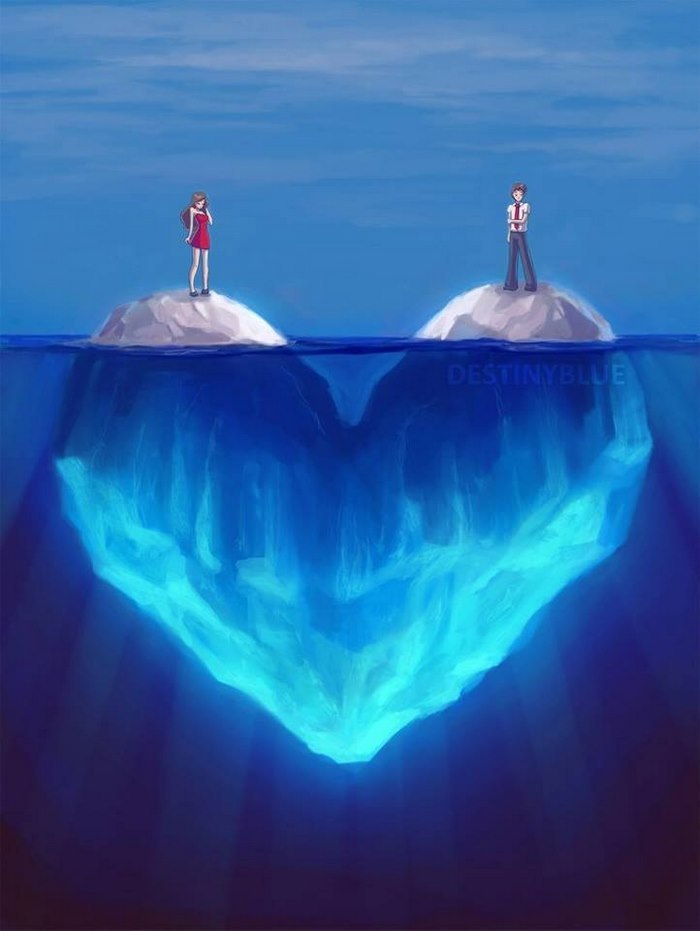 #6. Friends set you free.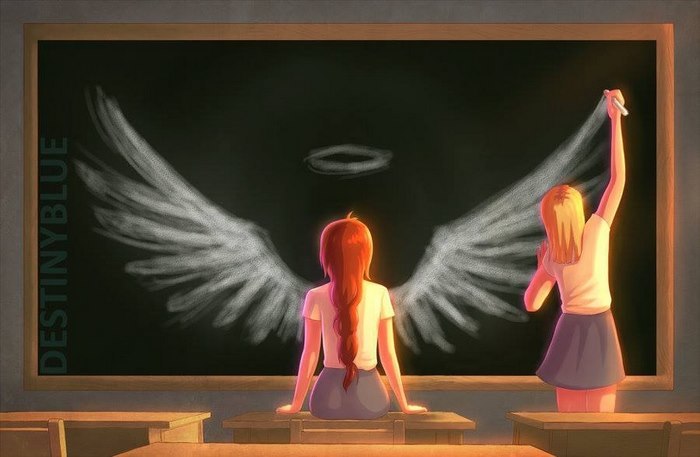 #7. Anxiety.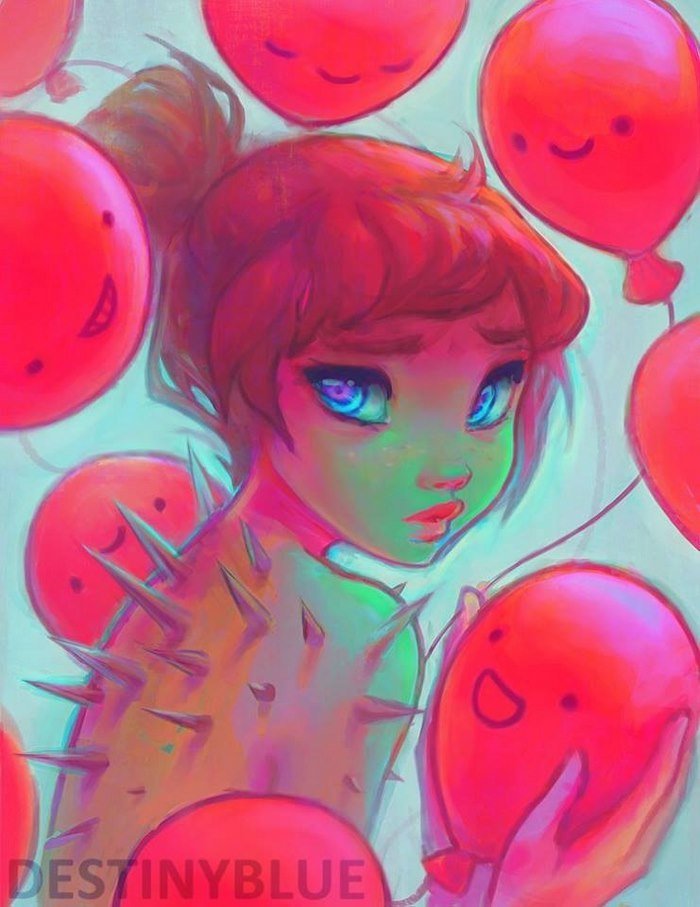 #8. Trust.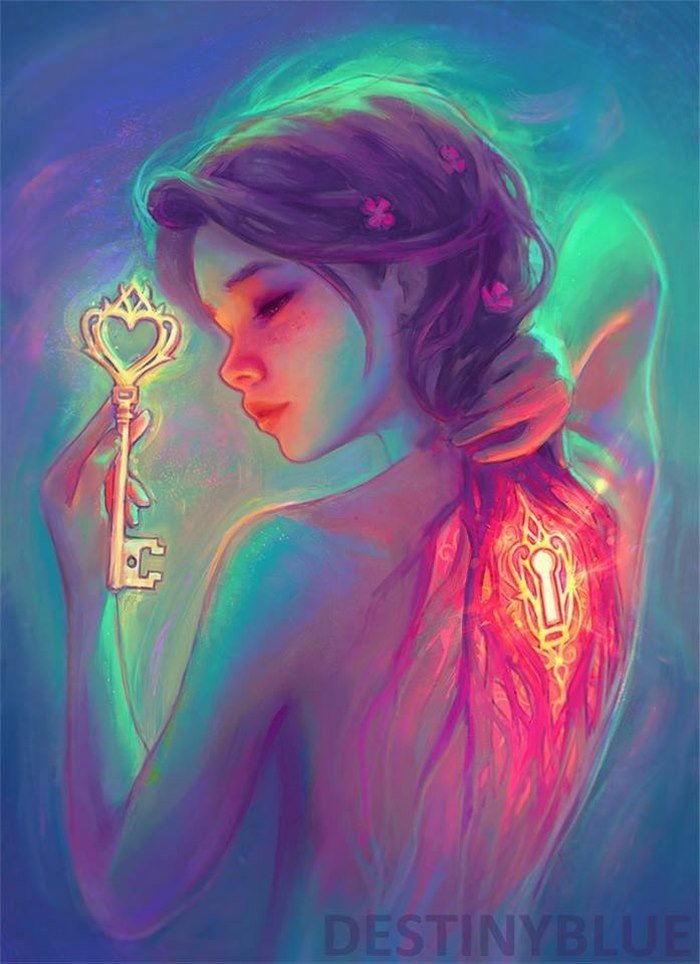 #9. Trapped in school.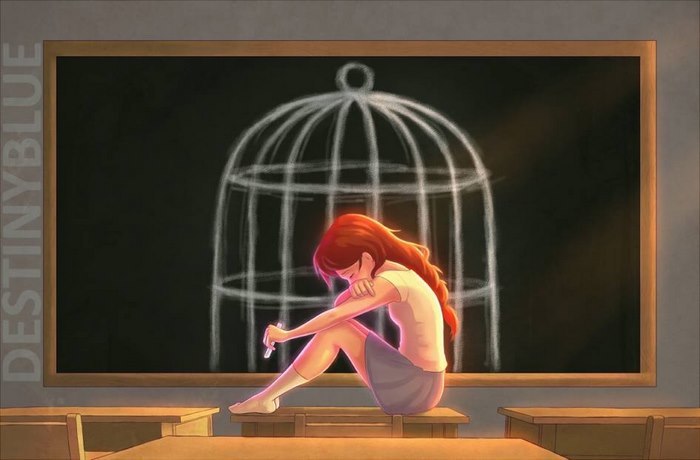 #10. I'm fine.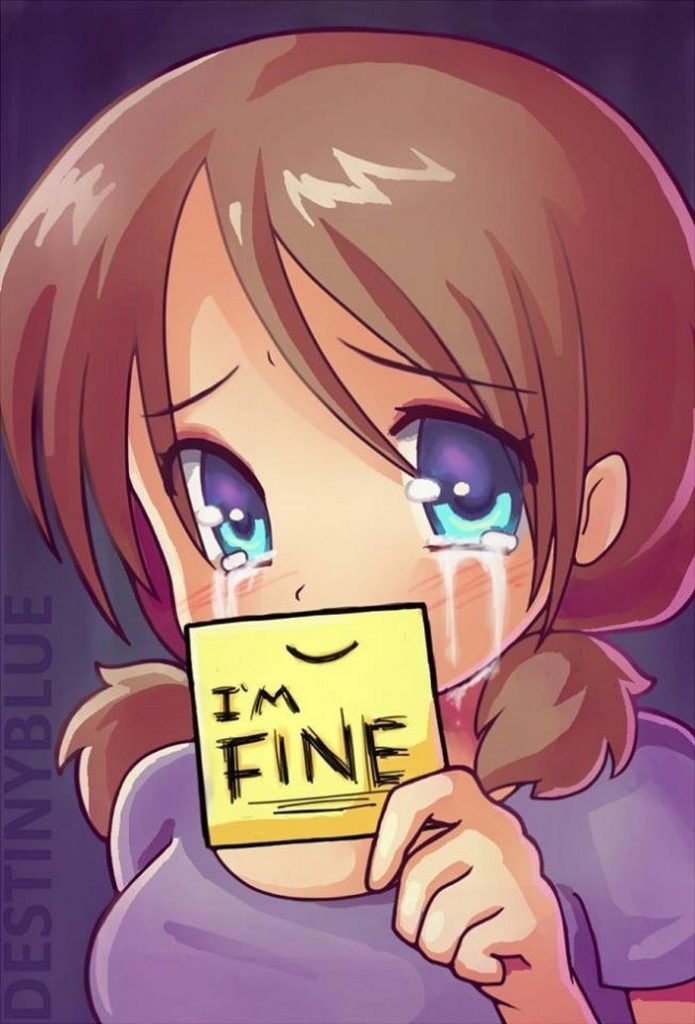 #11. If tears left scars.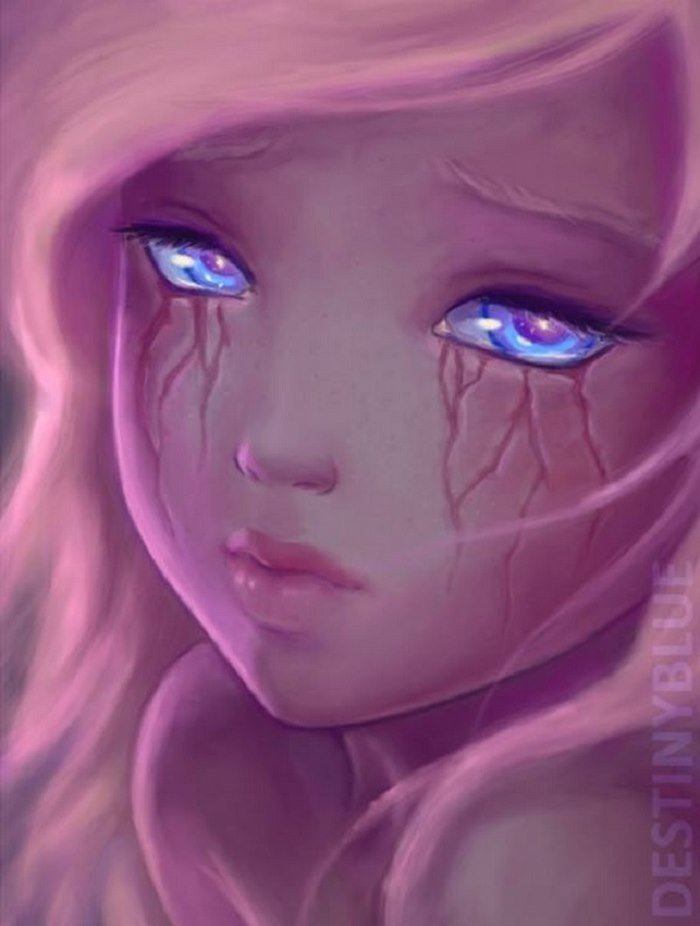 #12. I'm complicated.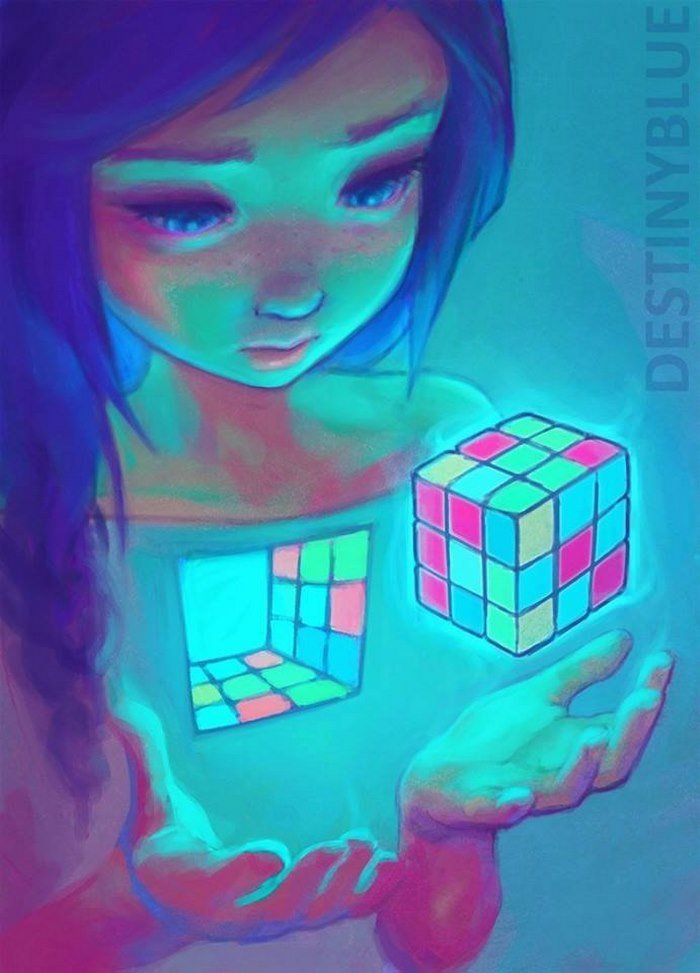 #13. Bulletproof.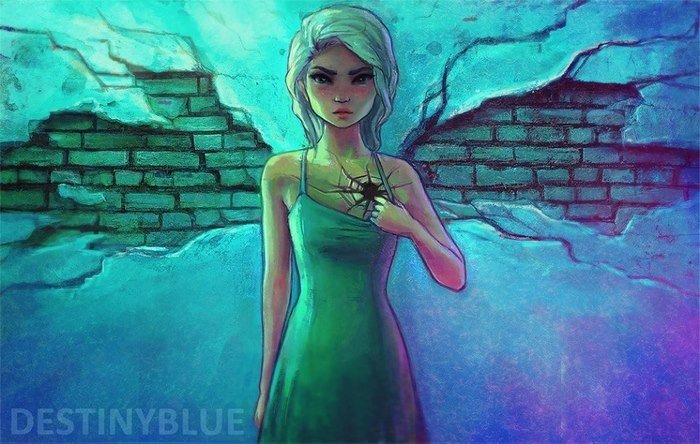 #14. Imprint.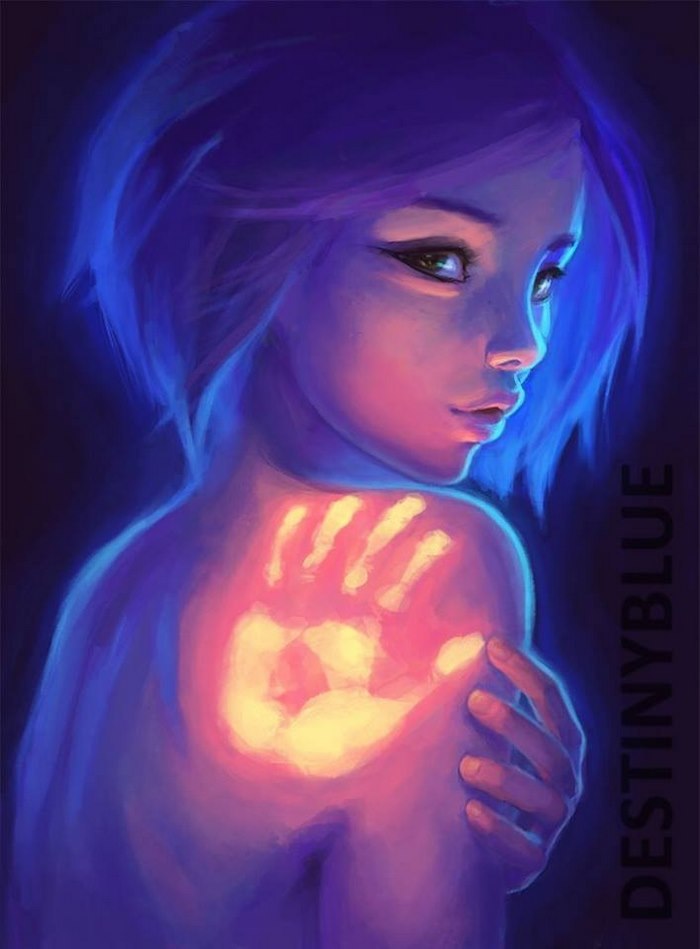 #15. One of us can be free.