Appreciation from the other half always counts; it gives us the extra energy and enthusiasm to go on with life. In the midst of everyday life, we expect out of love a small gesture, and nothing fancy. But this man named Philip Urtz did something interesting for his wife Jessica.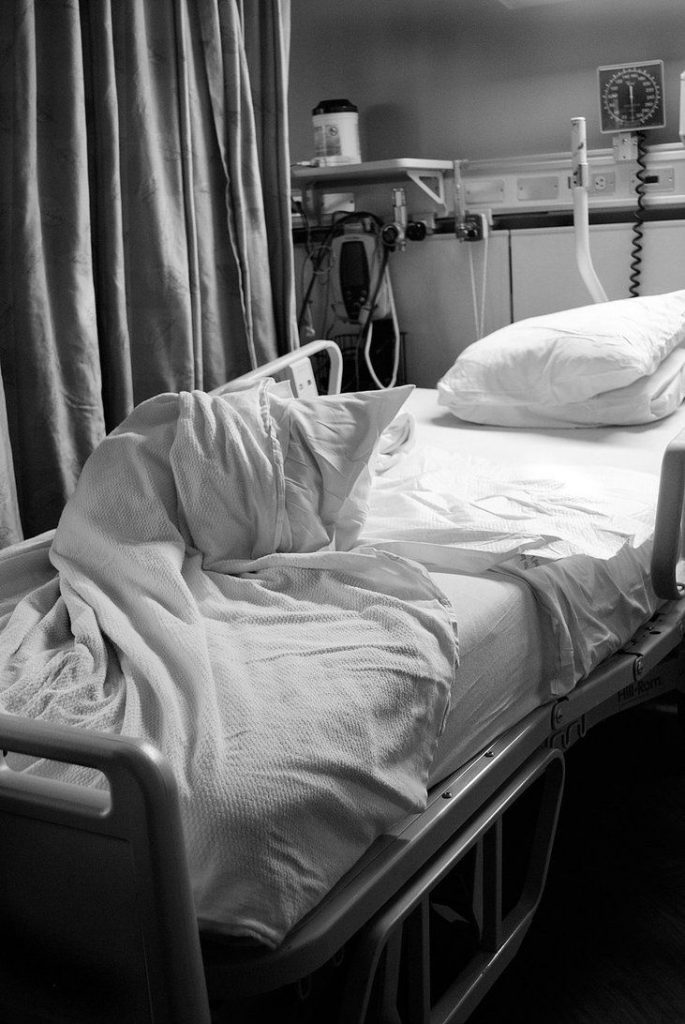 Living in the city of Rome, New York, Jessica is a Stroke Nurse who works 14-hour shift daily. It is not easy to work as a nurse, it takes a lot of patience and hard-work. It also needs a person at home to understand the fact that she must be too exhausted and fatigued, so she needs a complete relaxation after getting back home. Philip, a small gesture of love makes a Facebook post on a page named "Love What Matters" about his wife and her daily hard-labor at her workplace.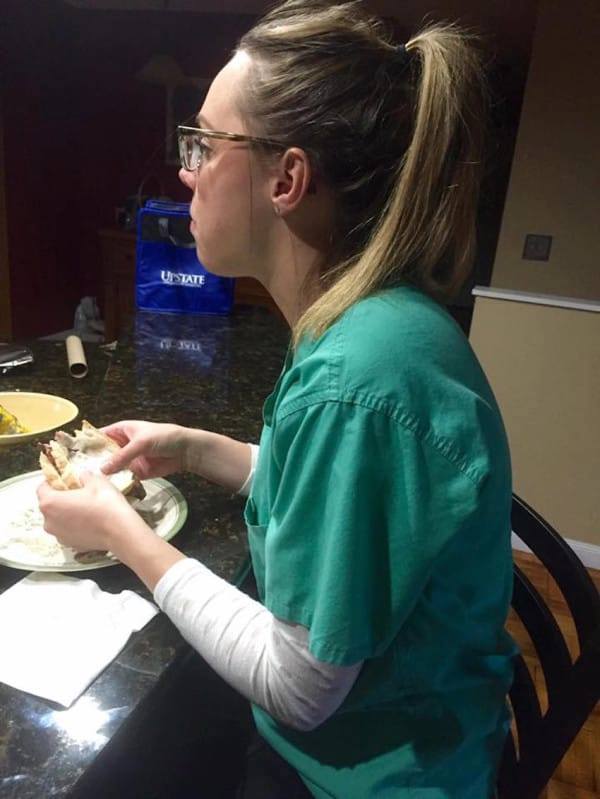 The words he wrote surely shows how much He adores Jessica and the sacrifices she chose to make. There are few people on earth who understand each other and their work, which is one of the most important bases for a relationship. Being a nurse and caring for wounded people all the time, facing tears of their loved ones – it needs a whole lot of emotional strength. Philip is proud having Jessica as his wife and considers her his 'hero'.
His supportive words go like this.
"At work, she takes care of people who are having the worst days of their lives….it doesn't matter who you are or what happened. She will take care of you….I love her with all my heart. My wife is my hero…"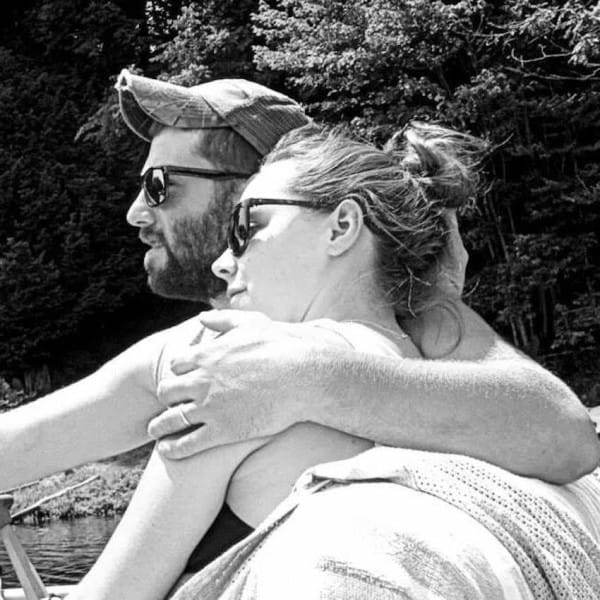 His kind words not only show his faith and love towards his wife but also towards the profession. How she goes through a hectic day is perfectly described by him in the line "she comes home after 14 hours, takes off her shoes that have walked through blood and tears." He also says how she shares the good and melancholic experiences with him. This couple is truly an inspiration.