From an early age, I remember everyone telling me that my soulmate is out there waiting for me to find it. However, what does out there mean? If my soulmate exists but leaves so far that I won't be able to find it? One thought brings another and I feel like I'm in a moving circle where there's no escape.
Do you think by believing that someone is waiting for you or you are either waiting for someone to find you can make you feel better or be more positive about relations?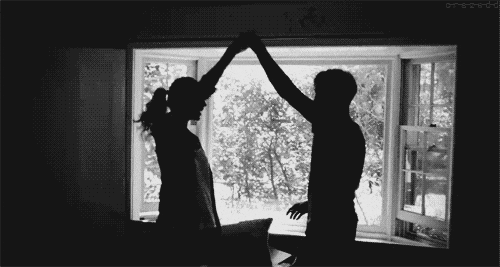 First of all, a soulmate can mean two things. From my perspective, a soulmate is someone you know from previous lives, and it's time for you to be reunited in this life. How romantic, isn't it? Another perspective is that your soulmate can be someone who can understand you more than anyone else, more than you can understand yourself. Is someone who will be very patient with you and will love you unconditionally.
However, it is not a coincidence that all love stories talk about incomplete romances and how to find them in another life or how to find your true love in this life. Needless to say that I believe in romance and true love.
Moving on how would you react if I told you that your soulmate is not as charming as you thought? How would this make you feel? Would you still be in process to find your true love? I know that we shouldn't be looking for someone perfect.
Unfortunately, I believe that if you would come across with your other half, your soulmate, and he didn't have to ideal appearance no one would notice him. Appearance doesn't count only when you have met the other and you have known his personality. It is very difficult not taking into consideration the first impression someone gave us.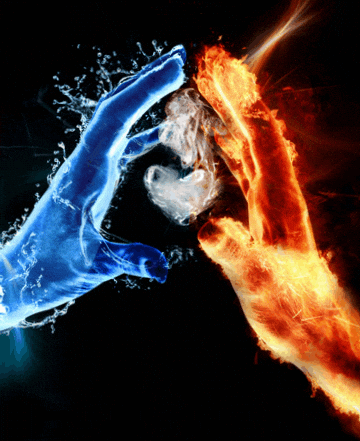 I want to believe that my soulmate is out there waiting for me, but would I be ready to find it, accept it as it is and feel ready for this commitment? Because after all, if we finally find it then what's left wait and dream of?
Written by Eirini Konstantopoulou, for Truth Inside Of You