Marriage is a huge life decision. In fact, it's right up there with having children and deciding which college to attend. Well, it's close to the same, as far as serious event planning is concerned. Yes, marriage is not just about falling in love and living happily ever after, but you already knew that right?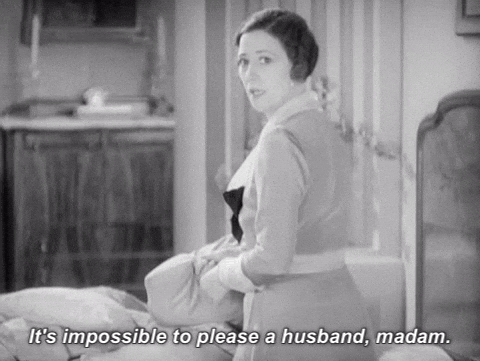 Marriage will change your life forever, even if the marriage ends. But that's just it! Our goal is to marry for life and to enjoy the fruits of our lives together. Unfortunately, most marriages end in divorce, which puts us right back at square one. Although then we have baggage and scars to deal with too. So the goal would be to make the marriage last. So how do we do this? The answer could be simpler than you think. There are conversations that must be had before marriage can take place. These conversations will ensure you that you know everything you need to know before you tie the knot.
One of the most important topics for couples to approach is money and financial matters. No relationship can survive endless disputes about money. You should discuss how money should be spent, saved and allocated among responsibilities. You should also get acquainted with habits and credit scores too. Money problems can rip a relationship apart if they are not handled correctly.
Values and morals are also very important to discuss. Never enter into a union without getting to know our partner's beliefs and loyalties. You must learn whether or not differences in values and morals will eventually cause separation. After all, marriage is supposed to be forever.
Before you can get married you will need to understand communication styles. When problems arise, and they will, you should be fully prepared to deal with the problem head on, with your partner. Communication should bring you toward a resolution instead of withdrawal. Discover whether or not your communication skills complement each other or push one another way. This will make all the difference in the world between staying together or drifting apart.
Marriages generally include children, one way or the other, unless of course, you do not plan to have them in your family. Blended families may pose an ever bigger obstacle with marriage. Before promising your life to someone, make sure they are the best choice for your children as well.
A nice balance between work and the relationship is also important. You should discuss how much time you are willing to devote to work verses homes. Spouses should not ever feel less important than work and they should also be able to support work decisions. It's a balance, and you both have to decide where that balance lies.
Of course no marriage should ever occur without talking about sexual needs. There is nothing wrong with having a conversation about what you like and dislike during intimacy. In fact, learning these things about each other will enrich the relationship way before the commitment is made.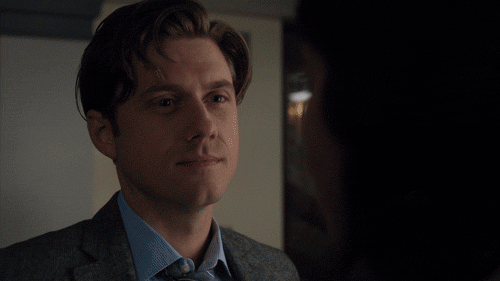 There are many other important aspects of the relationship which must be hashed out before nuptials, but these will help you get started. If you have questions about these topics or any other concern, a counsellor may be able to help you get started. It may take a little work, but getting to know you partner before marriage will save a load of heartache and may be the only way to ensure a lifelong union.
If it's happily ever after that you seek, then planning ahead is the key!
written by Sherrie Hurd, for Truth Inside Of You