Remember Rachel telling Ross, "You were worth the wait. And I don't just mean today." That's what soulmates are all about. They imbibe certain qualities that make them worth your time alone
Here are 13 qualities that make a guy worth the time you remained single. These will make you believe in love again.
1. P.D.A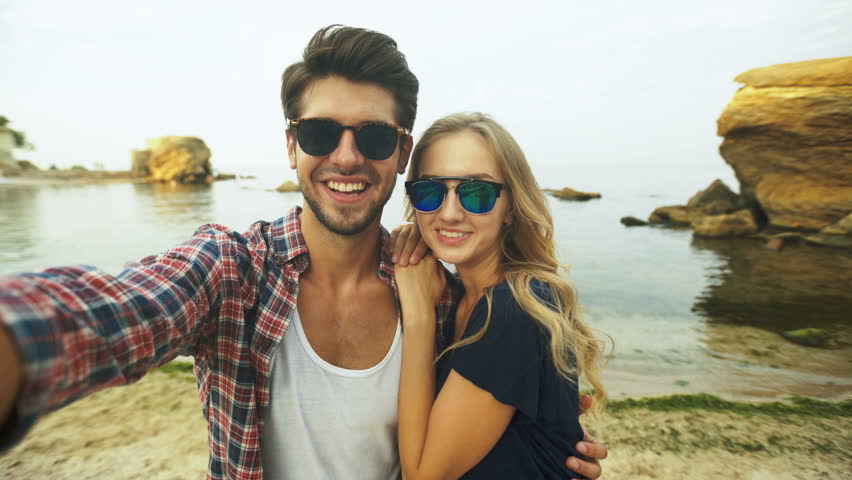 He isn't ashamed to display his affection publicly. He will put his arm around you and kiss you when (and where) you least expect it. This would show the world how intense his commitment is to you.
2. Family time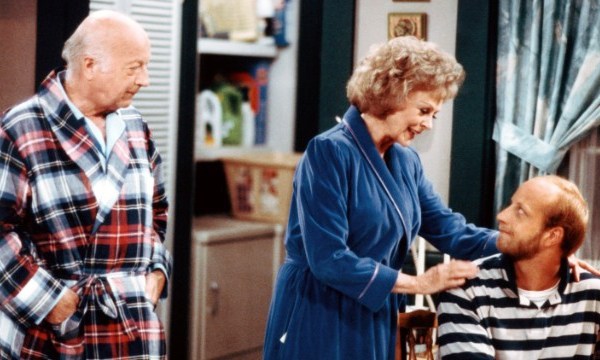 This is a guy who does not neglect his parent. And the proof is, he will bring you to meet them. At the same time, he is independent enough to tell them that you are it whether they like it or not.
3. Passionate
He is passionate about you and has some pretty wild ideas about your time in bed. He will indulge in kinks that make you go "woo-hoo!" You will discover things about yourself through the intimacy that you had never known about yourself.
4. Grabs you
By the butt surreptitiously in the middle of the road just to see your face surprised and flushed.
5. Picks fights for you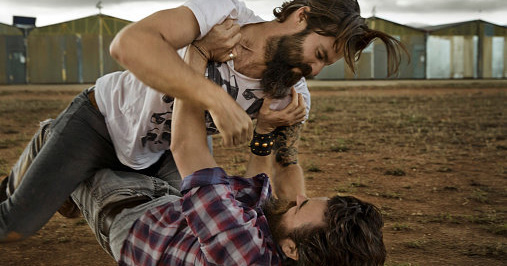 This is someone who is intensely, but positively possessive about you and is not afraid to pick fights with people who vie with him for your affection.
6. A man for all seasons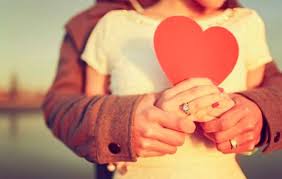 This guy would be anywhere and everywhere you need him to be at. Be it at the grocery store in the middle of the night or anywhere that you can think of from the top of your head.
7. It is you and only you
For him, you are the world. His world revolves around you and your happiness. Your smile starts his day and he ends it by looking at it again.
8. Honesty
And integrity are his strong suits. He is brutally honest, even with you when need be.
9. Doesn't make excuses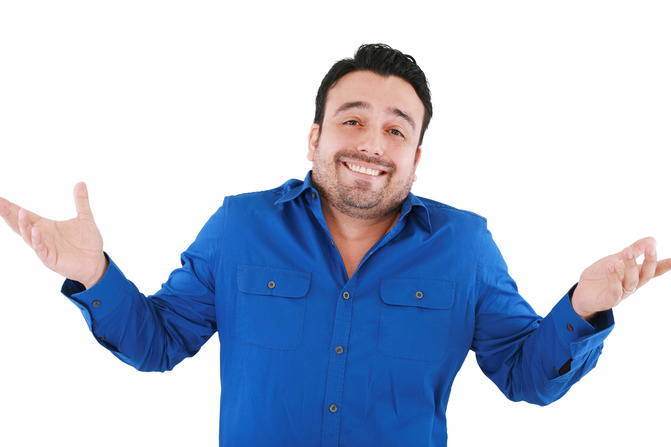 You see him around more than you would expect him to be. He comes home straight from work to spend more time with you and chooses you over his "bros". He even prefers drinking with you, at home, while you two binge watch that show you follow.
10. Sets goals in bed
This dude is mad about you and your body as much as he loves your heart and feelings. You will see him planning some kinky thing for every weekend.
11. Never makes you doubt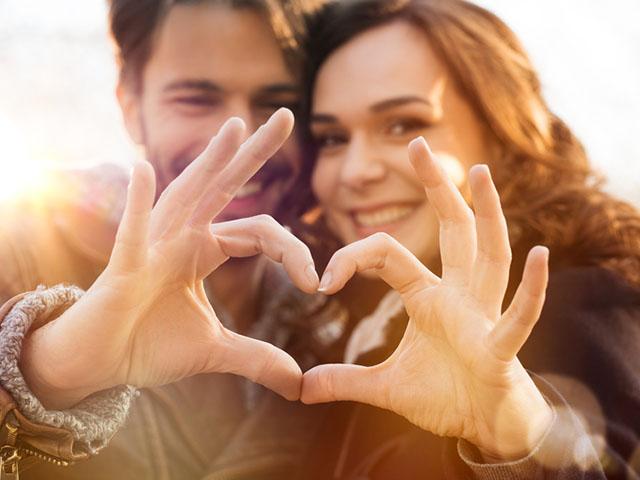 His feelings for you. If anything, you will ask yourself if you deserve so much.
12. Doesn't make you settle for less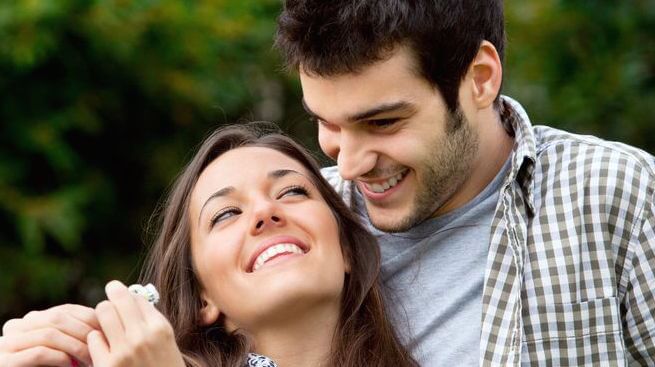 Especially when it comes to your own self. He wants you to be your best.
13. Most importantly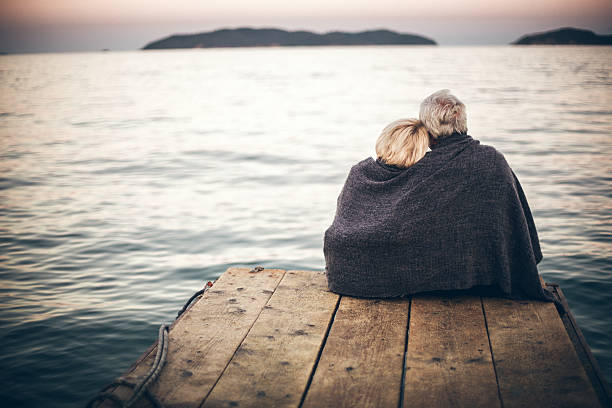 He would be someone you can't imagine life without.