Shaolin monks training Kung Fu from Shaolin Monastery takes martial arts to a brand new level.
The Shaolin monks believe the strength comes only from the mind. There are almost no limits to what they can do with their bodies during the training. They practice techniques centered around balance, strength, endurance, and self-defense. They can endure incredible amounts of pain while barely flinching. The design and arrangements of their movements are based on the medical knowledge of ancient China. Their movement conforms to the rule of movement of the human body.
---
---
They believe that what their bodies can endure is symptomatic of the strength of their souls and minds.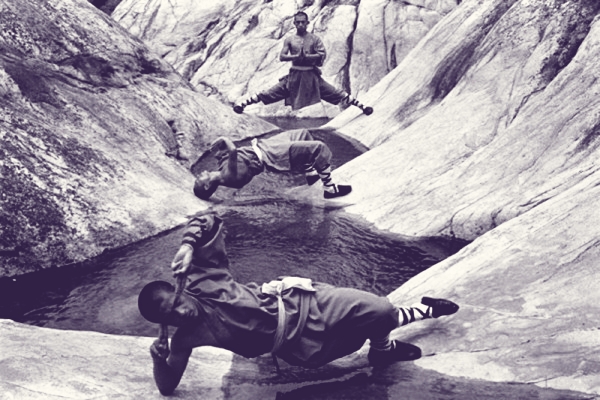 While most warrior monks tend to perform geared toward the touring troupes, a smaller cadre of Shaolin warrior monks seek the traditional route that focuses somewhat more on self-defense and authenticity of techniques. In many ways, the contemporary performing warrior monks are comparable to contemporary wushu artists who focus on beautiful, elaborately dazzling form rather than original martial application and fighting prowess.
---
---
The 72 Shaolin arts are more indicative of the older, original Shaolin temple fighting system and theory. Performing monks are not pressured to practice or study Zen, while inside the temple, at least a show of deference for the Shaolin customs is expected by the masters of their chosen warrior monk disciples.
The current 31st Grand Master of the fighting monks is Shi De Yang, a disciple of the late abbot Shi Suxi. The current abbot at the Shaolin Temple is Shi Yongxin.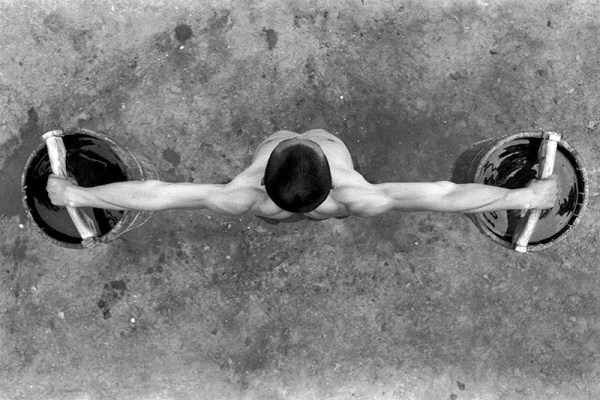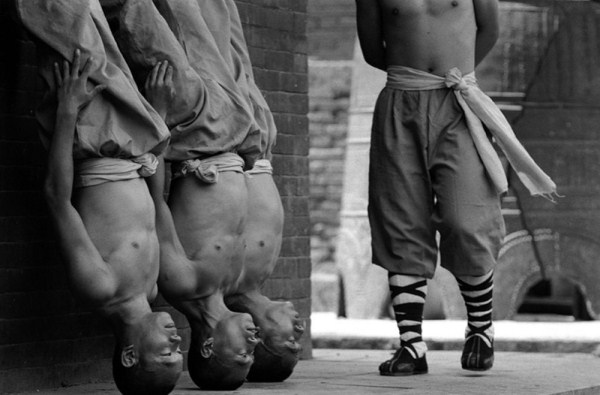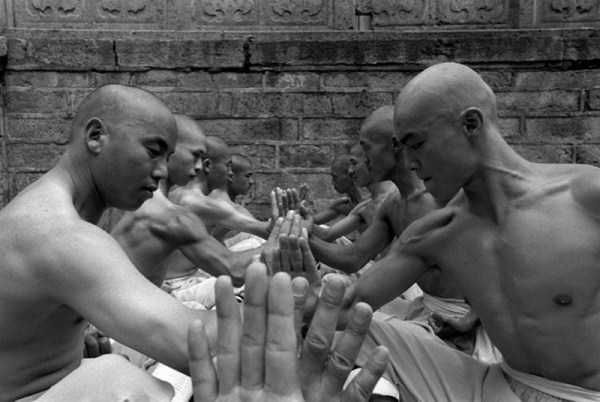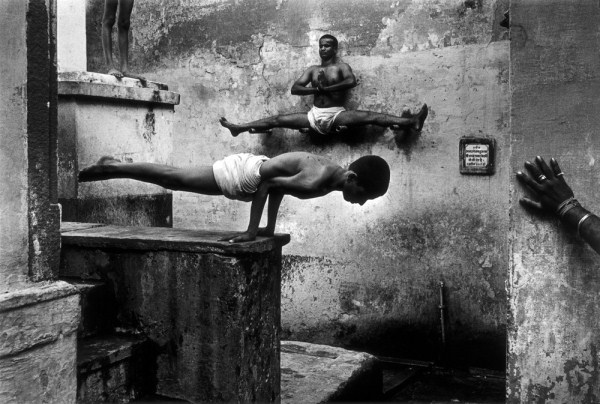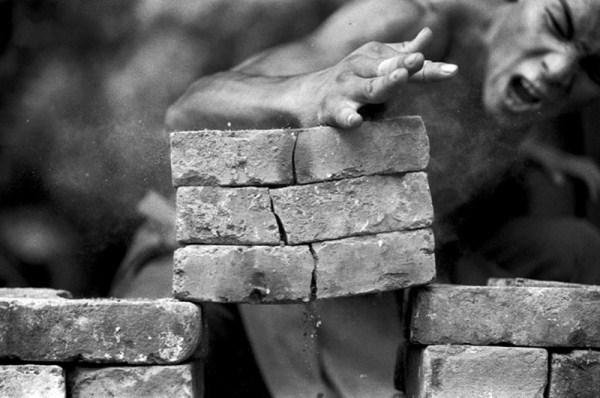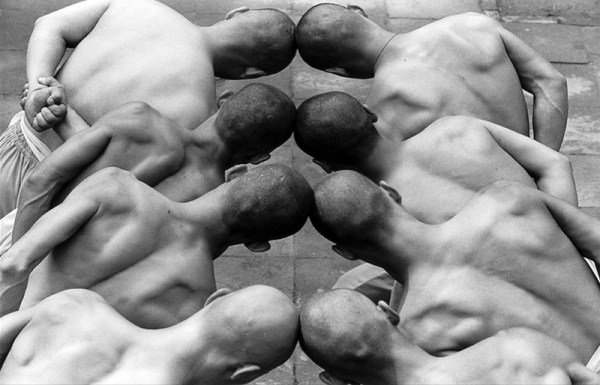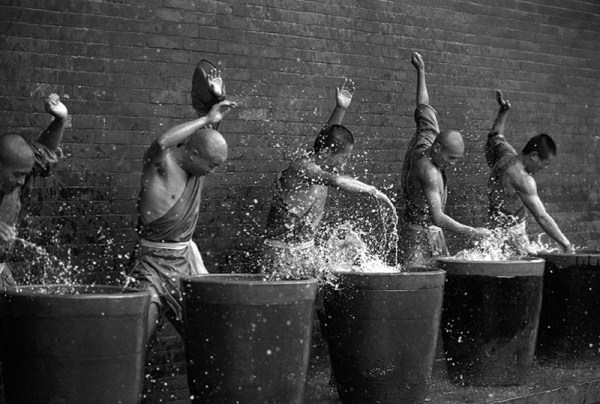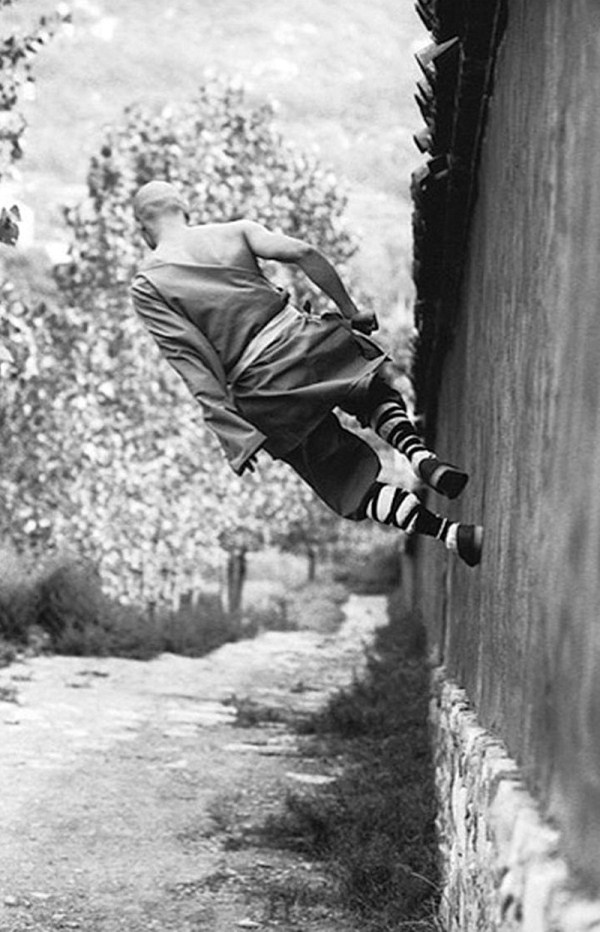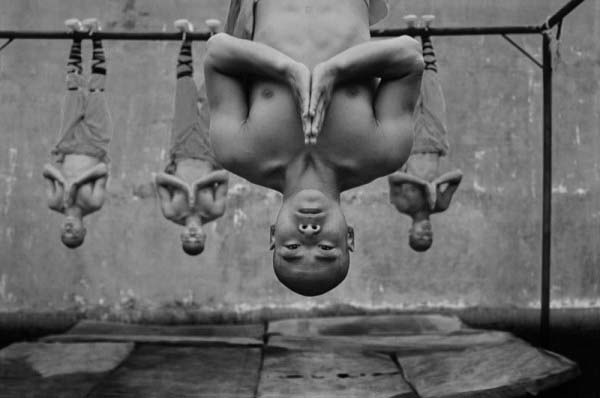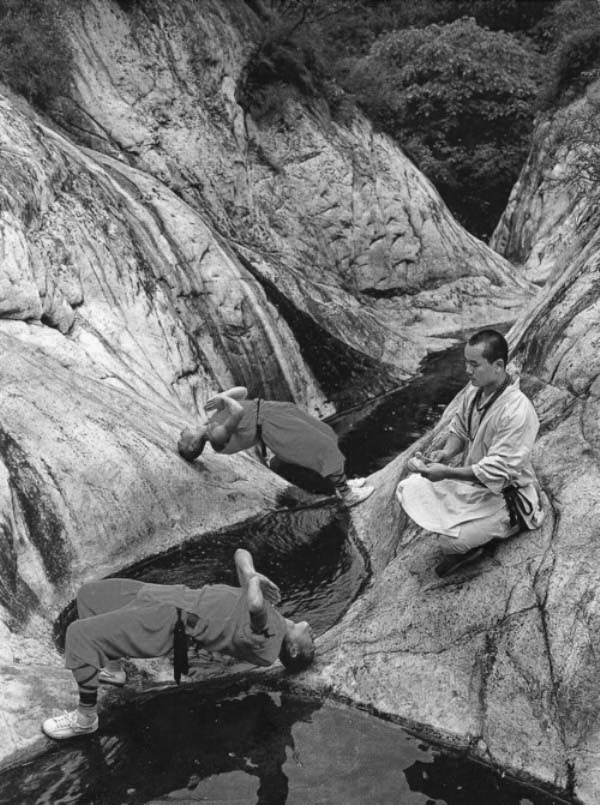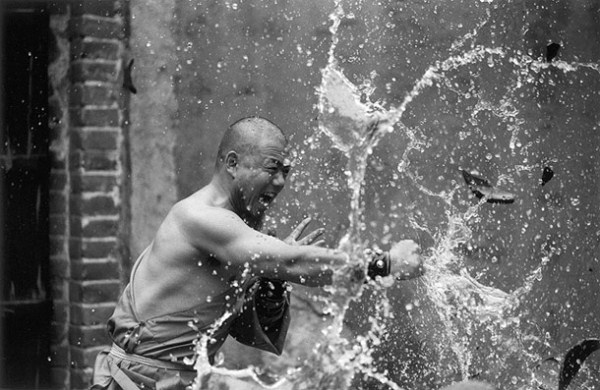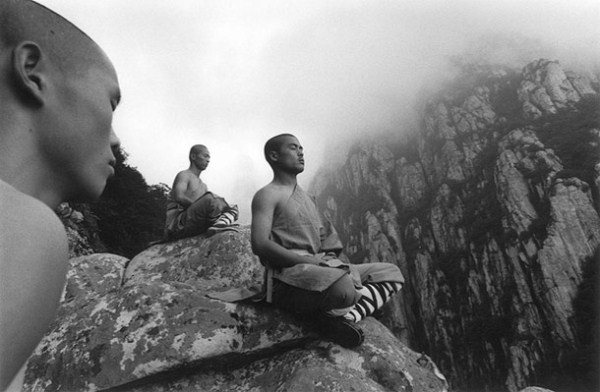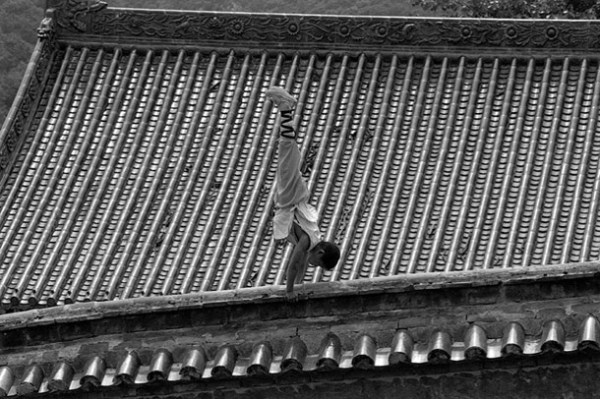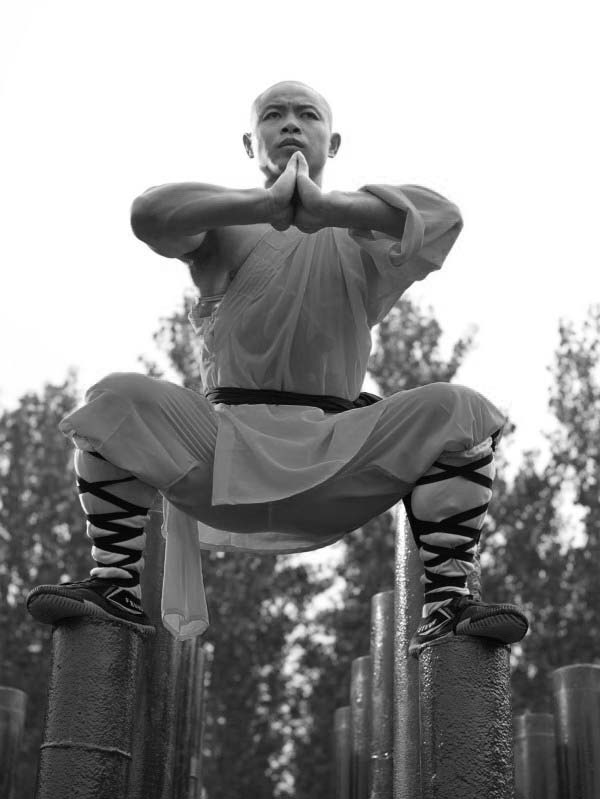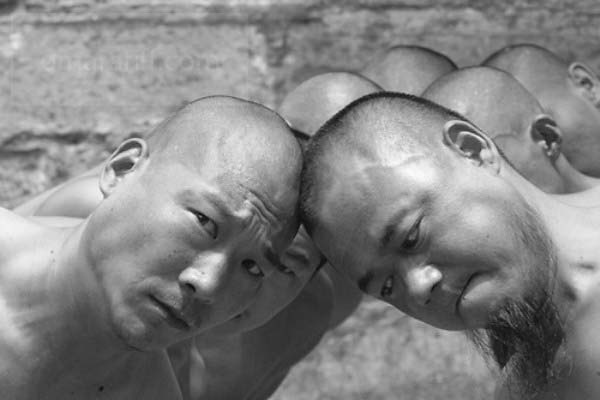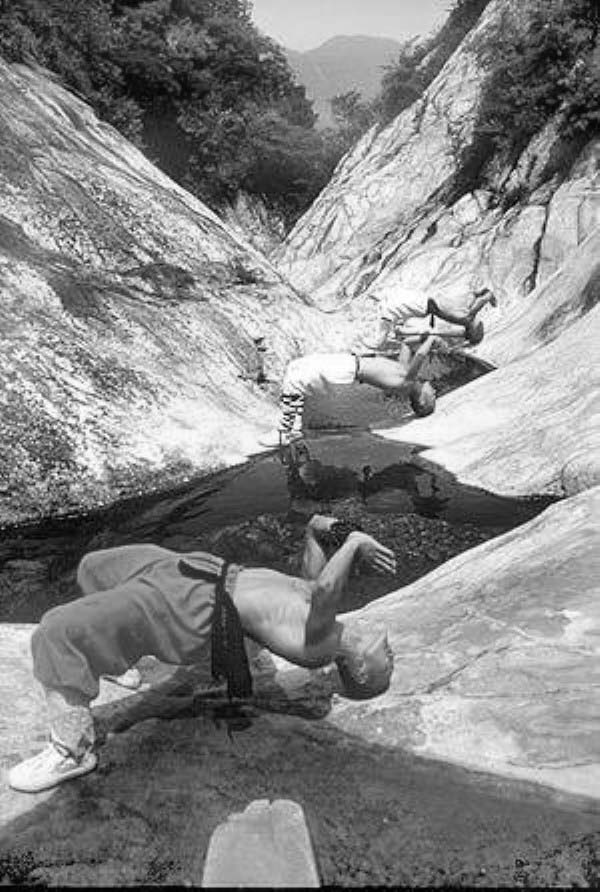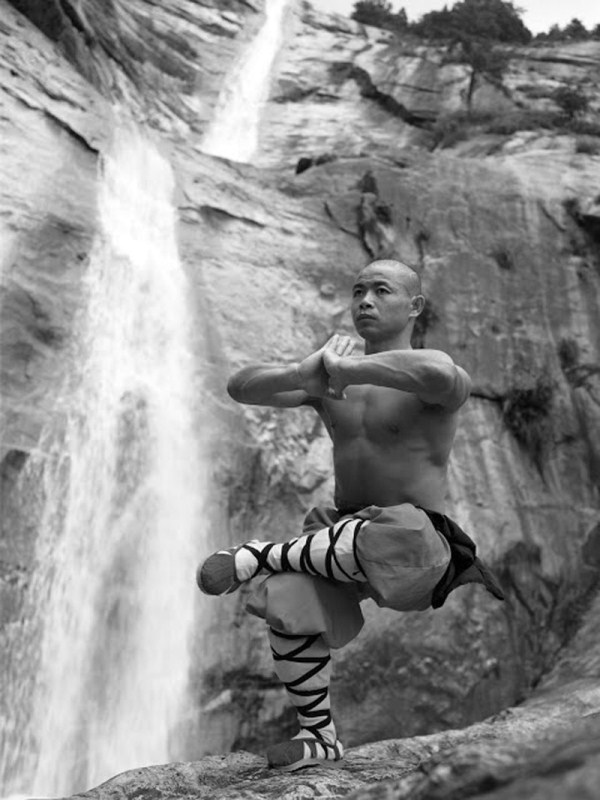 Credits to: Wikipedia