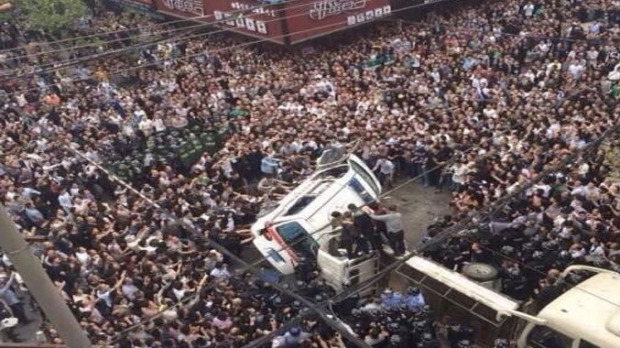 With all of the police brutality throughout the United States – especially in the past year – many have wondered if (or when) there might be a breaking point. Yesterday police officers in Ferguson, Missouri were shot by a sniper on a hilltop near the Ferguson Police Department. While denounced by nearly everyone, some – like hip hop musician Method Man of the Wu Tang Clan, described this as a sort of "chickens coming home to roost" situation. In his words, however, he said the police had "reaped what they sowed."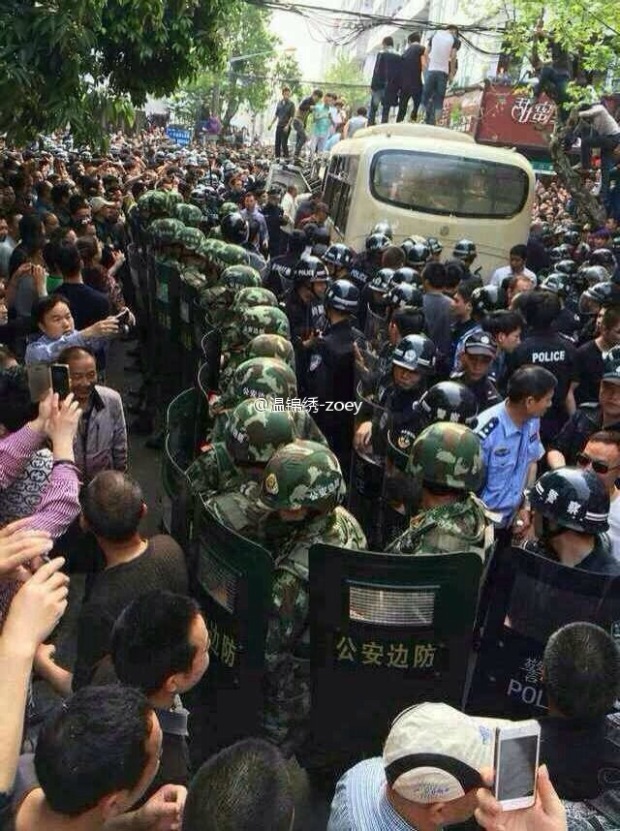 While he was certainly not condoning violence against the police, he was saying that when you plant or "sow" violence, you generally harvest or "reap" the same sort of violence that you planted.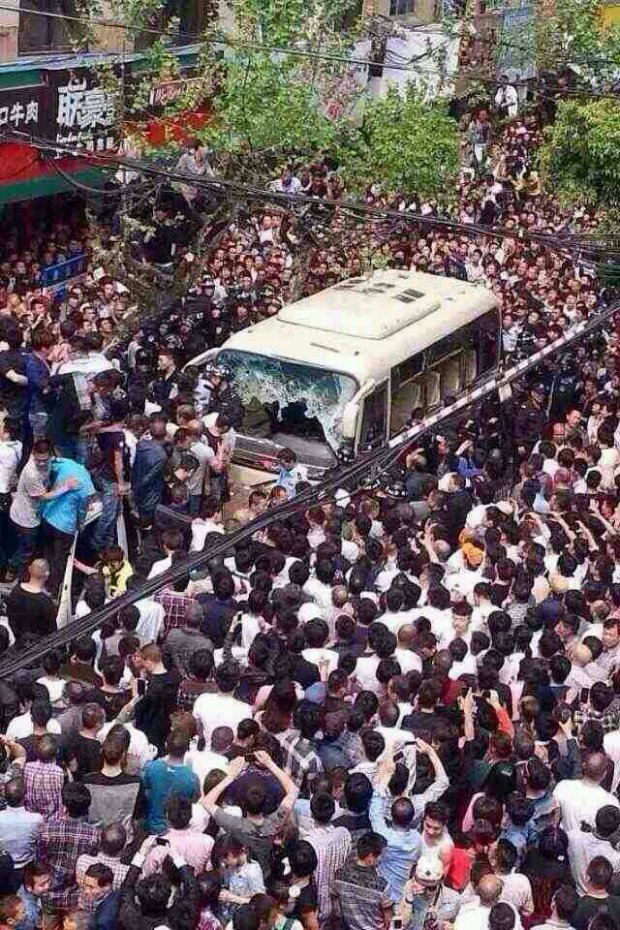 But in China, this sort of reaction is far more widespread and normal when the masses witness police killings of innocent people.
After officers beat a woman in the streets of Chengguan, China, literally thousands of angry protesters took to the streets to fight back. The crowd swarmed the officers in the Cangnan County of Wenzhou City, Zhejiang Province.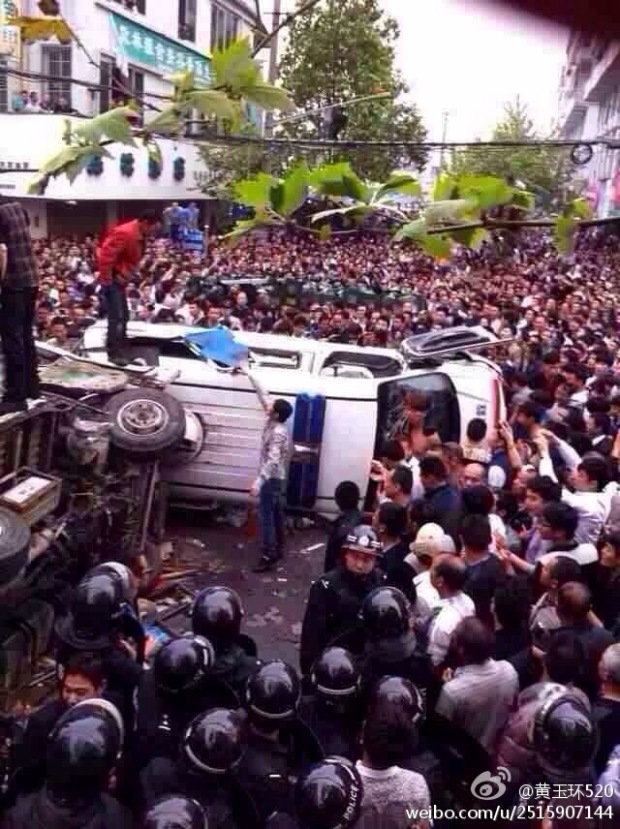 But it wasn't just the beating of the woman that sparked this outrage…
When people filmed the beating, officers targeted those recording their abuses, beating a man with a hammer for filming them.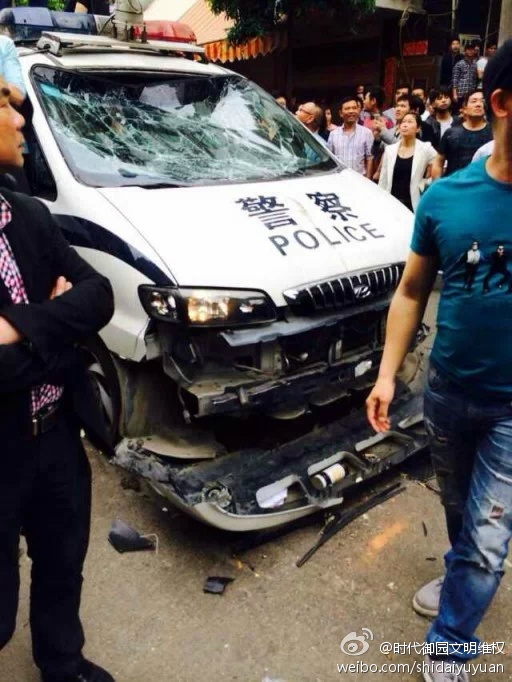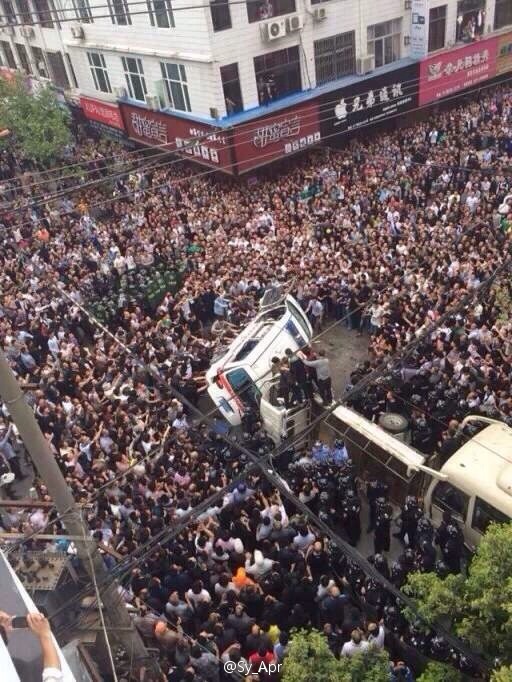 Source: Alternative Media Syndicate