Relationships do not necessarily remain everlasting. There are some which are supposed to break. However, you still do not want to lose the once important people of your life. By this, if you are thinking of remaining friends with your ex, you are surely not going to make things easy for the two of you.
What happens when you are still friends with your ex
As author Nina Atwood believes, being friends with your ex-partner might make you go through another emotional turmoil. People generally want to remain friends in order to not end things in a bitter way and do not feel the absence of a person whom he/she had once considered very crucial.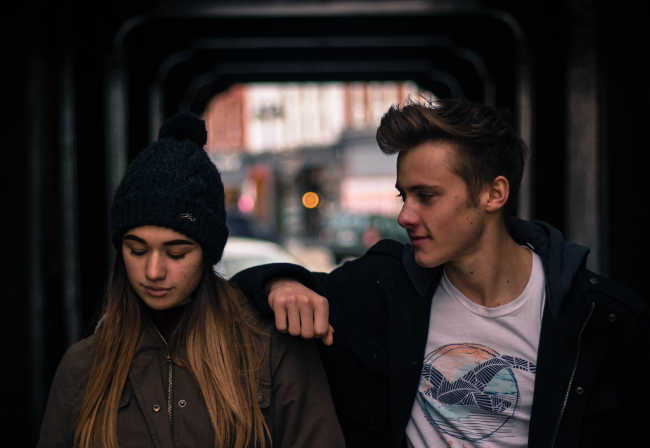 However, one might think that though you have lost the charm of having a relationship with the person, the comfort and emotional attachment continues to stay. It is therefore that you might not want to lose the person completely. However, this is exactly where the problem arises, making it almost impossible for you to resist the lost feelings for your ex.
Even the lack of physical attraction cannot sustain you from depending on the other, emotionally, mentally and psychologically. There is a possibility of you getting hurt once again for the same person. You are supposed to have mixed feelings of past memories, jealousy which might not help either of you to move forward in your personal lives.
It will make things worse
Relationship expert, Lindsay Kriger mentions that staying friends is probably going to worsen things between the two of you. It is best to forget and move on, without keeping any traces of past memories or contacts with him/her.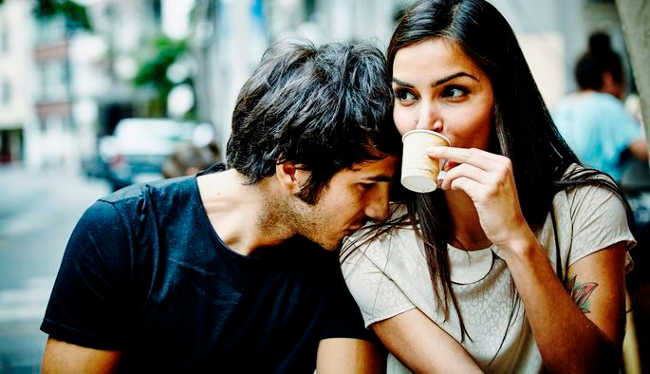 It is better to say that at times, being friends with the person you once loved, creates a kind of pressure on you. This automatically stops you from moving ahead and going for new relationships. There is always a thought lingering in your mind that makes you feel somewhat obliged towards your ex, who is presumably still single.
There will be times when you might end up comparing your new dates with your ex. This worsens things, even more, making you find faults which could be remotely similar to your ex-partner.
Moving on
The biggest of all problems is that one can never really get over his/her ex. The thoughts of your relationship with your ex, keep coming back to you. This might make you end up giving your broken relationship, another chance. And things are sure to get bitter this time. You need to realize that relationships are not meant to be broken. If one truly wishes to stay with you, he/she would have never left you in the first place.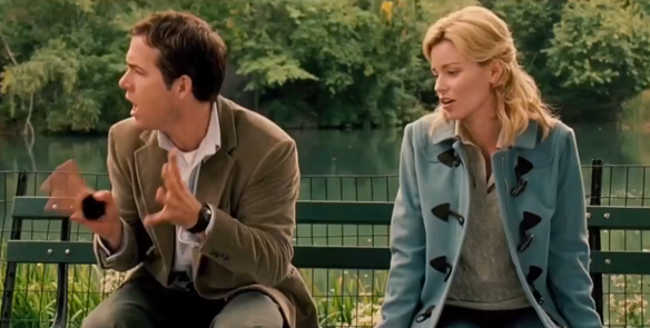 There are chances that your relationship might face another breakup even after giving it a second chance. It is going to make things difficult for you and in such a situation, you would always want to get back with your ex. Thus, the best possible option to maintain your sanity is to forget every bit of your past.
No matter how much people say that they are still friends with their exes, it is sure to have some problems. Staying away is the prudent thing to be done which would benefit both of you.