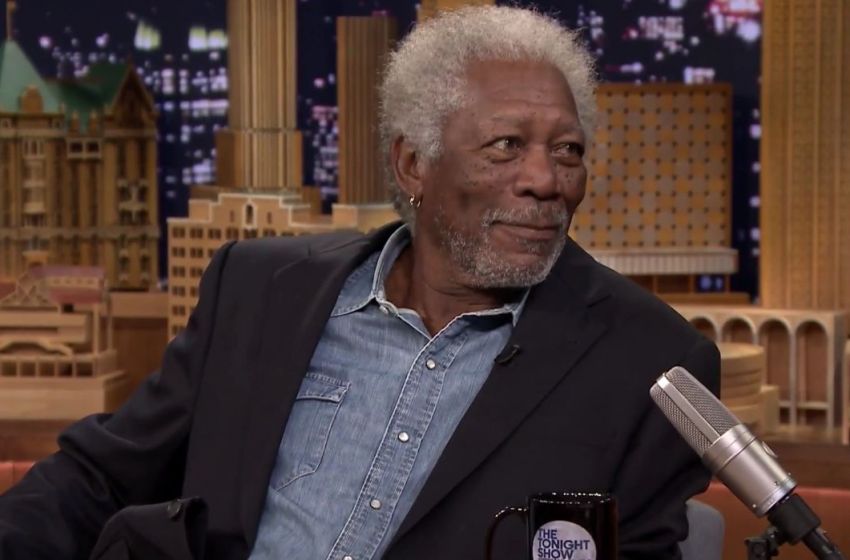 Unfortunately, the disappearance of bees is a fact. Many people from around the world trying to do their best by informing their governments not to use insecticides that harm bees or even start their own beekeeping.
The concern of Morgan Freeman for the bees was what led him to convert 124 acres ranch in Mississippi on a farm for bees.The bees are imported from Arkadelphia,Arkansas and because of that they are not in their own enviroment, so Freeman feeds them sugar water.
Although his is inexperience in beekeeping, Freeman said that he does not use a beekeeping suit, because he is not harvesting honey at this moment,he is just feeding them.
Watch the video below to learn more about his actions:
By James Red, Truth Inside Of You