The Turkish company Pugedon recently introduced a vending machine in Istanbul that releases food and water for the city's stray dogs in exchange for recycled plastic bottles. Once someone deposits their bottle at the top, food is released at the bottom. The Pugedon Smart Recycling Boxes operate at no charge to the city, and the recycled bottles cover the cost of the food.
This simple machine will provide a steady source of sustenance to the animals, who often rely on the area's residents to feed them. It's also bringing some positive change to a place where the fate of stray animals has not always been a happy one.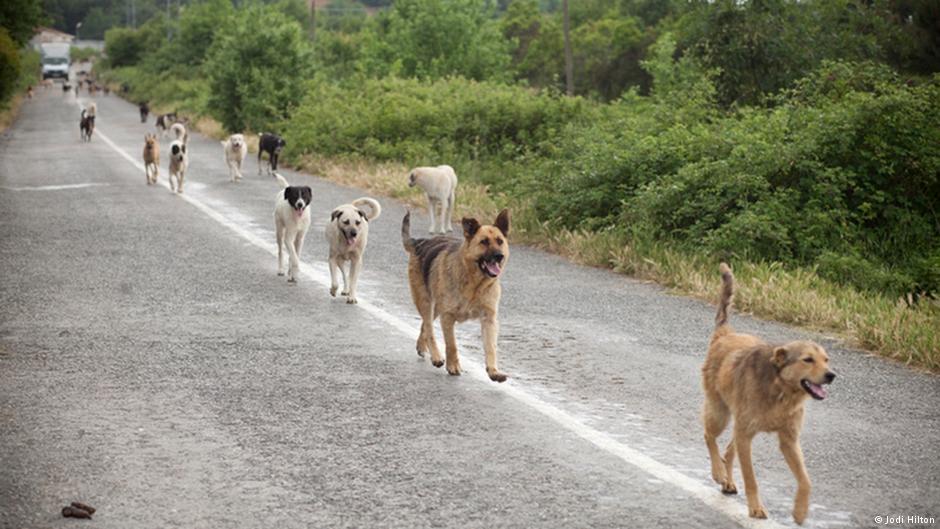 Turkey is known for its large numbers of stray animals roaming its urban areas. The city of Istanbul alone is home to more than 150,000 stray dogs and cats, while some welcome their company, others complain that the animals are sources of disease and danger.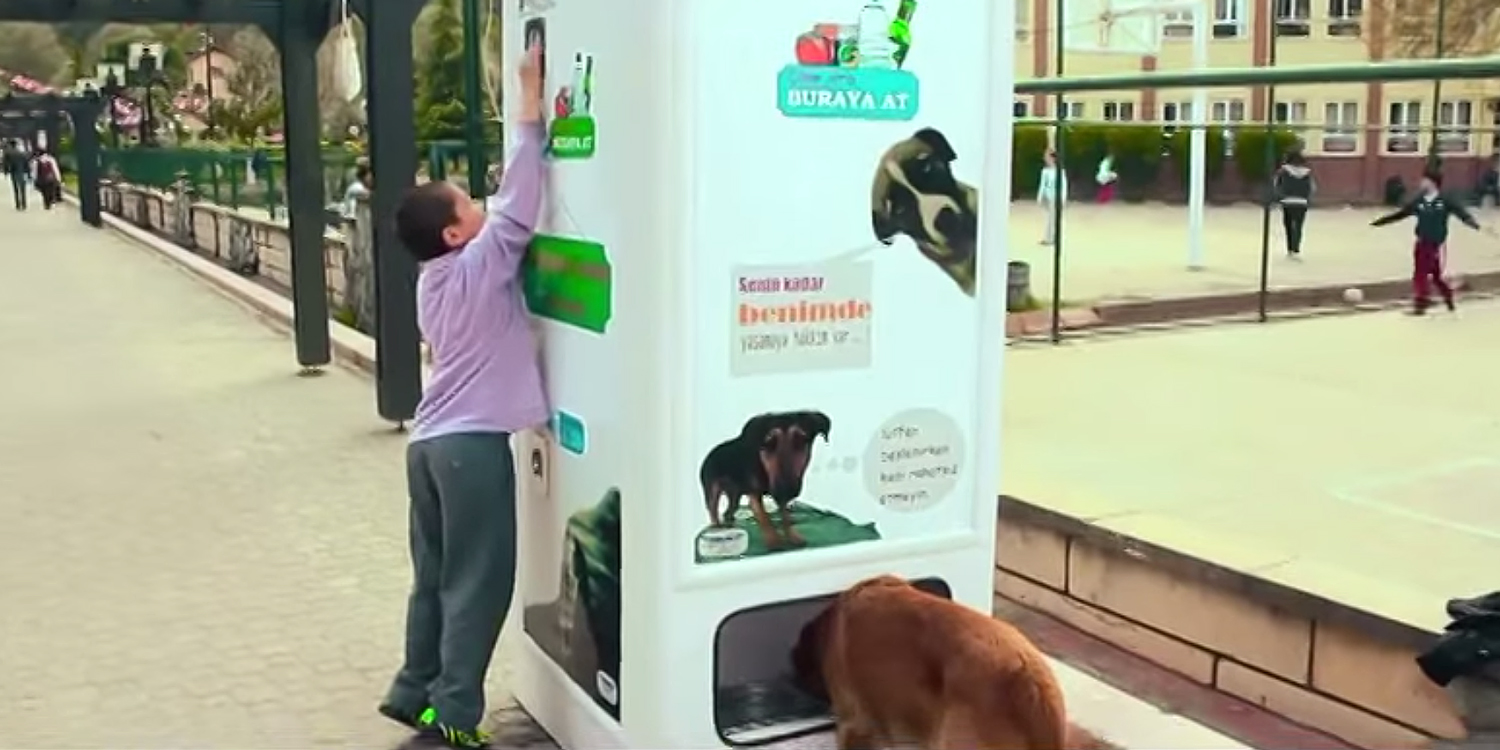 These complaints have led the Turkish government to draft a law which would require thousands of stray dogs to be transported to a "wildlife park," removing the animals from the urban environment which they have adapted to.
More on :Huff Post