Everyone knows that Liam Neeson is the quintessential choice for the tough guy who loves his family above and beyond everything else. But not everybody is aware that he's the same in real life as well.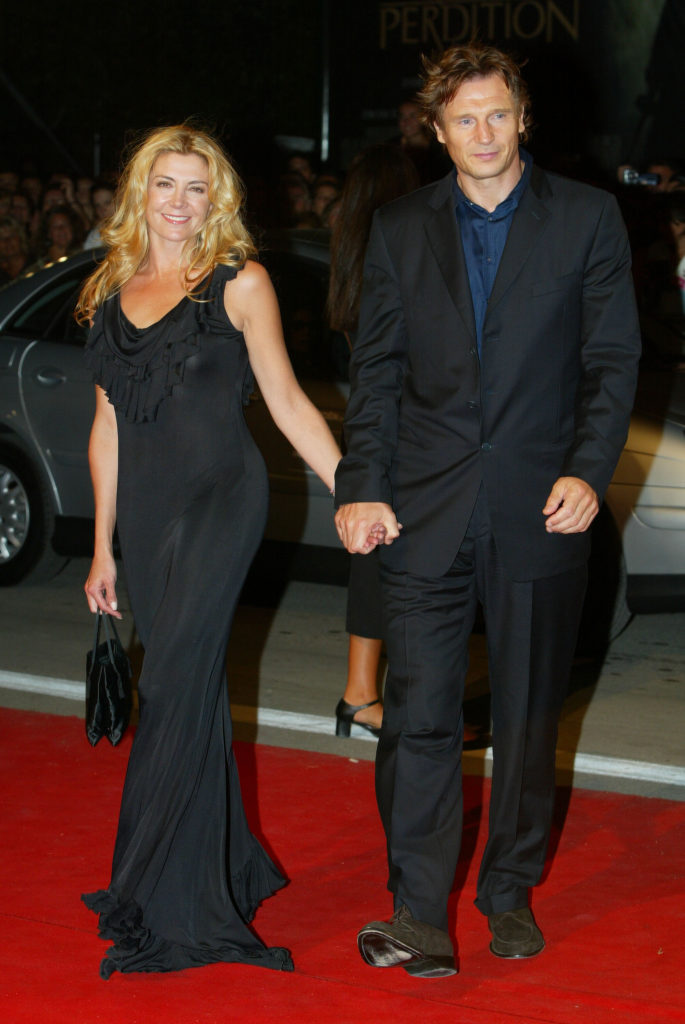 His marriage to his wife Natasha Richardson was something that everyone in Hollywood was in awe of. Sadly though, just like his characters, his happiness too was cut a little too short when she passed away.
They met while working for the Broadway production of Anna Christie. Their chemistry was so apparent to critics and audience alike that both of them were nominated for the prestigious Tony award. And all of this was despite certain hiccups which they initially faced.
---
---
Richardson's then marriage to Robert Fox wasn't going well at the time and it seemed that the two found each other just when they needed them the most. Both of them described their love as something explosive, instantaneous and absolute.
And although at the time Neeson was quite popular among ladies, Richardson couldn't care less about the fact. When on her 30th birthday, Neeson sent her well-meaning but rather pompous birthday greetings, she cut down to the chase and asked him the question which every man dreads: The future of their relationship. And it was then that Neeson knew that he couldn't ever let her go. And so they married in 1994 and had two boys, in the next two successive years. Quite a fairy tale, isn't it?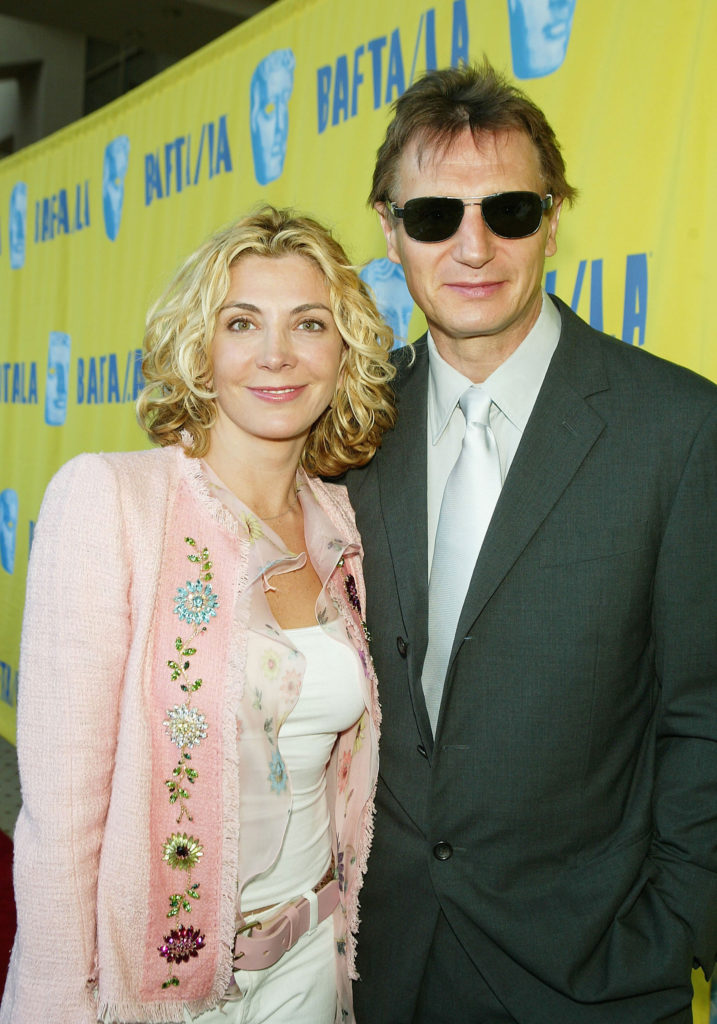 But sadly, just like a fairy tale, this blessed couple too had an unexpected danger looming in front of them. In 2009, after nearly 16 years of a happy married life, Richardson passed away, in  a freak accident. While vacationing in Quebec, she suffered a fall on the beginner's ski slope, which turned out to be fatal. By the time Neeson reached her at the hospital she was already declared to be in a vegetative state. And then Neeson had to take a decision that no one should be unlucky enough to make. He had to pull the plug on his loving wife because he knew that's what she would have wanted.
But, Natasha Richardson continues to live on in the memory of her family and her fans, as well as the three individuals who received her, donated organs. Neeson, though had a tough time handling his loss, stayed strong.
---
---
Today, after 8 years of the incident that ripped his life apart, has only one message for everyone hearing his story, 'never take your love for granted and treat every day like it's your last because it very well might be.'