Gender normativity and gender identity are concepts that many adults grapple with uncomfortable. There are a vast amount of people who still aren't able to get the basics of gender spectrum and non-binary existence.

---
---
In such cases, it is common for adults, especially parents to not handle their kids' dilemma the right way. Sadly not all of them try to learn and understand it. They usually just lash out and try to repress their child's gender identity. But it seems that we have a very popular and powerful couple who are ready to show the world how it is done.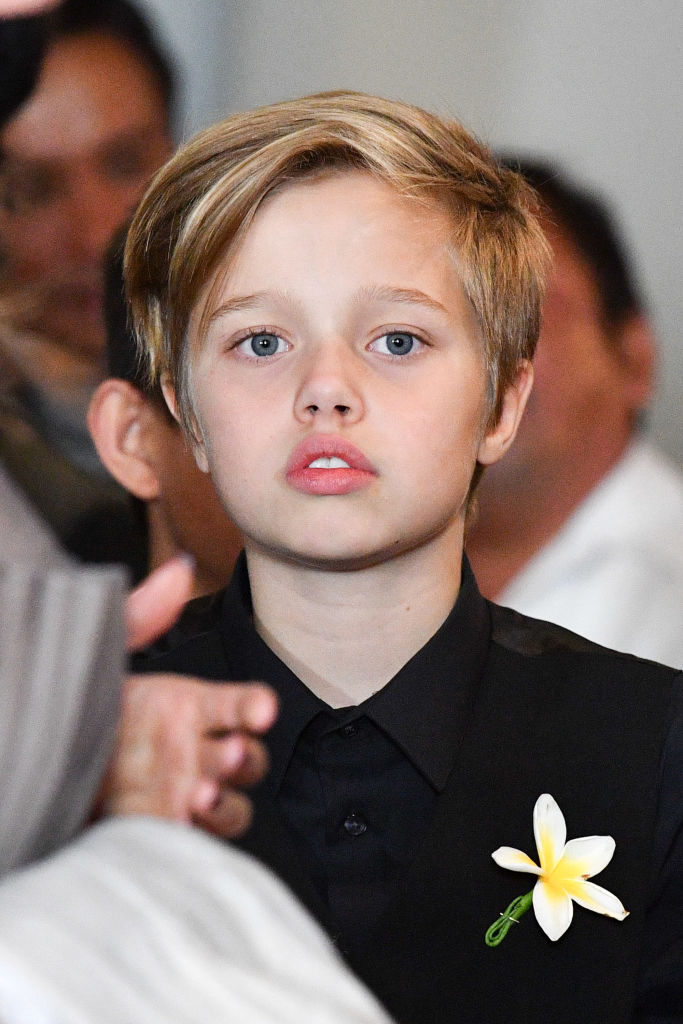 Angelina Jolie and Brad Pitt have non-conventional parenting style. They have six children, out of whom they adopted three, all from different countries. Now everybody knows that all 6 of the Jolie-Pitt clan are as confident and amazing as their parents. But not many know that their eldest biological child, Shiloh Nouvel Jolie-Pitt actually prefers to be a he rather than a she.
Shiloh, who was born in Namibia in 2006, had her share of long locks and pretty frocks when she was little. However, soon afterward she developed a taste for more boyish clothing. Shiloh, at a very young age, discovered that he was a boy, who happened to be born in a girl's body.
---
---
In a conversation with Oprah on her show, Pitt revealed that Shiloh prefers the name, John. And her parents are very supportive of their child ever since the first time Shiloh asked to be dressed in a pant and shirt instead of frilly skirts. In fact, Shiloh also keeps her hair cropped short, like any boy and she carries off that look with utmost ease. Well, having those genes would definitely ensure that she looks ravishing in whatever clothes she decides to wear.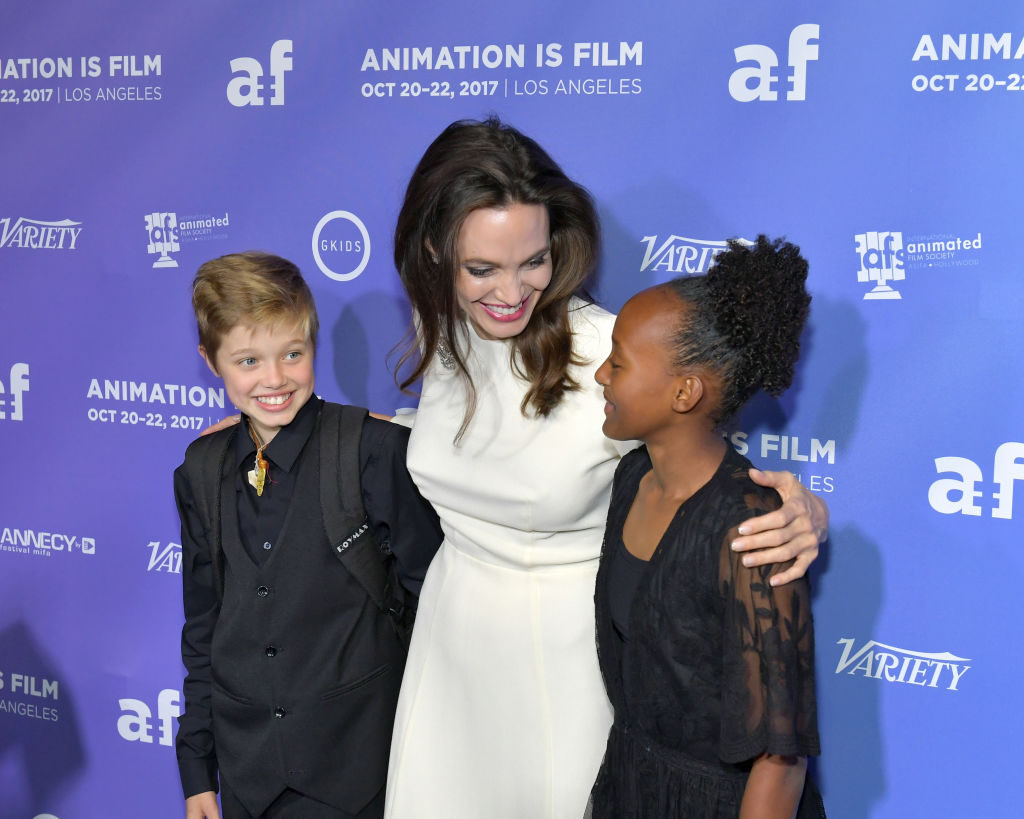 Angelina is very supportive of her daughter's choices and she has openly expressed her delight at Shiloh choosing what is best for her. On her recent birthday which she celebrated at Disneyland, Shiloh wore a suit ensemble, complete with a tie. Shiloh might go for gender reassignment surgery sometime in the future but for the moment, she is happy just being a child. She has the freedom to dress up just as she wants.
Parents who care more about the happiness and mental well-being of their children instead of what the public thinks about the conventions are really the best things to happen to kids and adolescents who are having a tough time making sense of their identity.