"I wrote to fear, to disappear
At most a kiss, this time
I'll be the boy, I'll packet the earth
Into the abyss, we'll climb
At most a kiss, this time"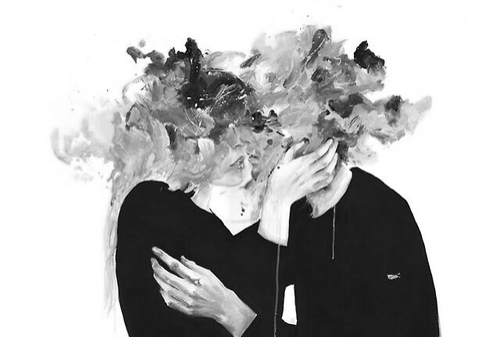 (Blossoms – At Most a Kiss from At Most a Kiss EP)
I was looking for something to write so as to mark my come back in the article writing after a year or so and that's when I heard this song in the MTV's Rocks program, I said almost at once, hey this is what I will write for, and by this I surely don't mean that I will write for the song or the band or music. But my first topic after a whole year will be this: Is a Kiss Enough for Showing Love?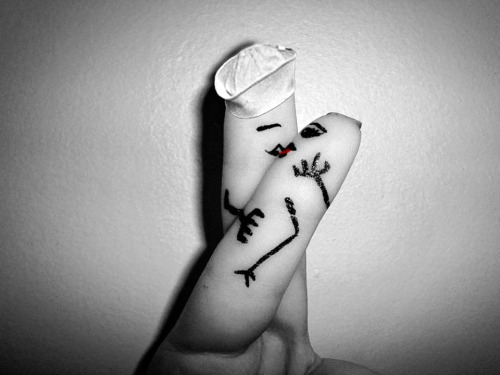 Through the centuries many writers, poets, and simple people have written poems, stories, or even composes songs and symphonies for this one kiss that shows eternal love. Though I like the concept of eternal love – don't forget that Vampires can love forever – I sometimes think about how it would be that one kiss will get the love last eternally.
But let me take line per line this small verse and make it an article. First of all "I wrote to fear, to disappear". This is for me the strongest lyric in the whole verse. Fear, fearing and disappearing. Fear of what, and disappear from what too? I think that all of us are fearing to love, to share our whole existence, and to show our feelings. Secondly, I am also of the strong belief that all of us want to disappear from the face of the earth when love is hurting us one way or another. So fear and disappear are two words that make a kiss something small for eternal love.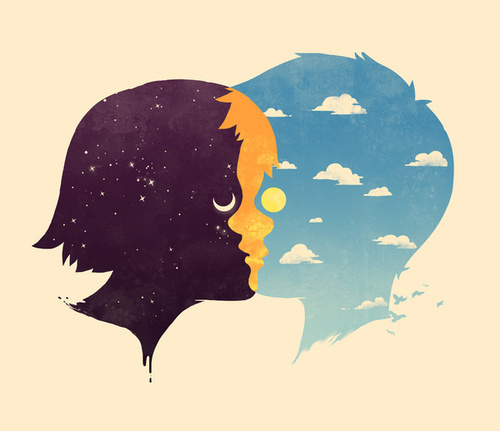 At most a Kiss this time is the second strongest lyric in the verse. This time is something that we are all wishing at the beginning of a new romance. We are all wishing to make it happen, make it work or even make it last. At most a kiss is another thing that makes us believe in the unbelievable. If there is someone out there that has not even one time wished for this one kiss or for eternity, then I will just say that I am a fool.
Let me tell you something else. This time I want you all to comment and share your thoughts for our topic in every single one of my articles or even send me your own ideas of the next article. Let us talk through these articles. Let us communicate. Let us be one and do not let me all alone.
Last but not least I would like to close this article, the first after this whole year with the last words of this verse. Into the abyss, we'll climb, At most a kiss, this time…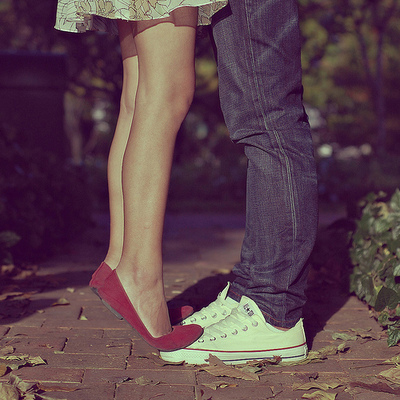 Another strong phrase that shows us the meaning of Love Eternal. The meaning that a Kiss is strong enough to make it happen. Believe it or not, "Blossoms" have written, composed and performed a song that in its first verse shows the deeper thought of a kiss, of love eternal, of the truth and the lie, and at the end the meaning of life for some and death for some others.
I am just waiting for your own thoughts. Do not hesitate to writing back to me. See you soon…
By Georgios Rachiotis, Truth Inside Of You.