Not maintaining personal hygiene can cost you your spouse! This incident of Soni Devi filing a divorce case against her husband is proof.
Soni is a twenty-year-old Indian woman who lives in Vaishali, Bihar. In this bizarre instance, she wants to divorce her husband- Manish Ram -who stinks. In the application to the authorities, she has mentioned that her twenty-three-year-old husband doesn't bath, brush his teeth or shave regularly. This, according to her is the reason why he stinks and thus she doesn't want to live with him.
The State Women's Commission has given the husband an ultimatum of 2 months. He has been asked to either conduct himself properly or to face legal punishments for failing to abide by the orders.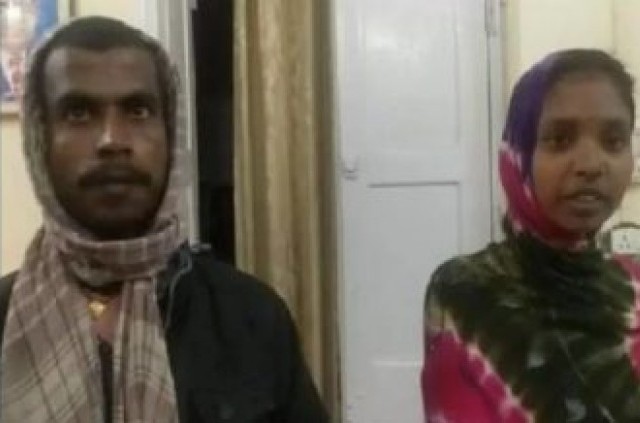 Pratima Sinha, an SWC member said that Soni came to their office on Thursday and stated her reason for wanting a divorce. She said that she was shocked by the reason given.
The petition written by Soni mentions that she had married Manish, a plumber, in 2017. She also wrote that her husband stinks because he doesn't take a bath for 10 days in a row. She added that he doesn't maintain oral hygiene and doesn't know any etiquettes.
Sinha said that the petitioner was adamant and wanted a divorce from Manish. She told them that she can't get humiliated anymore and so she wants to get rid of him. She said that her husband has ruined her life.
Manish, however, doesn't want to divorce his wife. He said that he'll try to better his hygiene and that he will win Soni's confidence back.
If you too don't shower for days, you better become more hygienic lest your spouse may also ask for a divorce!