The sweet talks at the beginning of the relationship, the first kiss, the excessive intimacy. All the phases of a relationship are here, through a hilarious illustration that will surely remind you a lot!
How long love last? How long does that feeling with "butterflies in the stomach" and the effort to show your best to "win" the person you desire?
Somehow, we have gathered these illustrations that show the phases of a relationship and present the course of love:
1.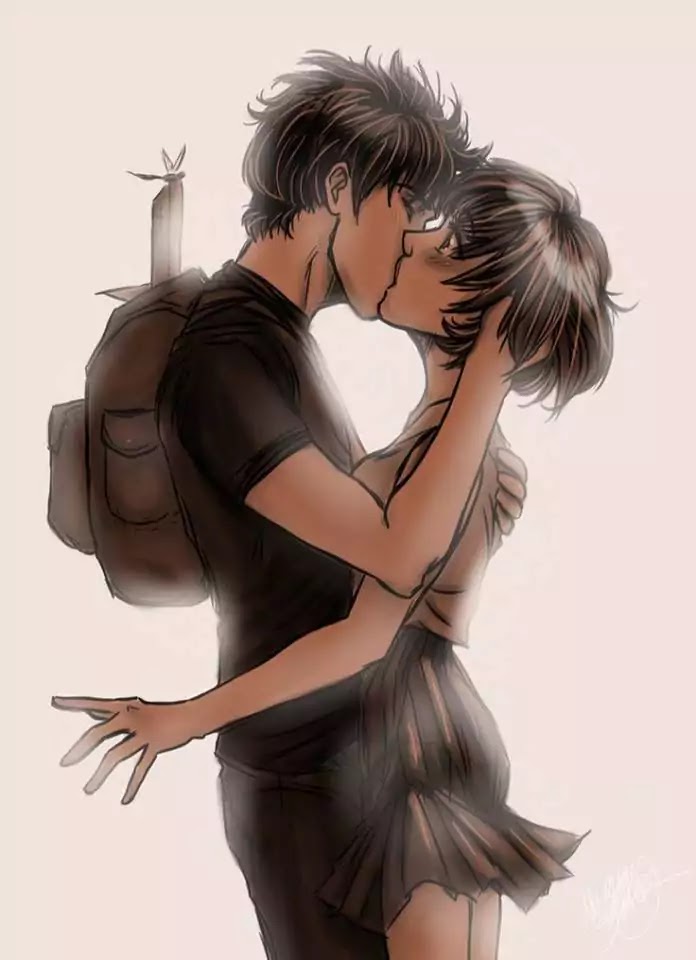 2.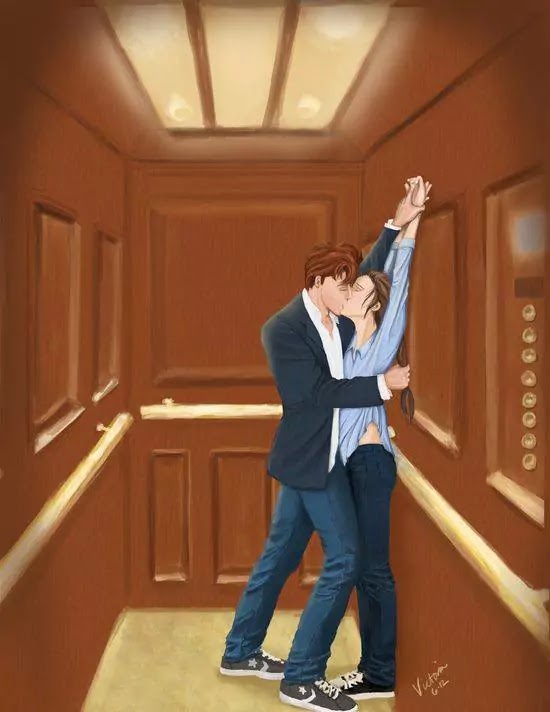 3.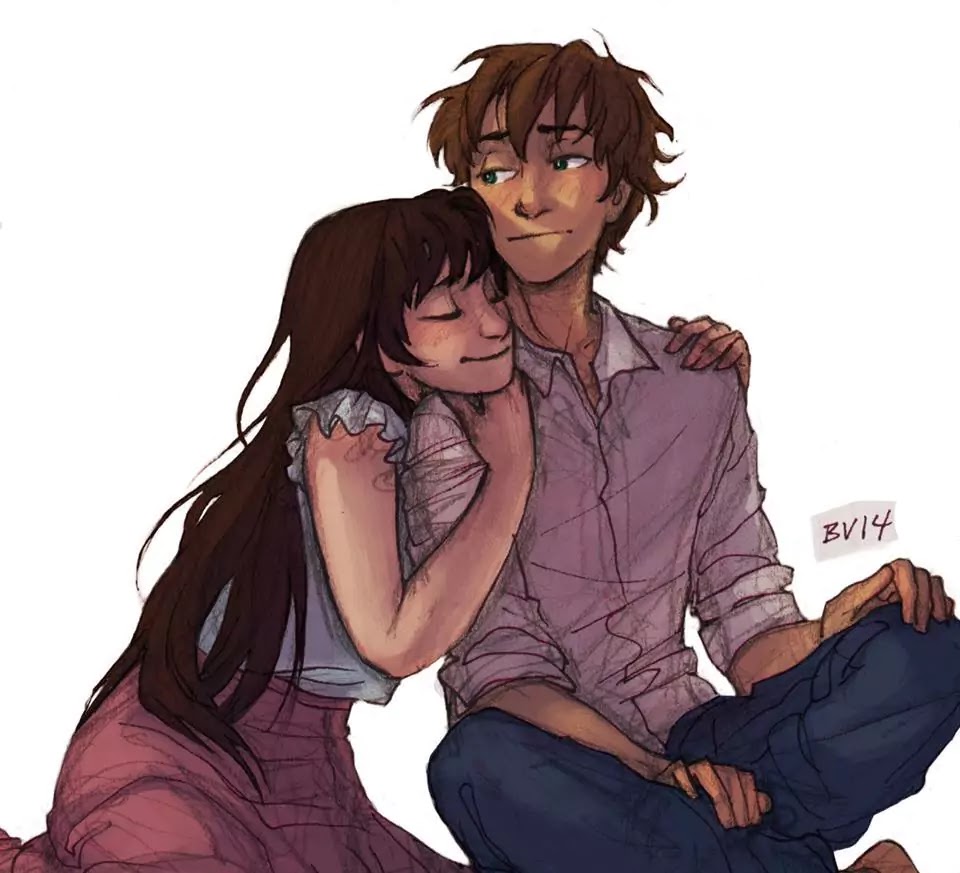 4.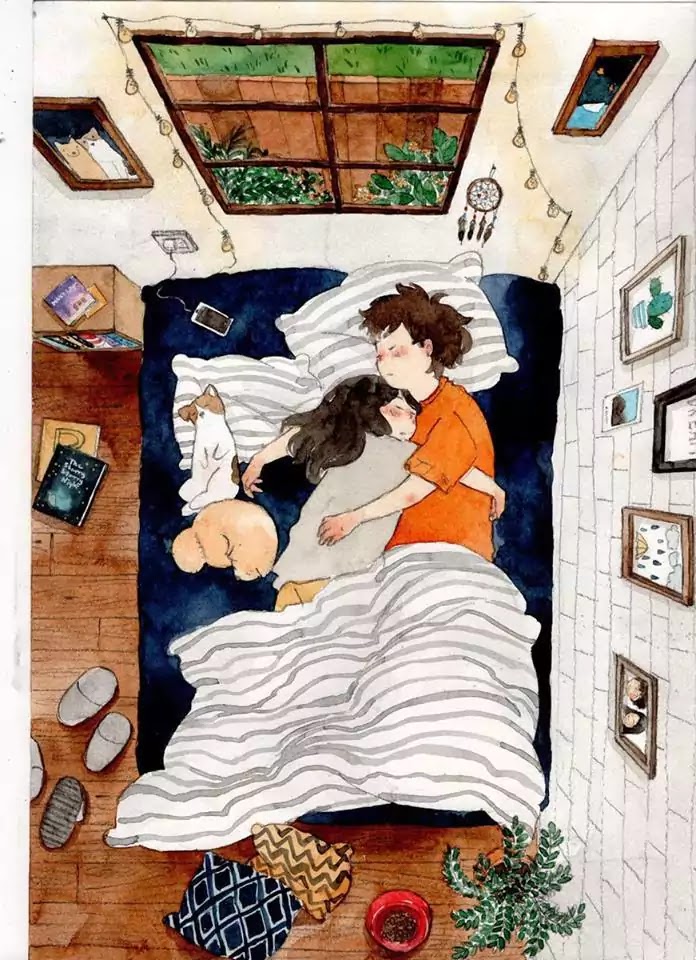 5.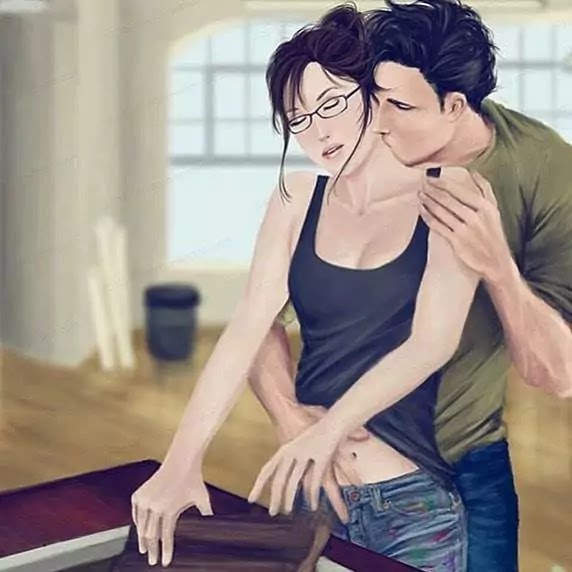 6.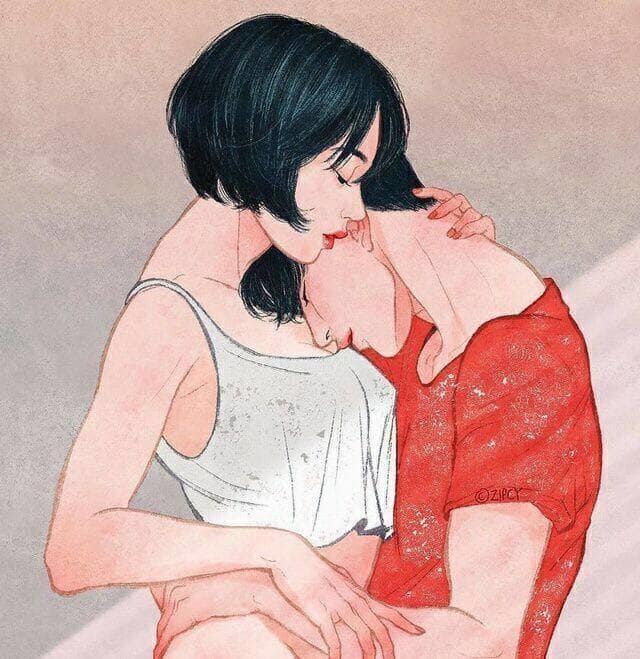 7.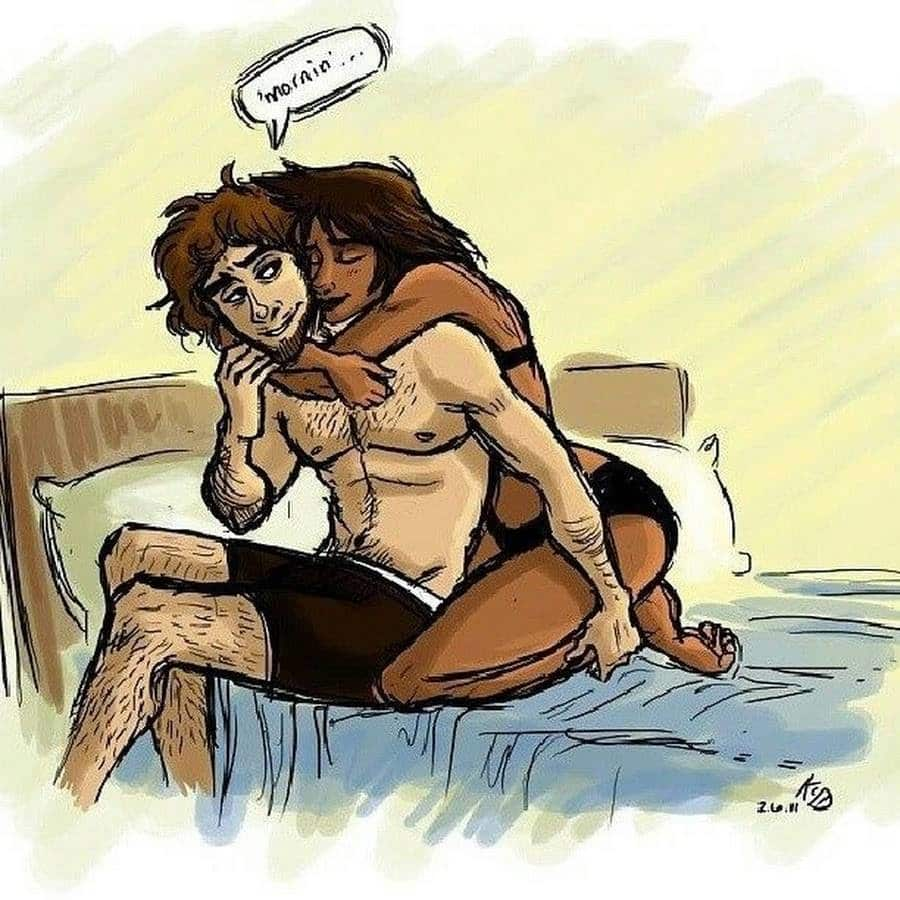 8.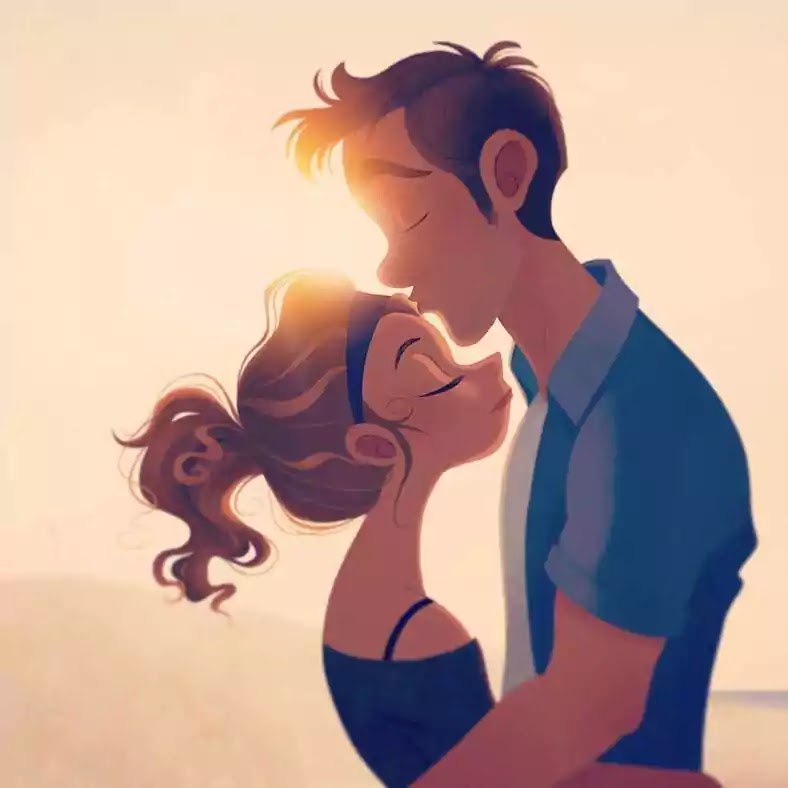 9.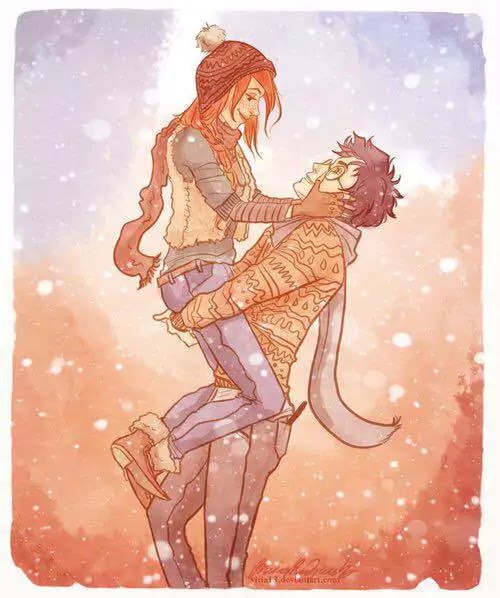 10.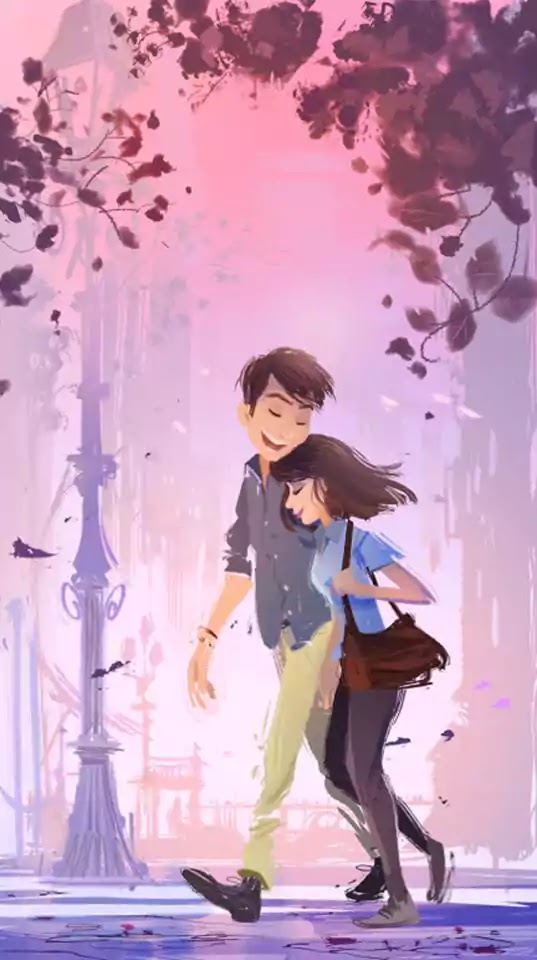 11.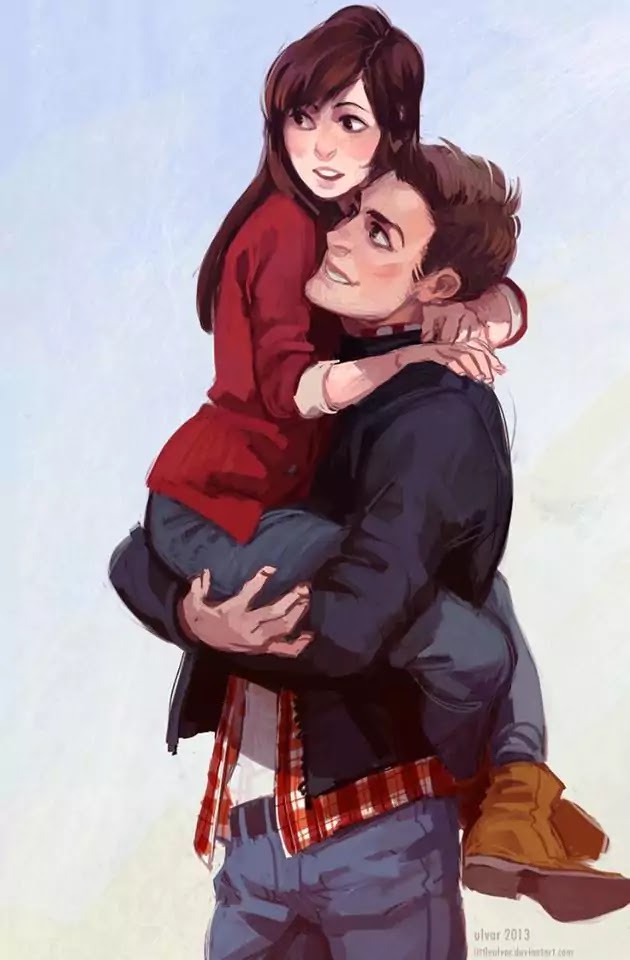 12.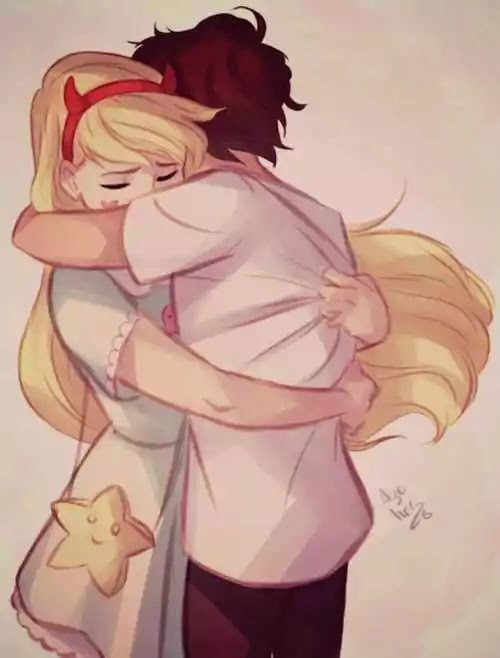 13.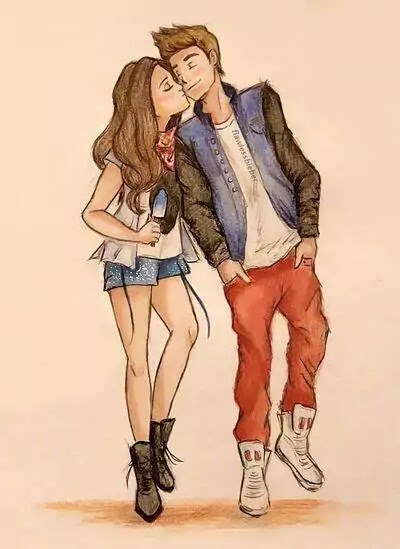 14.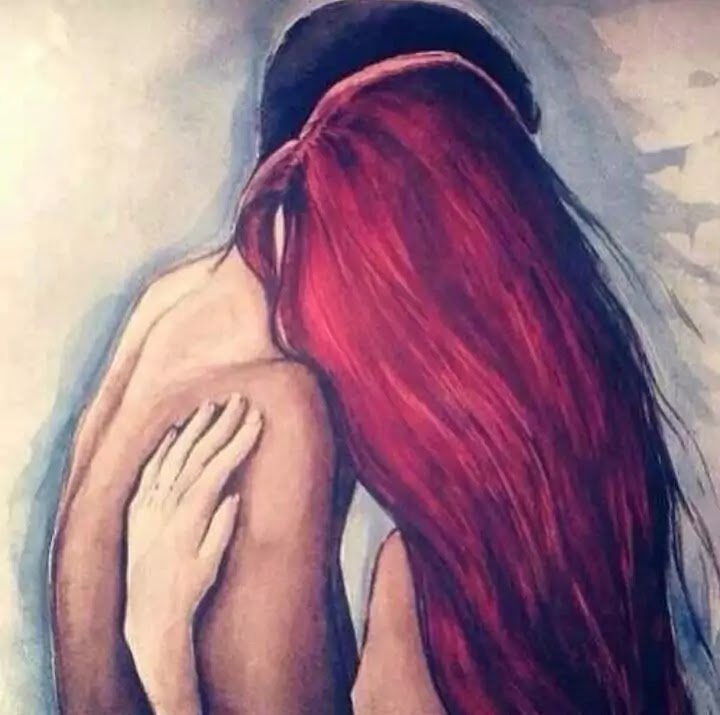 15.