Being in love with someone who is away is difficult. But when you know that you are with the right person, even the toughest times are worth it. Nobody ever said long-distance relationships are easy, but you do not have to finish it before you try it.
Long-distance relationships can work. In fact, couples who do not live in the same place can be equally happy with couples living near. The key is communication: to state your needs and to define your expectations.
With proper engagement and communication, they can be better than staying together! All you need is simple adjustments to your lifestyle to keep your loved one in your life.
Artist Tabby through her sketches raises many arguments about long-distance relationships.
These illustrations show the happy and sad moments of long-distance relationships.
1. Our first video call…

2. When he admitted he liked me and I felt the same…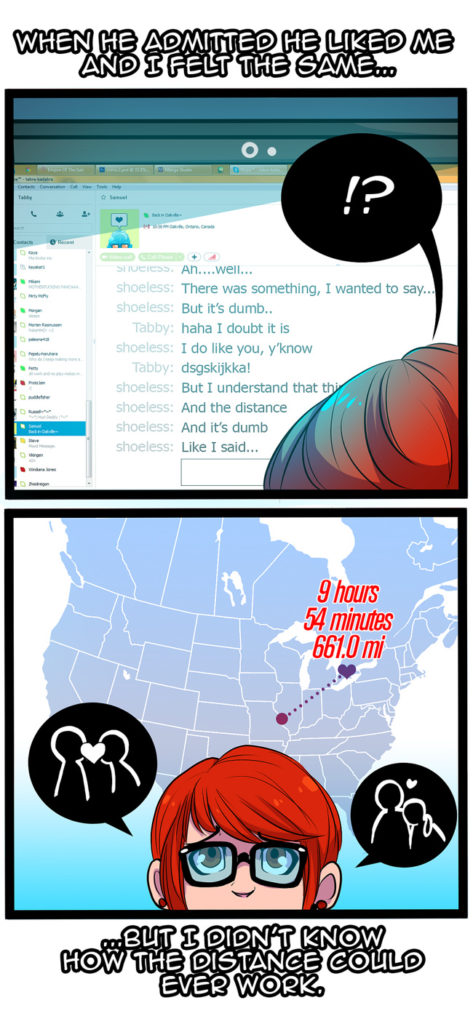 3. When he sent me flowers despite my protesting…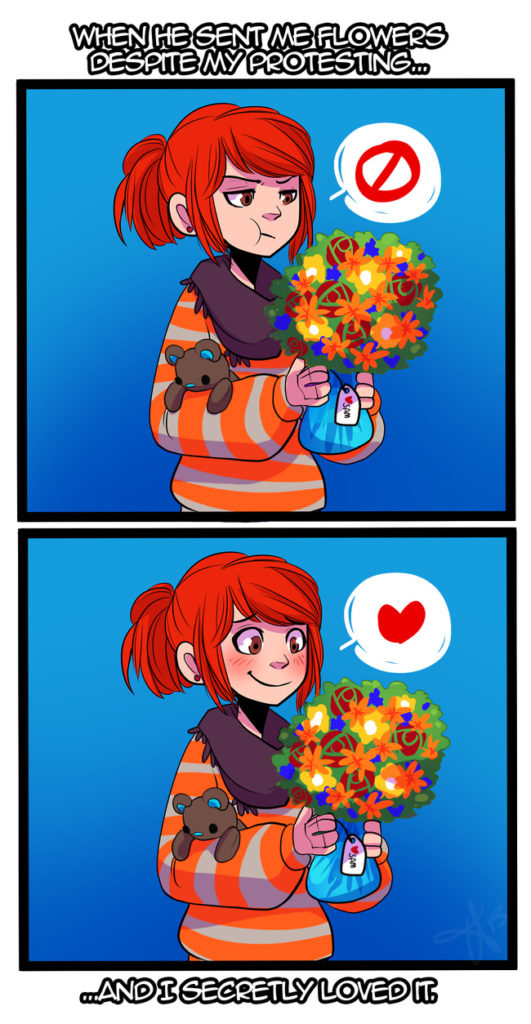 4. Babe…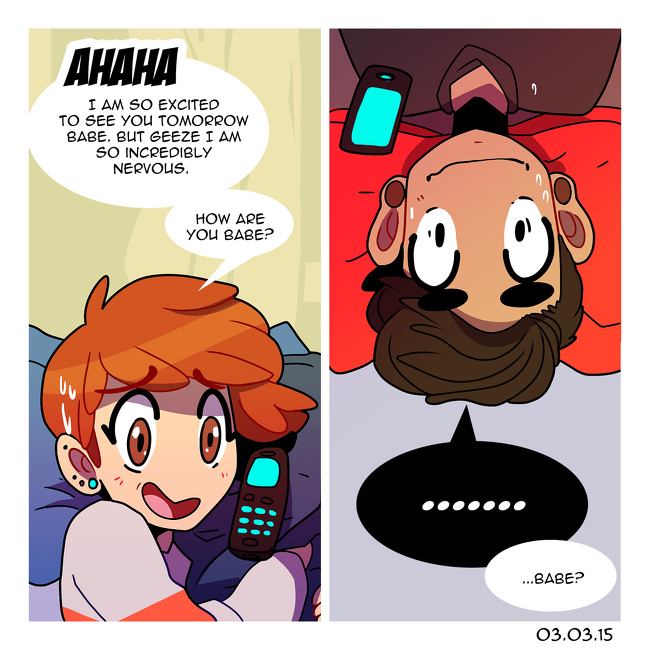 5. The night before he arrived…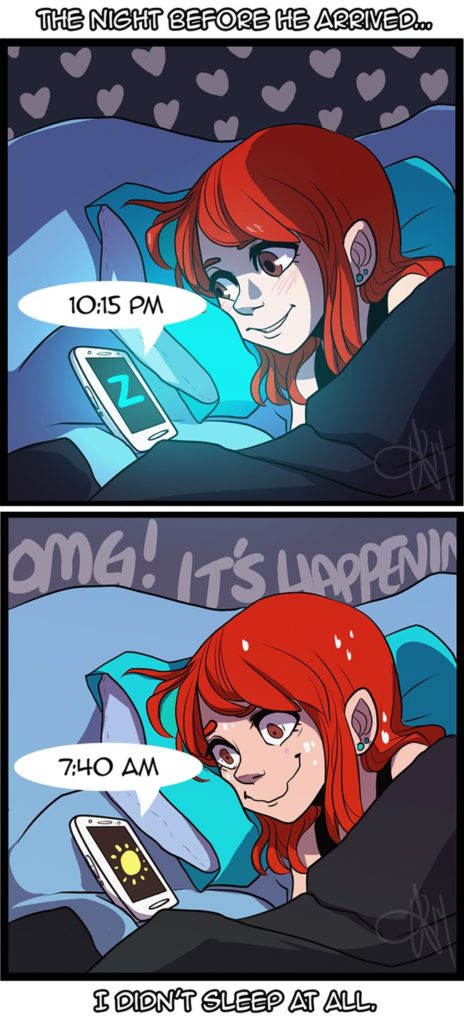 6. Seeing him in person for the first time…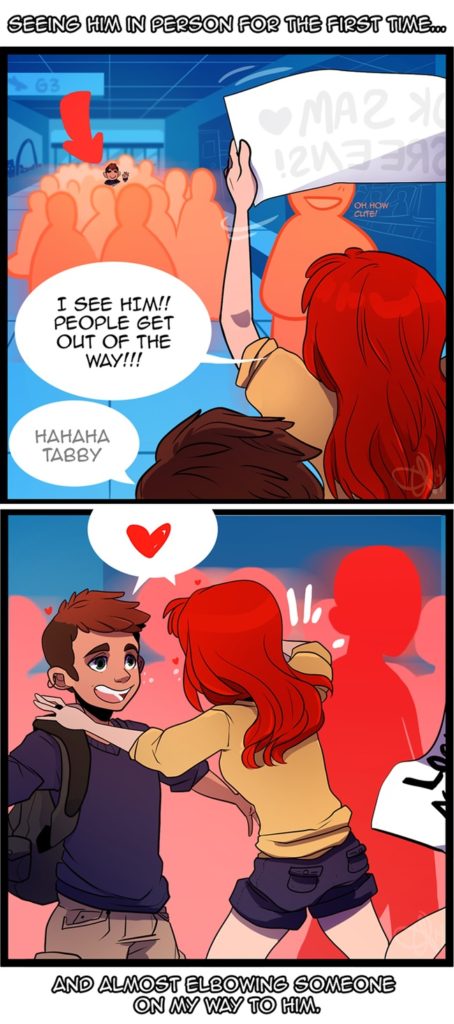 7. The first time that we hugged…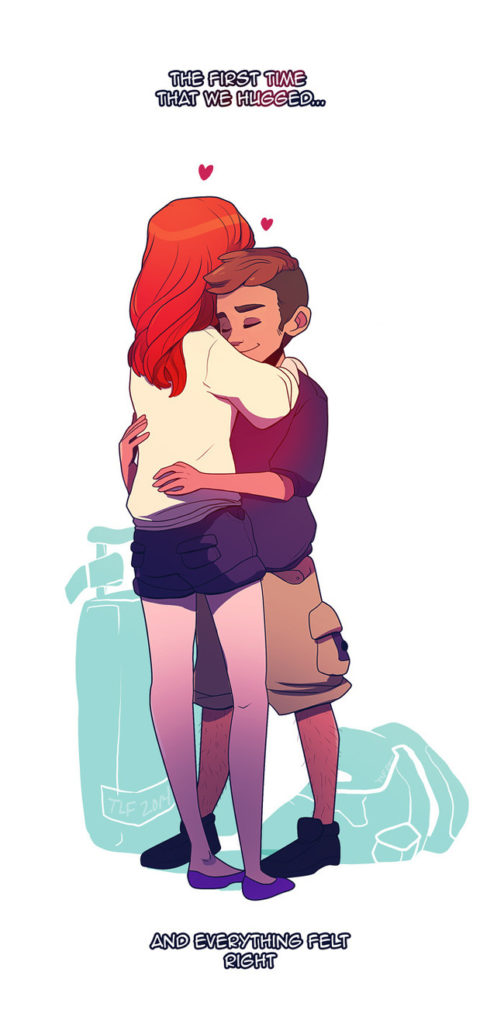 8. Showing him my world outside the computer…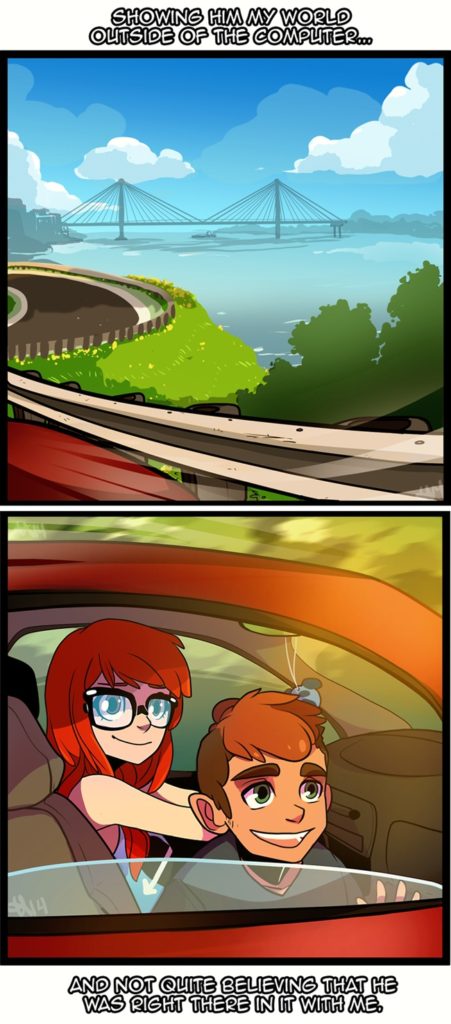 9. First kiss.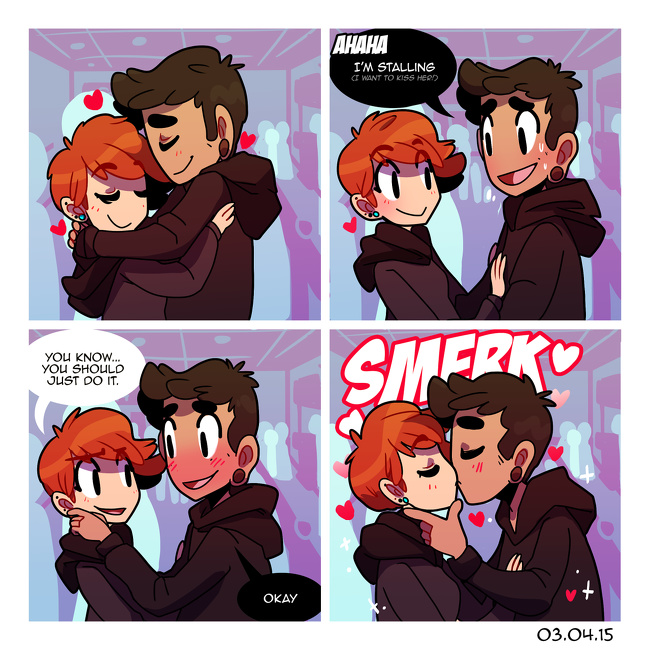 10. Great day.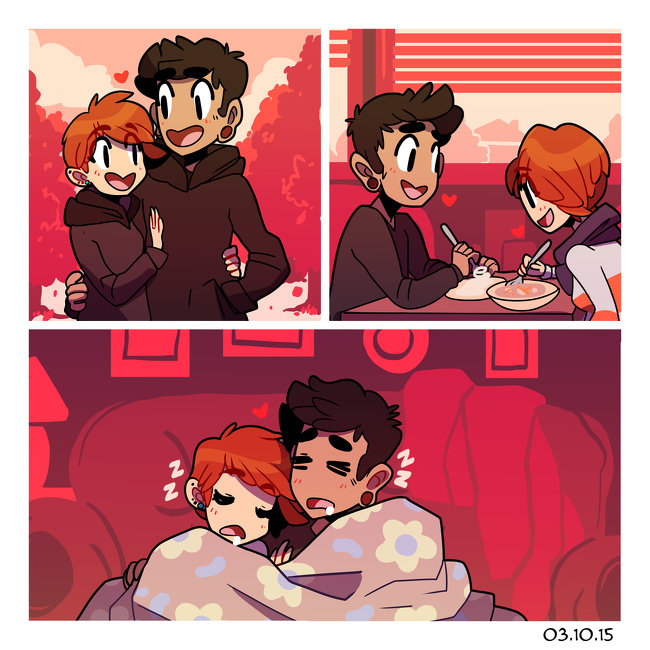 11. Goodmorning beautiful.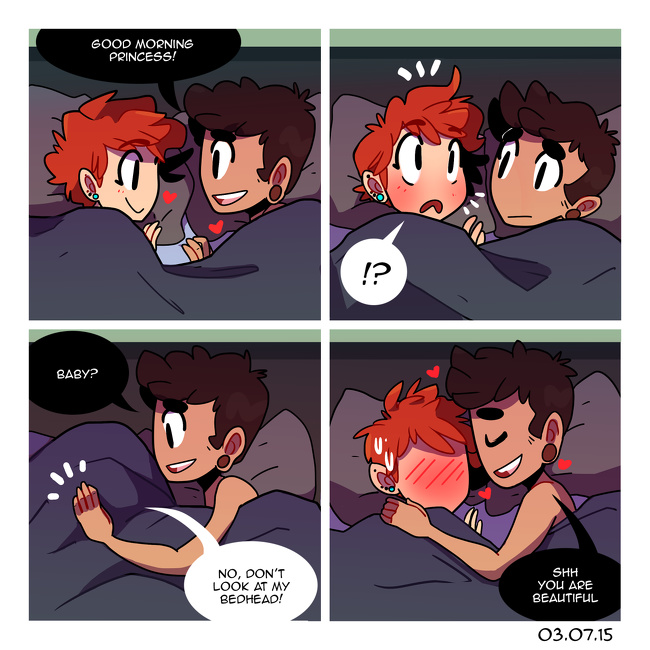 12. The day he left.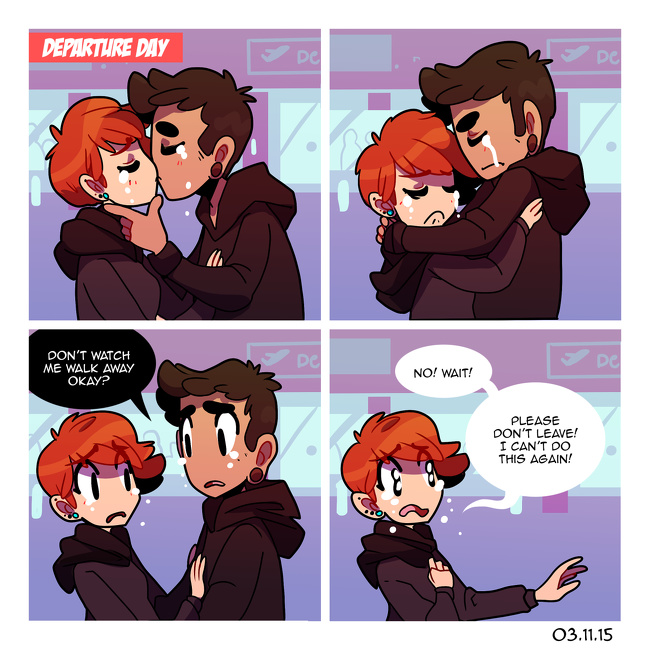 13. His smell.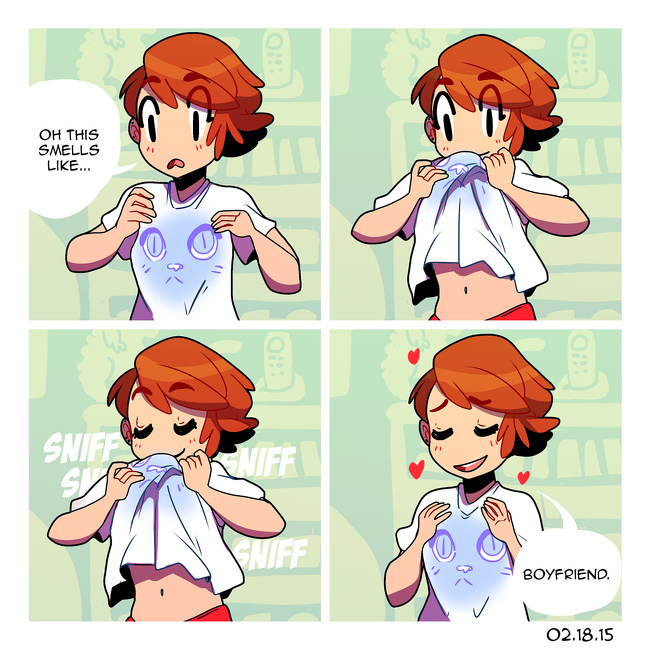 14. Missing him.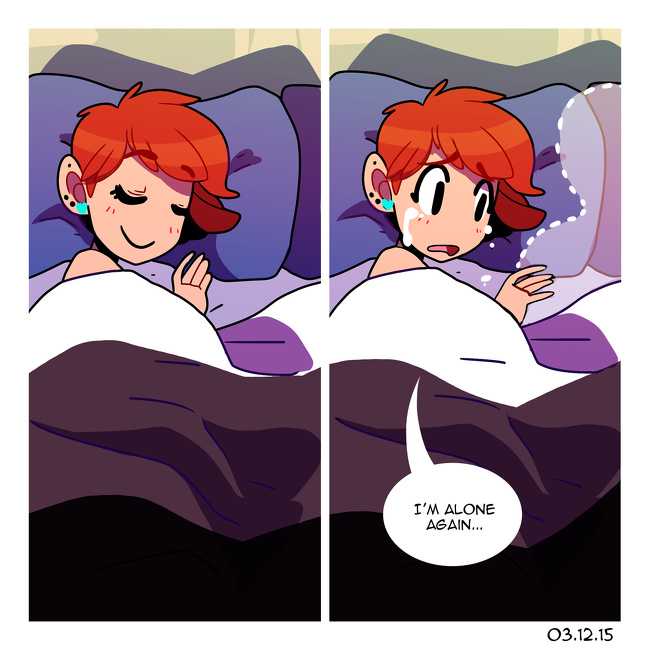 15. Not bored.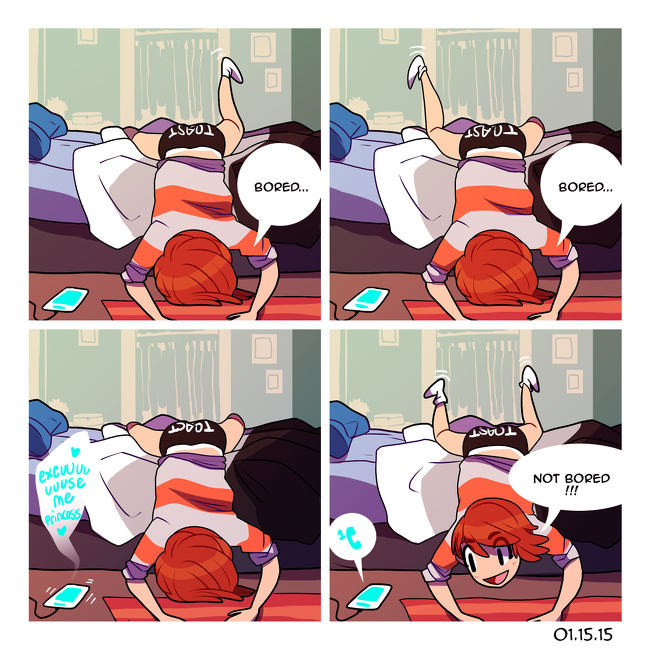 16. Talking to sleep.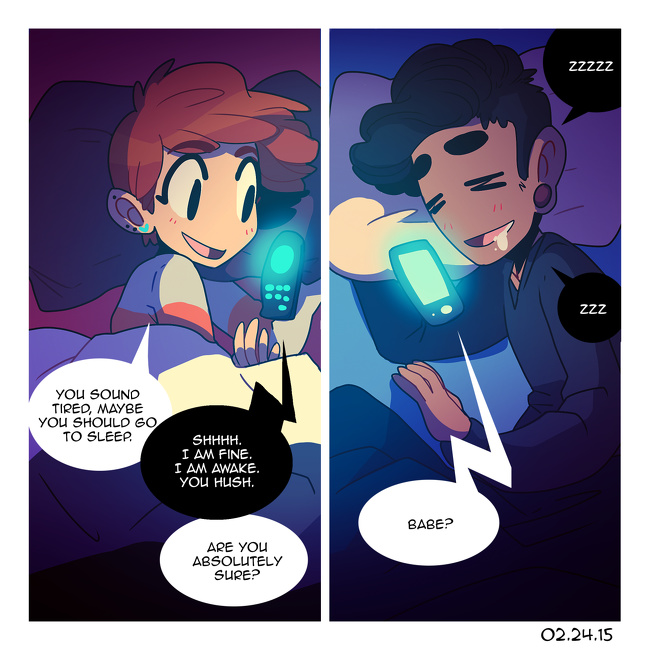 17. When he calls me beautiful.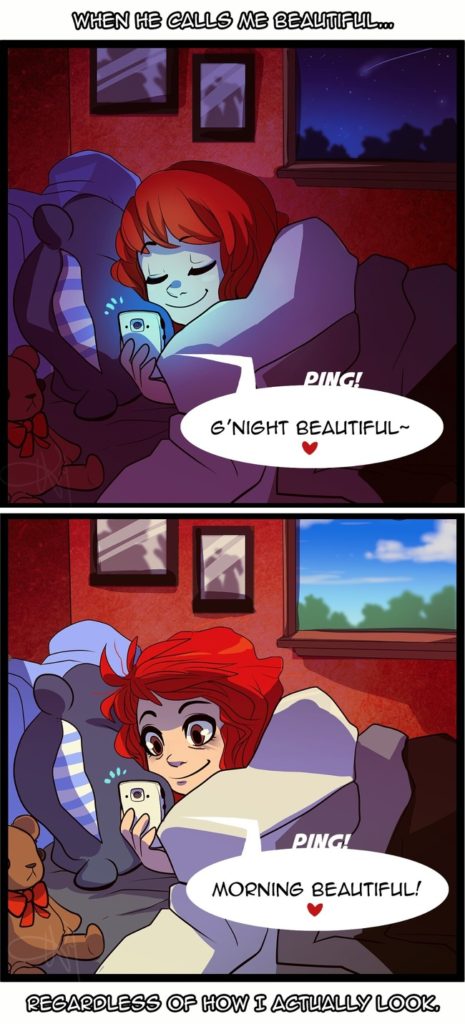 18. When I Skype with him in public.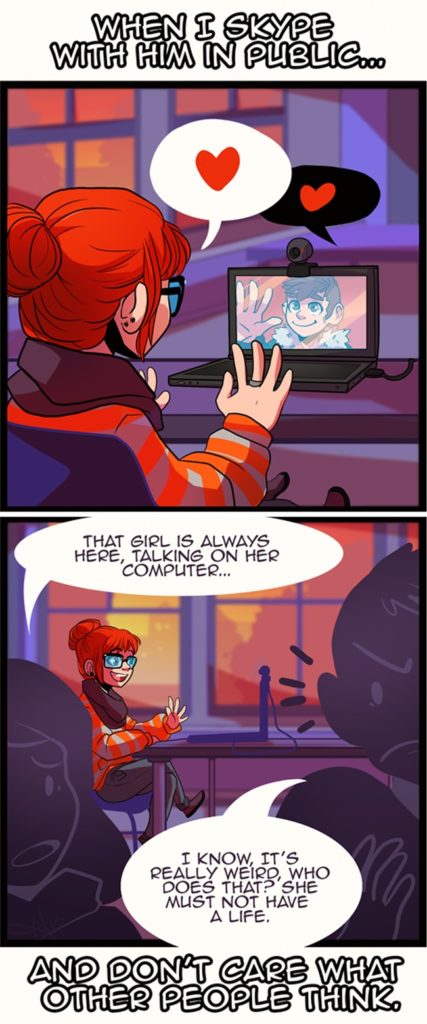 19. Sometimes I get jealous…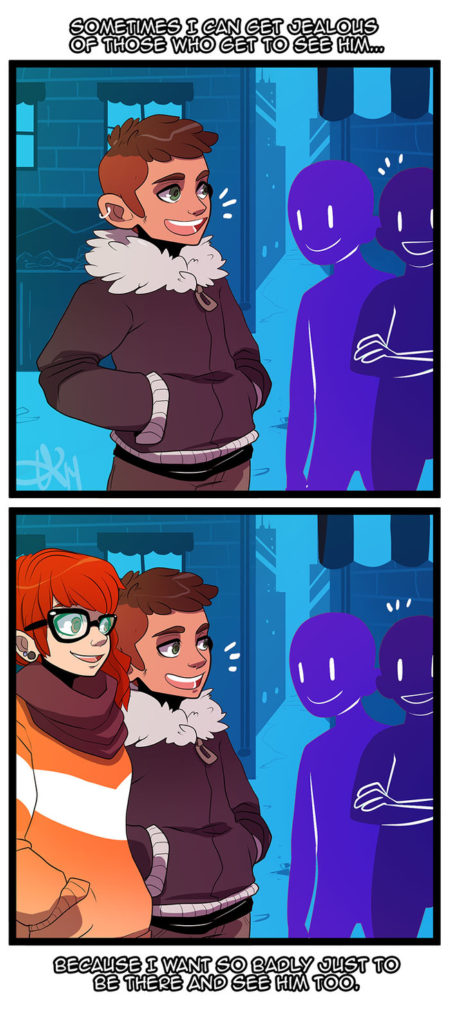 20. Wish you were here.

21. Cute texts.

22. My smell.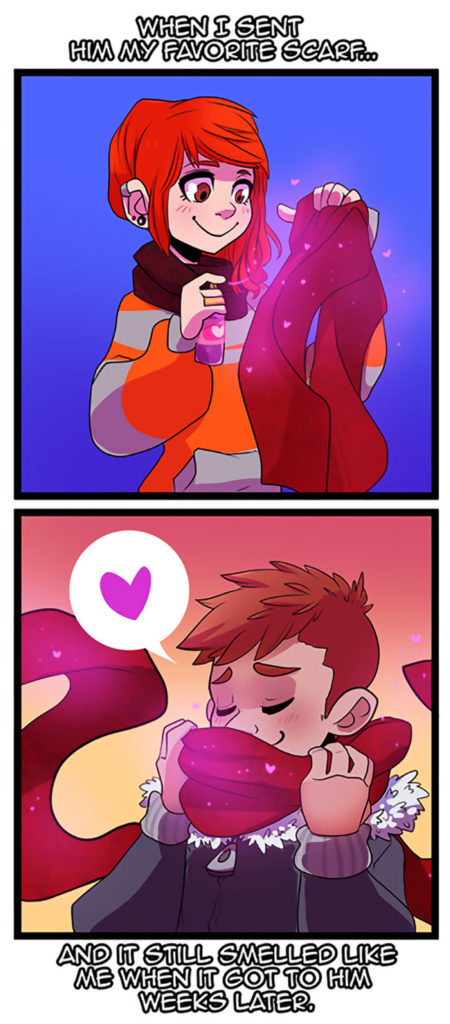 23. Planning a trip day.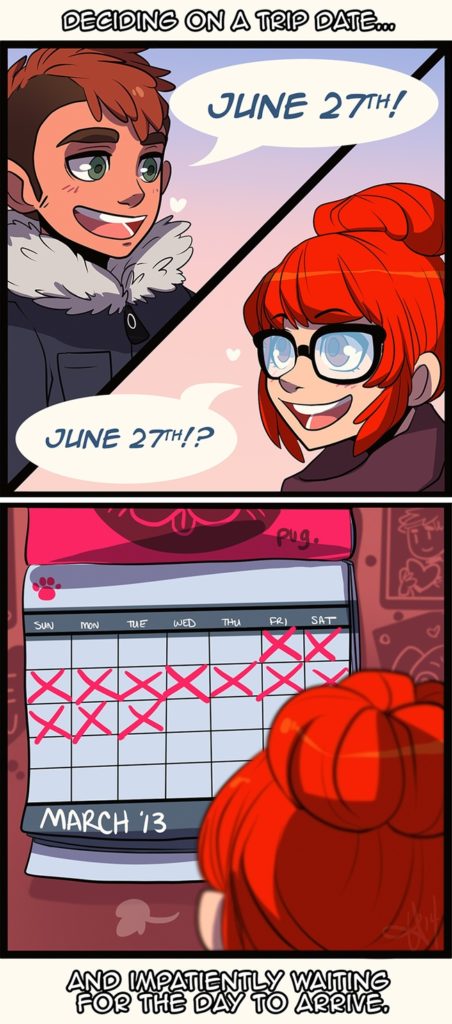 24. Defending my relationship.