Photographer Jay Weinstein travels all around the world, capturing with his lens everyday moments of everyday people.
During a trip to India he was waiting in a train station with thousands of Indians for the next train. There he spotted an Indian and wanted to take a photograph of him. It was something in his eyes and his expression that caught the attention of the photographer.
The Indian was standing in the dock confused and depressed. The photographer hesitated at first to approach him and ask for permission to take his photo when suddenly the Indian turned and with a smile said, "Take a photo of me, I have no problem."
That moment his whole face changed, from the unhappiness appeared an optimism and all that within a fraction of a second. It was then that the photographer decided to create a series of photographs with everyday people suddenly smiling, showing us the true power of a smile and that it can really cheer us up!
Because many times even a smile is enough!
#1 Vrindavan, Uttar Pradesh, India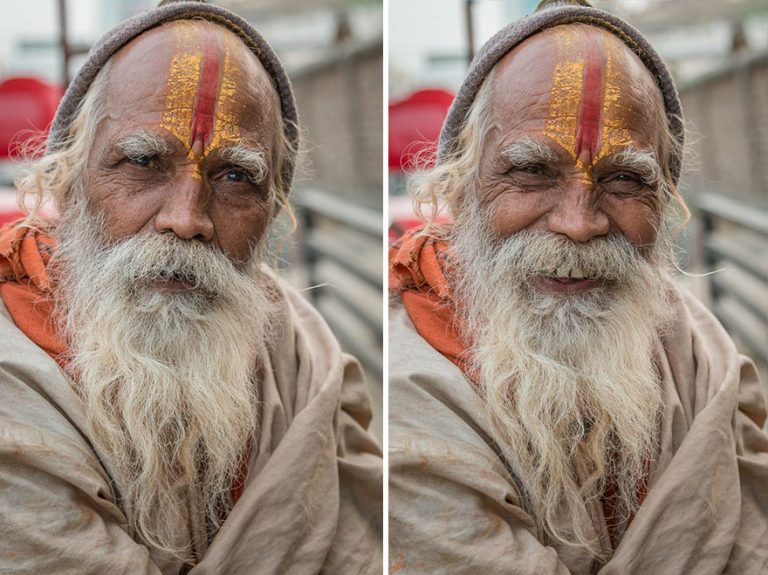 #2 Hampi, Karnataka, India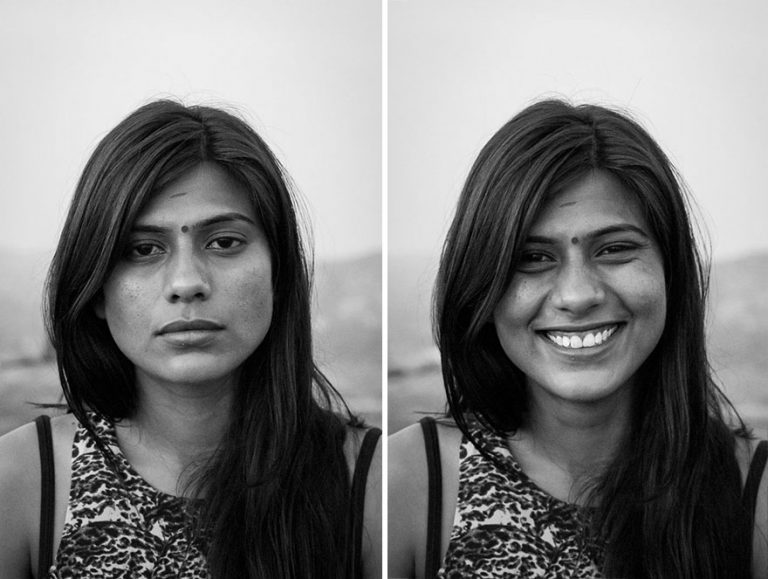 #3 Juhu, Mumbai, India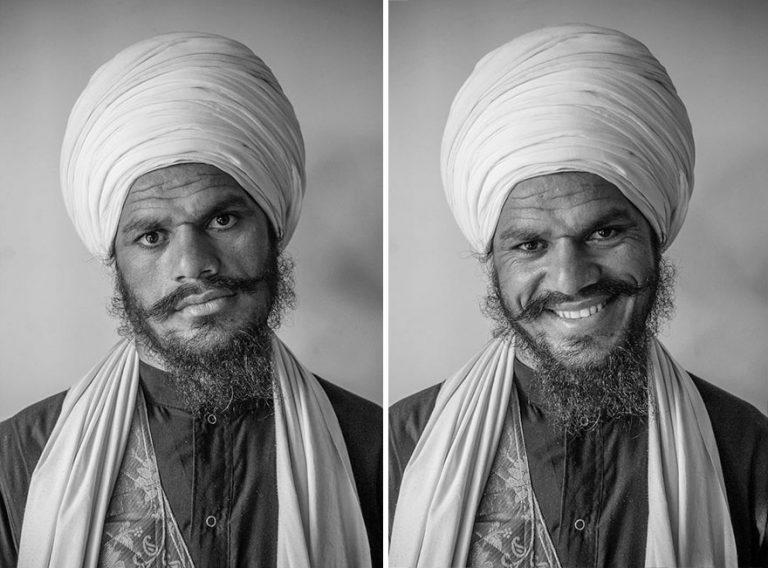 #4 Tyrna Village, Meghalaya, India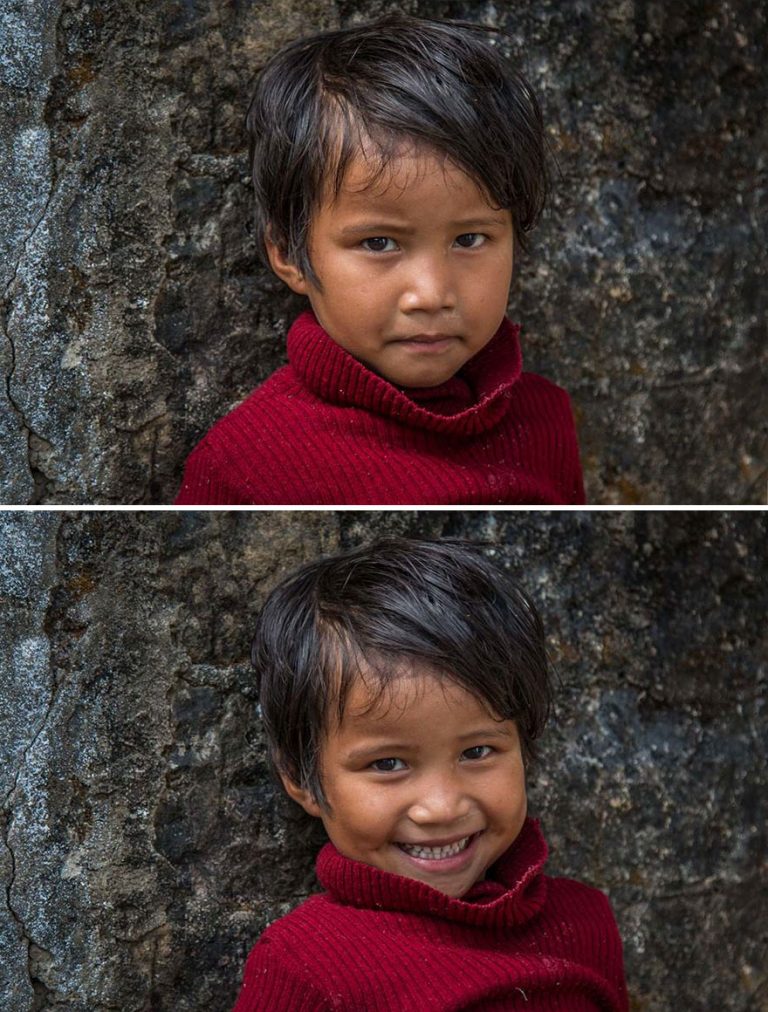 #5 Vrindavan, Uttar Pradesh, India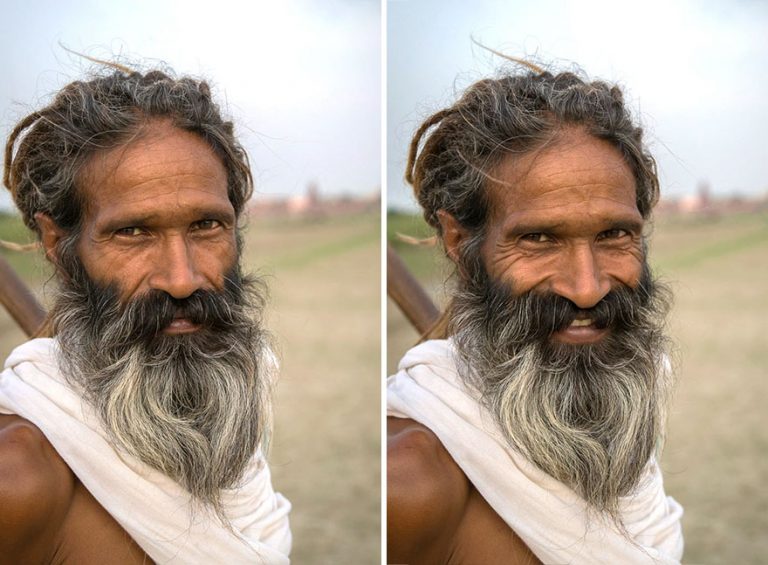 #6 Kakhsar Village, Gujarat, India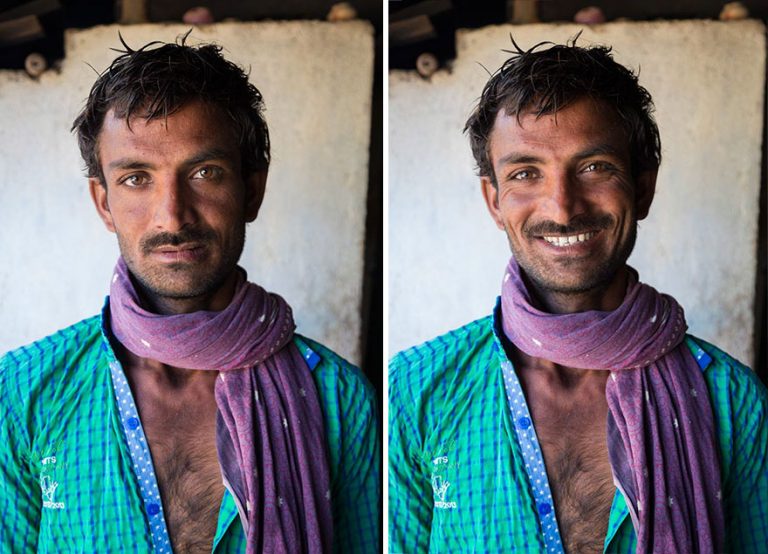 #7 Bandra, Mumbai, India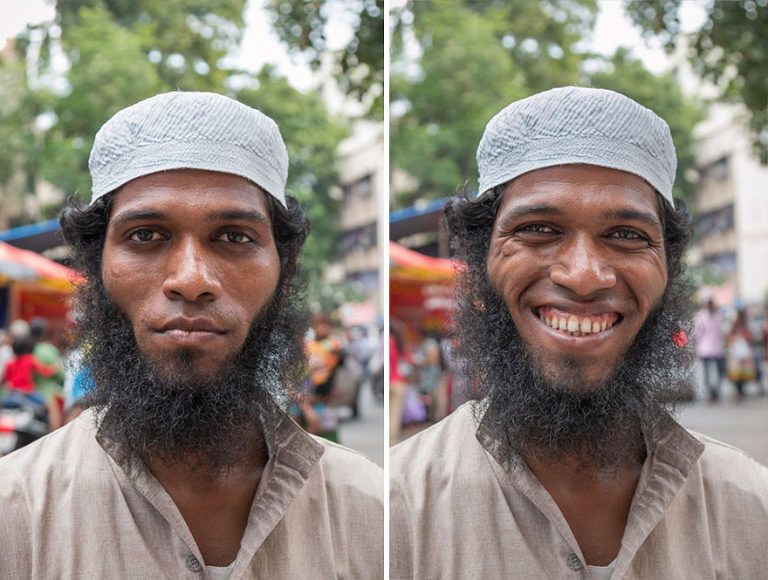 #8 Danda Village Jetty, Mumbai, India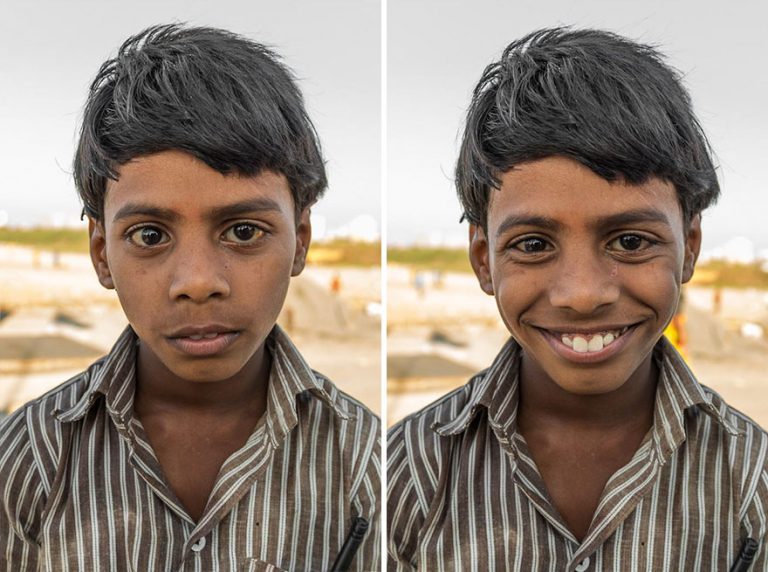 #9 Bagru Village, Rajasthan, India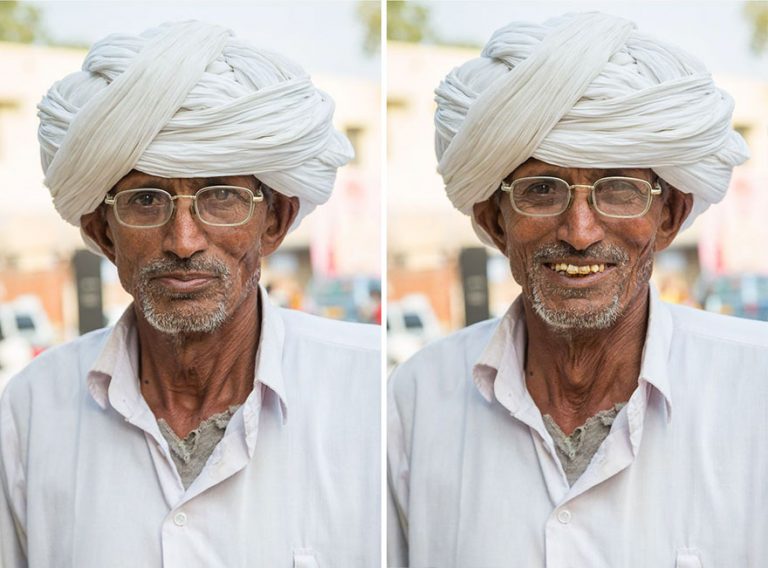 #10 Kakhsar Village, Gujarat, India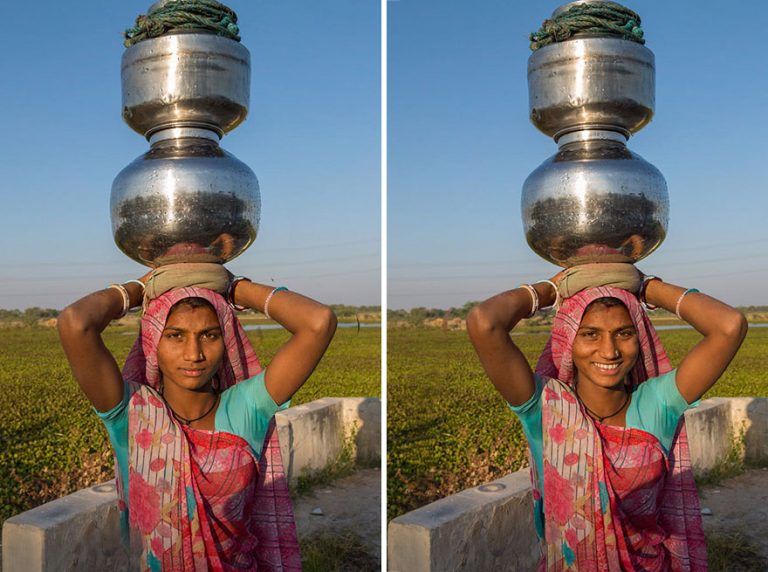 #11 Vrindavan, Uttar Pradesh, India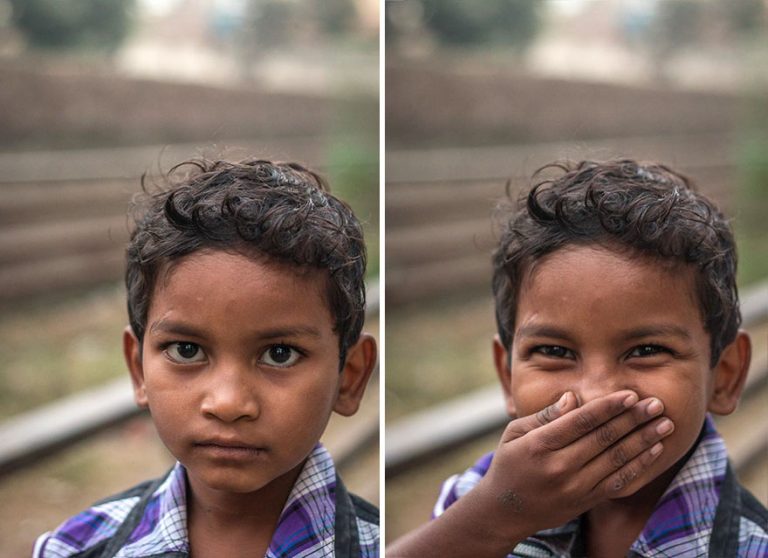 #12 Latikynsew Village, Meghalaya, North East India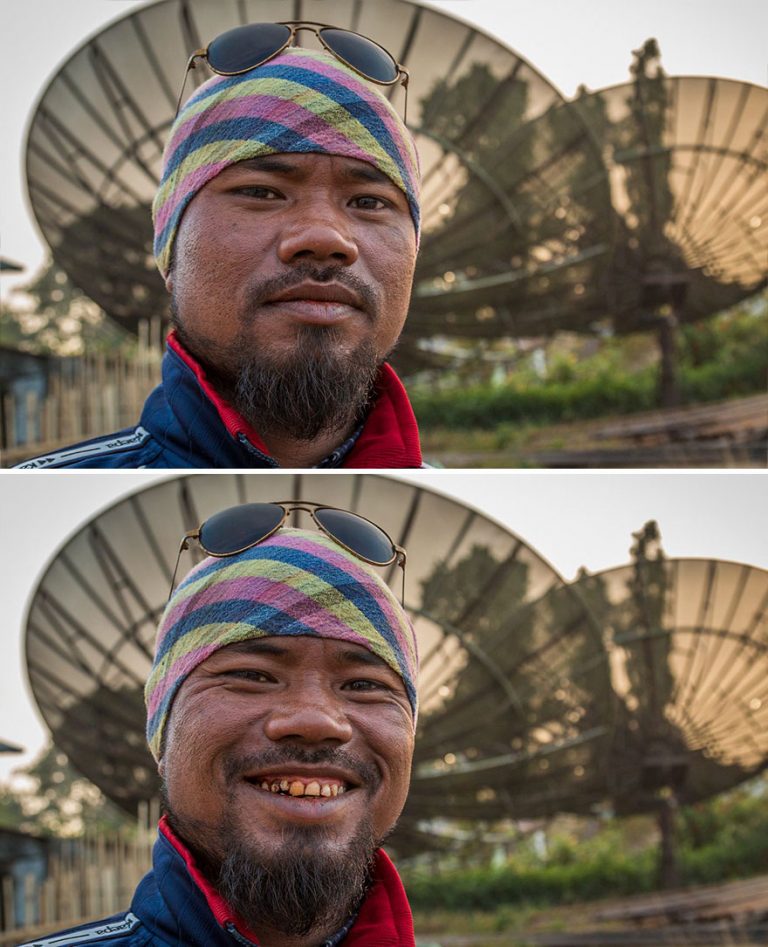 #13 Jagannath Puri, Odisha, India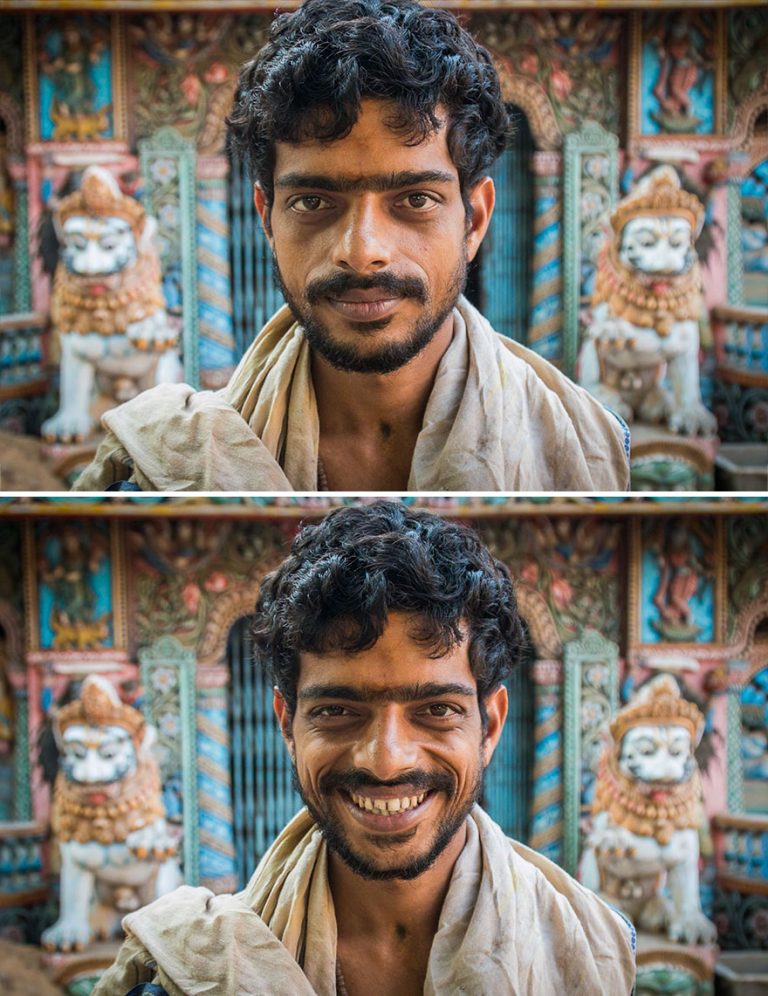 #14 Vrindavan, Uttar Pradesh, India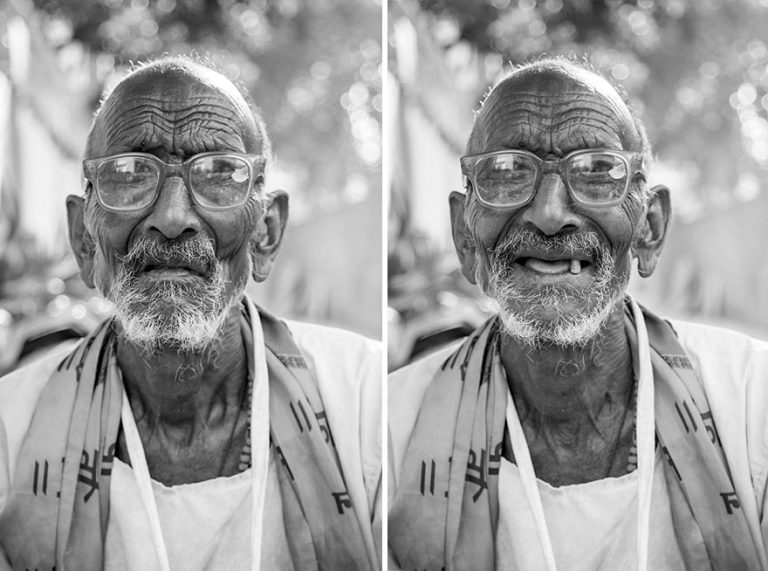 #15 Khonoma, Nagaland, North-east India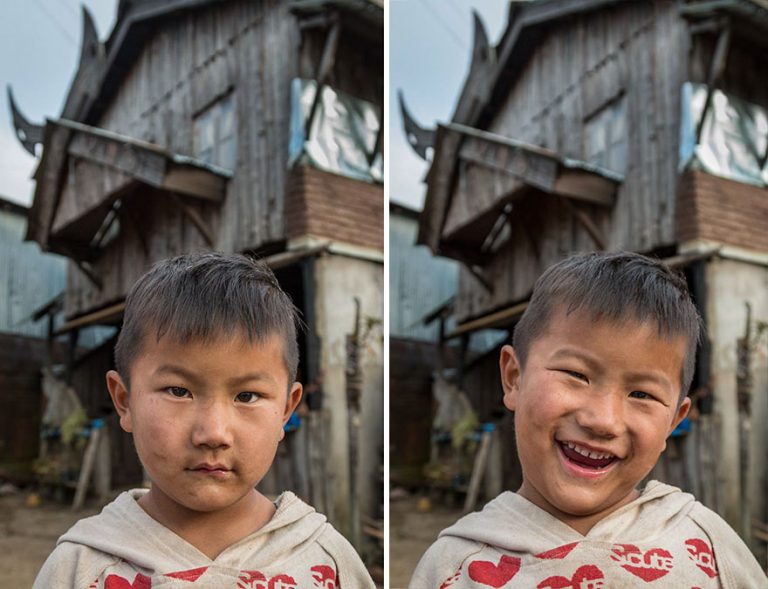 #16 Ral Village, Uttar Pradesh, India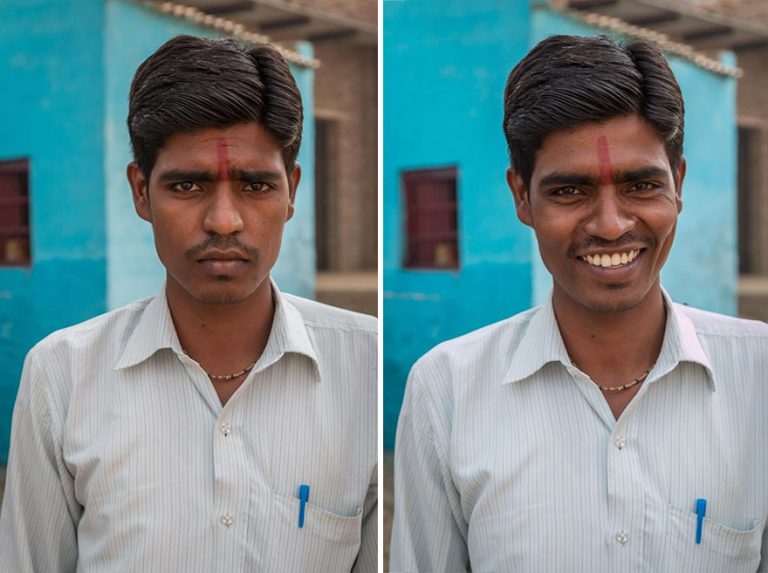 #17 Outside St. Xavier's College, Mumbai, India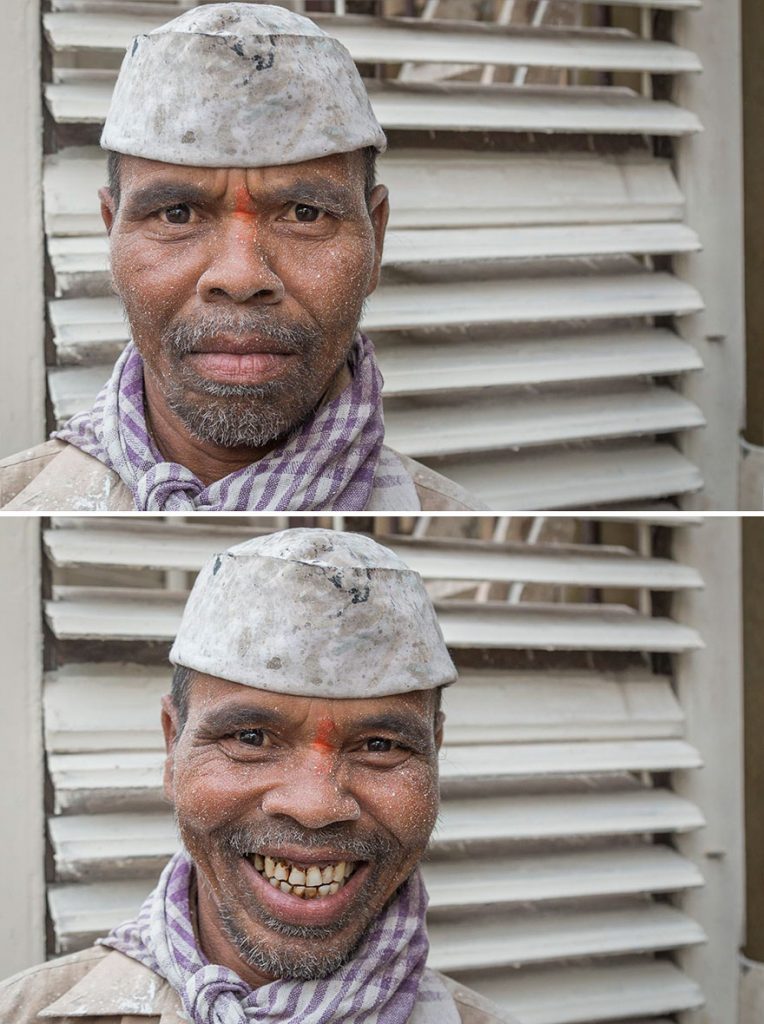 #18 Kakhsar Village, Gujarat, India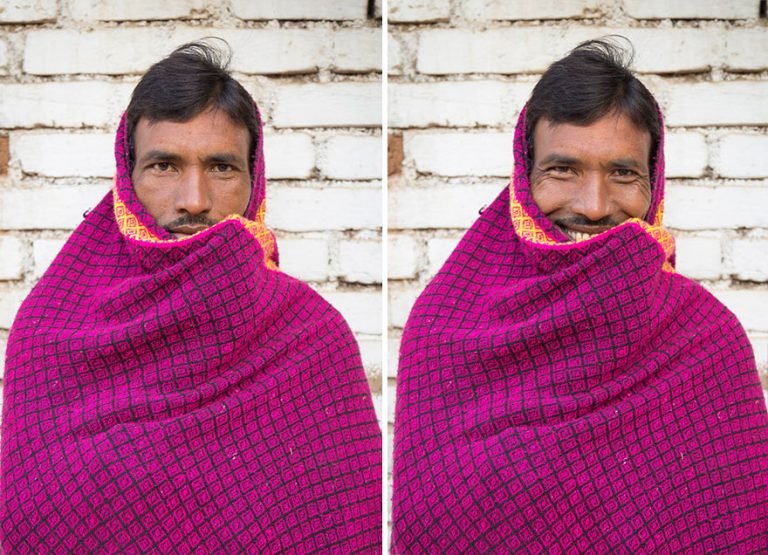 #19 Jagannath Puri, Odisha, India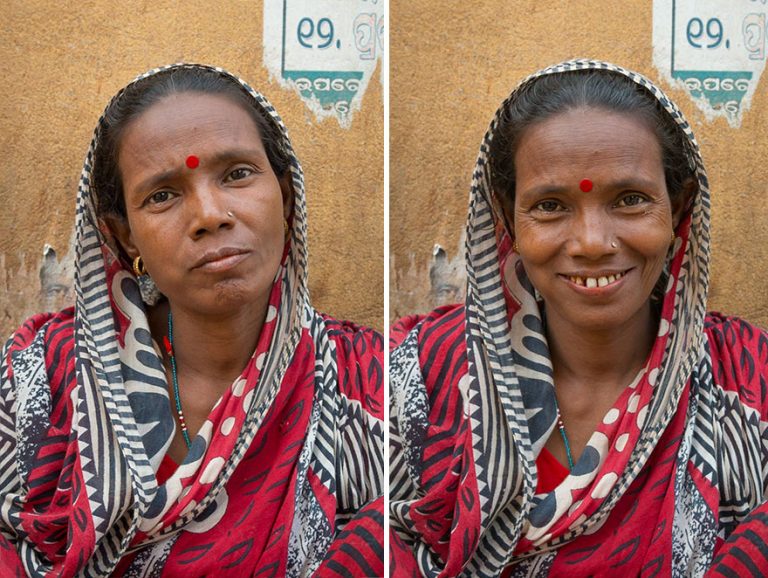 #20 Danda Village Jetty, Mumbai, India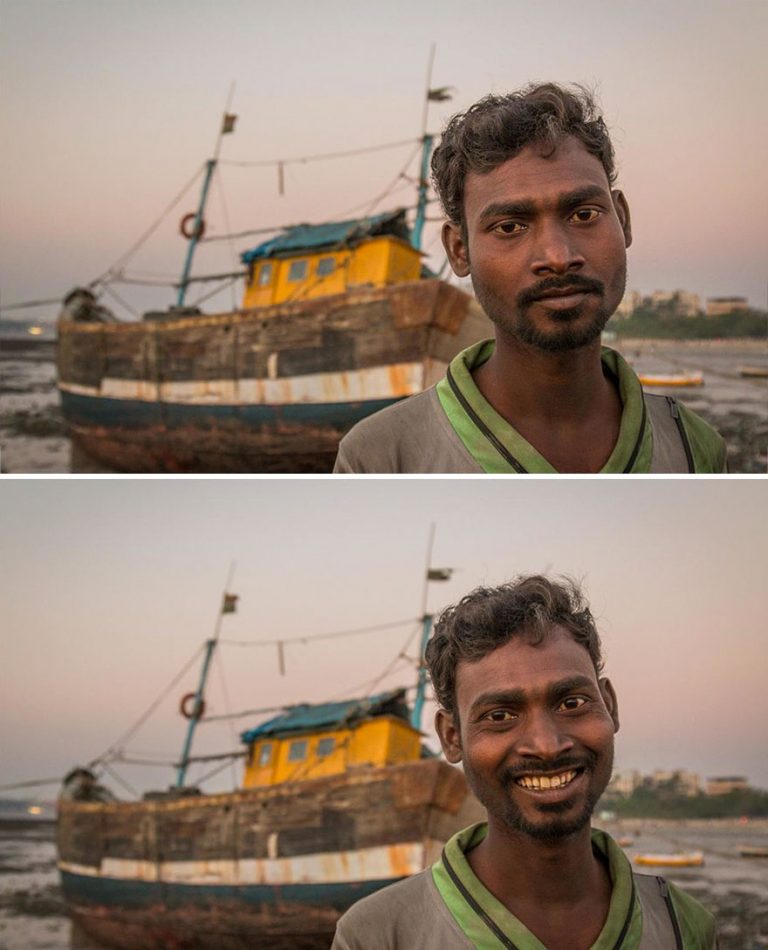 #21 Juhu Beach, Mumbai, India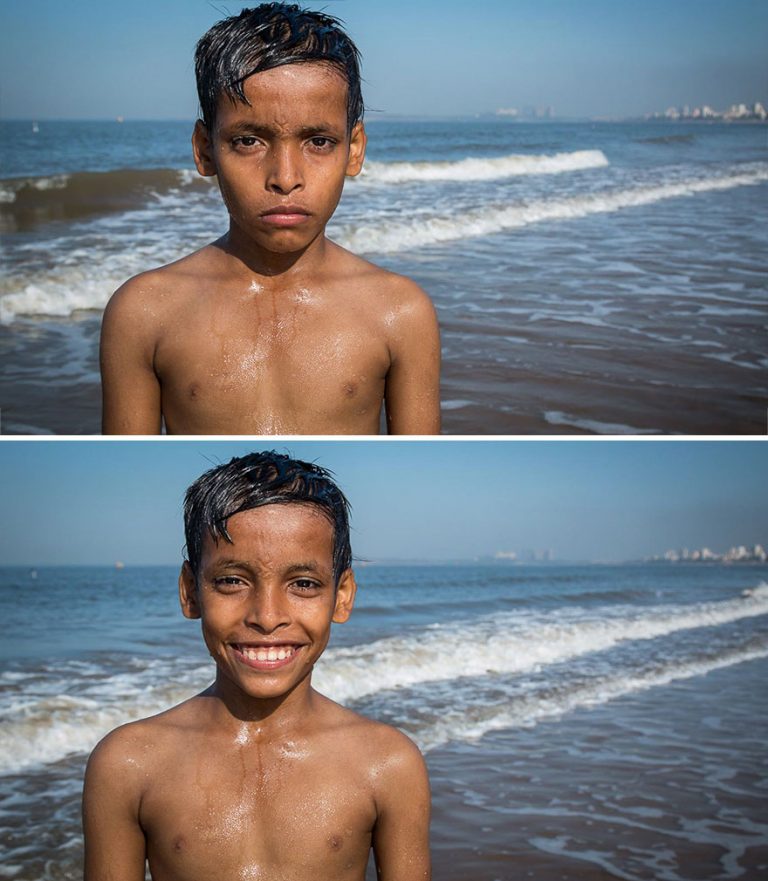 #22 Pune, Maharashtra, India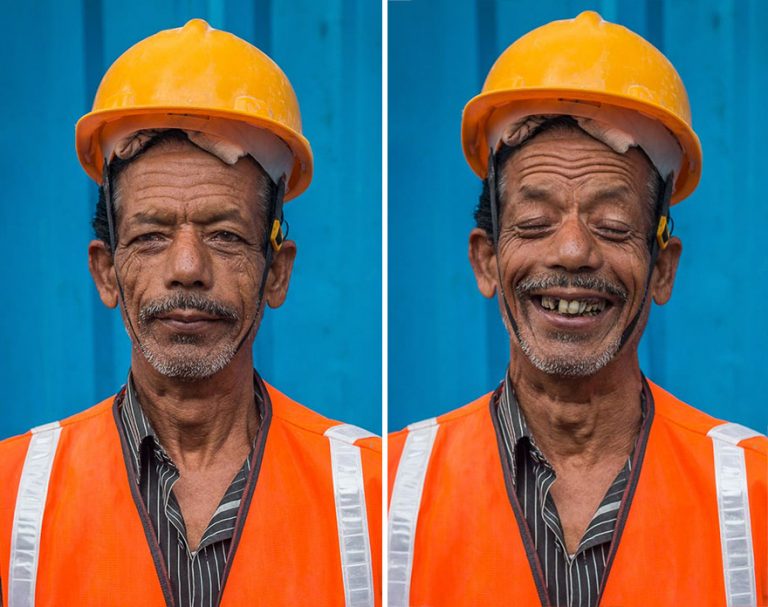 #23 Barsana, Uttar Pradesh, India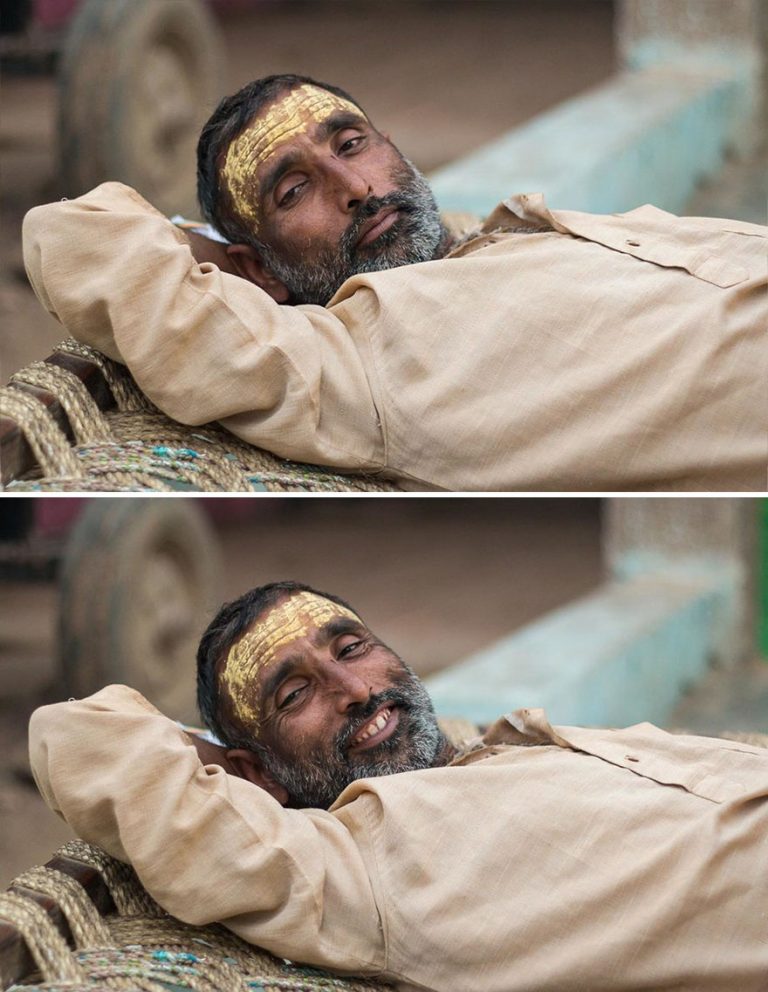 #24 Tyrna Village, Meghalaya, India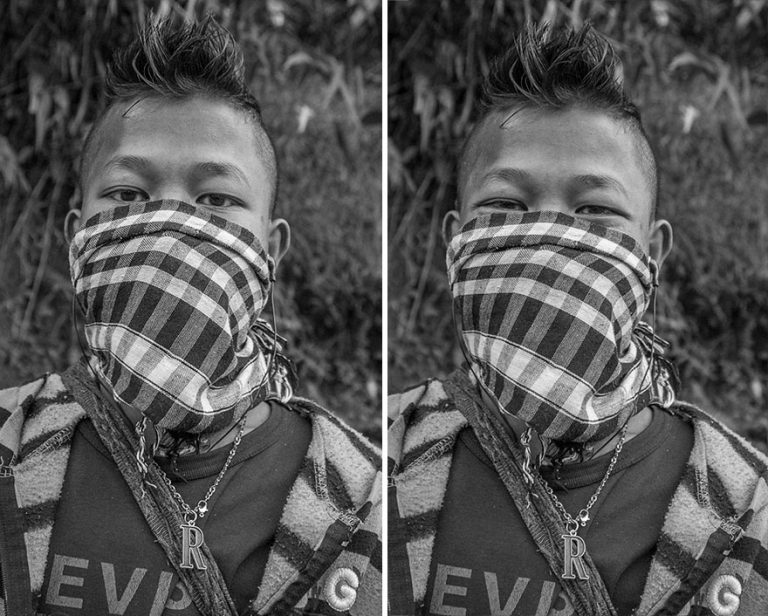 #25 Vrindavan, Uttar Pradesh, India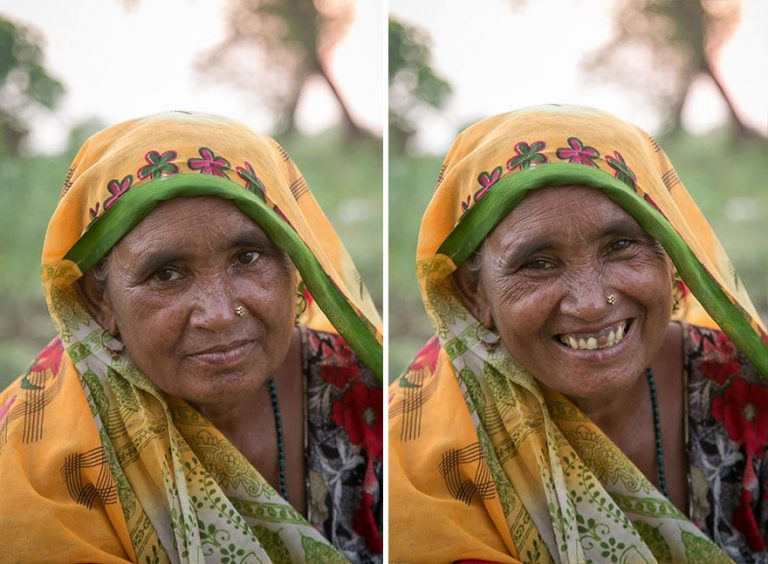 #26 Kohima, Nagaland, North-east India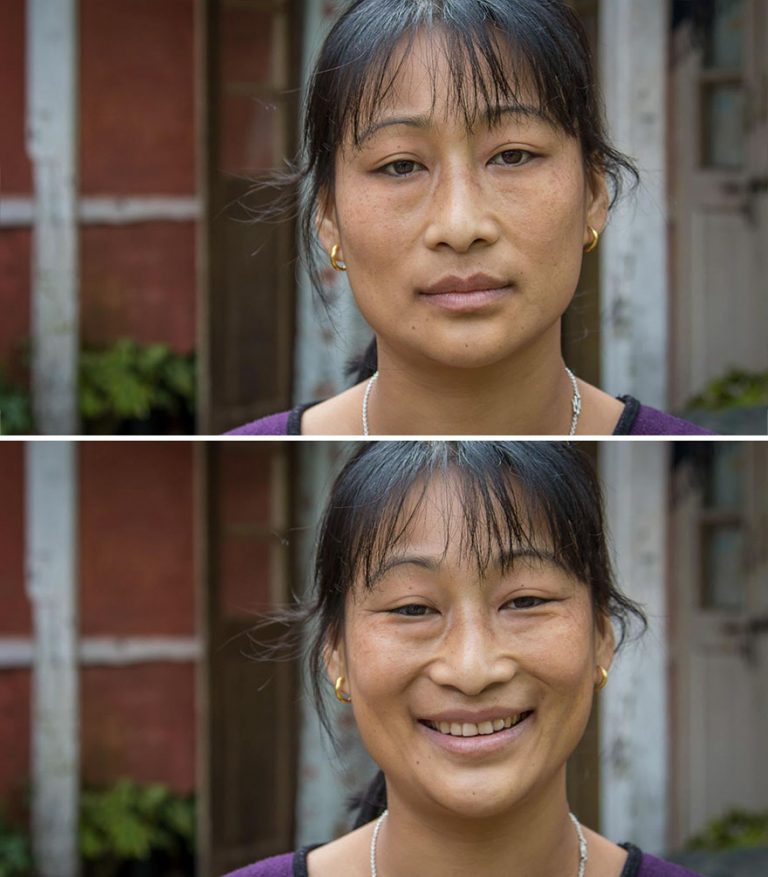 #27 Vrindavan, Uttar Pradesh, India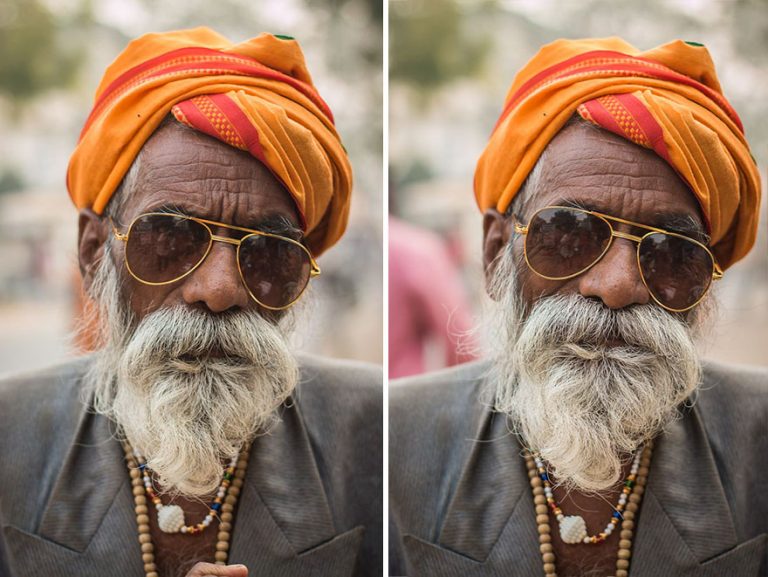 #28 Vrindavan, Uttar Pradesh, India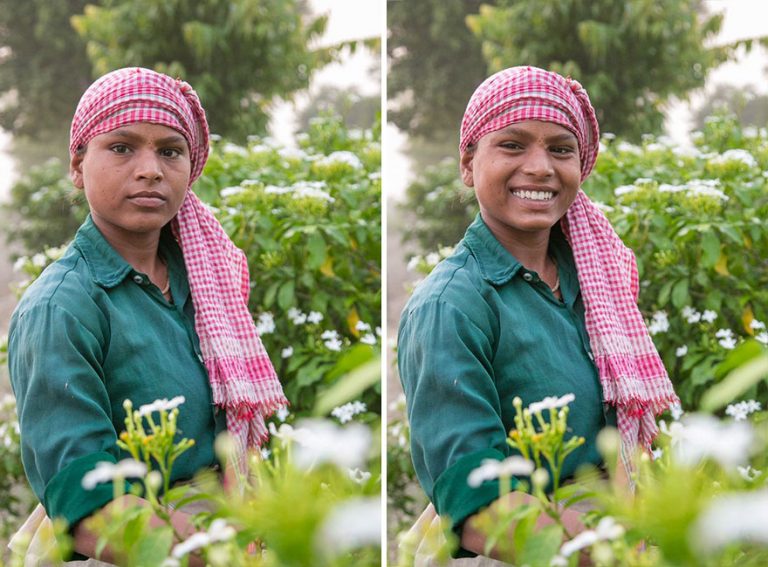 #29 Juhu Beach, Mumbai, India