Communication with your partner becomes a huge problem when you stay miles apart. Though social media has become one of the foremost methods of communication, science has gifted with a technology that helps you feel your partner's heartbeat.
However, no matter how good technology connects you with people around the world, there is nothing better than to feel their presence. Experiencing a long distance relationship is one of the hardest things one can experience. This problem can now be solved by the creation of 'HB rings' by TheTouch.
Technology connects people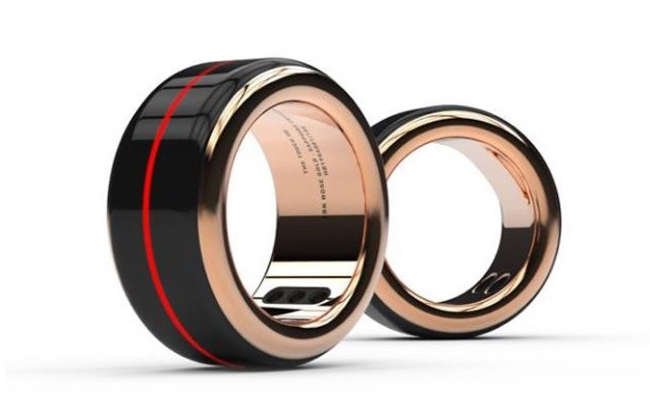 This ring lets you feel your partner's heartbeat at any point of time, no matter where they are. Connecting with your partner is very necessary for a relationship to live forever. Lack of it can lead to a number of problems in the relationship. Such connections are always disrupted and remain incomplete if you are in a long distance relationship with your partner.
You can feel the heartbeat by just tapping the ring, making the ring incredibly easy to use. Made up of stainless steel or rose gold color on the inner side it has a sapphire crystal surface, preventing you from scratching it. These rings are to be handled with care and are essentially made up of high-quality materials.
All you need to do is sync them with a smartphone app and tap the ring with your internet connection on. After you connect it to your partner's ring, you can feel his/her heartbeat by just tapping it. This ring has proved to be a boon for all who want to connect with their partners or family members. While staying miles apart from each other.
A whole new experience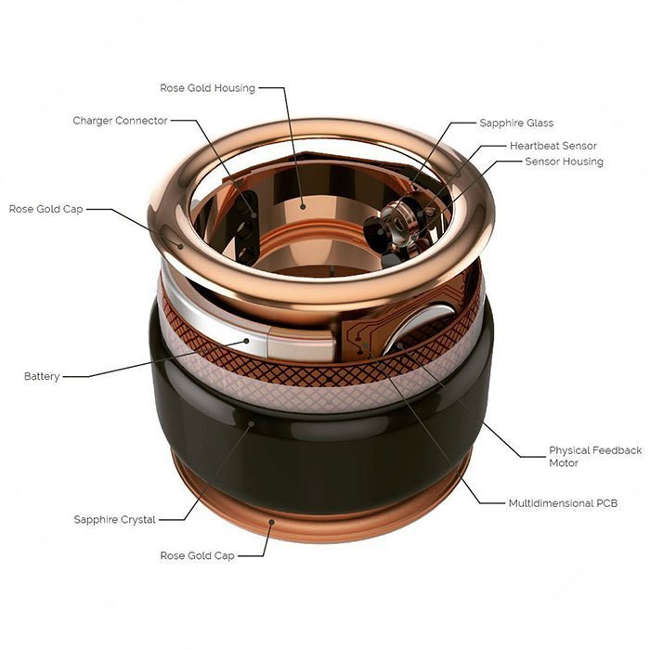 Communicating with video chats on one hand and getting to feel the heartbeat of your loved ones on the other, is a whole new experience. The moment you tap the ring after the two rings have been linked together, it blinks which is a signal that the message has been sent. This, in turn, triggers the other ring and your partner can send you his/her pulse data via the device.
This can be a useful device if used properly. It can not only make you aware of your partner's presence, but it would also let you know if your partner is alright or not. The change in the heartbeat would be notified instantly. You can use it for safety and as a remote GPS. The usages of this simple innovation are widespread, and it would be really a boon to humans everywhere.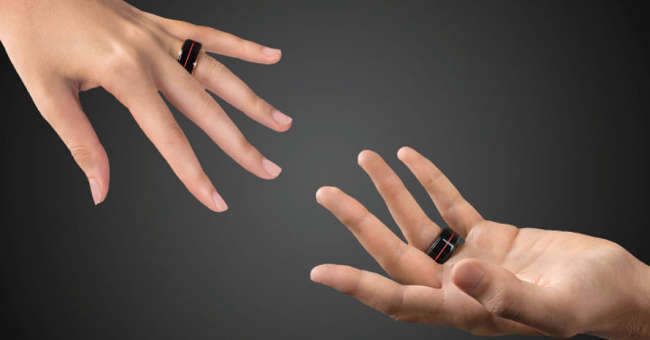 But, what matters most, is that brings two hearts closer. And nothing could ever come between love if it wishes to harm it. Finally, this device would be really useful for people who live far away. Or are in the armed forces, for the feeling of being ever-present, is ever-calming.