Eventually those who believe that "a picture is worth a thousand words", they are absolutely right. 
Explaining to someone how you feel, it's a way to get the message. The other way is just … to show how you feel.
Every year this elderly couple was taking a photo in the same spot, in front of their house. Their photos are without commenting but narrate a beautiful love story.
A story full of hope, joy, fear, and ultimately, loss. A story that the beginning dares you to smile and the ending fills you sorrow.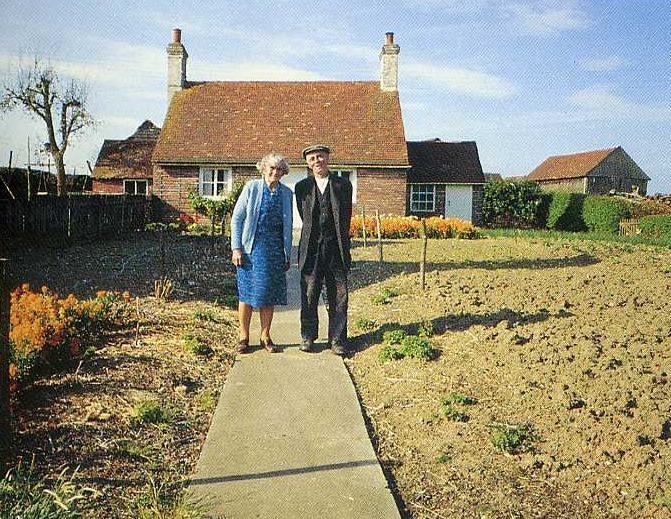 ---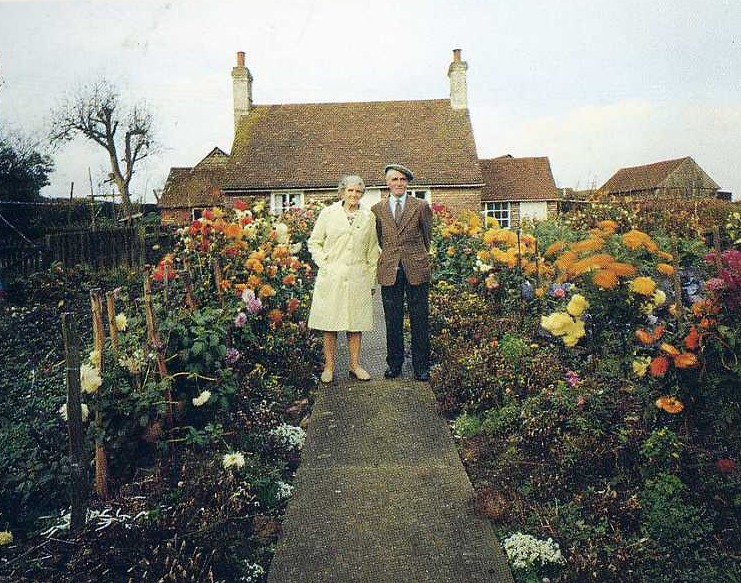 ---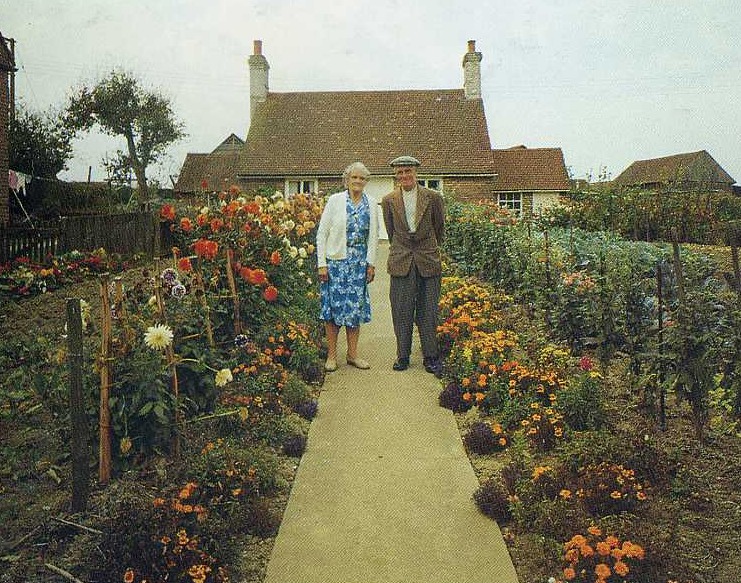 ---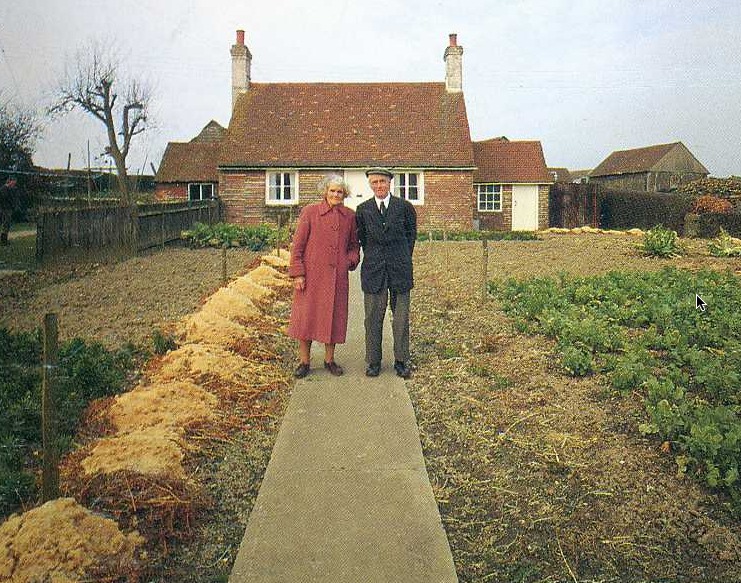 ---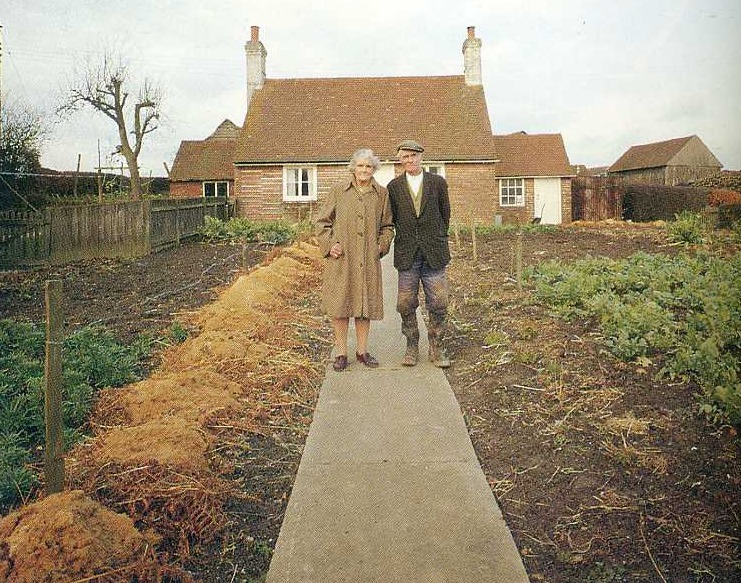 ---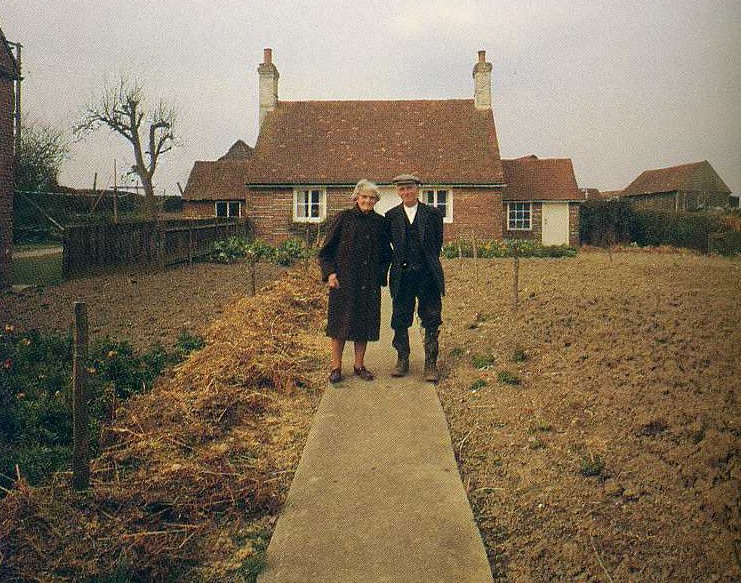 ---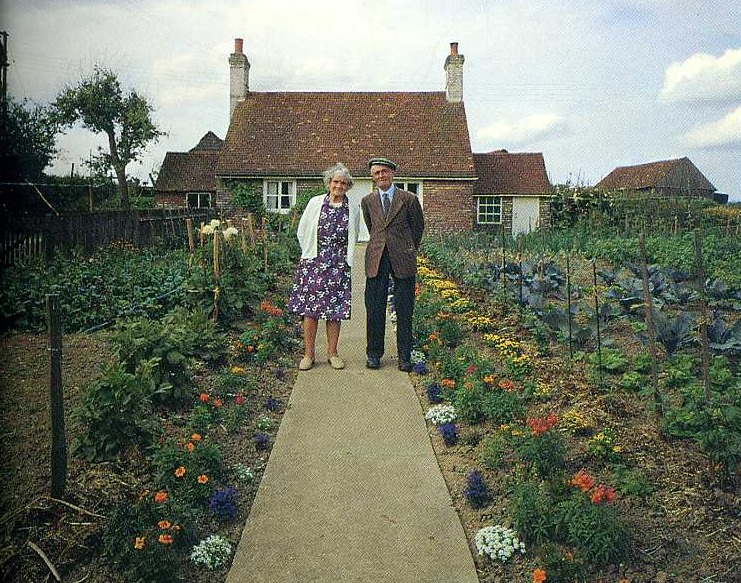 ---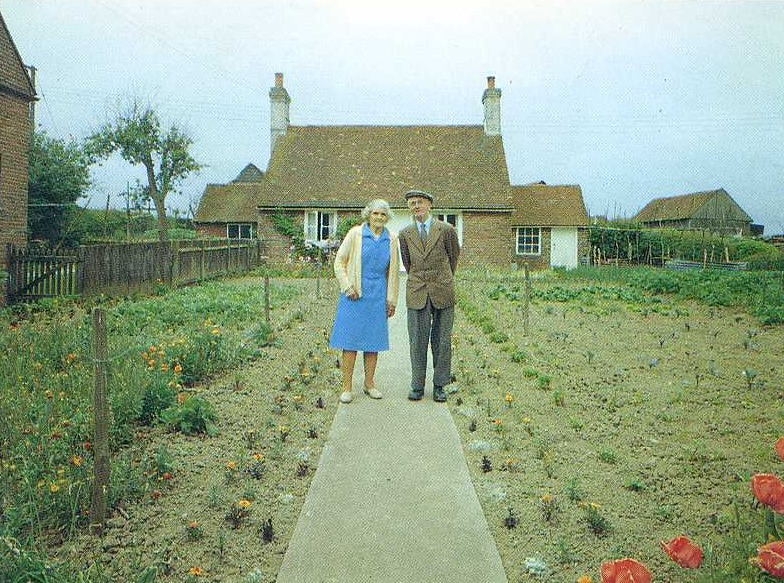 ---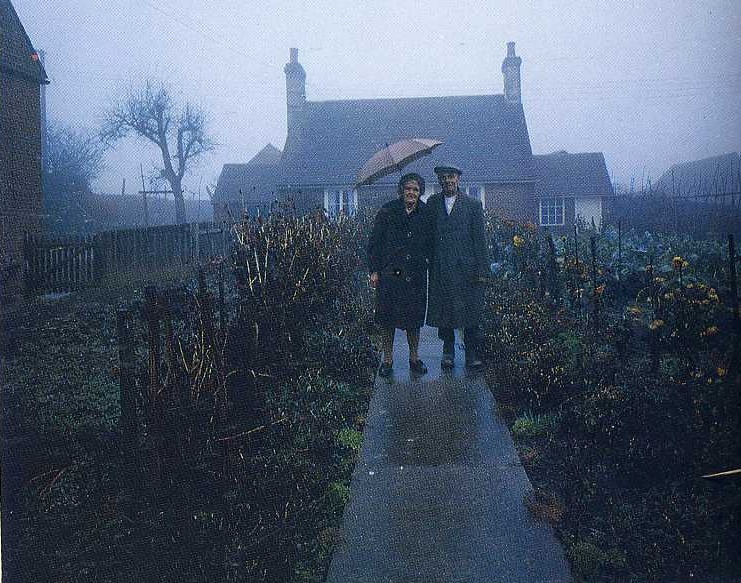 ---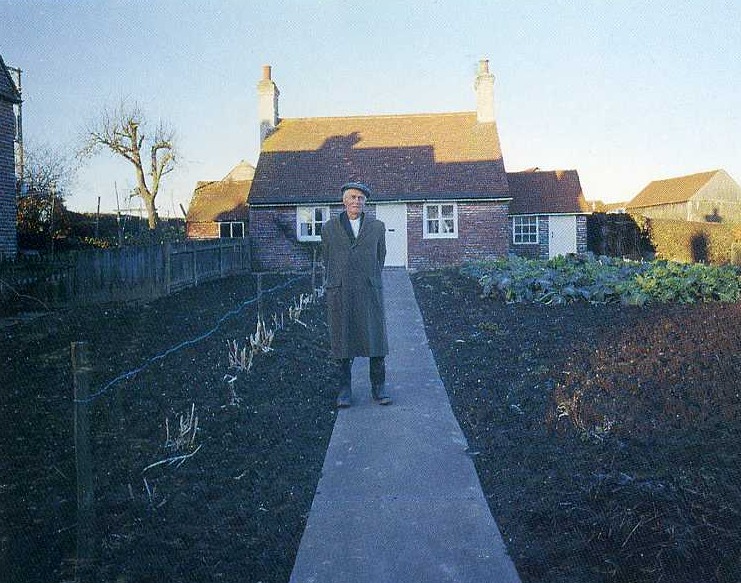 It is impossible to know what the man feels in the last photo. A picture is worth a thousand words.