Ηomeless youth is a very endangered category of population, as they are the most likely to develop depression and other kinds of mental illnesses, and it's often extremely unlikely that the will have the chance to overcome this phase and develop themselves. Various projects in the US work on this subject, in order to empower homeless youth. One of them, is teaching them how to fly.

The Circus project is a initiative that started in Portland and it works on teaching children how to direct their energy toward a creative, empowering activity. Circus acts do not contain anything that has to do with animals of course. It is only about kids learning to use their bodies as a medium of creating art, and it is beautiful.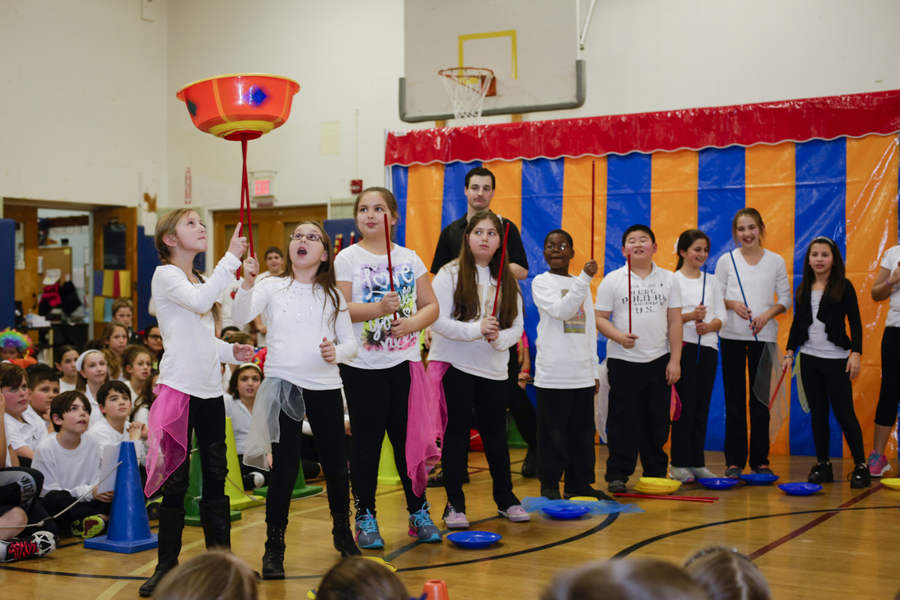 The program is called High Flyers and just by its name, it promotes an empowering message, helping kids to fly, both literally and metaphorically. Participants learn how to suspend from aerial silks, use the trapeze and perform various acts with their bodies. This kind of activity is beneficial both for the kids' exercise, and their creative spirit.
Maybe this is a example to follow, and start thinking of ways to help pleople in need not in a way that victimizes them, but in a way that lets them grow on their own.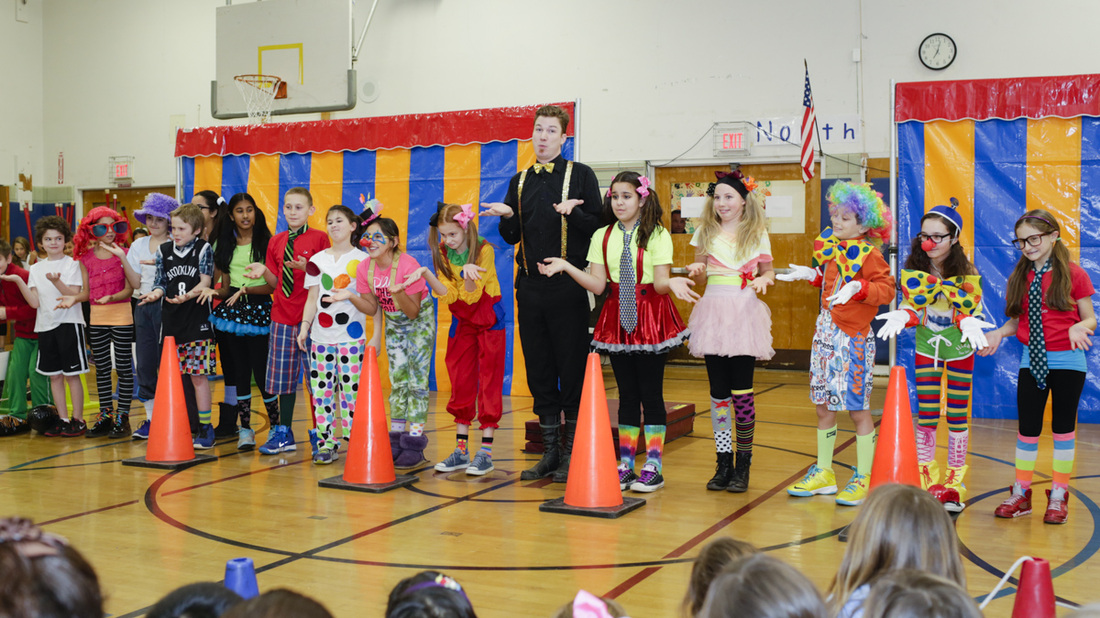 By Jonah Winter, Truth Inside Of You