A Canadian who fights a long battle with breast cancer had the chance to smile, and even twice.
Diane Bishop works, when her health permits, at a department store, although she most likely will give up her job. She won 1 million euros in a lottery.
After she endured surgery, three rounds of chemotherapy and radiation, nothing seemed to work.
"I force my way through, and I go to work. Because that's what got me this far, getting up and going to work, and keeping your daily routine as normal as possible."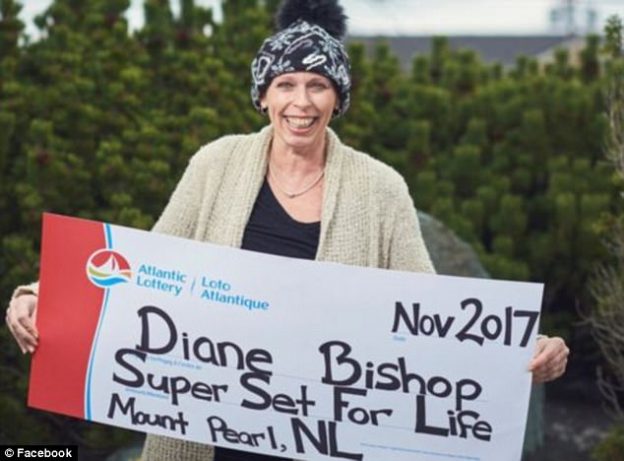 The money will not go in careless spending, but the absolutely necessary, such as to pay for an experimental treatment for cancer. Despite the advanced state of cancer, the treatment seems to be working. And this is the big payoff for her!
As said in the CBC News: "This money is not to buy a new home or travel the world, is for my survival. I can survive now as my children can survive. "
The money will pay for both her own mortgage loan and her son's but also will help her undergo an expensive experimental treatment in Toronto. And despite the fact that the cancer is in the last stages, she responds to the chemo treatment, what she calls the "second miracle".
Diane wanted to stop working from last year, the employment insurance would barely cover the mortgage. She had come out even on CBC in October to narrate her financial problems and many were those who rushed to help through donations.
She no longer has to worry about money anymore, something that will allow her to focus undistracted on her treatment.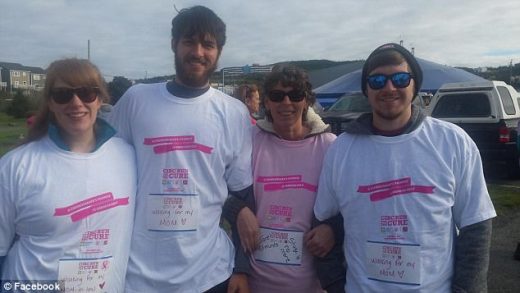 "It's in the fourth stage," says about her breast cancer, "but I do not quit. I will fight this battle"