We often don't pay much attention to our body language but it actually says a lot about a person's character, things the person might not know themselves.
Very subtle differences in gestures can mean vastly different things like when you pat someone on the back it shows friendliness whereas touching someone in the lower back area shows romantic or sexual attraction.
Interestingly, analyzing body language can reveal a lot about your relationship. You might feel that the relationship is great but your partner might feel otherwise. This can be identified through body language.
Irrespective of how long you've been with someone, these tricks will help you understand the relationship status through body language:
1. Suggestive Gaze
You can understand if someone is interested in you by their intense eye contact. Girls are subtler than boys. They're comparatively shy but that gesture totally speaks volumes.
2. Feet placement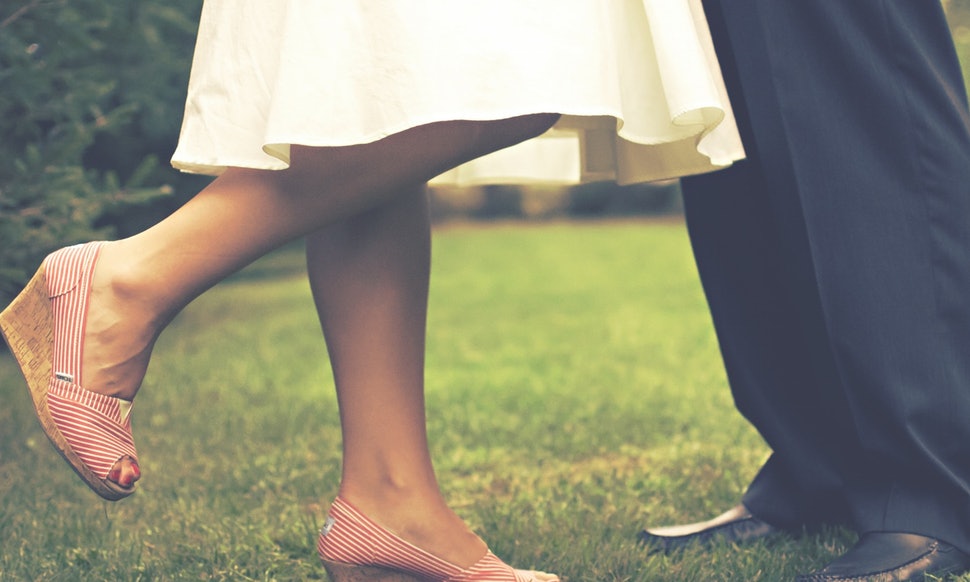 The way your feet are placed says a lot about your attraction towards someone. If someone is truly into you, they'll always point their feet towards, sitting or standing, which shows you've their full attention.
3. Their distance with you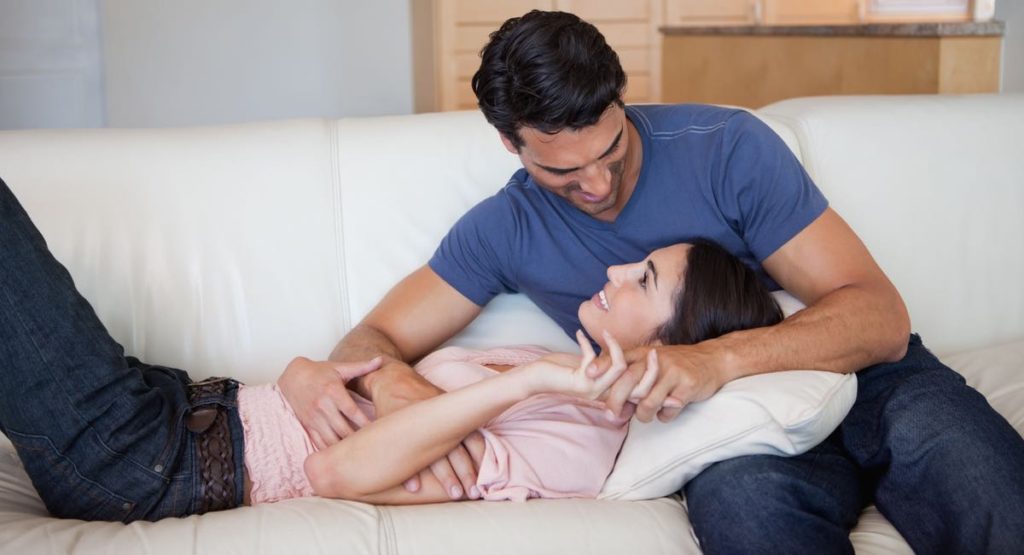 How close or far a person is standing compared to you while talking says a lot about their interest in you. No matter how long you've known them, this sign will always tell you if they still like you or not.
4. Head Movements
You can make sure that your partner likes you if they tilt their head while talking to you, says Science of People. It's a sign of interest and attention. When you like someone, tilt your head while looking at them.
5. Classic PDA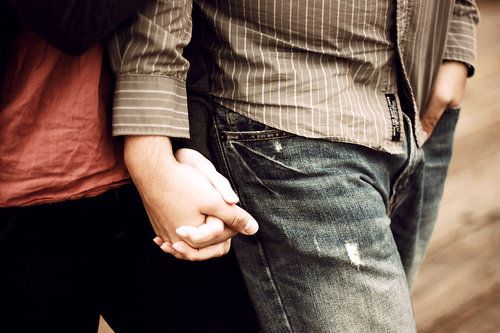 Holding hands while having dinner or taking a walk is a sign of affection and engagement. It shows that they are into each other. Glamour, however, wrote an article about how holding hands while eating might seem weird but to each their own.
6. They like to see you laugh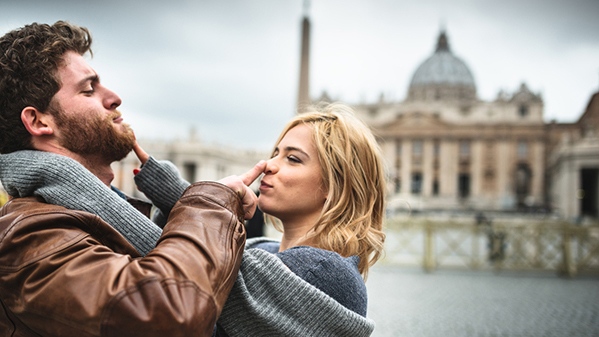 If you like someone and make them laugh, it straight away shows the mutual interest. Psychology Today says humor plays a big role in relationships. When they crack a joke amidst a lot of people but only see if you're laughing, it means a big deal.
7. Their smiles are directed at you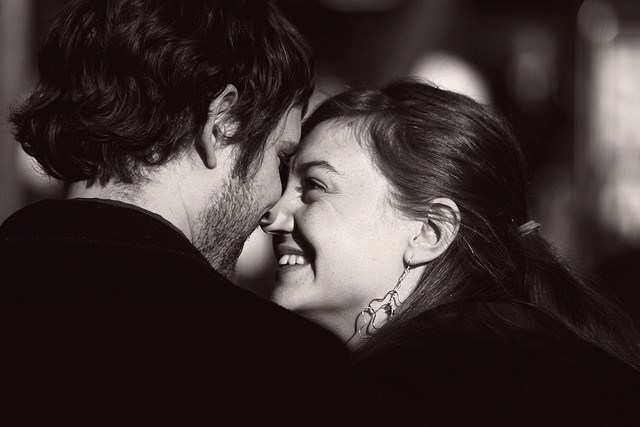 Men are mostly withdrawn when it comes to expressing feelings that if guys smile freely and widely towards you, then they're definitely into you. Especially while posing in pictures with you, if they smile wide, it's an achievement.
8. Postures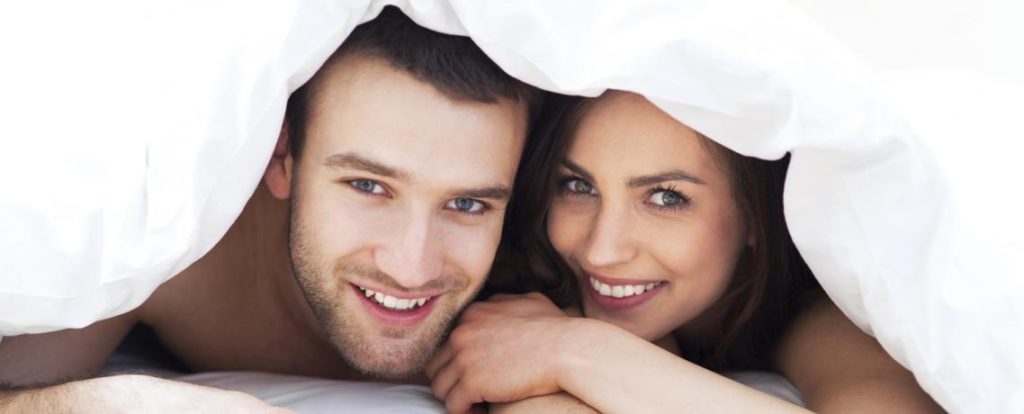 Body postures make a huge difference. If a man straightens up when a girl they like walks up to them, then you'll definitely know they're into you. Notice the slight changes in posture.