Gain Spiritual Energy by Arousing Your Kundalini
Probably, you are among those that are searching for a way to arouse their kundalini so as to gain great ally to their spiritual power, you are in the right place as that is exactly what this article is about to explain. Indeed, the world kundalini has been explained by different people with different terms as some people believe that is a metaphoric or even legendary and the medical science is yet to fathom what this particular form of energy is all about. But, it is a form of energy that exists normally in dormant state in everyone. Depending on the means you arouse your Kundalini which moves through chakra it can be pleasant and can be scary sometimes.
How to Arouse Your Kundalini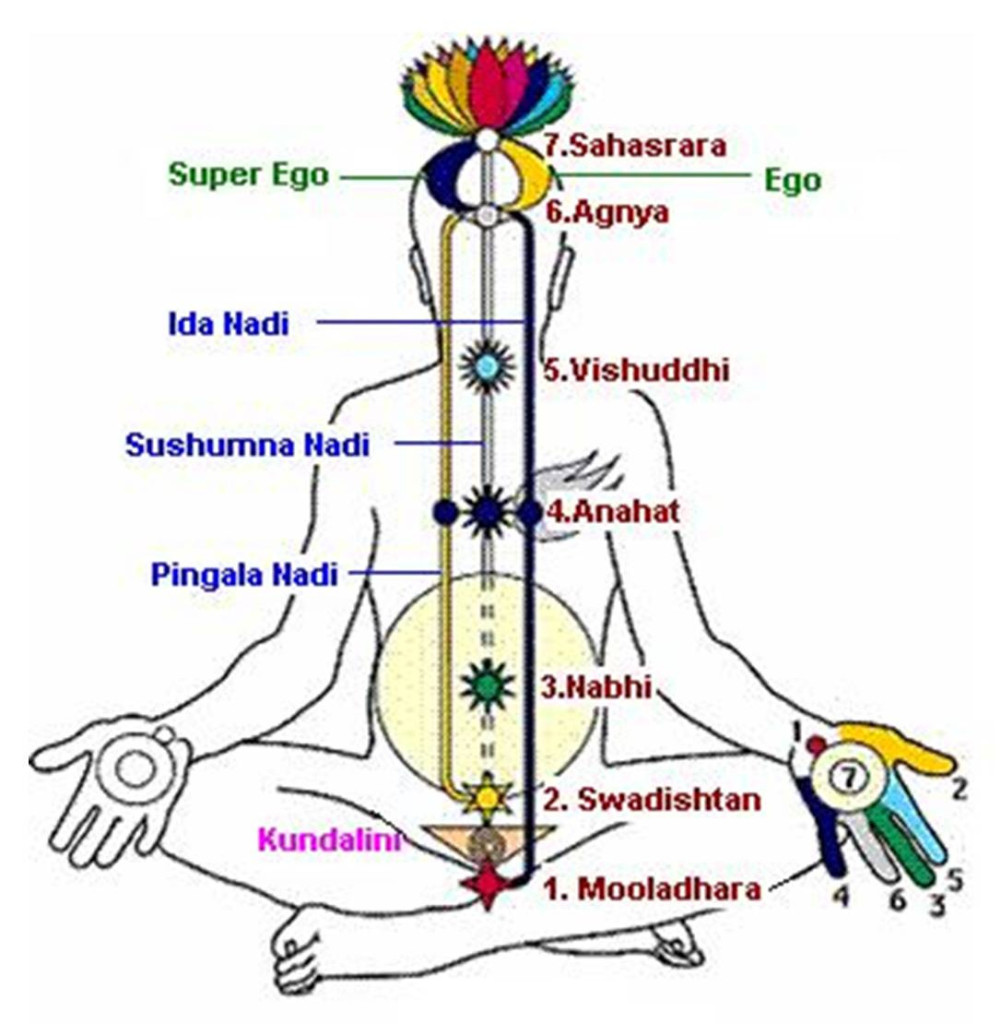 There are different ways in which this particular form of energy can be aroused. It can either be aroused purposefully or accidentally. Though, this form of energy can be triggered through extensive fasting, constant worry, and death experience at close range, trauma and psychedelic drug yet, the most peaceful way of arousing the pleasant form of the energy is simply through proper meditation.
What You Must Know About Spiritual Energy and Kundalini
Indeed, this form of energy can be explained to be the potential energy that lies on the spine and when triggered can offer one great ally to spiritual energy depending on the way it is being triggered. Releasing this energy will create some form of vertical link between the chakra just like the potential energy of water. More so, the interconnection of chakra can result to the release of this form of energy as well, and can easily occur through extensive yoga exercise.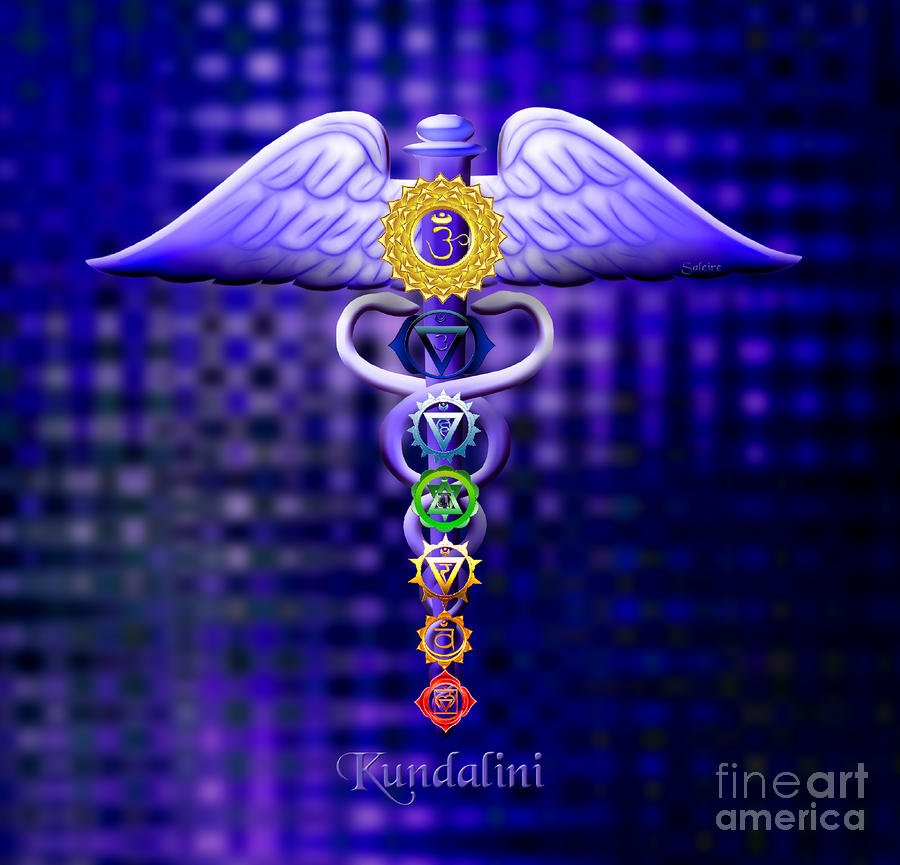 A Link between Inner Peace, Yoga and Spiritual Energy
Of a truth, the concept of inner peace is one of the most discussed topics among humanity. For that reason, you can easily hear it on radio, television and even through the music played by most musicians but, only few know how to activate the peace that lies within them. Indeed, the easier way to activate peace within you is simply through regular yoga exercise which will also help to unleash the spiritual energy that lies within you.
By Jonah Winter, Truth Insie Of You.