Who says that there is an age for traveling and having fun? This elderly couple, who have gone to 40 countries in just 3 years, will prove that there is no age limit for traveling!
According to China Press, Zhang Guangzhu, 71 and Wang Zhongjin, 68 have been traveling since the year 2008. They visited 40 countries from 2008 to 2011. The inspiration came from a foreigner who was traveling in Yunnan. Zhang was surprised to find that the man couldn't speak Mandarin and still, he decided to travel to China.
Costa Rica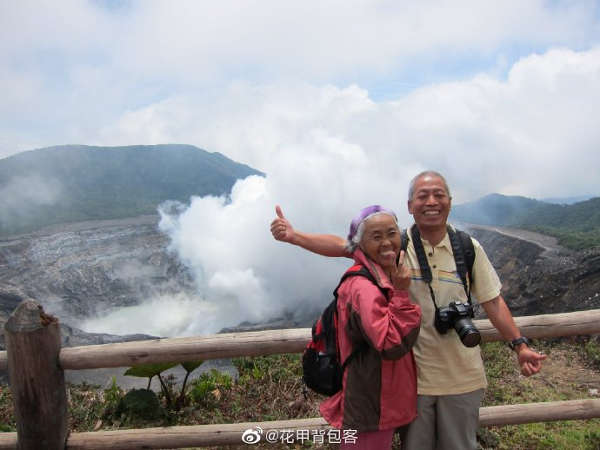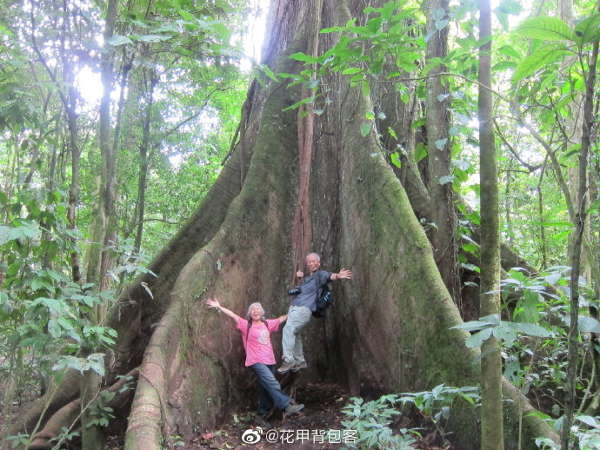 It then occurred to him that if this foreigner could do it then why can't they do it? The couple decided not to become a part of any group and travel alone with limited knowledge of English. Zhang used to read conversation books in English for more than half a day. Wang indulged in geography and history books.
Soon, the lovely couple took their very first trip to Europe.
Paris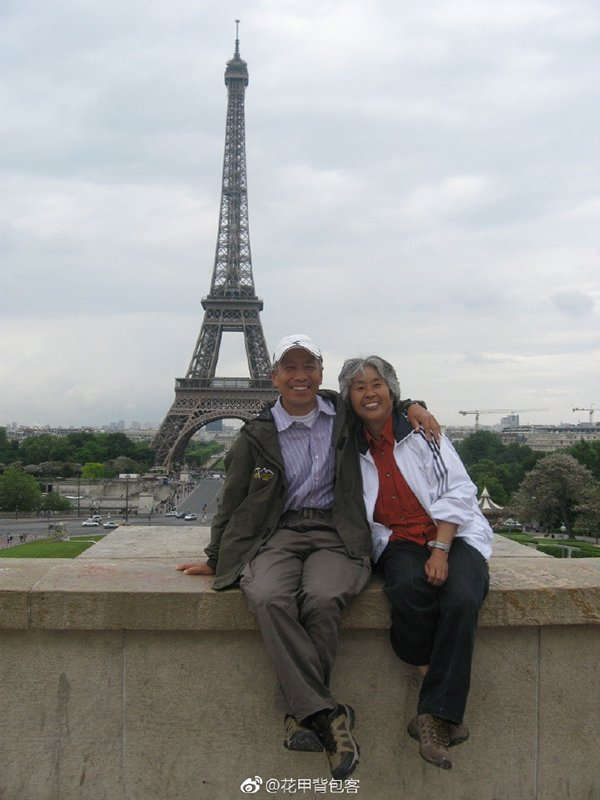 According to RedChili21, they spent about three months in the continent visiting several countries like Italy, Greece, Belgium, France, Portugal, Spain, etc. But after getting back home, the couple realized that traveling had become their passion. So, in 2009 they made plans for backpacking to the US and Canada.
They roamed around the streets of unknown cities with the proficiency of a second-grade student in English. Backpacking together was doing something important for them, other than giving them joy. It was making their bond even stronger. They said that traveling has provided them with the golden opportunity to fall in love with each other all over again.
U.S.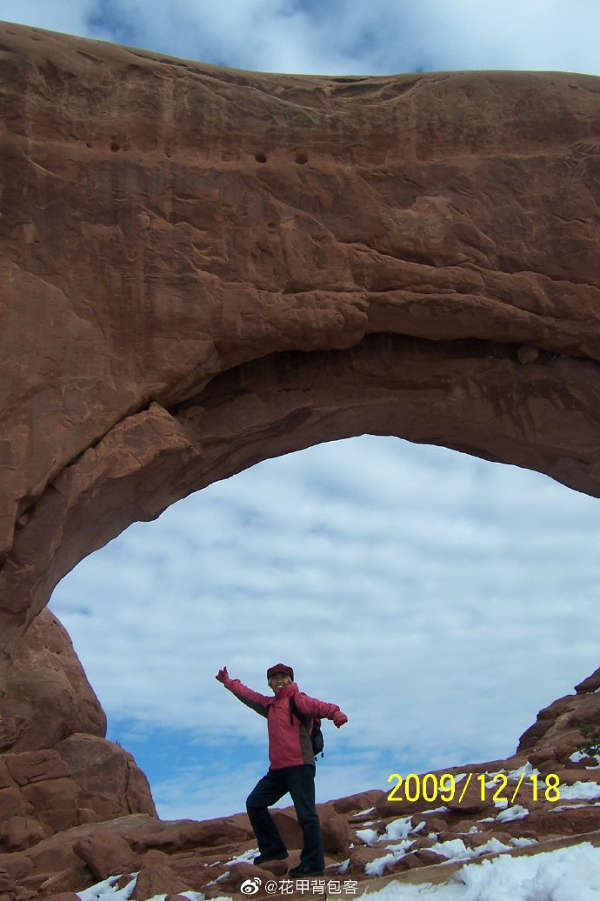 Antarctica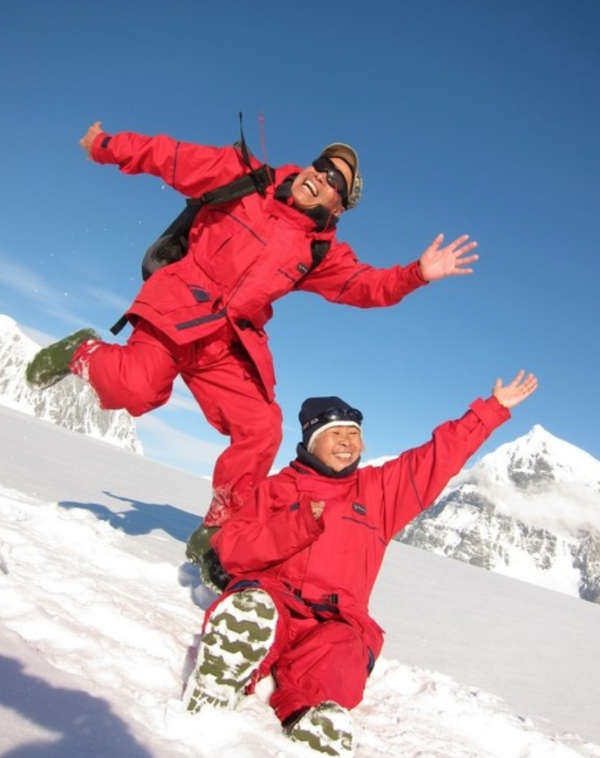 After visiting Canada and the U.S., Zhang and Wang made their way to Cuba, Mexico, Nepal, and India. In 2010, they went to Russia and in their last leg of travel in 2011, they visited 14 countries in South America, Australia, and New Zealand.
South Africa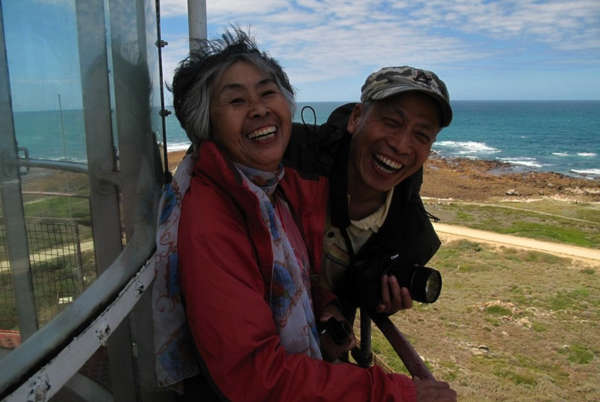 They keep sharing their enriched travel anecdotes on Weibo. Netizens sure seem to love this happy pair! Don't you think that they're setting some strong relationship goals for us!
They are not traveling abroad now, but they continue to visit places in China. The couple believes themselves to be blessed in gaining such beautiful experiences.
Here are some more images from their adventures: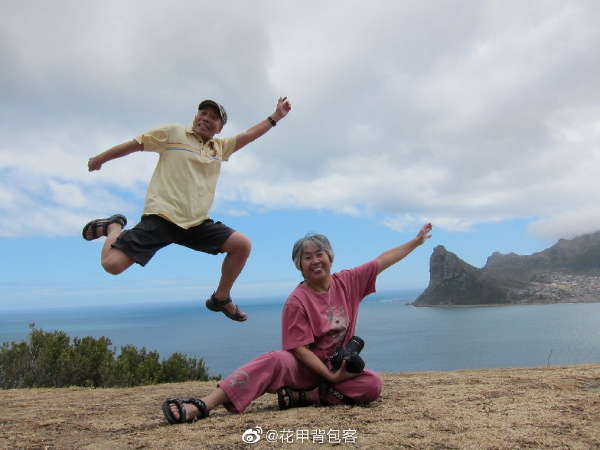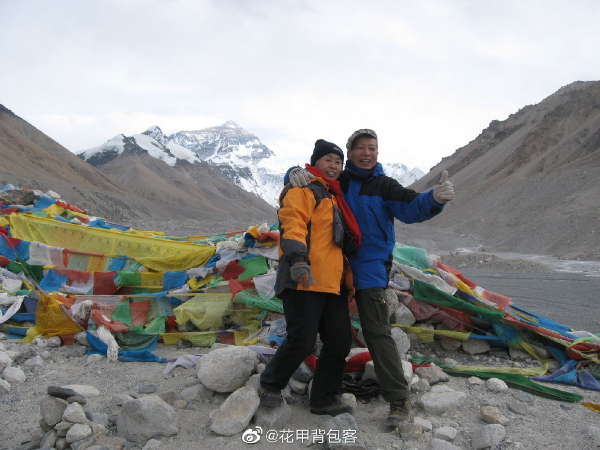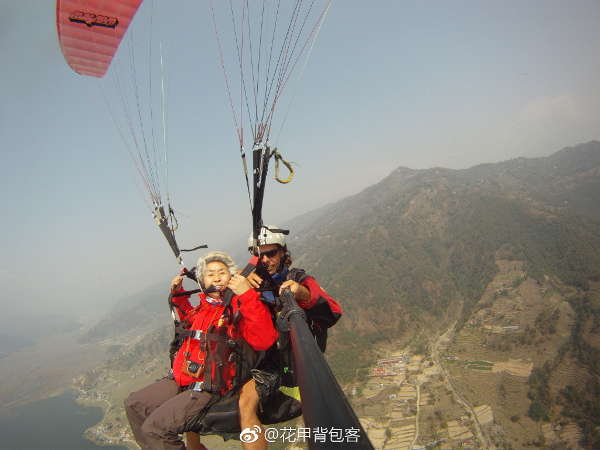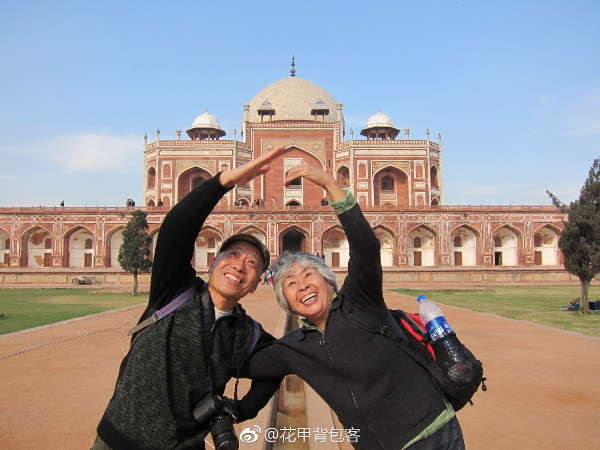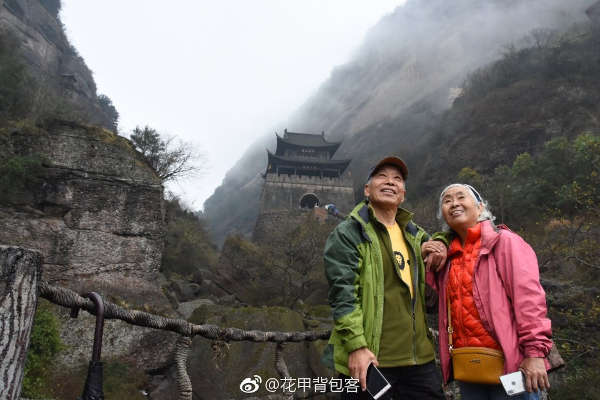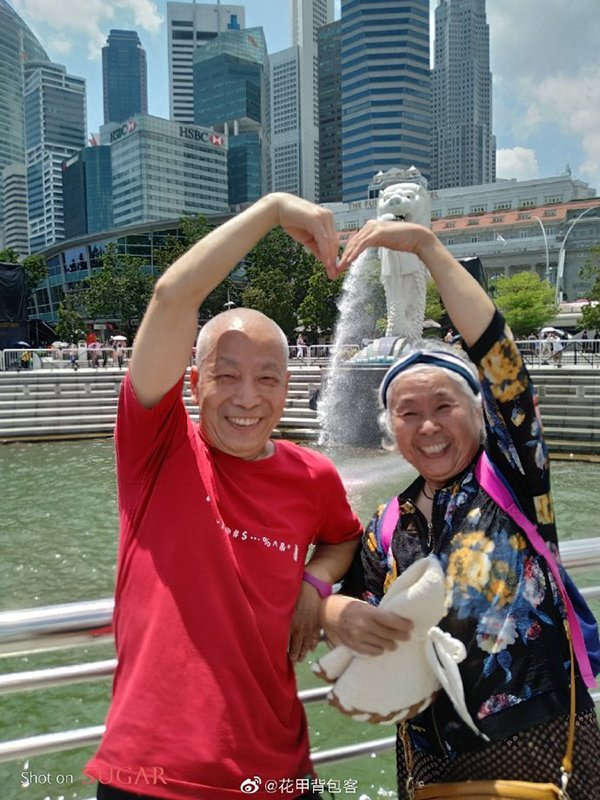 We should learn from them how to enjoy life, love each other, and age gracefully! Did they inspire you to go backpacking?
Sources:
a) says.com
b) mothership.sg