With a 10-minute video, Greek artists are sending their own message to Europe. A message in favour of Europe itself, and the diversity of its people.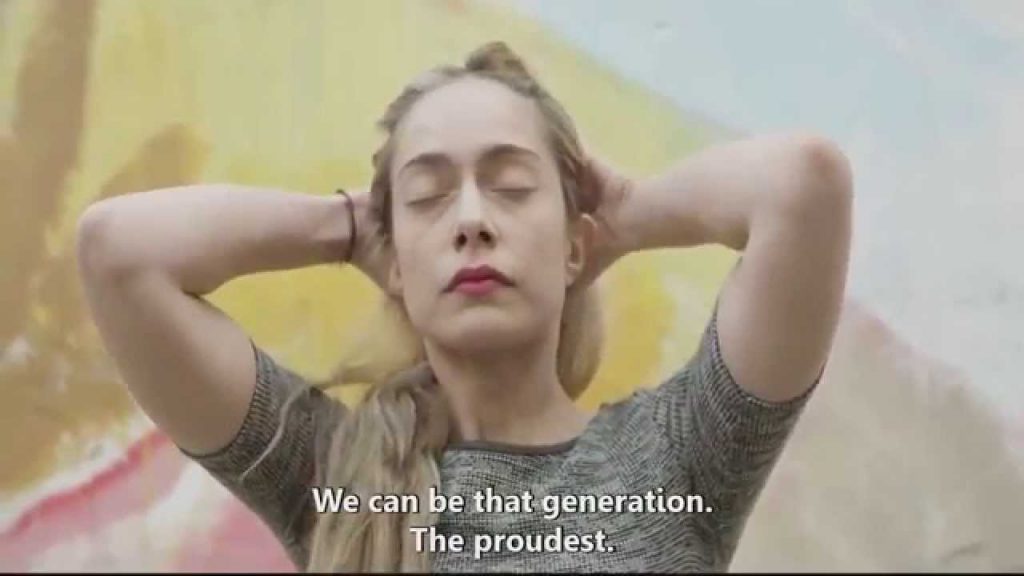 ' In case I don't die-a Greek whisper to Europe ' is the title of the video, which was directed by Nicholas Androulakis, "starring" Danny (Ioanna) Giannakopoulou and the music from Constantinou Beta.
"The video is not meant to impress you or give you a shock because these words are not a cry, but a whisper, "says Danny.

"This is a message in favour of Europe and diversity, as well as the right to survival, work, optimism, to life, which is common for all," says the team that created this beautiful video.
By James Red, Truth Inside Of You.