Men are generally less expressive of their feelings (especially romantic feelings) than women. Even if they have told a woman that they like her, the extent and intensity of the emotion are often known only to them.
However, there are certain things that inevitably all men do, when they truly love a woman.
Here are 8 things men do only with the women they love.
1. He pays attention to what you say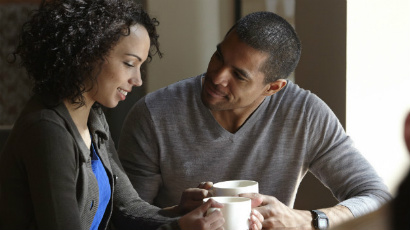 When you talk about things that matter to you, he will make sure that he listens attentively. And not just that, he would try to understand the deeper meaning behind the words and try to follow it in life as well.
2. He will also fight with you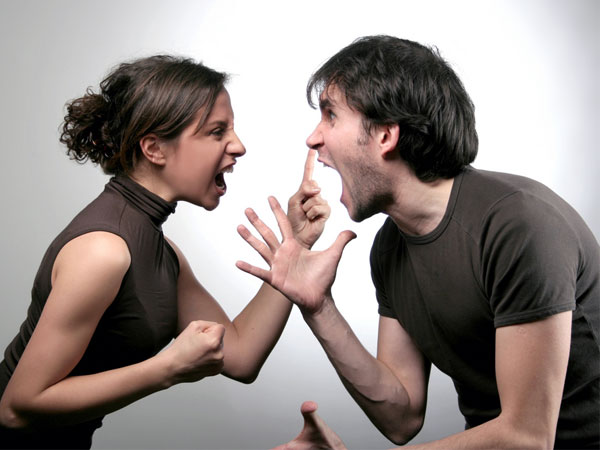 Fighting is actually a good sign. Unless if it's about small things. Fighting shows that the person cares about you enough to make sure you understand their beliefs. When he loves you he will fight you and make sure these fights are resolved too.
3. Your happiness will matter the most to him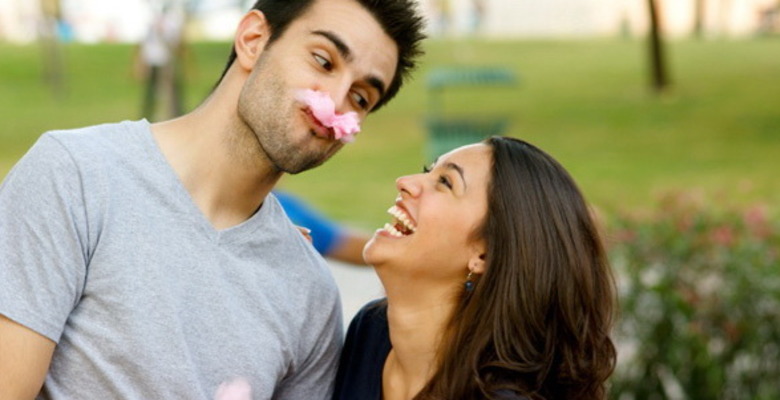 Even if it means, on occasion to change his plans or forego some pleasures of his own. If he is ready to make sacrifices of his own joys for the sake of your happiness, it is the biggest sign that he loves you and you are his first priority.
4. He will show what your love means to him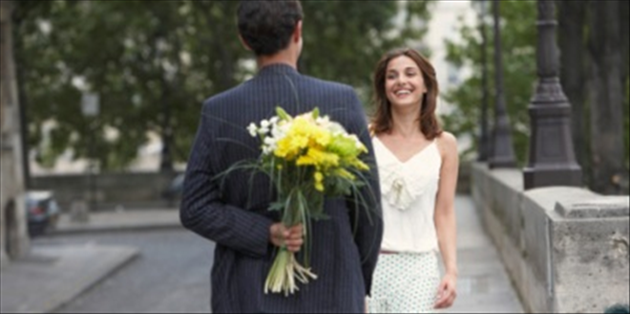 When he cares about you, he wouldn't let you go without a fight. He will make sure he expresses his love for you. He cannot think of being without your love and therefore he will make everything to retain it.
5. Your achievements will his moments of pride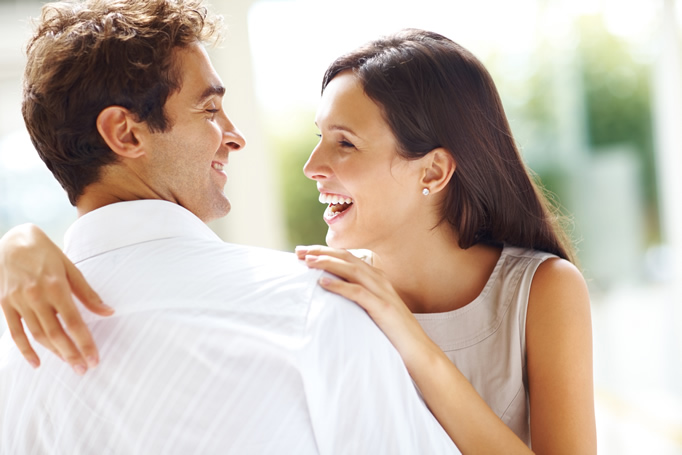 He will never be insecure about your achievements. Every time you make your mark in the world, he will be right there cheering you on. He will be the proudest of all your supporters.
6. To him, you are the most beautiful creature on earth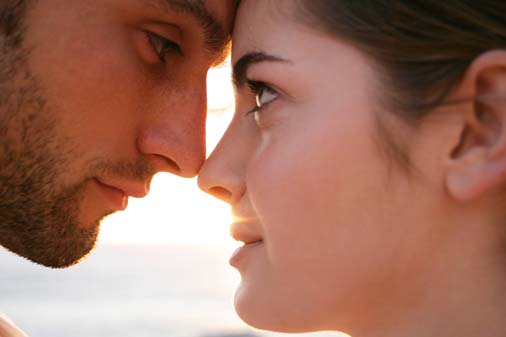 Good hair days, bad hair days, acne breakouts, none of these details will matter to a guy when he genuinely loves you. To him, you will always be beautiful because he looks beyond these superficial details.
7. For him, your family and friends are as important as his own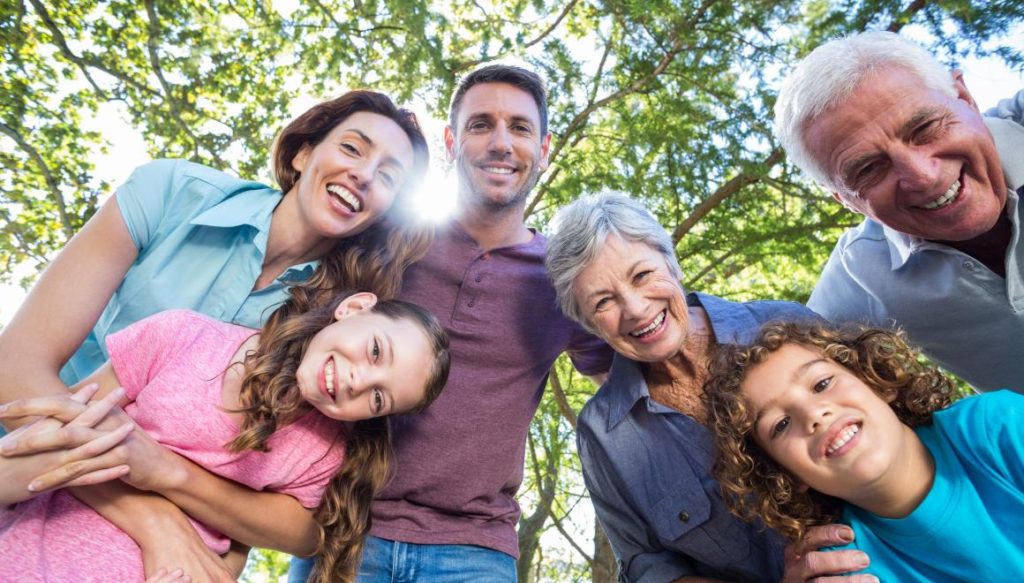 He knows the importance of people who are close to you. And he will do everything to make sure they feel loved and respected by him. For him, the people who matter to you are the people that matter to him as well.
8. He will let you see his vulnerable side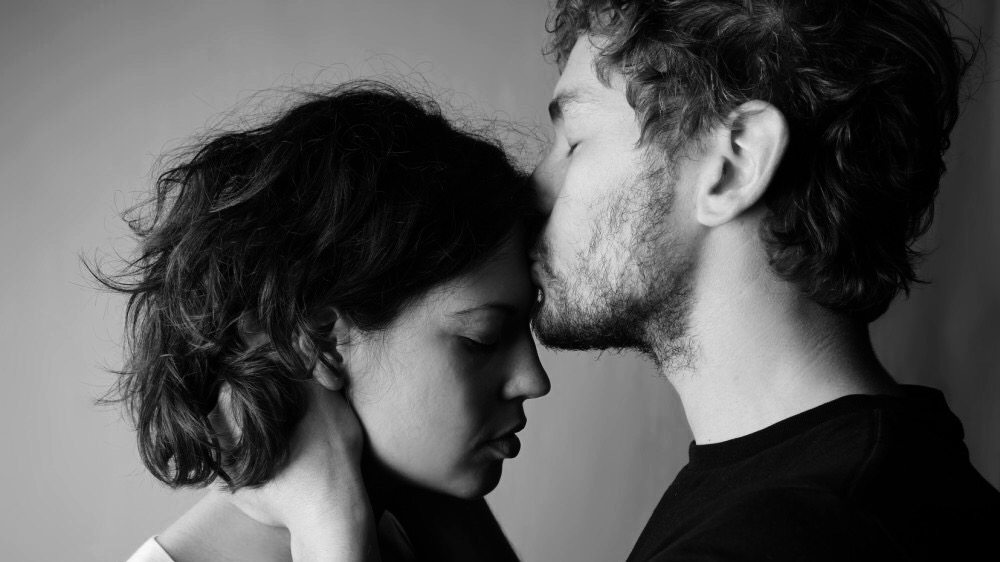 In general, men are expected to be strong and unflinching. Hence, they never show their weak side to the world. But if he loves you he will be open to showing you his weaknesses because for him you are the most important thing in the world. And with you, he can share everything which he can't with the rest of the world.