Modern life can be really stressful and it starts to take a toll on our body and mind. Our body stores stress and this messes up with our mental state. However, we choose to suck it up and stay quiet about it, repressing every emotion deep within us. We believe that somehow, expressing these emotions will show our weakness.
However, Sean Grover, a psychotherapist, has found out how suppressing emotions can affect our body in a terrible way. He found out that there are distinct locations in our body which manifest these emotions by causing physical issues, thereby causing a phenomenon called somatization. You may have felt such a thing happening and it occurs due to hormonal changes in our body as a response to extreme emotional triggers.
Here are 8 place your body stores stress and what it reveals about your emotions:
1. Anger causes issues In Lower Back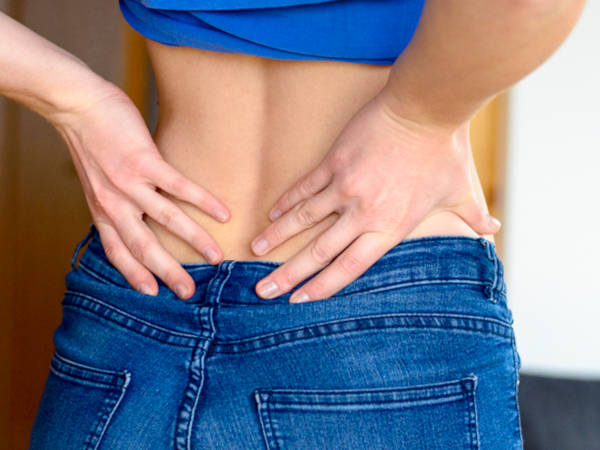 When you suppress anger, you feel a lot of soreness and pain in the lower back area. This is the place that stores anger. If it makes you stiff and sore, then maybe it is time for you to identify your anger and work a way to release it. Try some healthy communicative techniques to let go of your anger.
2. Fear causes issues in your Intestines and Stomach
When you are afraid of something, it can make you go sick in the stomach. That is because repressed fear affects the stomach muscles and makes it go tense. If you are feeling a knot in your stomach or intestine, then try to identify the reason for such a pain. Ask yourself why you are afraid of something. Talk to a friend or a proper listener. According to Grover, expressing your fears in words can help you relieve the tension.
3. Emotional hurt is reflected in your Chest and Heart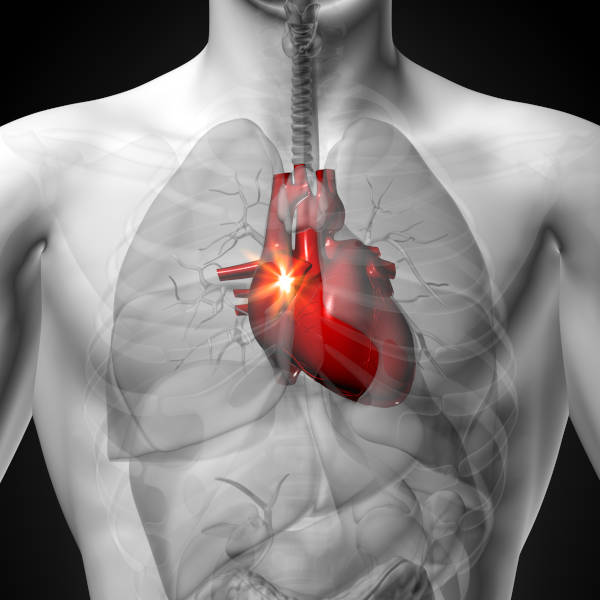 The term 'heartbroken' was not a joke. When you encounter a loss, you will feel chest pains which cannot be explained medically. It has happened mostly in therapeutic sessions when painful memories start to emerge. Try to understand why you are unhappy and then identify your sadness. Cry to mourn a loss or be angry – but don't suppress it! Focus on the feeling of affection and love too as it could have a healing effect.
4. When you are losing control, you might have a Headache
We try to control a lot of things in life and when we do so, we end up stressing ourselves. Once you stress yourself out in this manner you will start experiencing a headache. Learn to let go – don't try to control all the things in your life. Accept that not everything is supposed to be within your control. Try mindfulness to release your worries and make you calmer.
5. Burdens and responsibilities can make your Neck and Shoulder go tense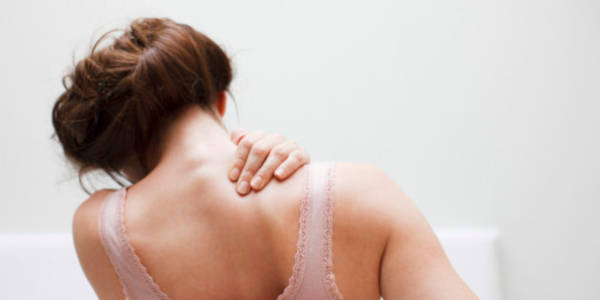 When you have too many responsibilities on your head, then you might start feeling the tension on your shoulder or neck. If you are suffering from such pain or stiffness in your shoulder or your neck, then it might be a sign that you like to take up too many responsibilities without asking for help. Note down the tasks that you need help in and the tasks you can take up personally.  Get the help you need. After all, you are human and have limits and asking for help is totally ok.
6. Resentment can cause you Fatigue
When you are holding bitter feelings or grudges towards someone then you will end up tiring your mind, body, and soul. After all, you are using all your energies on one issue. Start to let go of the grudges and focus on yourself. Forgive them. Once you make this choice, you will find your energy starting to come back to serve you.
7. Trauma can cause Numbness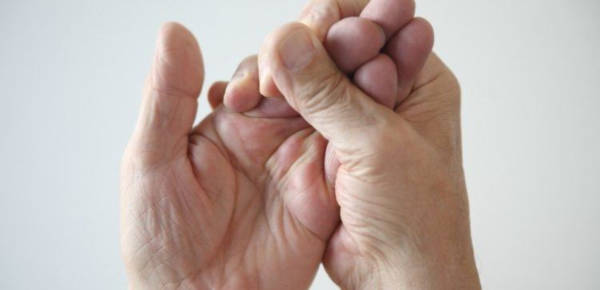 Sometimes, when there is an excess of emotional or physical pain, we numb our feelings towards it. This is the way in which we can disassociate our mind from experiencing a danger or pain that is overpowering us. It generally occurs when we are going through some kind of life-threatening situation. Talk with a psychologist and allow these feelings to flow through them. They can help you release trauma and feel with your senses again.
8. Resistance to change causes Insomnia
When there are a lot of changes happening in your life it can lead to stress and this will affect you when you are trying to sleep at night. Your mind is anxious and has entered into a defensive mode. Since the future is uncertain, your mind continues to stay active so that it can protect you from all kinds of problems that come your way. Try to accept changes and if you are feeling really anxious, talk with your loved ones or a friend. Try to relax. Know that you are going in the right direction.
These pains in our body just show how our mind, emotions, and body are connected to each other. We should try to take care of our whole selves better from all ends to make it work.