We all love to see the pictures of different tourist spots and admire the way they look. The photos are designed in a specific way that will be attractive to us. But are they really that same way in real life? What happens when your travel expectations are ruined by reality?
These shocking photos tell a completely different story about your travel expectations:
1. Leaning Tower of Pisa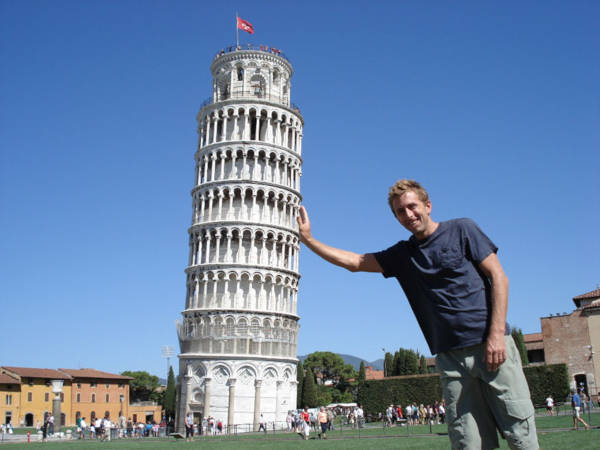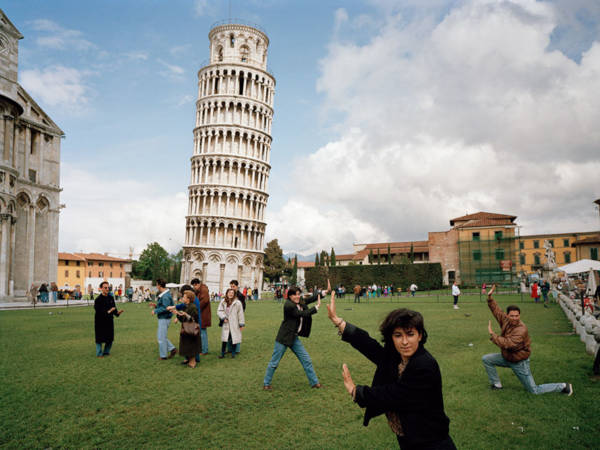 The leaning tower of Pisa is a special place for all photography lovers. It just seems so powerful when you see yourself holding the leaning tower and getting a picture shot in that pose. However, is it really that way? No! With the population rising and the popularity of the place increasing, more and more people have gathered there making the area around the Leaning Tower look really squalid.
2. The Rio De Janeiro Beach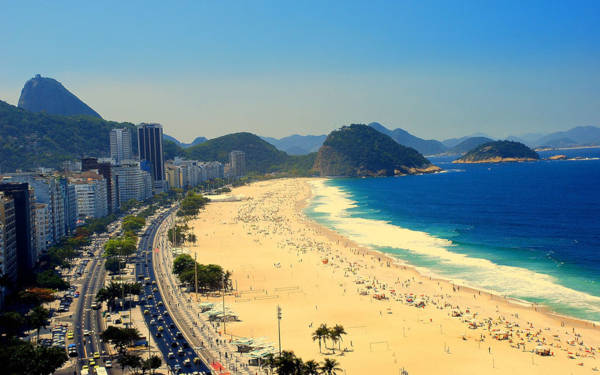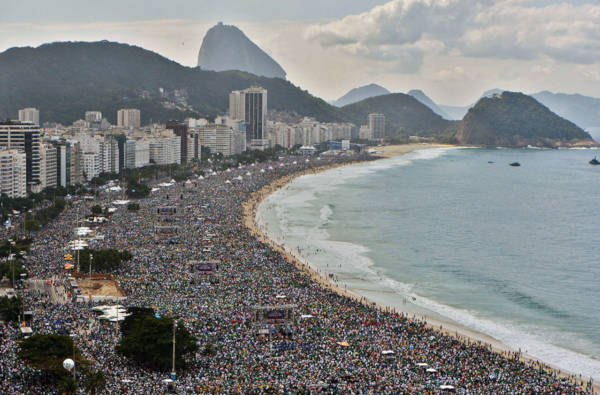 Brazil is known for soccer and those magnificent beaches where you could just relax and let all your worries melt away. That's supposed to be the advertisement that the beach comes with. But when you actually go there, you won't be that lucky to find a spot to rest. It is really crowded and there is no place where you could just isolate yourself and settle down.
3. Venice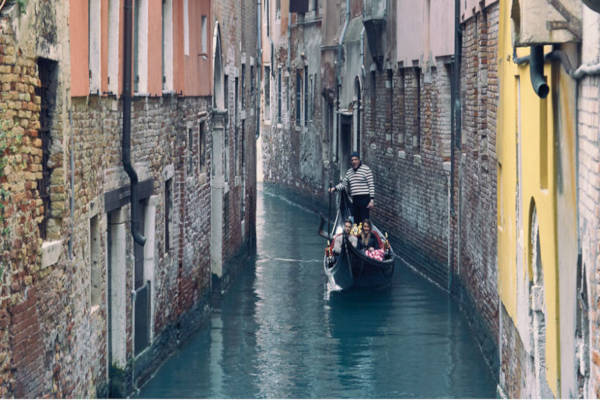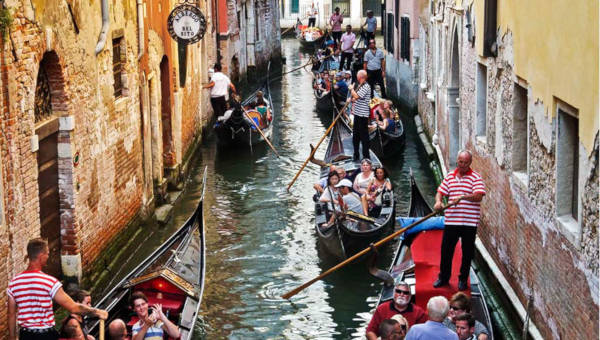 As one of the best places for honeymoon goers, it's no wonder that Venice is a popular tourist spot. And what happens when you make something that popular – you get too many people coming to that place and thus, now, you have the canals of Venice filled with boats looking very clustered and unattractive.
4. Taj Mahal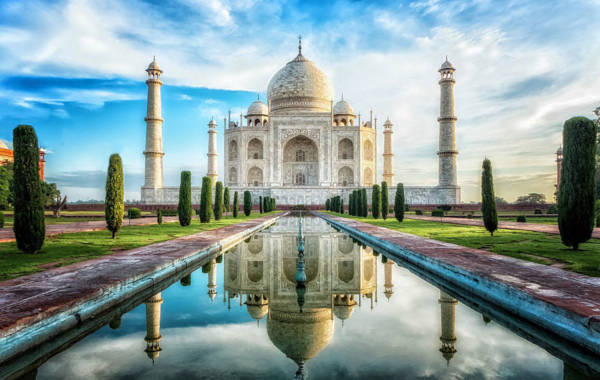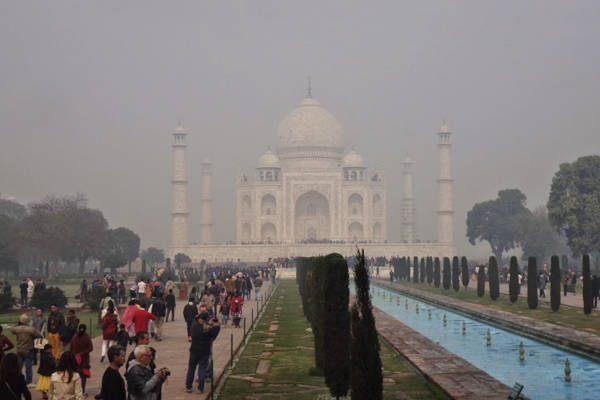 The majestic memorial of love made by Shah Jahan for his wife, Mumtaz Mahal is one of the Seven Wonders of the World. But the population has really made it lose its charm. Plus, there is the rising pollution that has really made it foggy and ugly. It is not pure white anymore, its colour is fading away due to acid rains.
5. Mount Everest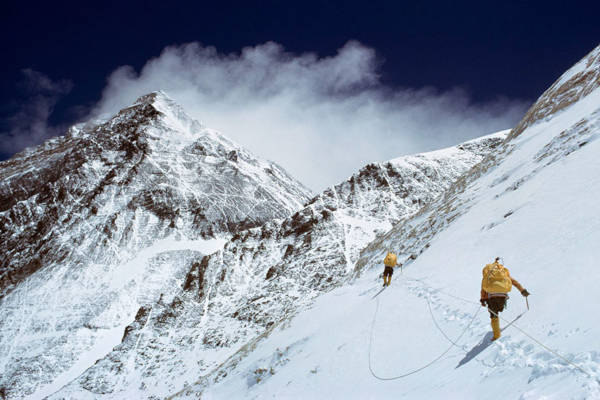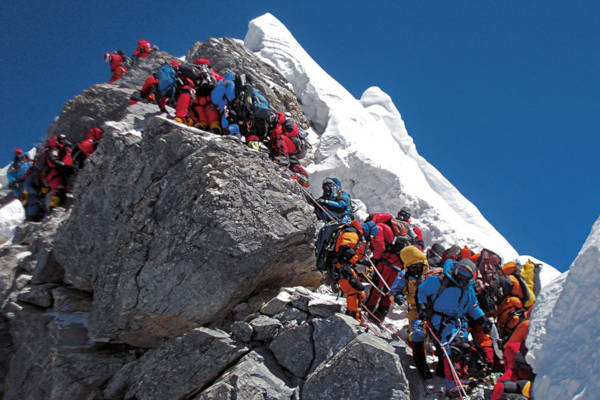 The highest peak on earth was first scaled by Edmund Hillary and Tenzing Norgay. Imagine how wonderful it must have looked back then. But once there has been an intrusion by human beings, it can no longer be left charming, right! We now have thousands of climbers scaling the mountain and many of them just dump their waste on the mountain making it the world's highest dumping ground as well.
6. Egypt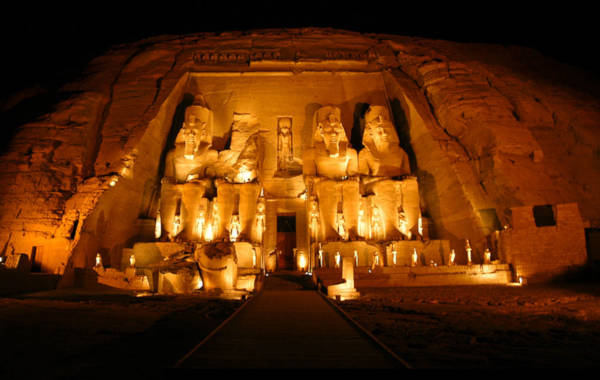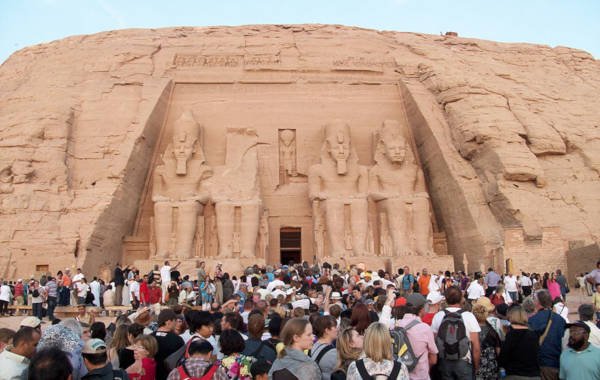 The pyramids bring out a fascinating story of our past. It's beautiful when we are presented with the pictures of the pyramids but are they really that way? With people visiting this fascinating place all over the year, you will only encounter long queues in front of the pyramids, making you furious about visiting that place.
7. Great Wall of China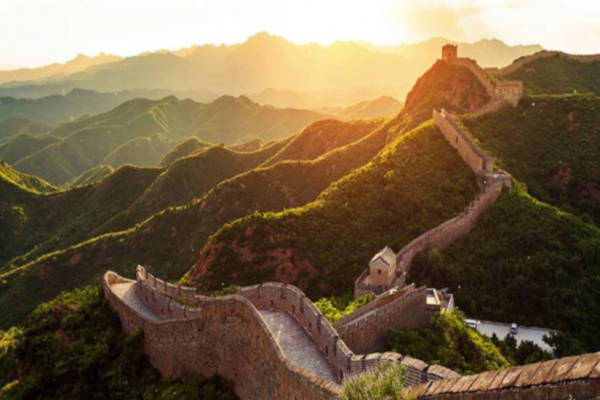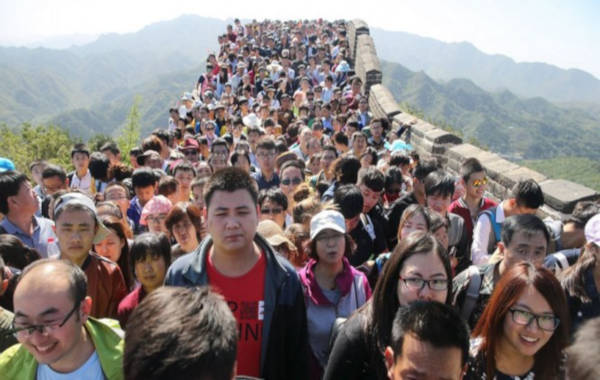 The Great Wall of China can be seen from the Moon and probably it's for the best to view it from the moon. Because if you get the chance to visit it, it will definitely disappoint you. There are many people walking up and down the wall making it look like a crowded street rather than a place of historical significance.
8. Maldives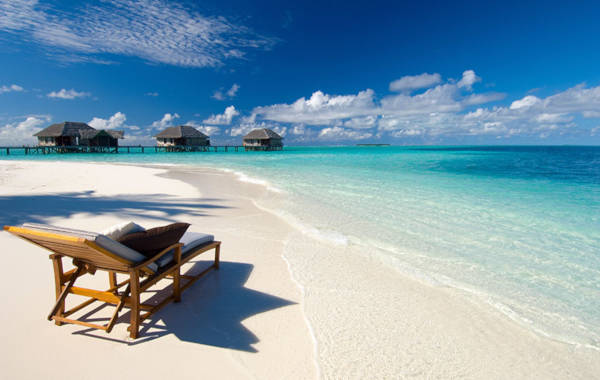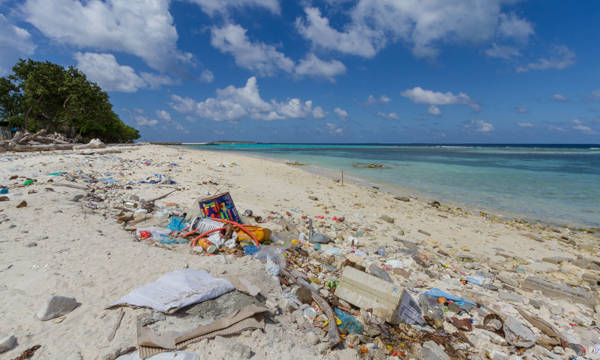 If you plan to go for a holiday in the Maldives, it's always better to know beforehand what you should be expecting from that place. It is not going to be all great since the pictures tend to lie. Due to the high number of tourists visiting that place, Maldives has become a wasteland with people littering all over the beach ruining all your expectation about that place.
While the world is full of beautiful places, over-population and wastage have ruined most of them. We need to take personal responsibility and fight against this evil. It's our duty to preserve our planet, and we are not really doing a great job at that.
Have you ever had different travel expectations that reality was a bad experience? Comment us below!