Mark Zuckerberg is a name that immediately reminds us of Facebook. But he's not the only one who's given us our favorite brands.
There are many more in the field of designing, clothing, applications, and miscellaneous products that the world owes gratitude to.
And amongst them, we've picked out favorite brands and their founders who've brought us close to these products but have themselves remained out of the limelight.
Starbucks by Howard Schultz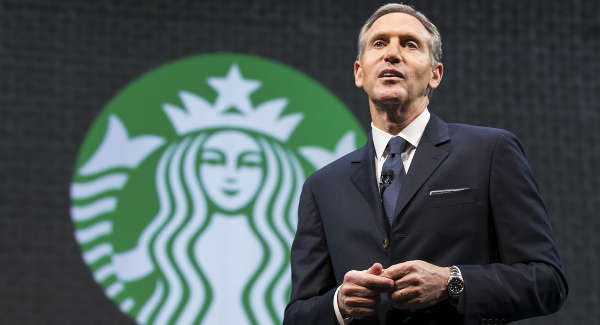 Schultz started a coffee shop in the US after gaining inspiration from the espresso bars in Italy. He can be credited with the availability of espresso beverages everywhere in the USA. Truly his innovation of Starbucks made him famous on a worldwide scale and not just in his mainland.
Nike by Phil Knight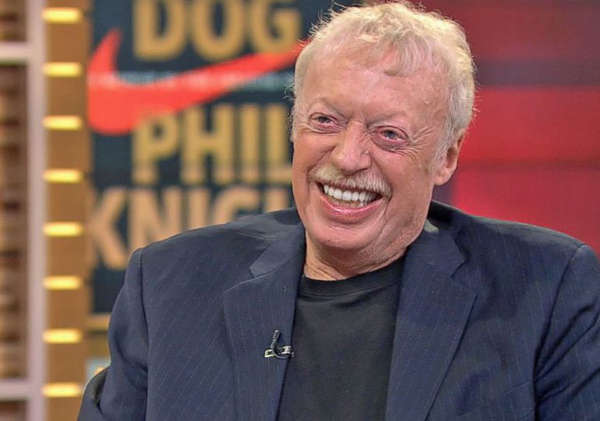 Phil, even as a young boy, loved to run for long distances. However, the running shoes would cost a lot. When he grew older he founded Blue Ribbon Sports, which sold sneakers, bought from Japan, in America. However, when things got a bit difficult, Knight and his colleagues in 1978 started afresh under the banner of Nike. Soon it gained worldwide popularity for its sports shoes.
Zara by Amancio Ortega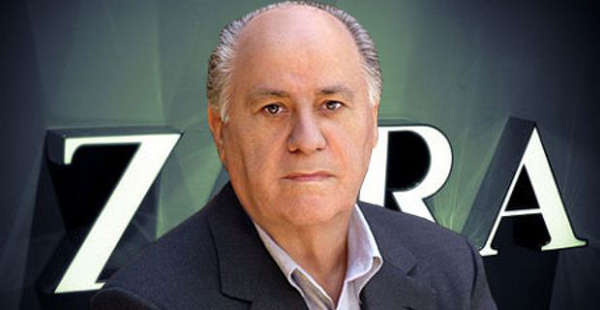 Ortega and his wife started a business by making nightgowns and bathrobes in their own living room. Later, they opened an outlet in Spain soon after their partner, a German, refused their order. The Ortegas had to sell their clothing line themselves. The clothing line gained fame and people started following the trendy styles that the brand had to offer them. They became globally famous and Amancio Ortega is now considered as the wealthiest man in the entire world.
YouTube by Jawed, Steve, and Chad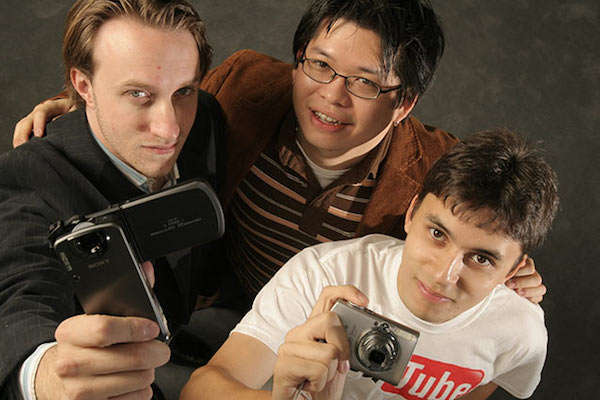 In February 2005, 3 American PayPal colleagues founded Youtube, which is a website where people can share different kinds of videos. Jawed Karim, Steve Chan, and Chad Hurley came up with this idea when they wanted to share a video and Karim was unable to locate some remarkable clips online. At this time they decided to design a website where video sharing was possible. At this point in time, YouTube is the most popular and also the most important site. It's easy to watch videos there, share your own and become famous online.
Ferrero by Michele Ferrero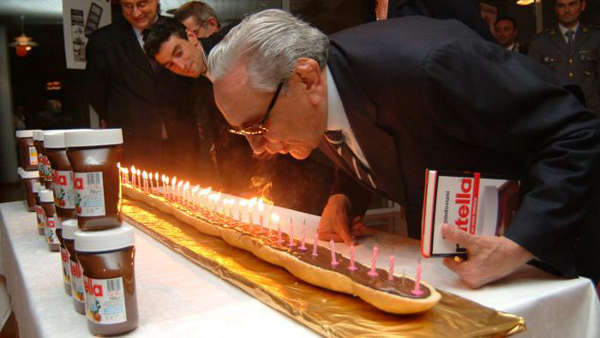 Ferrero took over his family business and was very keen on developing it further. He began by making a thick chocolate paste and added nuts into it. To be able to make more of these kinds of combinations in chocolate he got in touch with Italian housewives to know the kind of chocolates they bought for their kids and what they enjoyed eating the most. When he was sure that kids just loved eating chocolates, he made Rafello and Ferrero Rocher sweets. He also altered the flavour of chocolates and named it Nutella.
Later, he also made chocolates that proved to be beneficial for both kids and American women. His work spread overseas and now he's most famous for his Ferrero chocolates.
Google by Sergey and Larry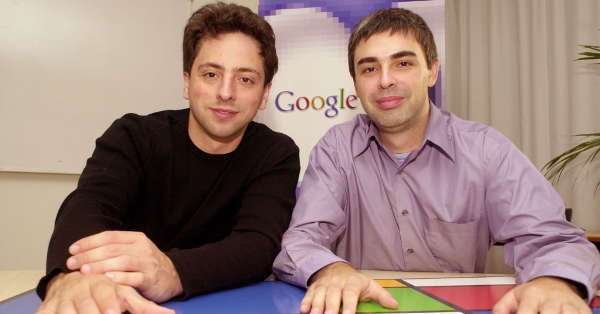 In 1998, 2 Stanford University students started a company. They registered it under the domain google.com. The name was derived from the word 'googol' which is an English word and means a digit with 100 zeros in it. This proved itself to be true considering the number of times we visit it in a day. The search engine founded by Larry and Sergey has proved to be a great help in searching just about everything in all possible languages.
Instagram by Kevin Systrom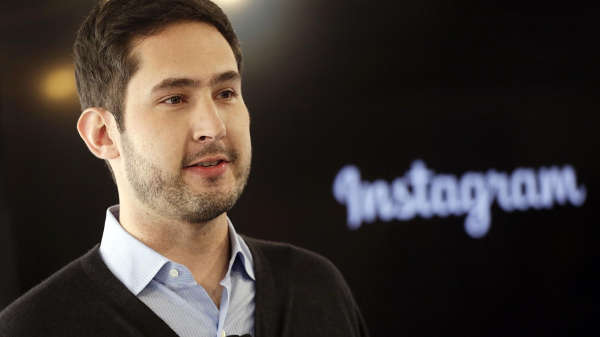 A photography enthusiast from Stanford, Kevin Systrom, with the assistance of a partner at work, started an app that catered to the features of a photo gallery. He named it Instagram. Taking the retail camera as his model, Systrom borrowed the concept of multiple filters to develop photo editing as one of the features of this app.
It has now gained a lot of popularity with youngsters and many celebrities have also become a part of this vogue.
WhatsApp by Jan Koum and Brian Acton
WhatsApp is a messenger app, which allows people to send texts, share photos, videos, and songs. One can also make audio and video calls through it. Koum and Acton, who were initially working at Yahoo, created the app in the year 2009. It was a rough beginning for them and so along with a few friends help they started WhatsApp. Facebook bought the startup for $22 billion in cash and stock in 2014.
What are your favorite brands that the owners are hidden from the world?