Is there anything that is "perfect'? We all have our imperfections which make us more humane and compassionate. However, society has set certain norms which seem to control everyone's lives. People often do things, not because they really want to, but because it will be 'perfect' and will abide by society's rulebook.
Here are some famous couples who broke social norms and did not care about what other's have in mind, but went forward with their heart:
1. Vincent Cassel And Tina Kunakey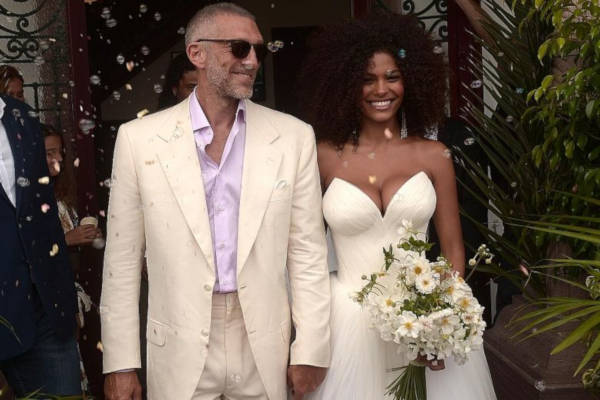 When the couple started dating each other, everyone thought it will not last long owing to their huge age difference. While Vincent is fifty-two, Tina is just twenty! They have been trolled mercilessly but their bond remained strong and they are soon going to have a kid.
2. The Mountain And Kelsey Henson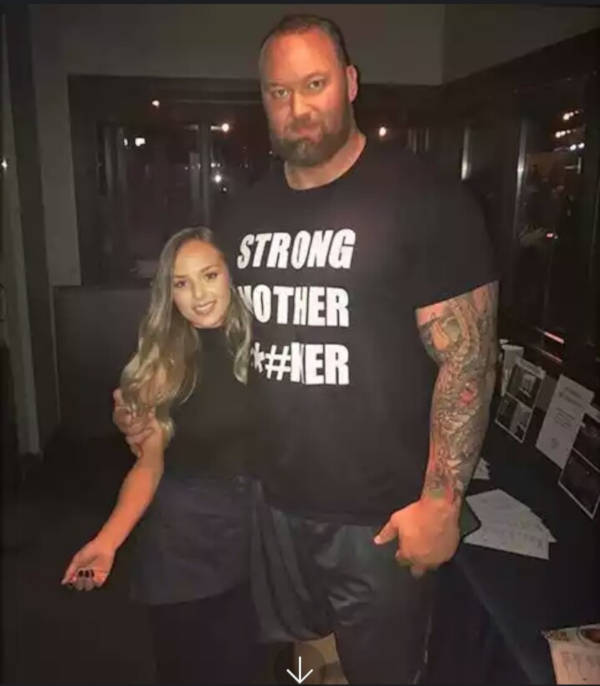 Hafbor Julius Bjornsson is popularly known as the mountain among Game of Thrones fans. His wife, Kelsey Henson is short and thin, which, to some people is an anomaly! Listen up folks, your body is perfectly fine the way it is and no one should make you feel otherwise. What do you call someone who just loves your physical appearance? Shallow, that's what! The duo's oh-so-adorable Instagram posts shut the haters for good.
3. Mark Zuckerberg And Priscilla Chan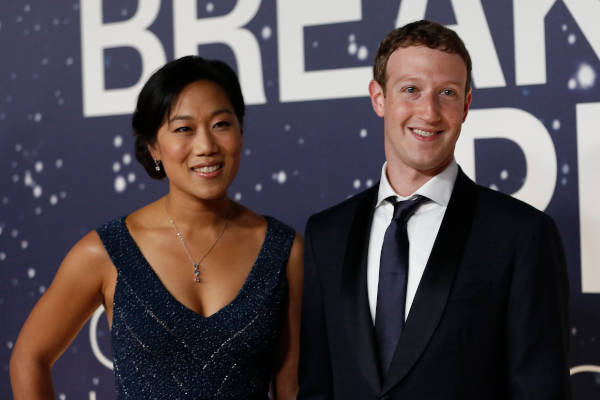 Society would have you believe that long-term relationships only happen once you are old. Mark, the founder of Facebook, met the love of his life way back in college. These two stayed strong through turmoil and now, are parents to an adorable baby.
4. Hugh Jackman And Deborra Lee Furness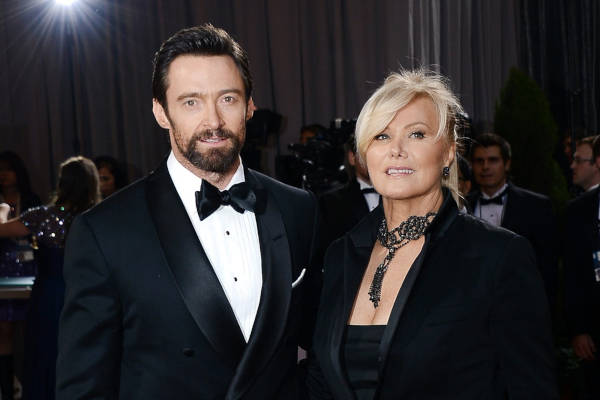 Hugh Jackman needs no introduction as he is the Wolverine everyone recognizes! People always thought that his wife looked older than him but he has always been nonchalant. He once remarked that she was by his side even before fame marked him and who he is now is because of Deborra. Relationship goals, right?
5. Peter Dinklage And Erica Schmidt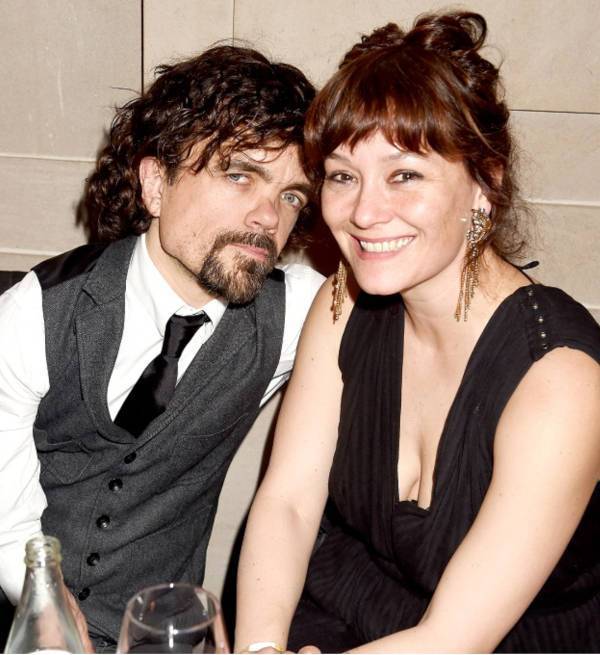 Some pricks in society cannot see true love shine in all its glory. Peter became a star for his role in Game of Thrones and people dug up his personal life. Once they discovered he is married and is a father to a cute kid, they started judging him. It is hilarious how fleeting appearances mean the world to some!
6. Liv Tyler And Dave Gardner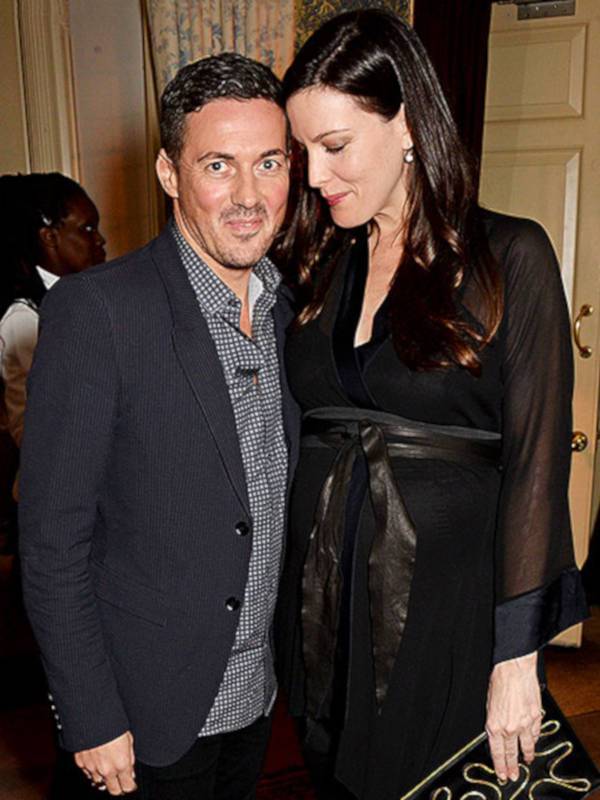 Do you know the stereotype that is ought to be stale by now? – that the wife must be shorter than her husband. Liv is taller than Dave and something so trivial makes people question their marriage! Liv is always shutting the media with perfect responses that make us go aww!
7. Prince Harry And Meghan Markle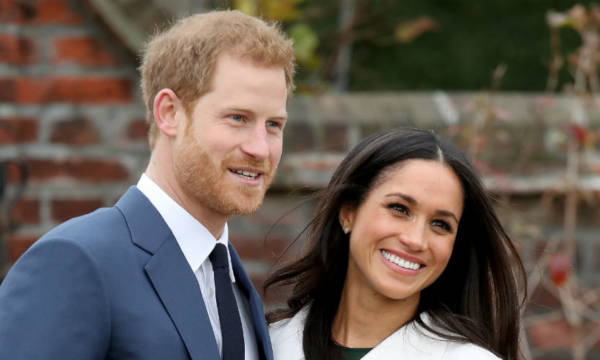 Yes, we get it that Harry is a prince but above all, he is a man in love, isn't it? Meghan is an actress and a divorcee. This combination raised quite a number of eyebrows! Everyone wondered how the prince fell for a commoner but did love ever have rules? Their story is nothing less than a beautiful fairytale and the couple broke several royal rules to be with each other. Now that's called commitment! As the Bard said, "the course of true love never did run smooth".
Society will always be there, ready to comment upon your life irrespective of the kind of choices you make. You need to keep in mind that ultimately, it is your life and it has to be happy. So, break those stereotypes!