We all have our days when we feel the need to run away from our lives into the stories of the books we have read as children. In case you are passionately nodding in approval, then you might be related to finding out that you can very much do exactly that! Well, sort of! These fairytale villages are probably the very inspiration behind all the stories that we have read as children.
Have a look below at the list to see the magical fairytale villages around the world.
1. Small Village in Provencal France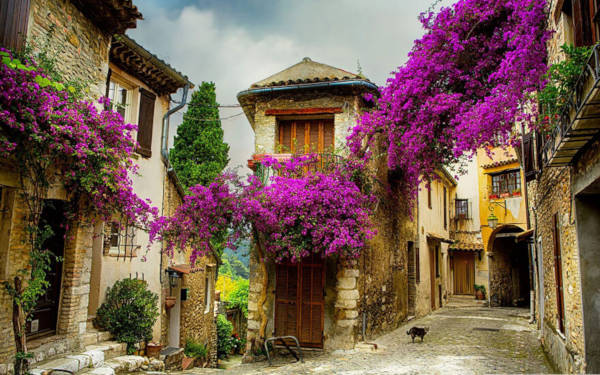 The flowers look so vibrant and it seems like everyone in this village might break into a song very soon!
2. Bibury in the United Kingdom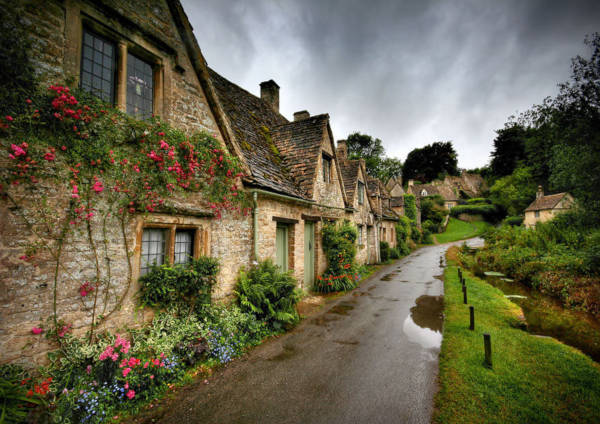 These serene houses almost remind us of Snow White, don't they?
3. Rothenburg in Germany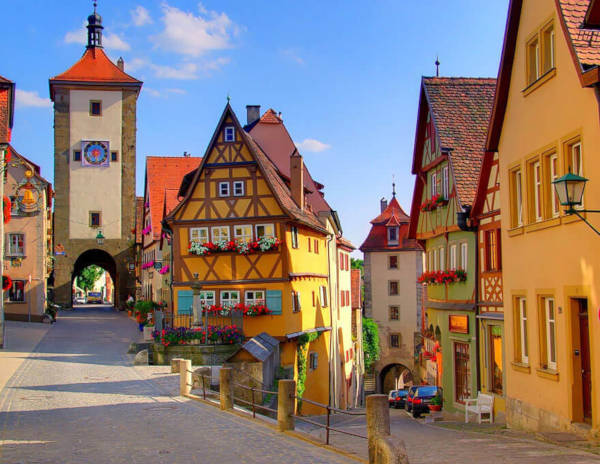 Moving to this picturesque village might be a good idea if you're into good sausages and lots of beer.
4. Gasaldur in the Faroe Islands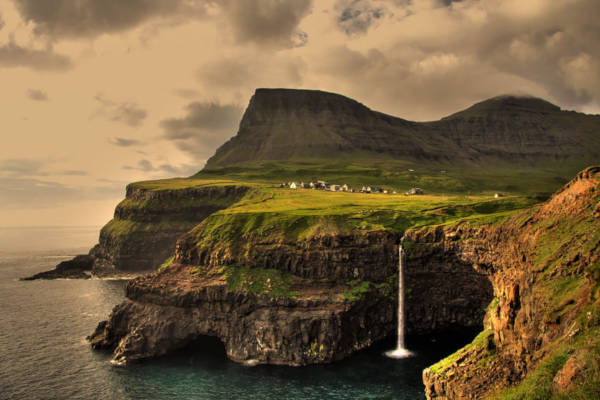 If living on the shore is your dream but beaches do not interest you, then this beautiful town is definitely worth considering.
5. Bagnone in Italy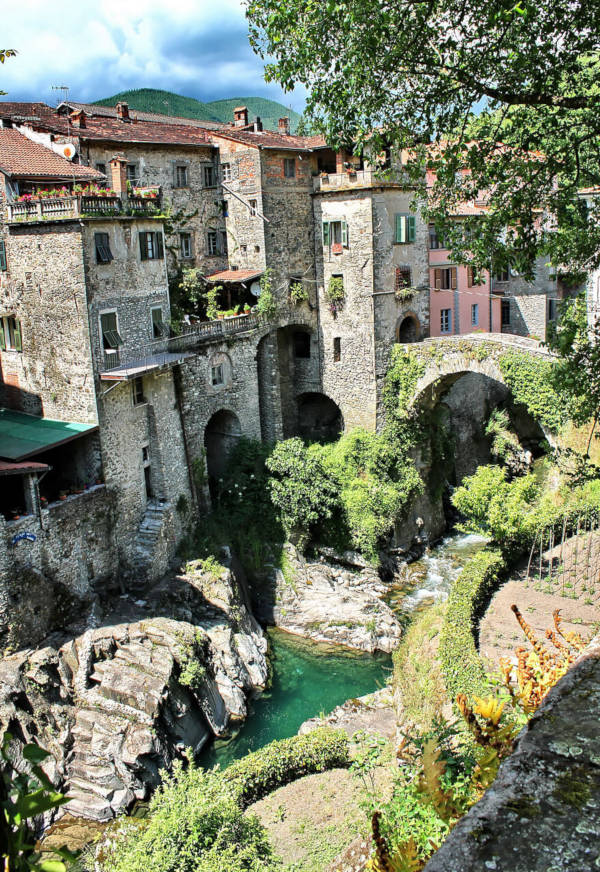 This stone-clad Italian townscape looks like the go-to place for people who appreciate rugged building facades and old-school architecture.
6. Hallstatt in Austria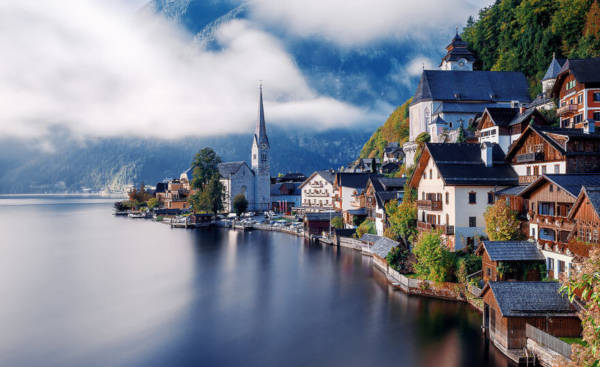 Crystal clear blue water and the blue skies are incredibly inviting to live in.
7. Manarola in Italy
This is again, one of those places where you should go and live if you love the coast but don't care about living near a beach.
8. Gokayama in Japan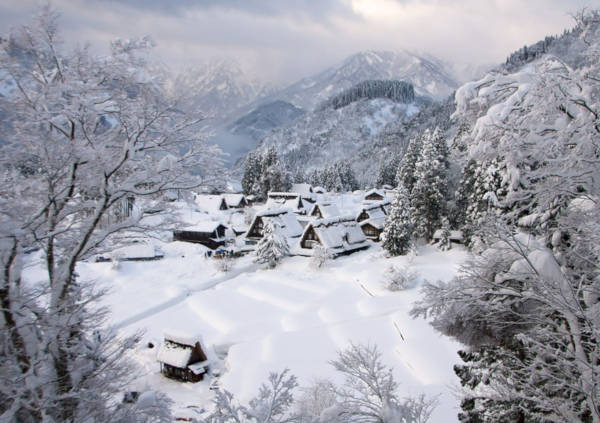 Don't like the summers? Love snowfall? This movie-set-like village is the place to be!
9. Hamnoy in Norway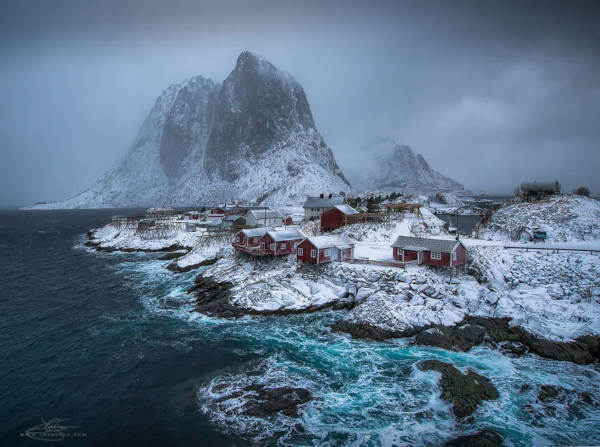 If icy blue waters and snow is your calling, then this village has the best of it all.
10. Fishing Village in Shengsi, China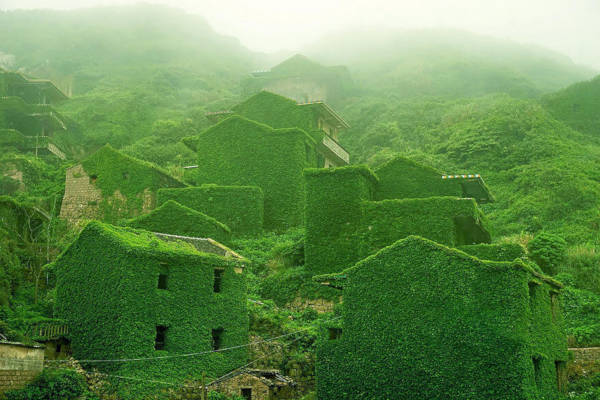 It must've been quite an experience living here once upon a time. Nature has transformed this abandoned village into something extremely unique and spectacular.
11. Renndølsetra in Norway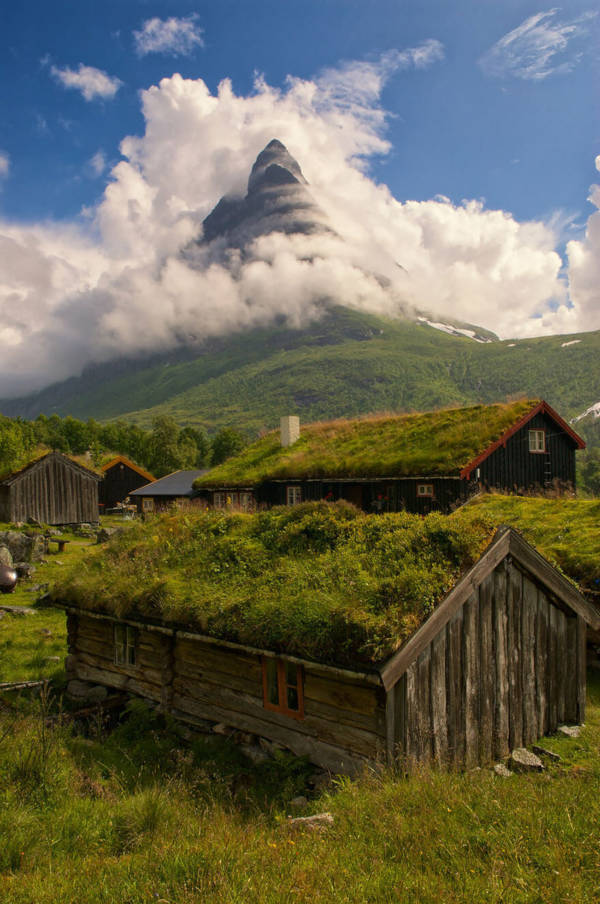 Mountains and fresh air are such a luxury for a lot of us. But not for the people who live in this serene landscape.
12. Eguisheim in France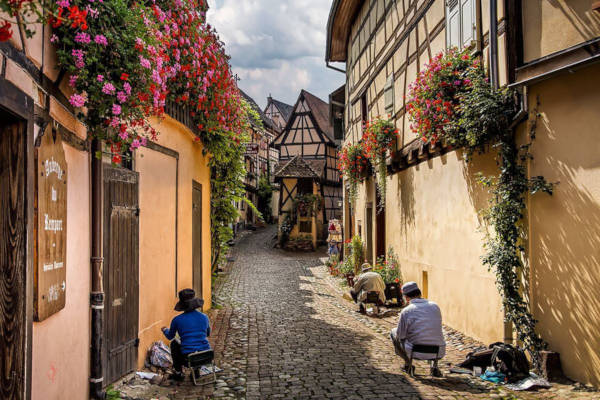 If peaceful living and walking to your destination is something you like doing, then this town is a must visit.
13. Shirakawa in Japan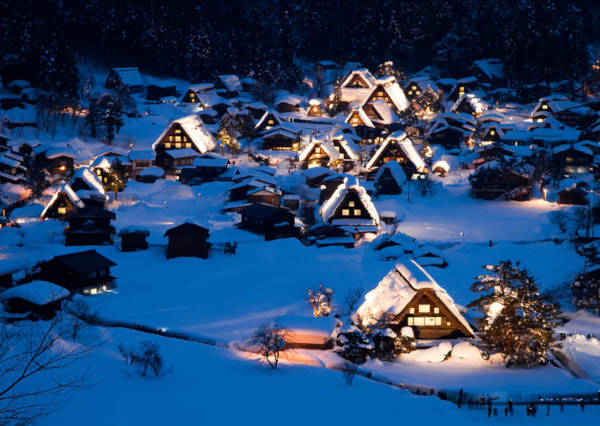 Again, if summers and heat are things you loathe but winter and snow are things you love, then this enchanting Japanese village could be perfect for you.
14. Monemvasia in Greece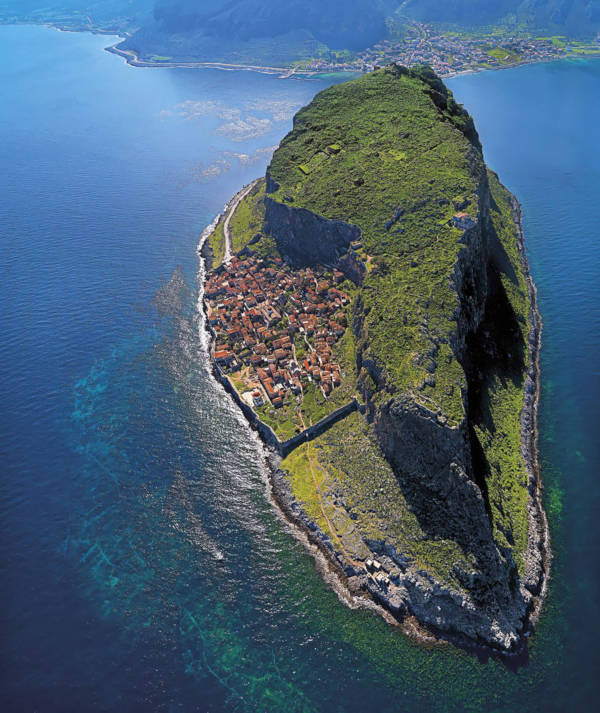 If you don't care for living the city life, then this picturesque island life might be the dream to strive for.
15. Village on the mountain in China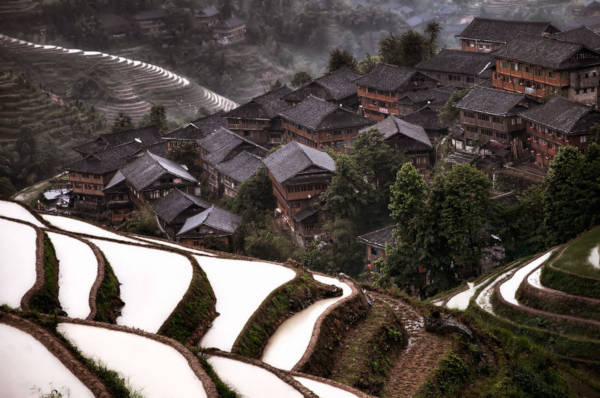 This looks oddly reminiscent of Kung Fu Panda, does it not?
16. Oia in Greece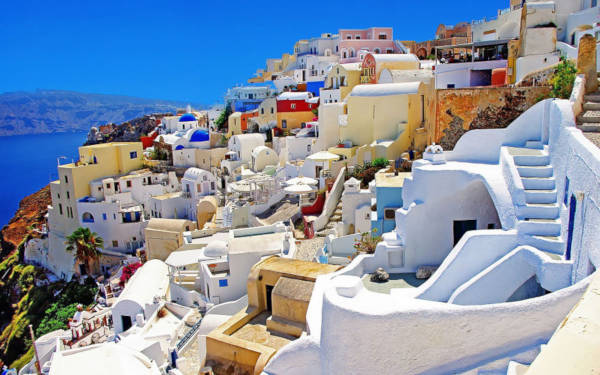 This village looks like it's made out of cake. Does it remind you of the same?
17. Village de Penne in France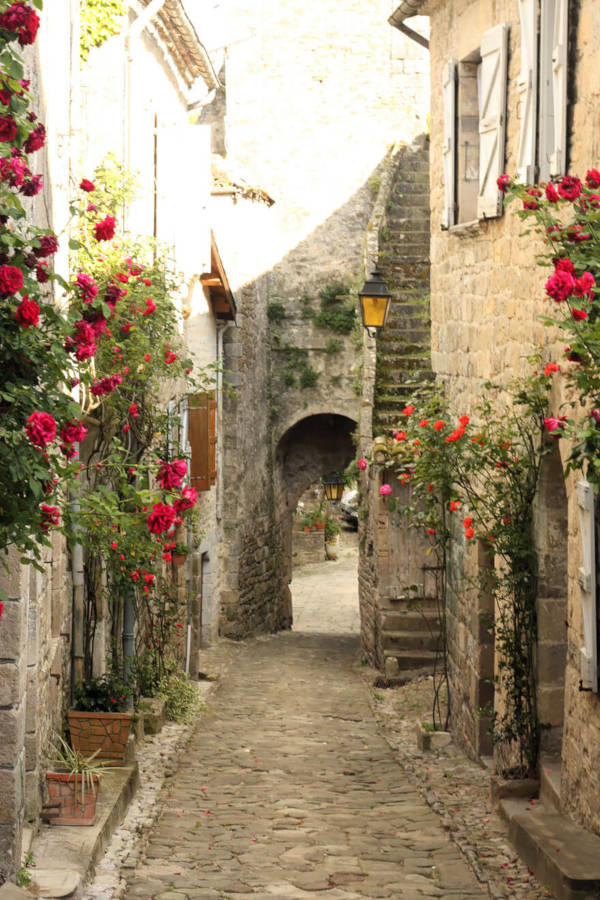 This village road looks so peaceful. It is as if you can almost smell the roses.
18. Bled in Slovenia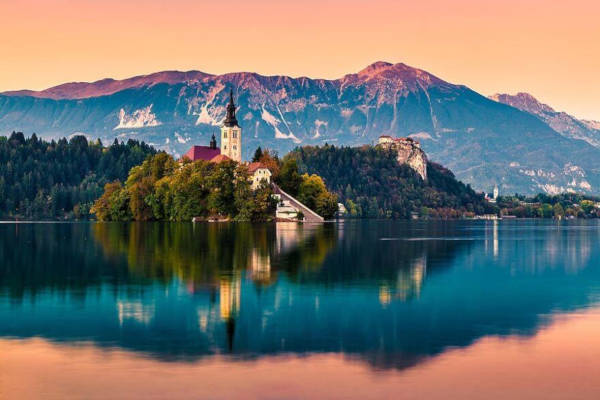 This view makes mystic castles, pure water, and mountains seem so enticing.
19. Foroglio in Switzerland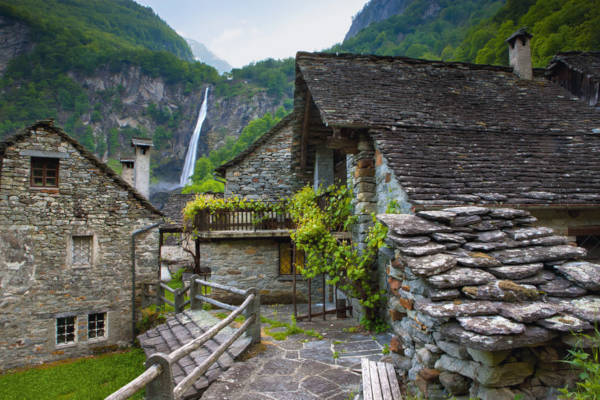 Surrounded by the mountains, away from the possibilities of zombies! Ah, the mental peace.
20. Røros in Norway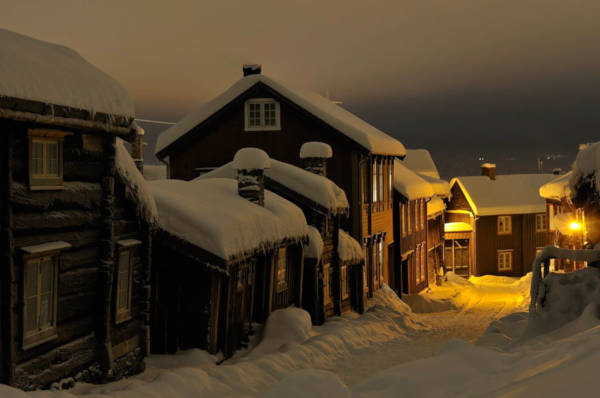 Quiet roads, snowfall, and some hot chocolate, what more can a heart want?
21. La Petite – Pierre in France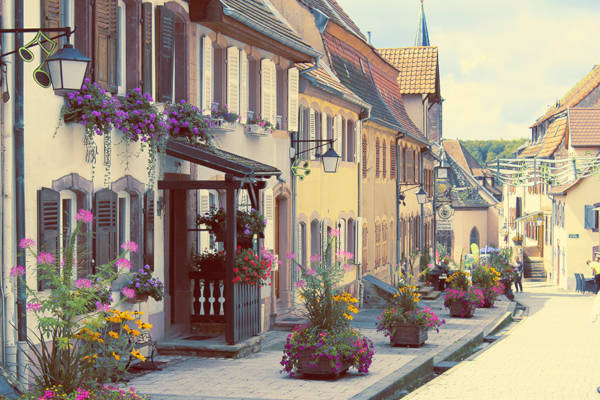 Live the life of the olden days.
22. Dehang in the Hunan province of China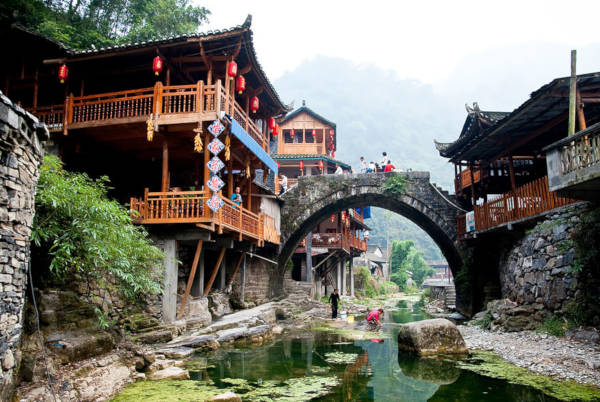 This scenery is most definitely reminiscent of the second Kung Fu Panda movie with the peacock.
23. Giethoorn in The Netherlands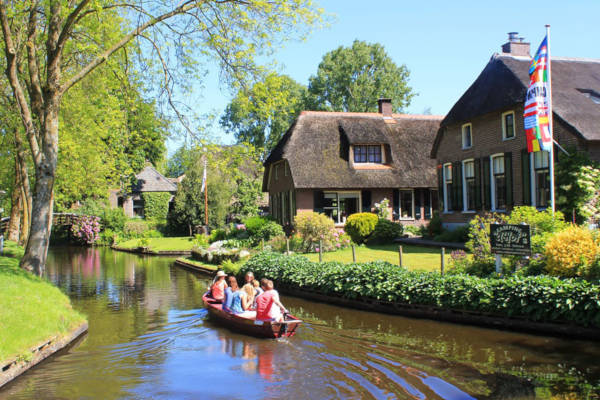 Fancy a boat ride from the backyard of your house? This house offers that.
24. Göreme in Turkey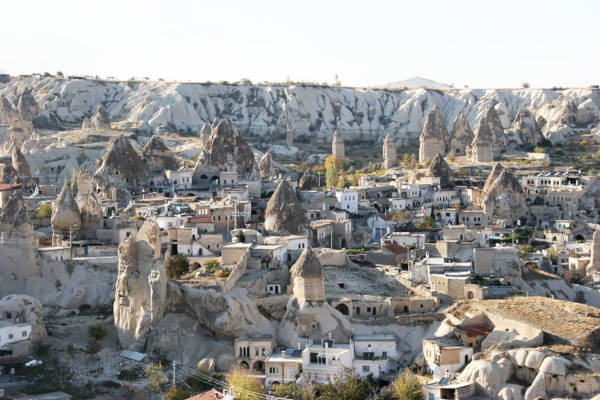 This town really incites the imagination of so many of us.
25. Valldal in Norway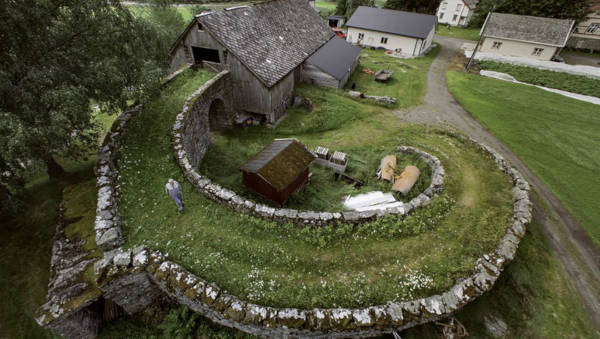 This magical slide-swirl thing is certainly charming, no?
26. Colmar in France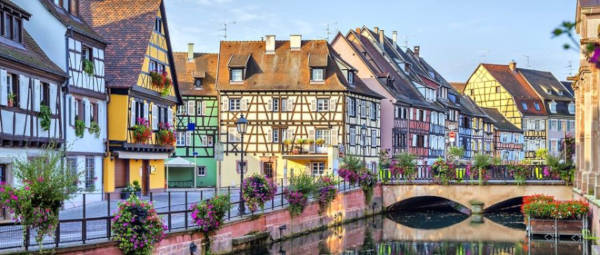 This town looks straight out of a period of anime with all its complex wood-work and colours.
27. Gasadalur in the Faroe Islands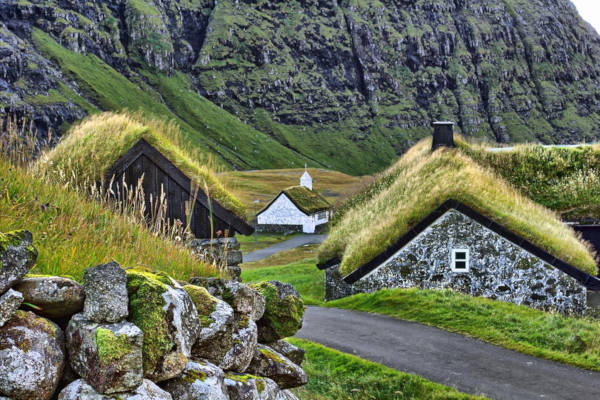 These houses with thick lush grass growing on the roofs are so inviting!
28. Peles Castle in Sinaia, Romania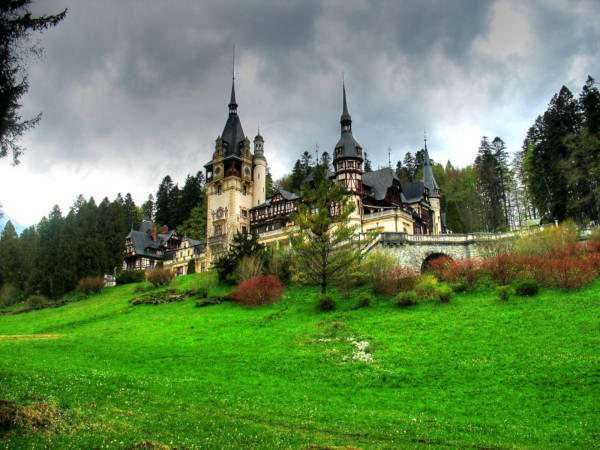 The high spires and dark roof of the castle give it a supervillain vibe.
29. Stráž – Vrbice, Czech Republic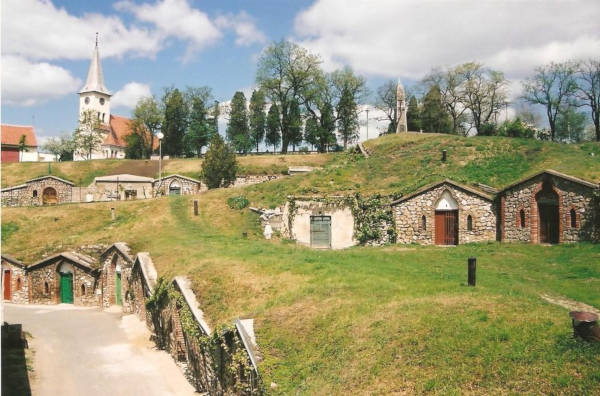 This one is reminiscent of the Teletubbies house a lot!
30. Reine in Norway
The serene waters and snow-covered mountains make us crave a vacation.
31. Portmeion in North Wales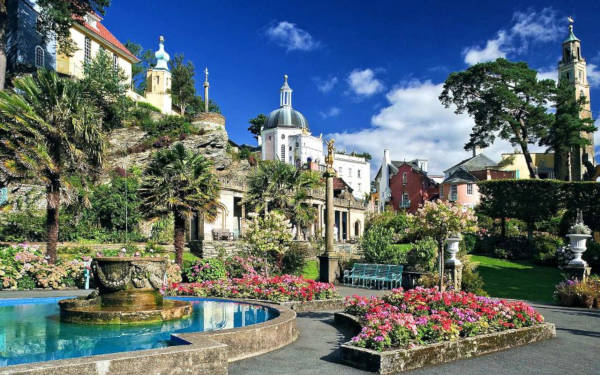 This is a rather underrated place which is highly worth seeing.
32. Sighisoara Medieval Citadel in Romania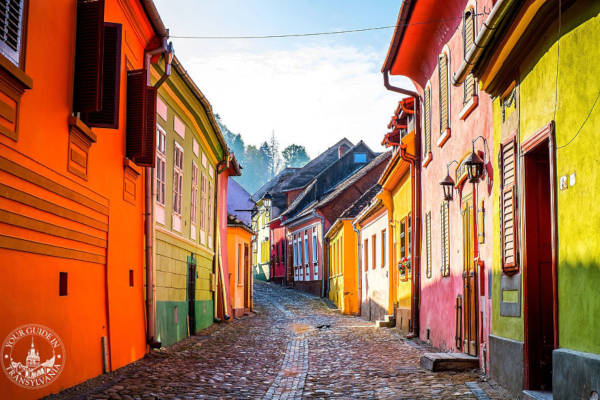 This not so medieval looking citadel resembles more of a Spanish town, with all the vibrant colours.
33. Alberobello in Italy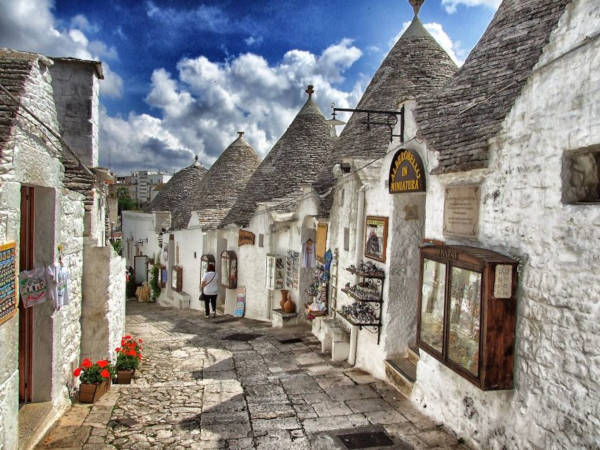 The rugged walls of the buildings add to the charm of the place and make it worth visiting.
34. Suzdal in Russia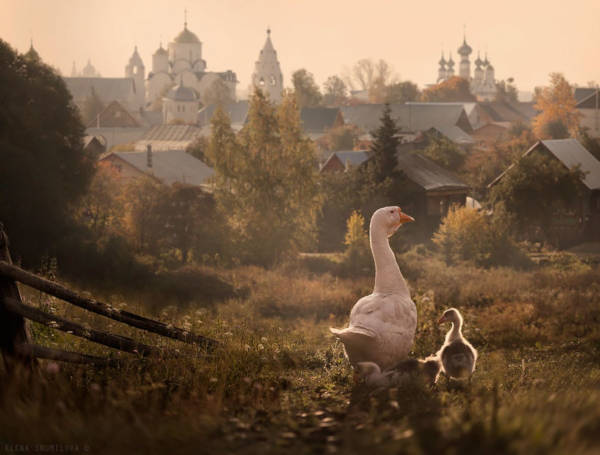 Suzdal is a wonderful place with vibrant architecture and natural scenery.
35. Grožnjan, Croatia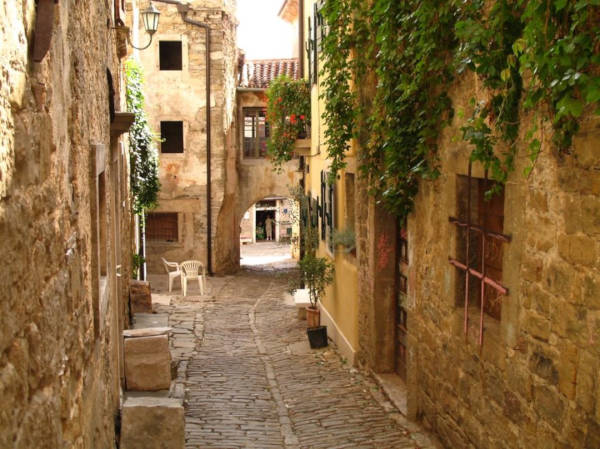 This picturesque town must be lovely to have evening strolls in and relish the old world architecture.
36. Fenghuang County in China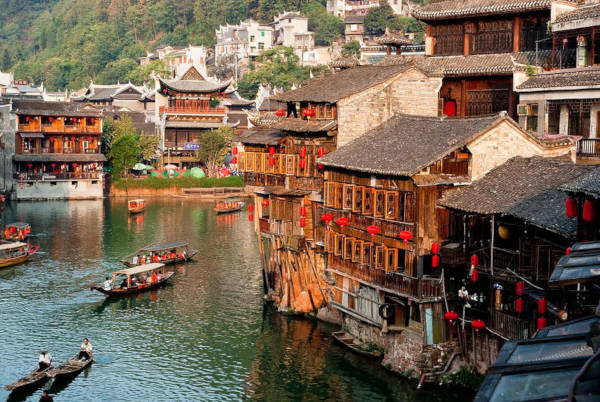 The vibrant views and waterside homes are so pretty to look at.
37. Èze in France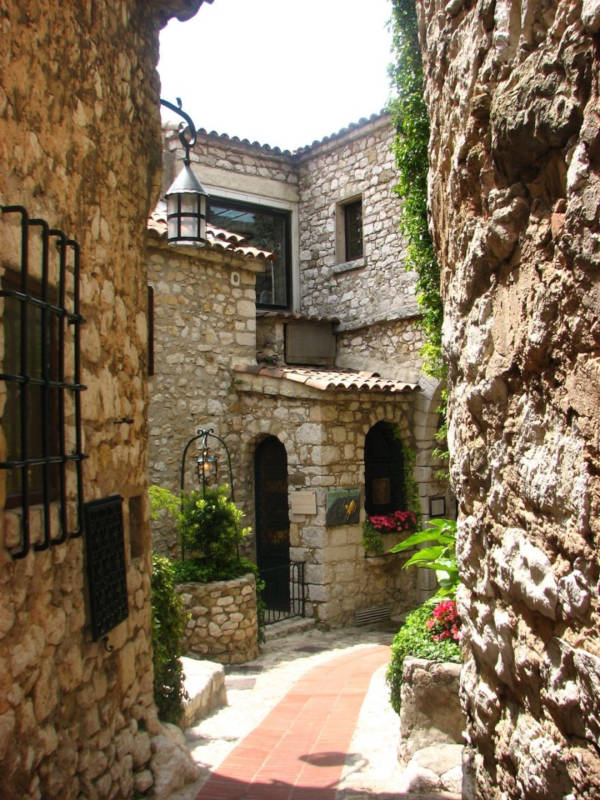 This location is also a wonderful place to experience old world architecture.
38. Riomaggiore in Italy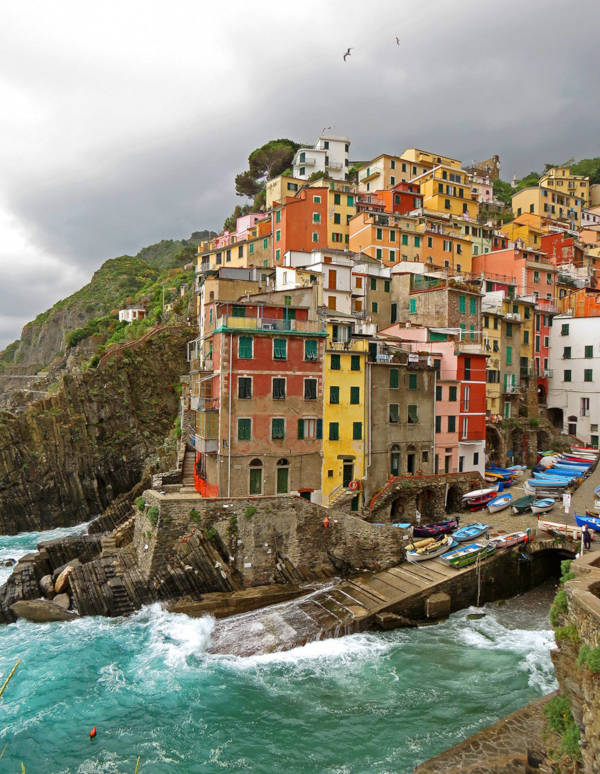 This shore side town is also such a beauty to look at.
39. Zermatt in Switzerland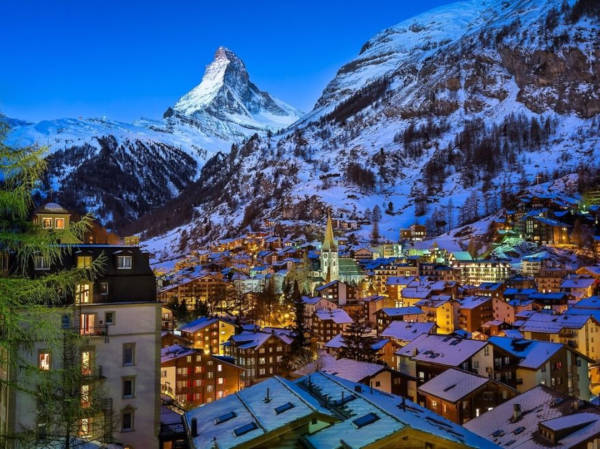 This mountainside town has beautiful crystal clear skies and fresh, crisp mountain air.
40. Aldeias Do Xisto in Portugal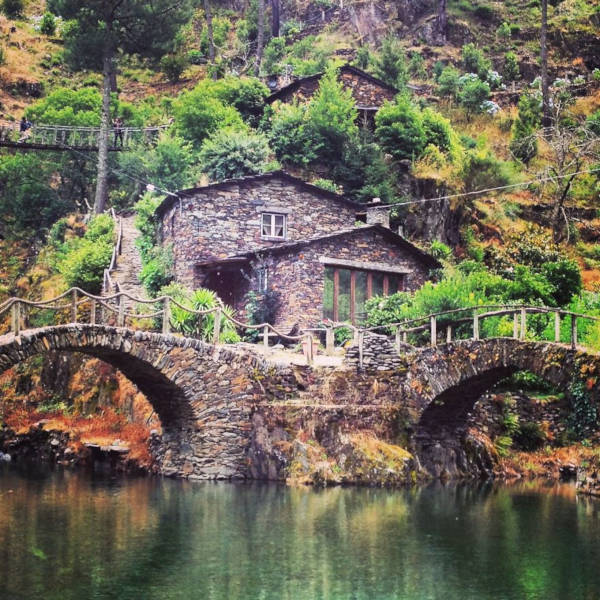 The waterbody flowing about the place attracts flora and fauna of various sorts and is a noteworthy place to see.
41. Mont Saint-Michel in France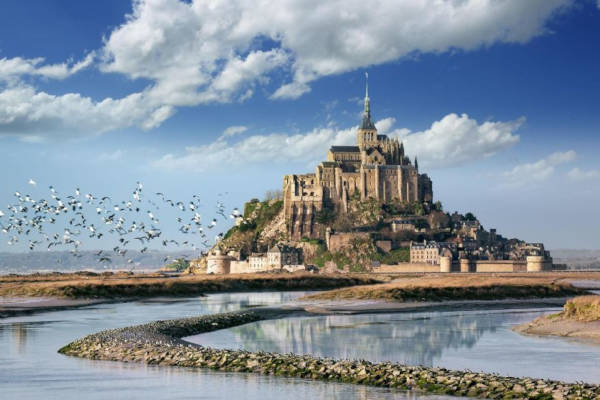 This old fortress is simply magnificent to look at and make you wonder in awe how this must have been built without the sophisticated technology of today.
42. City of York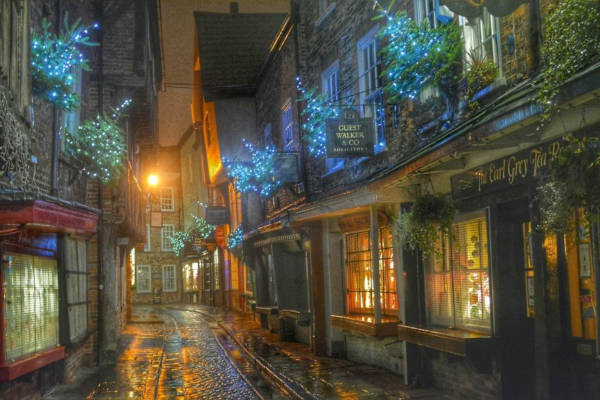 It is a lovely city with cute shops here and there for you to stroll and visit.
43. Čičmany, Slovakia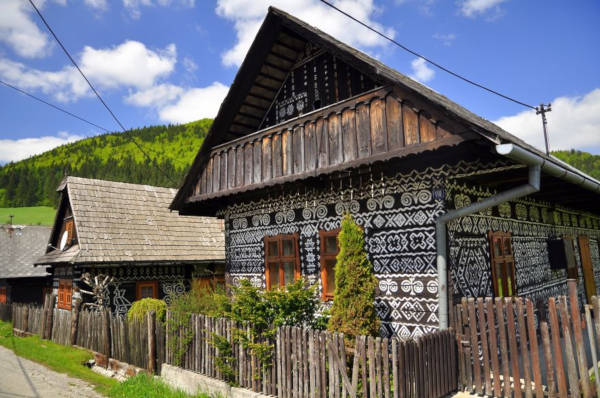 The beautiful lush mountainsides are bound to take your breath away.
44. Burano in Venice, Italy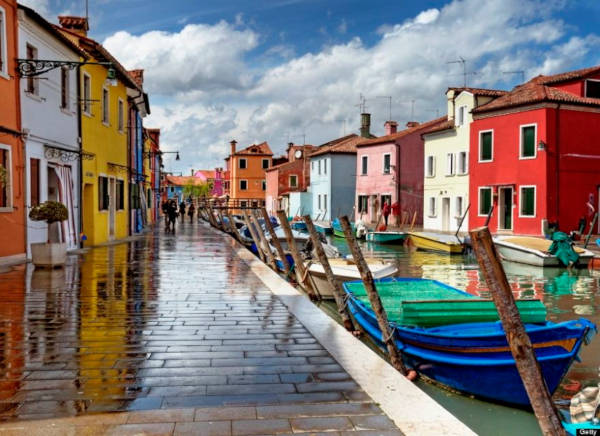 The vibrant colours and culture that this place will offer are bound to make you want to never leave.
45. Asos, Kefalonia in Greece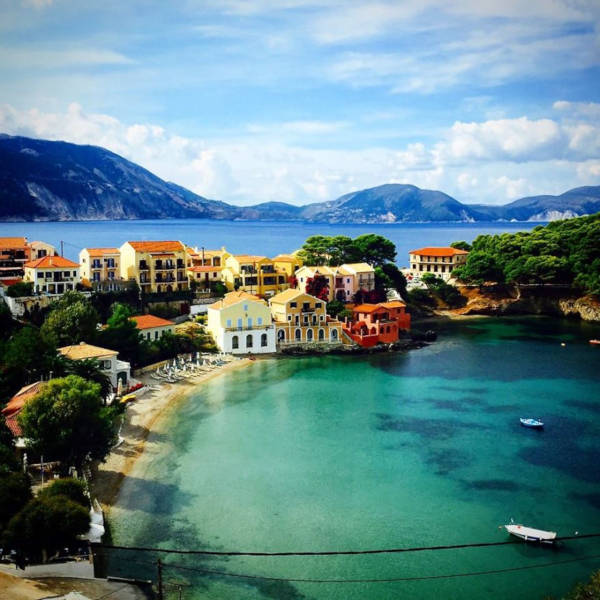 If beautiful crystal clear water is your calling, then you might want to pack your bags to visit this extraordinary place.
Well, have you decided which village you might want to visit? We cannot make up our minds. They're all so pretty!