When you move into a new house, a lot of thought is definitely given to how you would like to see it. Maybe once in a while, you want to renovate your house here and there. Some little thoughts and efforts transform a house into a home. The changes in the house will reflect your personality and there are a lot of imaginative ways of transforming your home. These could range from making secret rooms or passages that are hidden behind large paintings or turning your backyard pool into a beach!
Here is a small collection of ideas in case you are planning to renovate your house:
1. Why not put in a hammock right above the stairs for some fun time?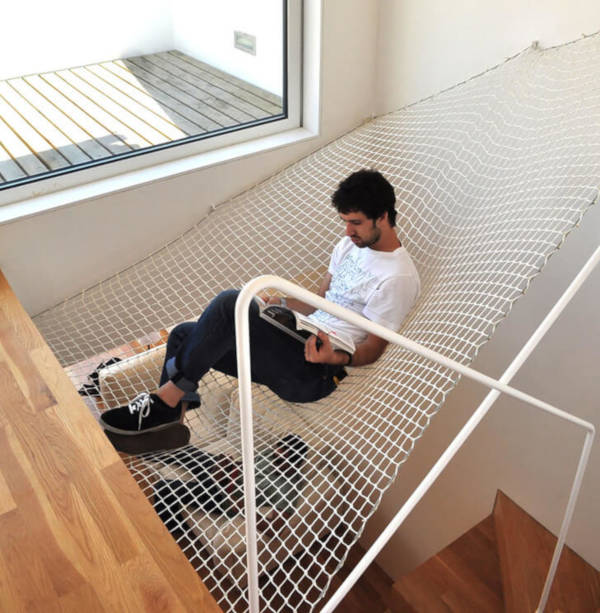 2. A library right above the roof of your home office is what a workaholic needs.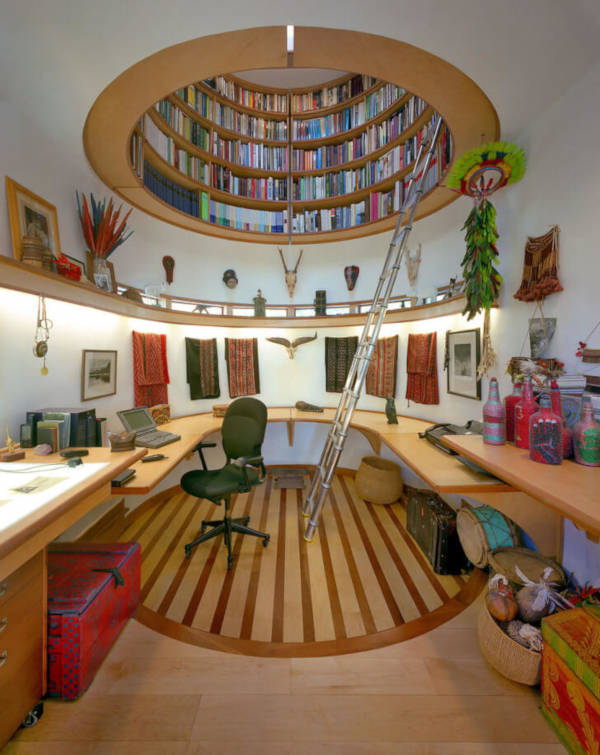 3. An oasis is what you will need in your backyard after the tiring weekdays.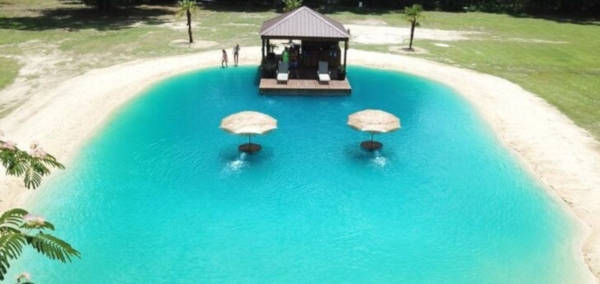 4. Make the boring walk in your staircase a little bit more alive.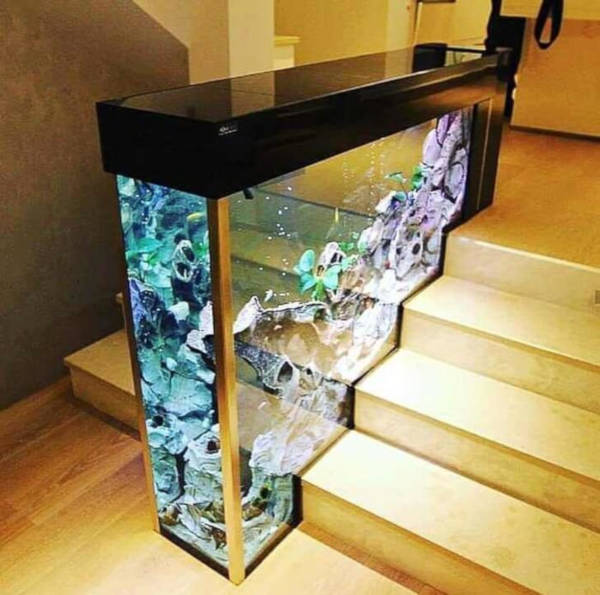 5. Seeing the far-away stars right on your wall is what makes your life large.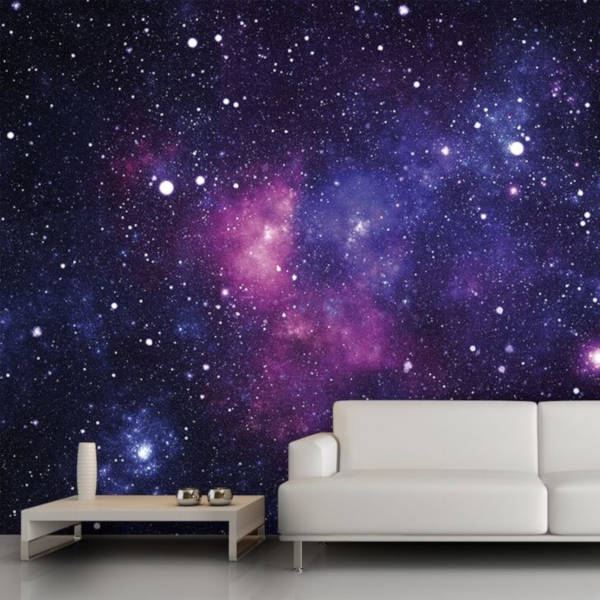 6. All the Potter-heads will jump at this idea!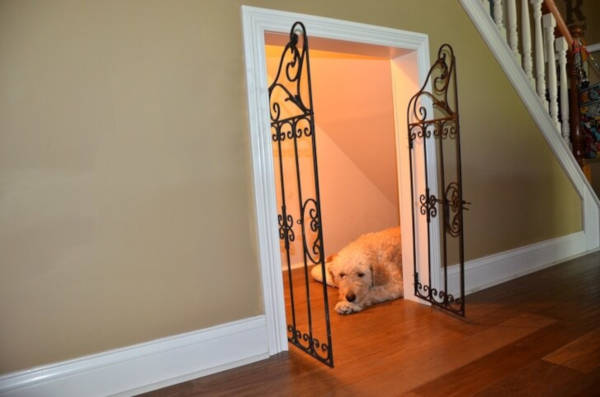 7. Make sure you are not gone long enough for someone may end up filing a missing report.
View this post on Instagram
8. The trip to the toilet never seemed so tough before.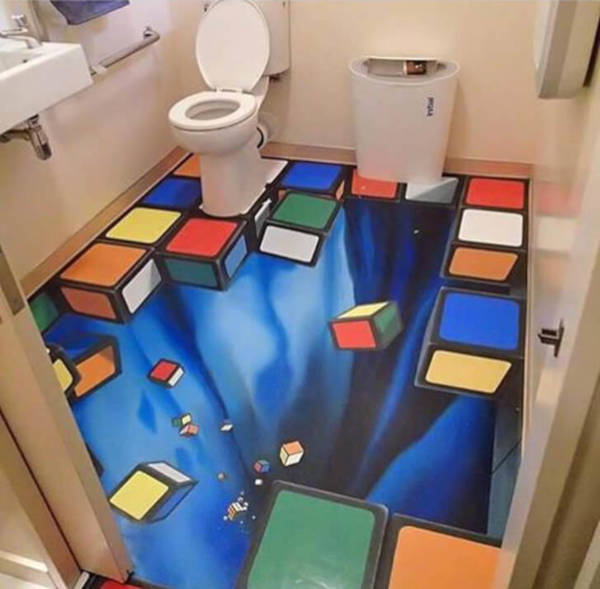 9. Is there anyone who fell in love with this artistic fire-place as much as I did?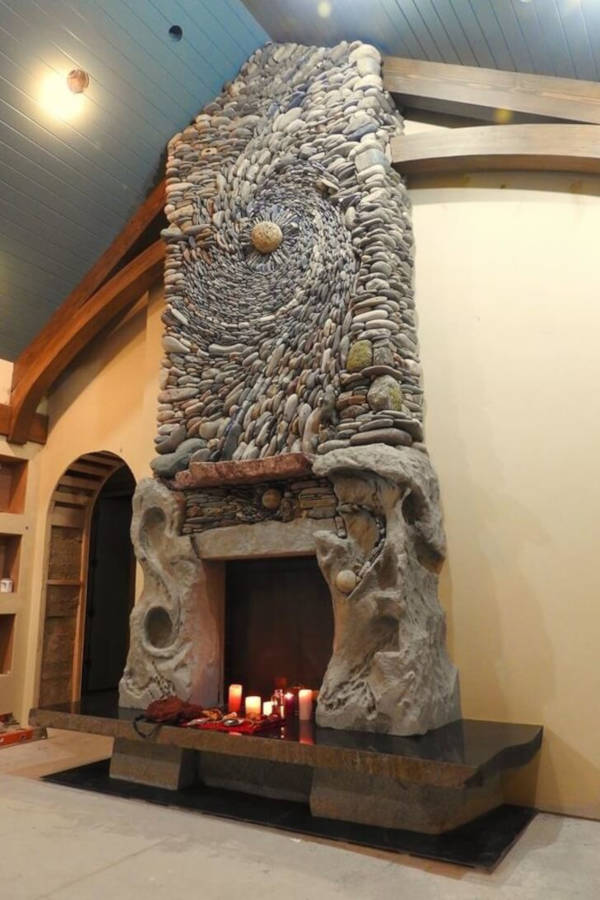 10. Why not make that evening party a bit more twinkling with this prism coffee table?
View this post on Instagram
11. For all those skateboarders out there, you are definitely looking forward to this renovation.
View this post on Instagram
12. Who knew that the bicycle on which you had a ride on can be used as a sink later on?
View this post on Instagram
13. This shall be the perfect place to hide.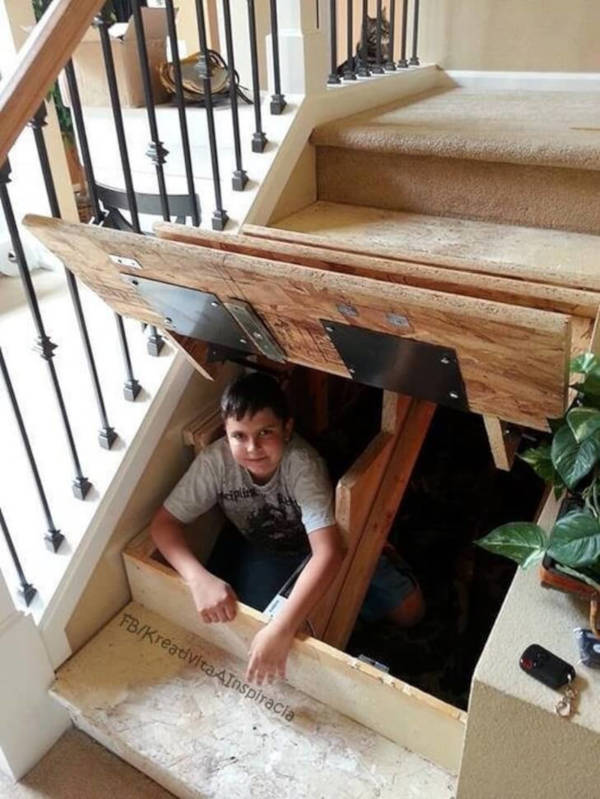 14. This bed is what you did not know you needed in your life.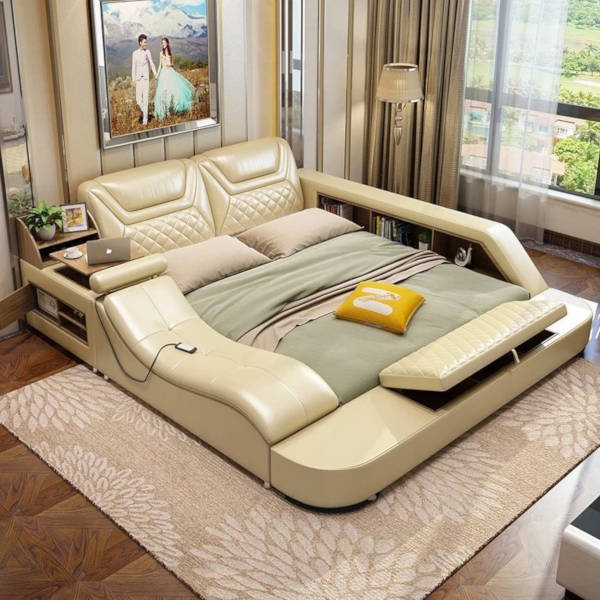 15. Make your child live their fairy-tale dream in this magical room.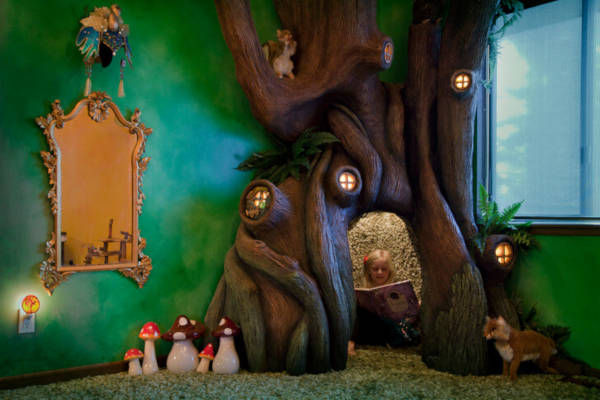 16. If you love illusions, then this is going to make you feel at peace.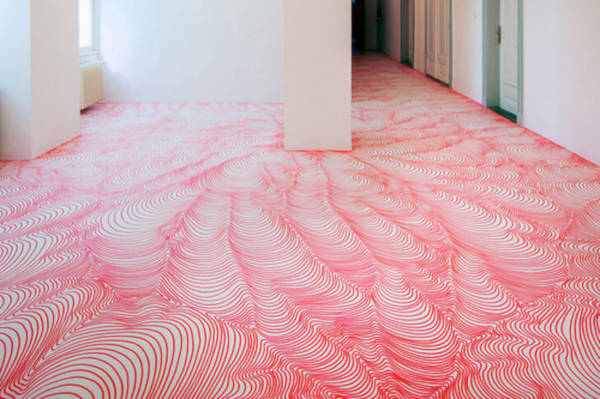 17. Get that bright thundercloud right inside your house but without the scary noises.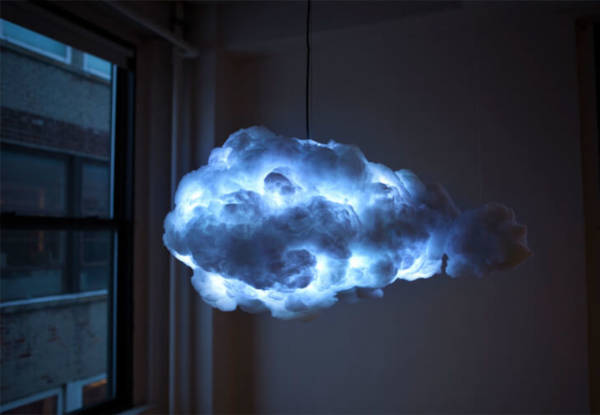 18. If your heart lies in the sea then this is what will get you closer to it.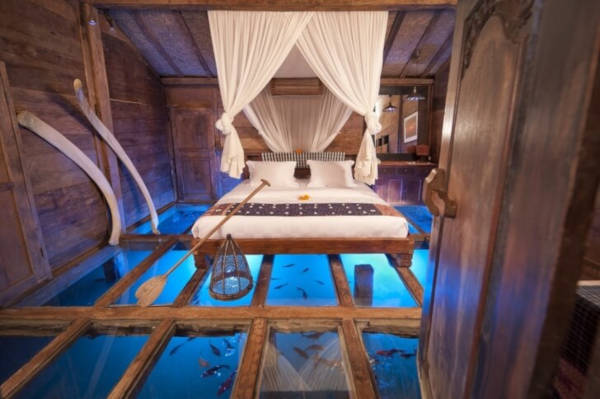 19. Why not enjoy this cute fish while sipping a cup of coffee after a tiring day?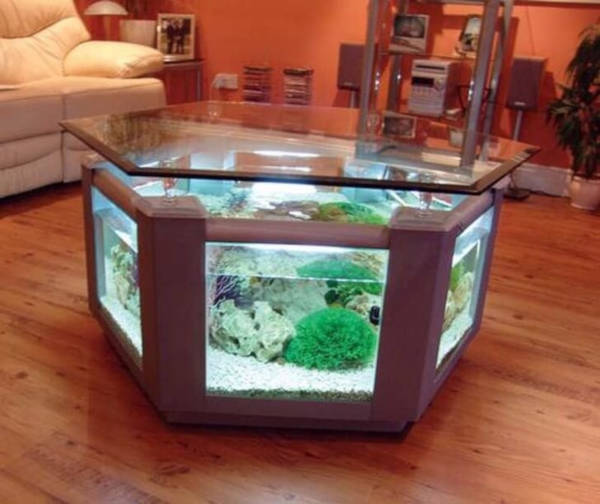 20. If the sun and rainbows make you feel the butterflies in your stomach then this is it for you.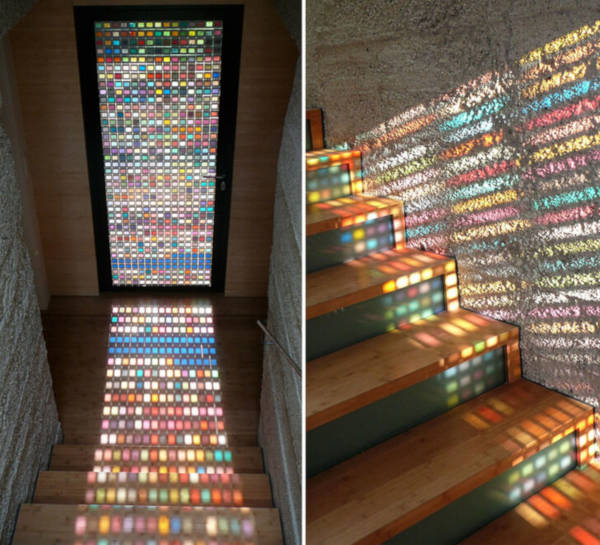 21. Nobody said that the tree house needs to be on a real tree.
View this post on Instagram
22. The love for the ocean and adventure for your kids will definitely start in their playroom.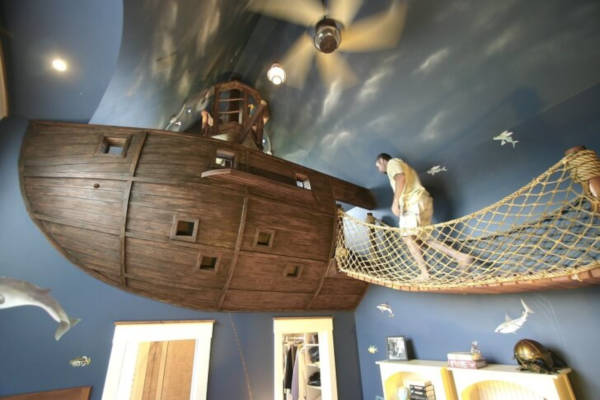 23. Sometimes you should take out some stress and let your back get some rest.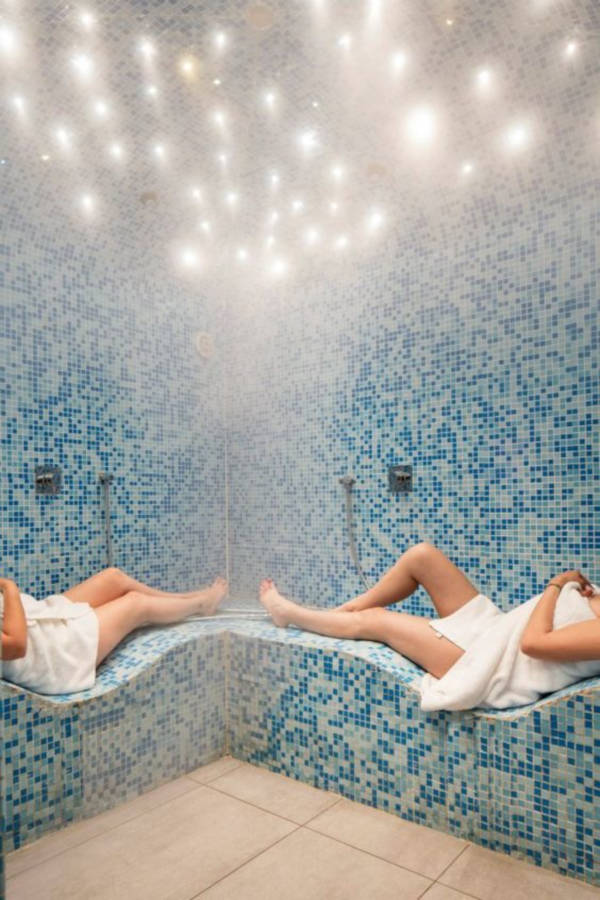 24. To make those sleepless nights a little more interesting!
Inspired by these ideas? We sure as hell are!