Everyone has a bad day. When misfortune hit us, we can not do much… The only thing we could possibly do is deal with similar moments of life with very calm!
See a photographic collection o a very bad day!
1. Imagine a fun day at the zoo. Imagine your phone falling down in the alligator pen. Not so fun anymore.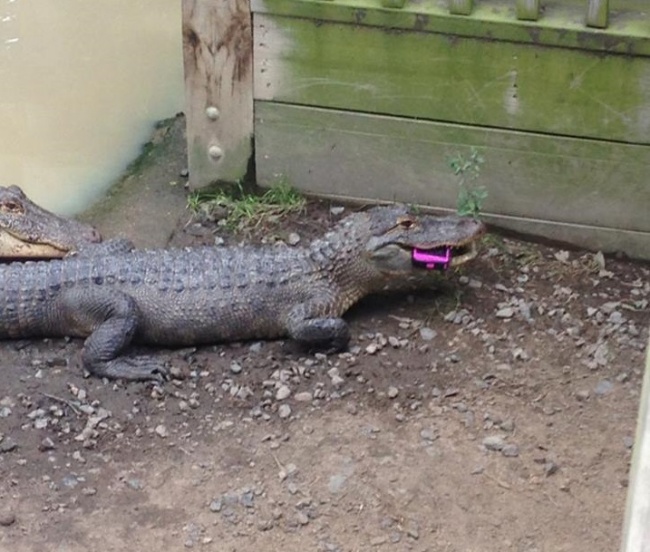 2. Surprise birthday party. Everything is picture perfect. Like how perfectly this case was dropped.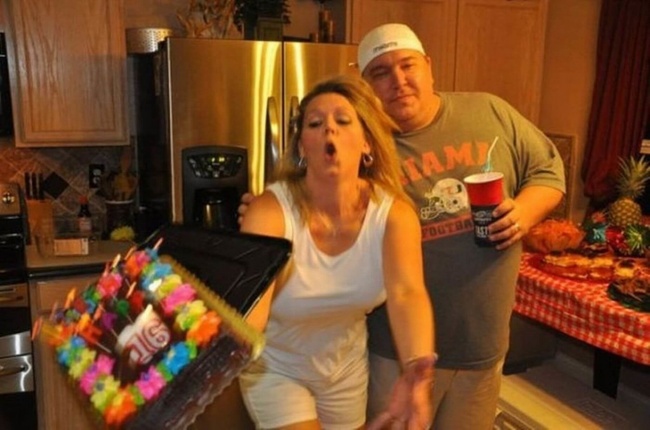 3. Imagine looking for last year's Christmas decorations in the attic and quite literally falling down through the ceiling.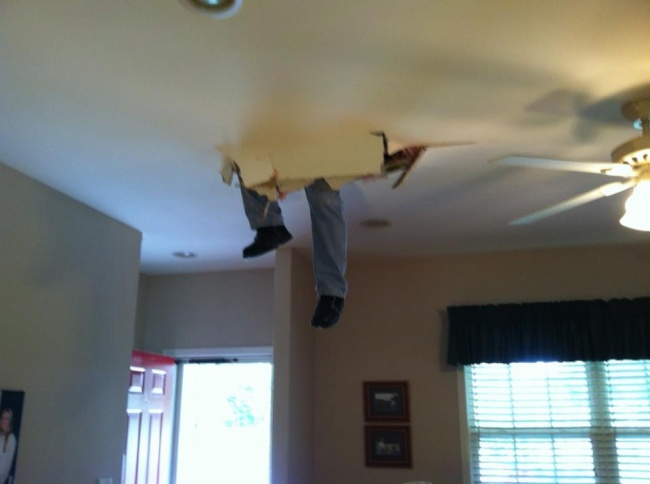 4. Sitting down on a nice and clean chair in a public place. Only to feel that wet paint seeping into your clothes.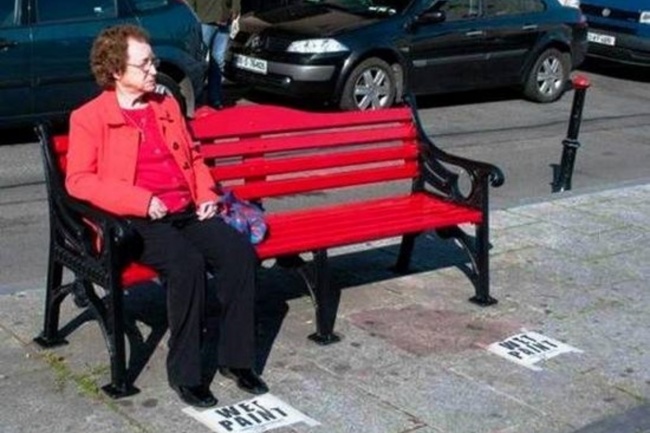 5. When you need coffee so bad that you can't even tell the correct side of the coffee mug.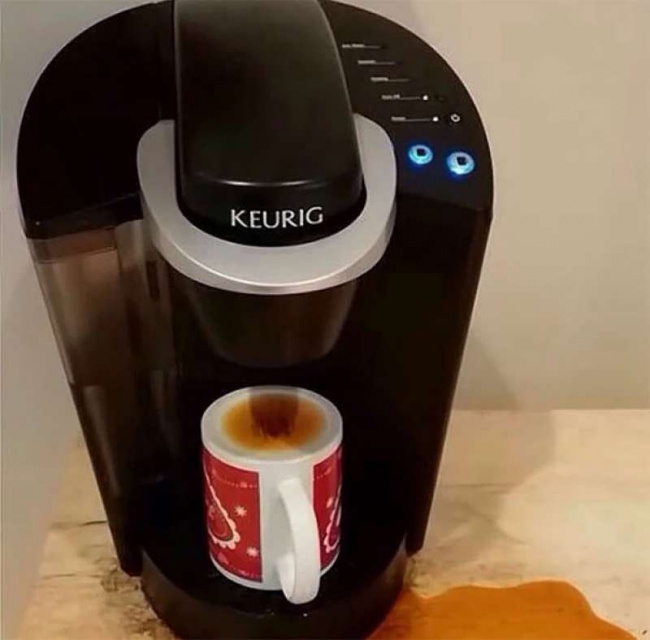 6. So you made the perfect spaghetti with all the right ingredients. Oops, seems like broken glassware wasn't one of them.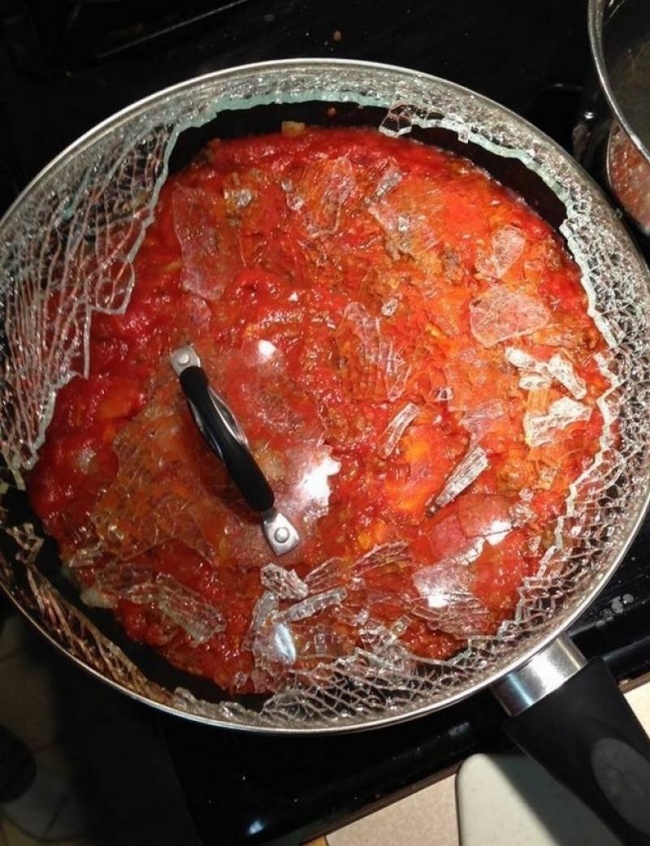 7. Be careful to have your emotions in control the next time you go for a spray tan.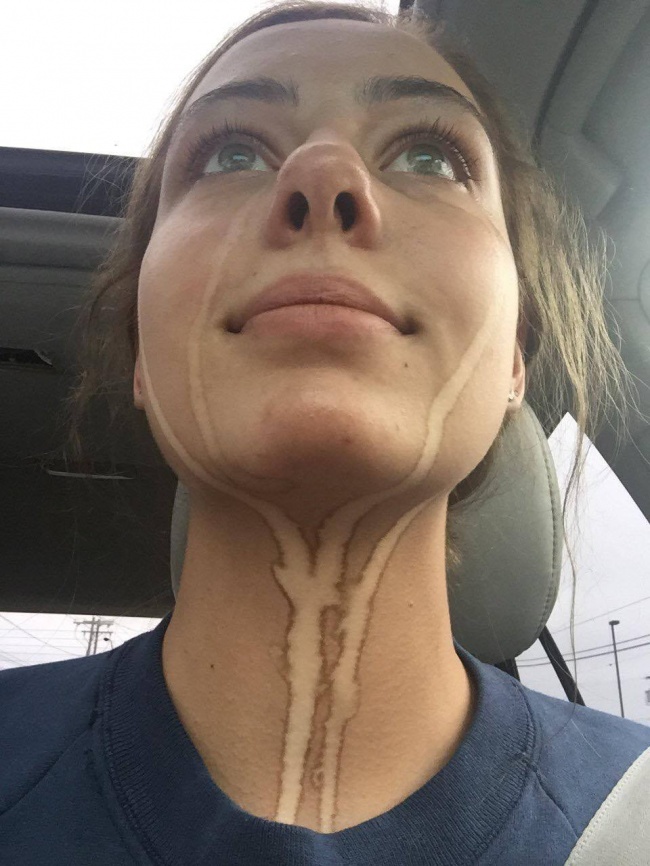 8. When one half of the car door wants to open and the other clearly disagrees.
9. When you love food so much, you'd rather walk around with a suntan tattoo of it.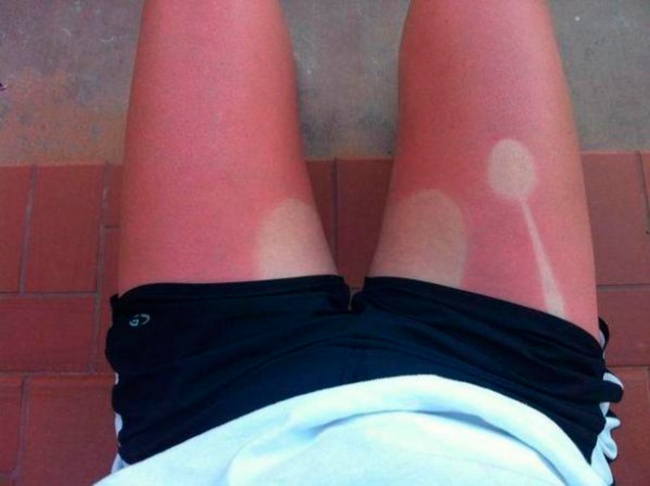 10. When you need coffee even more because now you can't tell your shoes apart.
11. When your car is hell-bent on making others know what it thinks about you.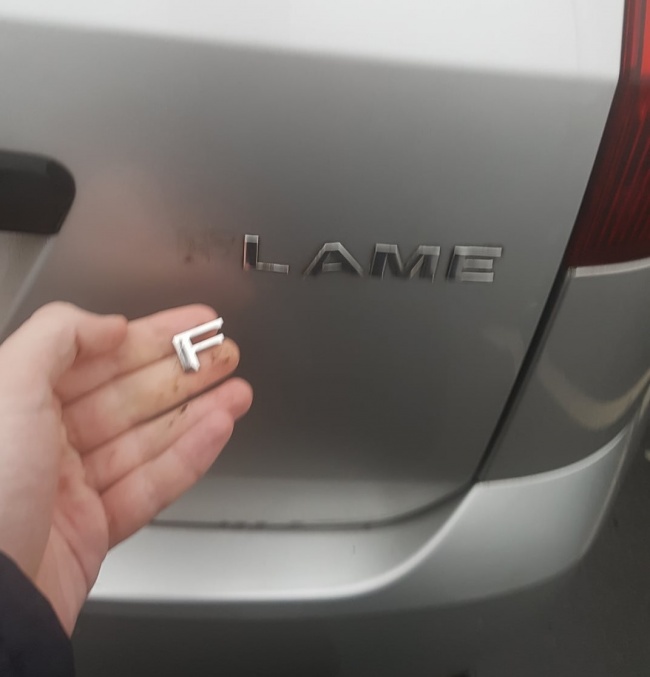 12. God bless the poor soul who has the rest of this puzzle.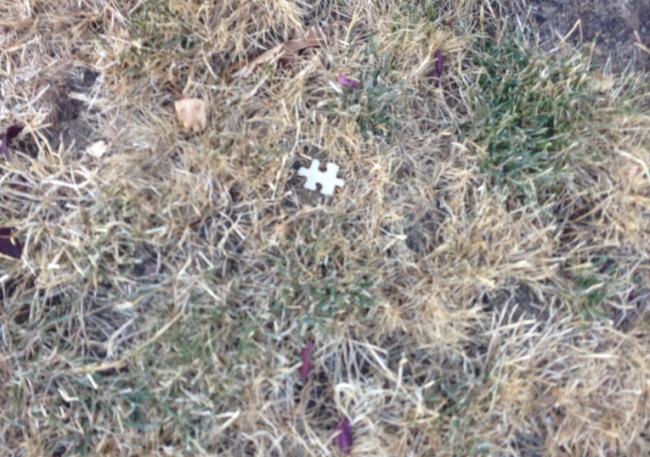 13. I told you Derrick. Your dumbness will one day land you in a situation that you can't get out of.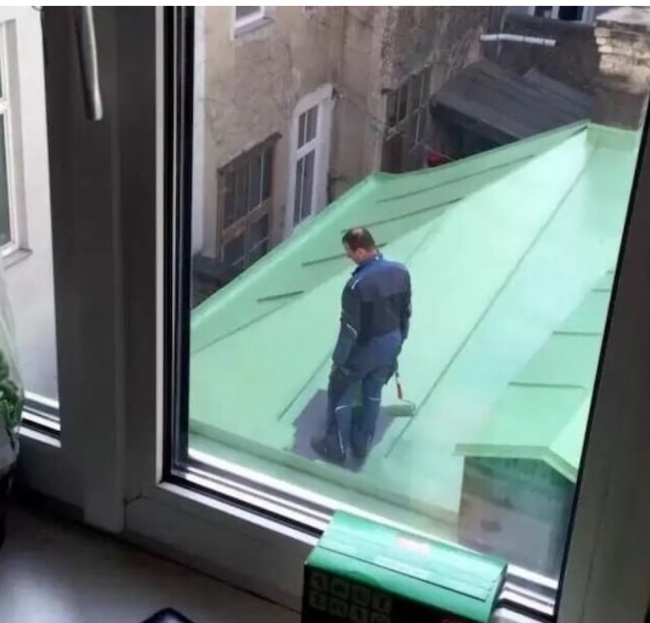 14. So you were so bad at camping that even your tent deserted you.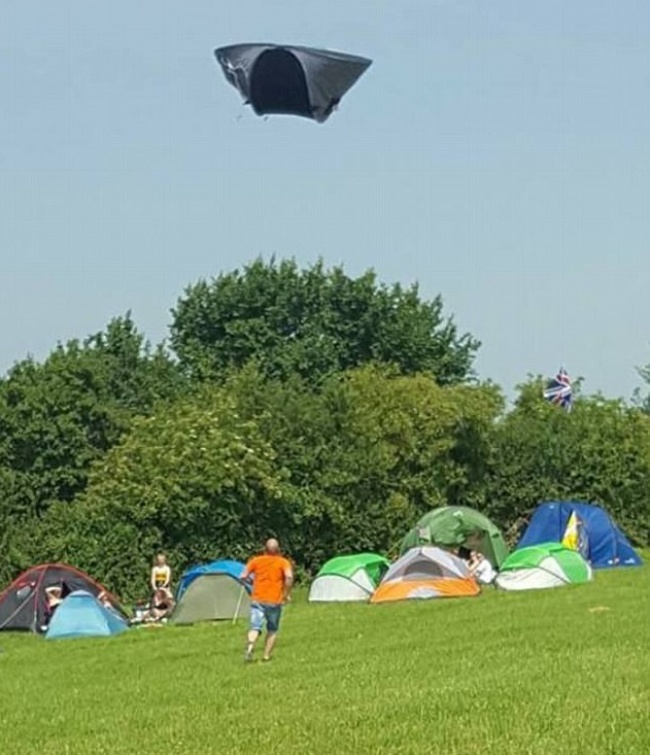 15. Happy birthday from your lord, Satan.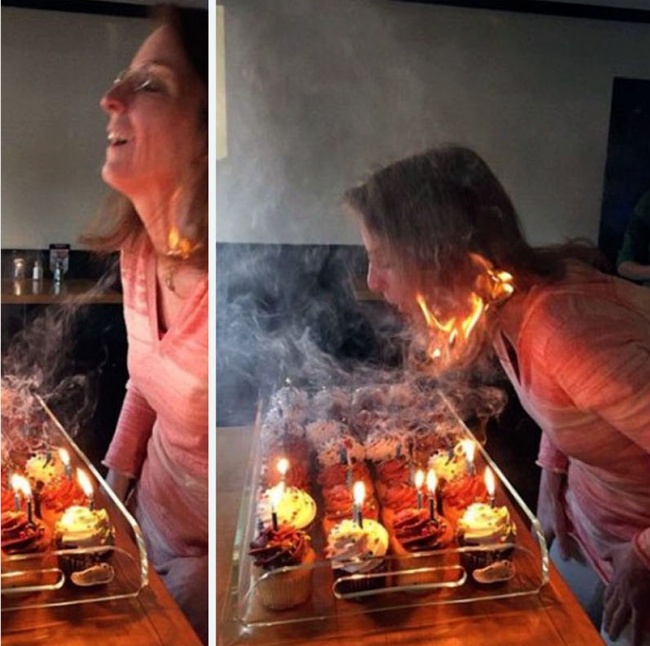 16. I think the snow want me to stay home.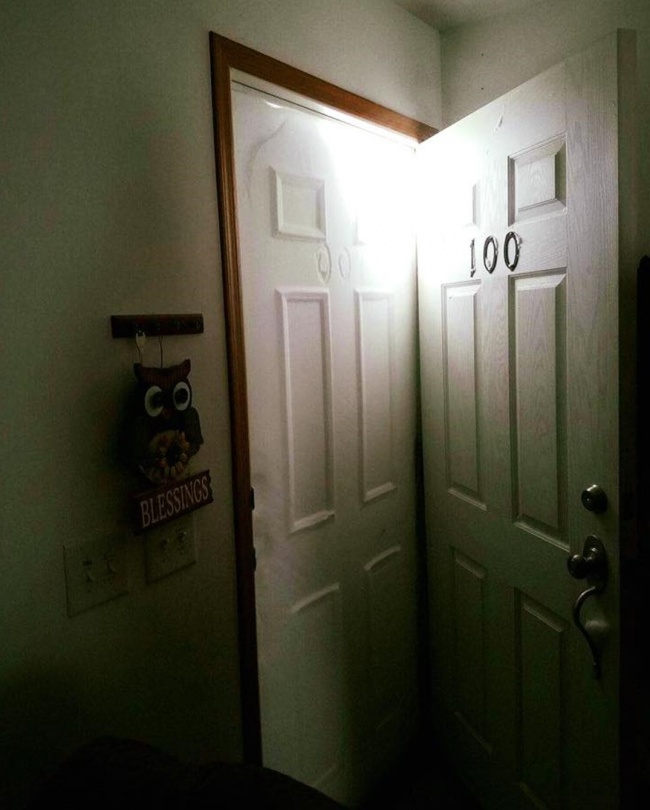 17. Another coffee deprived individual whose day just got hella frozen and hella worse.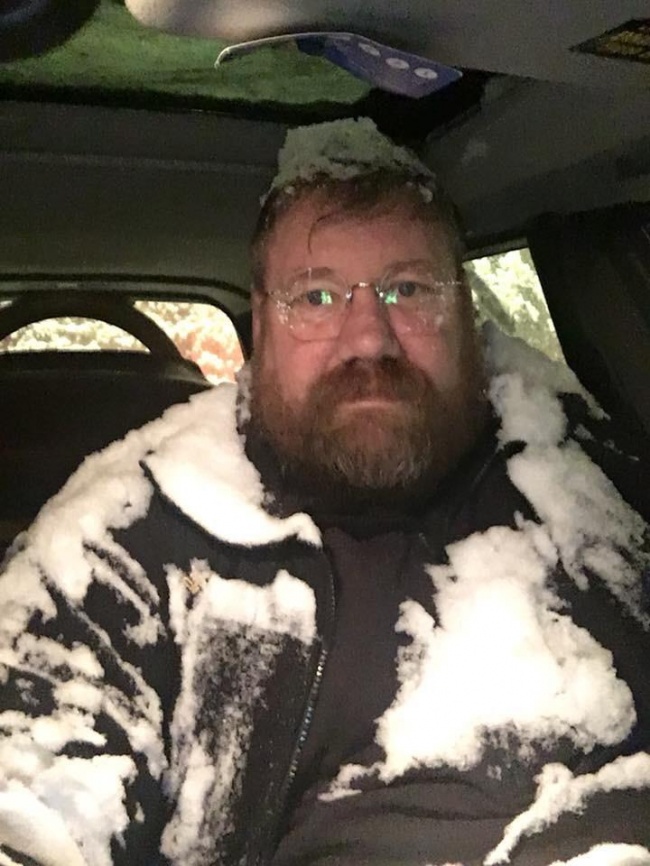 18. Talk about leaving your fingerprints at the scene of crime. This little guy left a full body mold.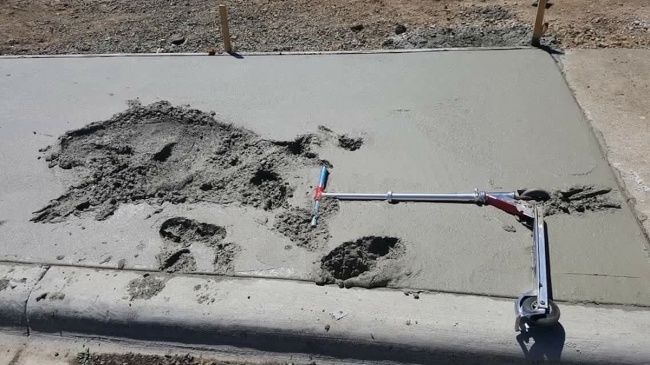 19. Come on pants. Mutiny on such an important day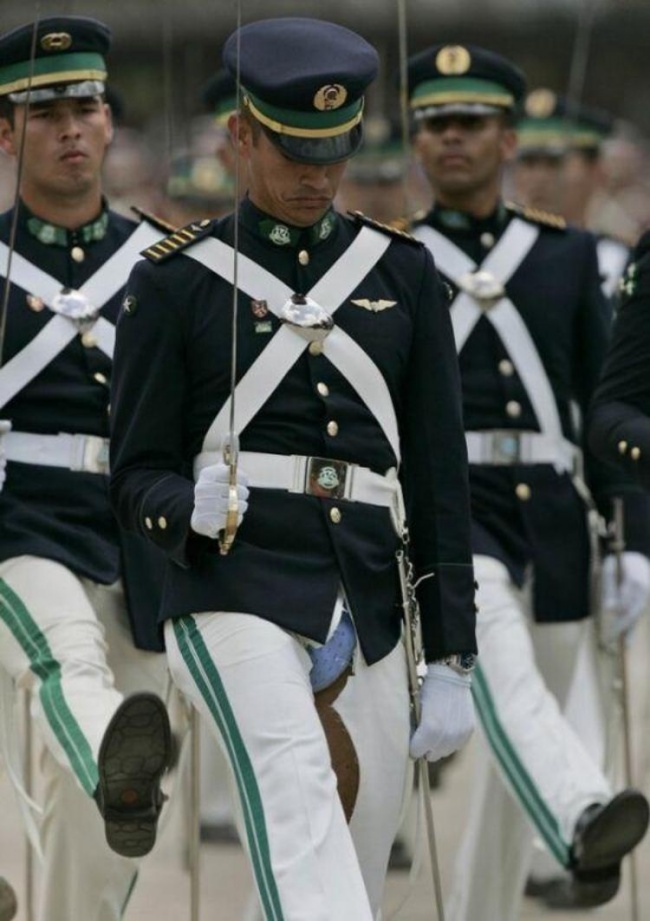 20. When you are more scared of your instructor than the jet of water which could knock your teeth out.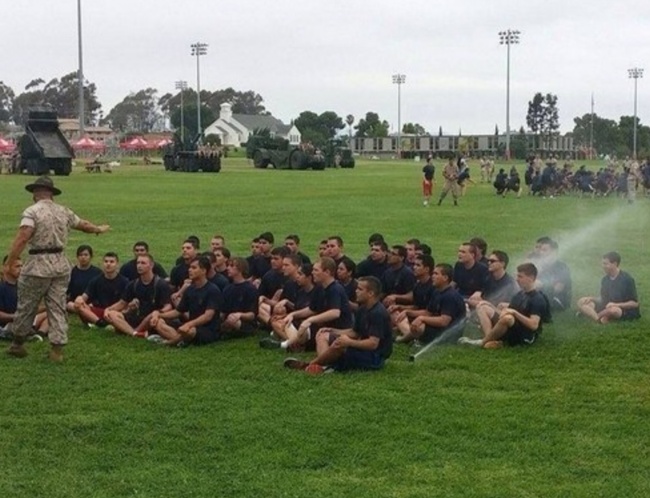 21. Trying to discover if you have the witches' blood by free falling off the swings? Halloween sure brings out the crazy in the people.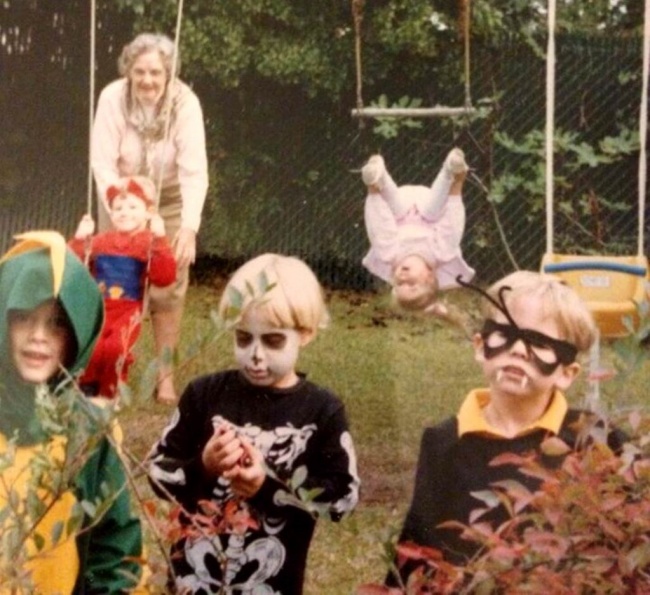 22. So you thought you could get rid of me that easily? Well think again Danny, who's the boss now.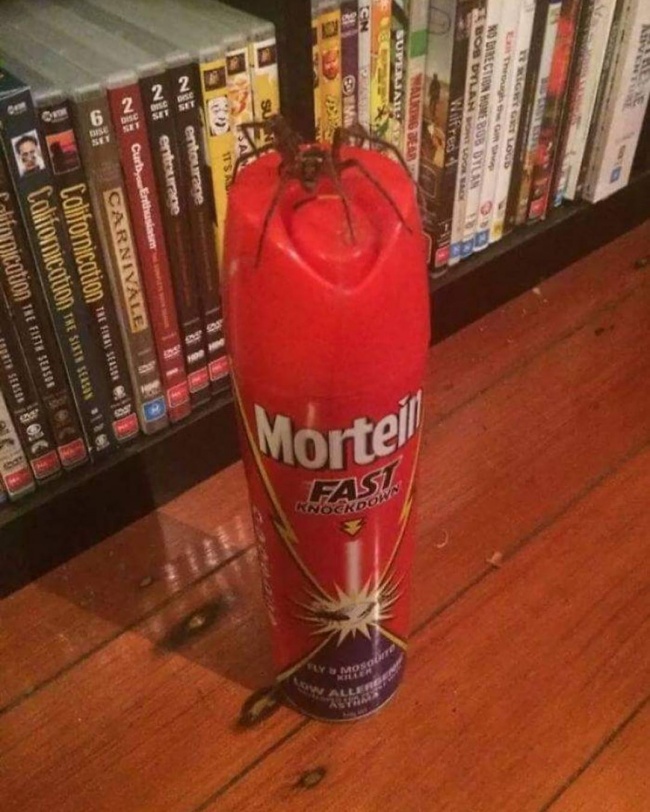 23. When you thought you'd take off a bit early at your retail job and some 'valued customer' does this.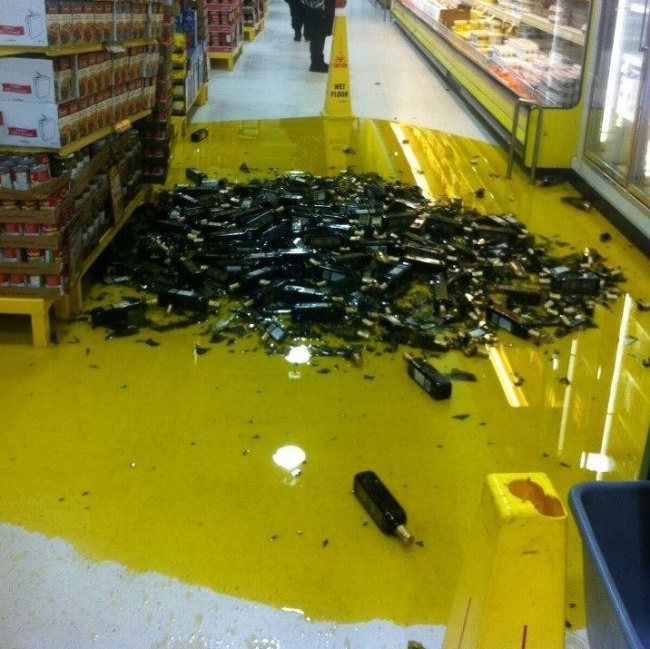 24. And you thought you could keep the toilet paper away from those who need it.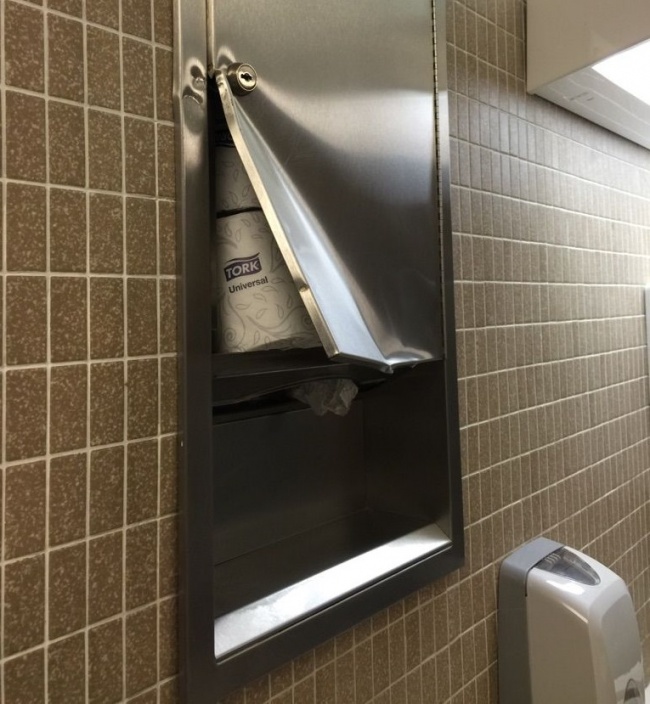 25. Well now you have an image to show those people who swear that roller coasters are safe.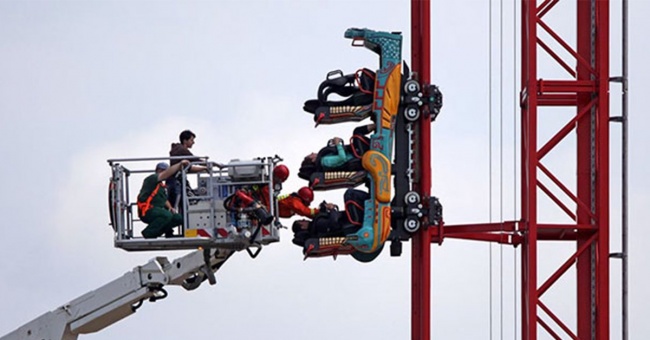 26. Looks like Mother Nature too wants you to segregate your cutlery by type.
27. Boats are supposed to be in the water right? Or was it 'on'?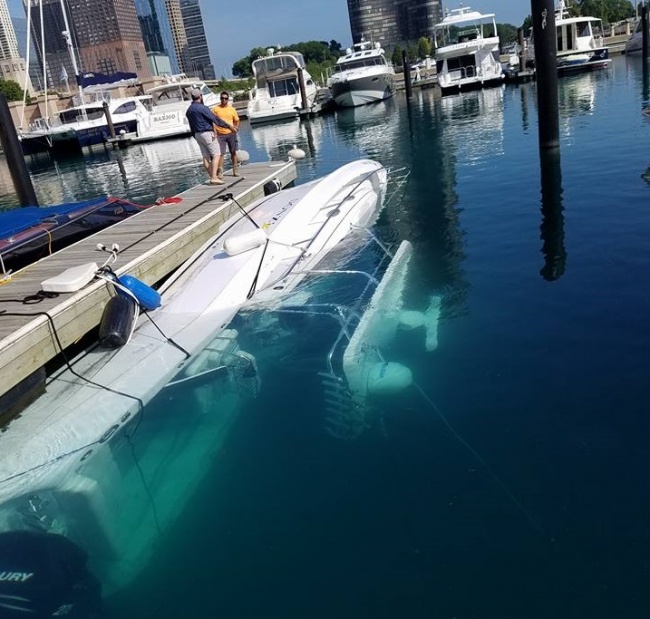 28. When even your ceiling has a zit threatening to explode.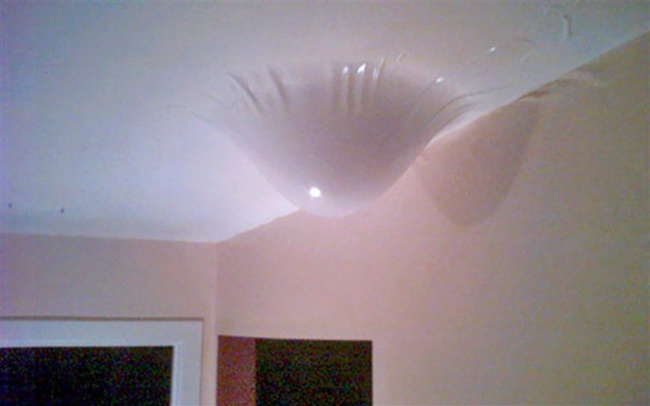 29. A demon tried to summon Satan and that's why there is black soot everywhere. Definitely not because I broke the printer.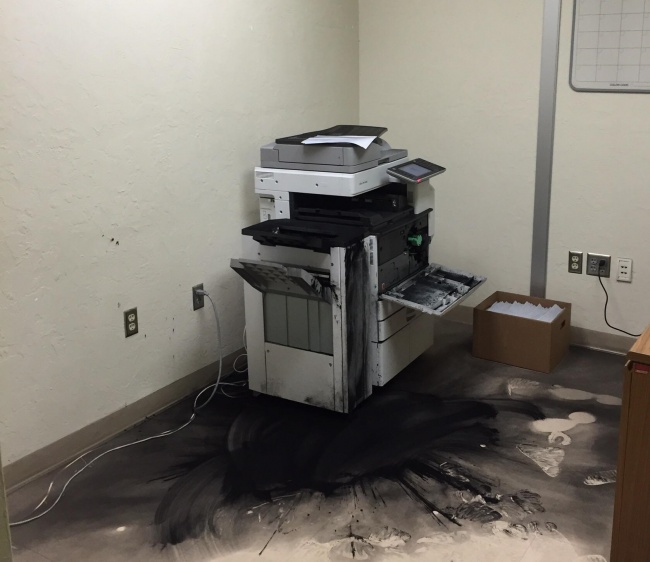 30. Uh-huh. I think I took a wrong turn somewhere in these tunnels.