Now let's face it. Our generation will be known for memes and selfies. The word itself is so new that my WordPad draws a red line underneath it every time I type that world.
My mom always told me that I shouldn't look back in life but maybe sometimes, it is important; especially when you're taking a selfie.
So here are, presenting to you 30 people who totally forgot about the existence of mirrors and to look behind.
Get ready to laugh!
1- That one friend who is always third wheeling.
2- What's so exciting about an ice cream Brenda?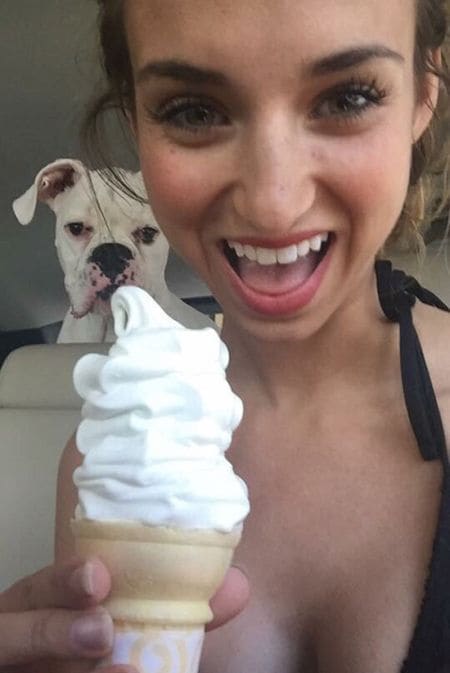 3- Hello? Childcare?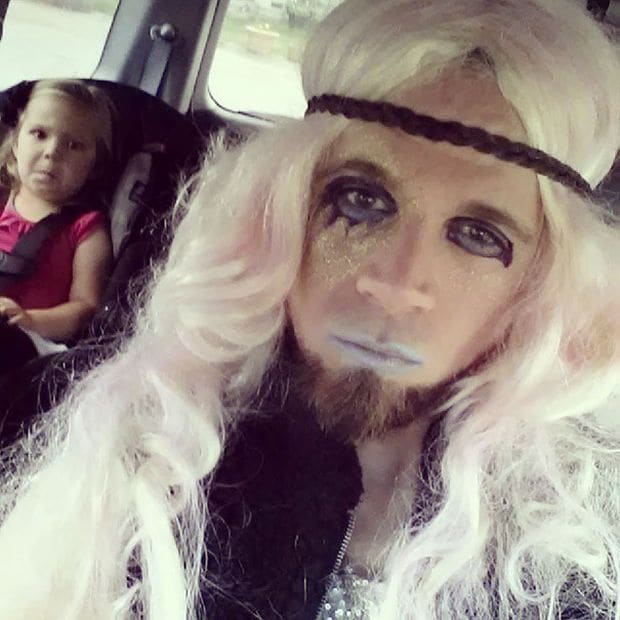 4-And what happened after that is a history.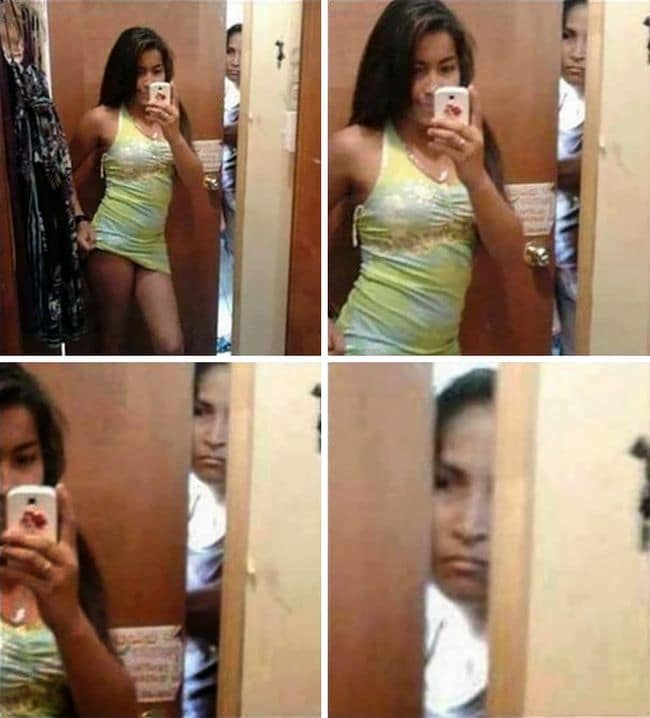 5- Focus on the good things in life… but?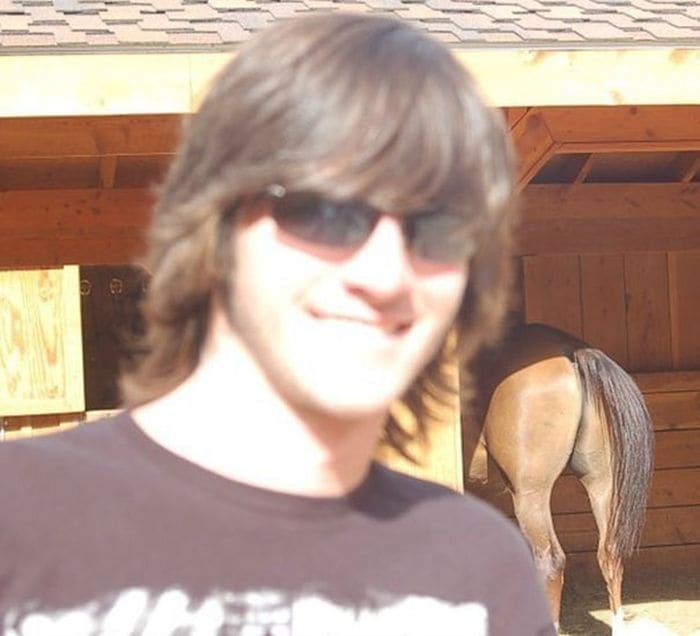 6- Very nosey person indeed.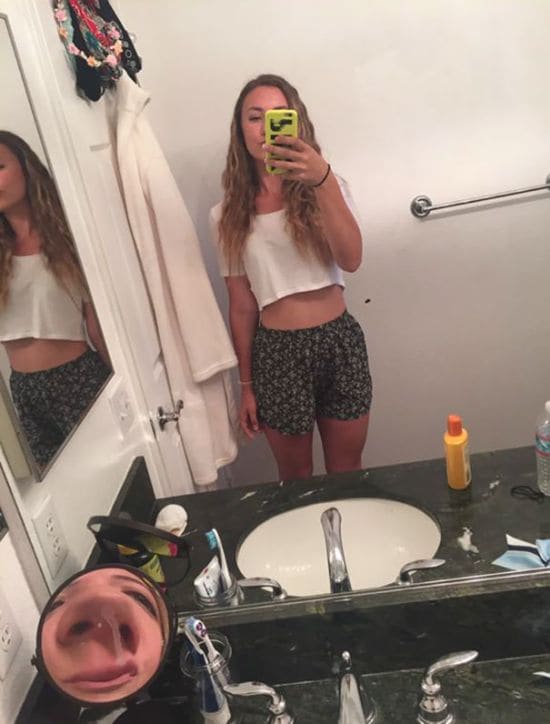 7- Woman! There's an emergency!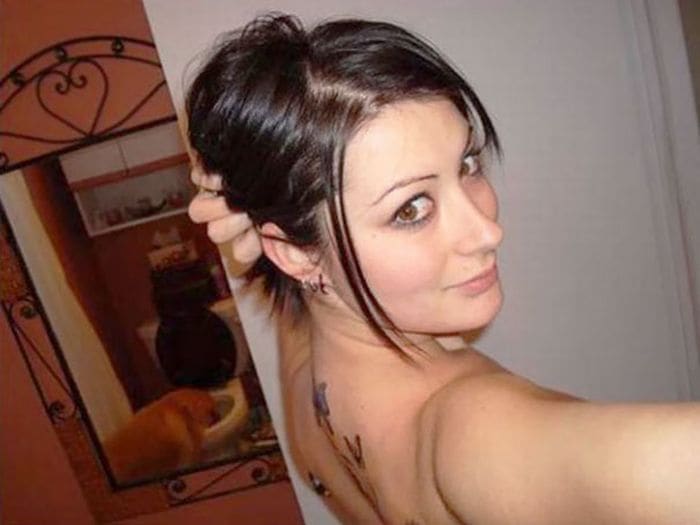 8- Did you leave the kids with dad again?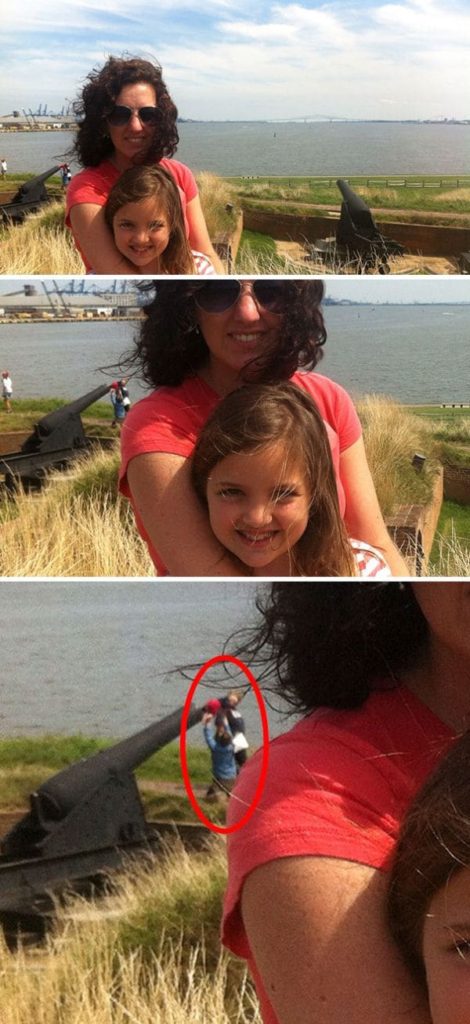 9- Umm…. excuse me?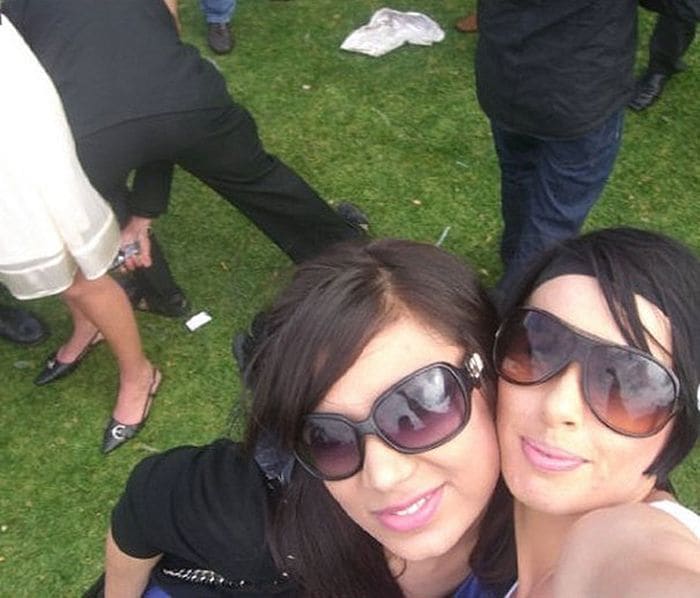 10- Moms are the best. Hence proved!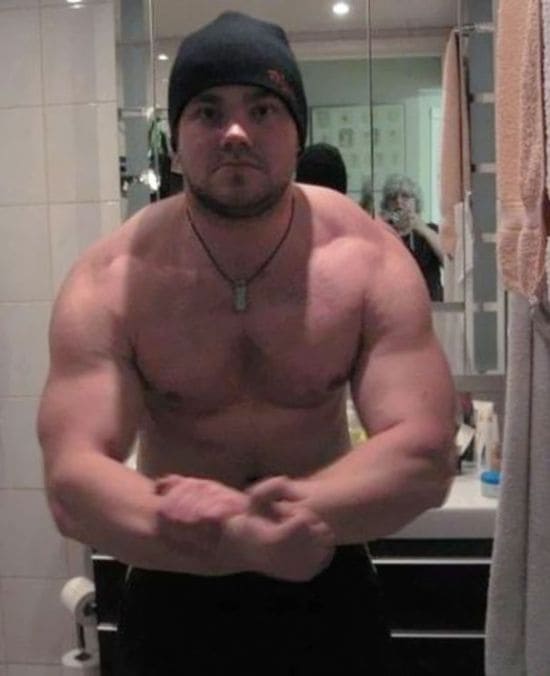 11- Admiring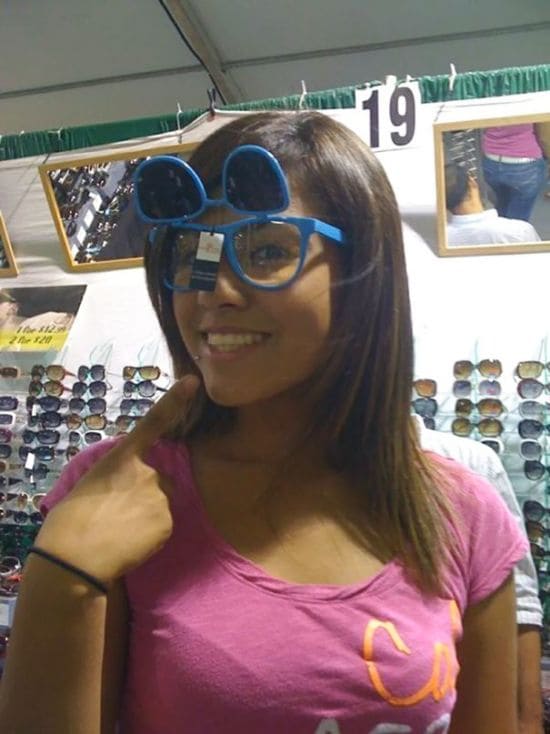 12- Some parents should take more time in deciding their child's name.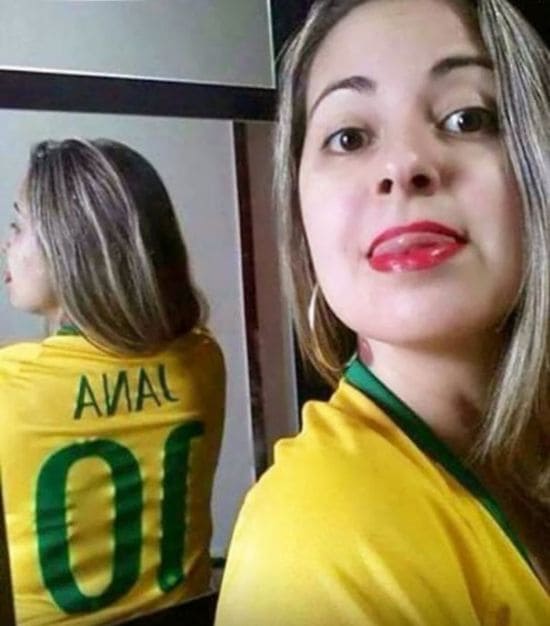 13- It's freezing outside! God damn it, let me in!
14- Pretty poophead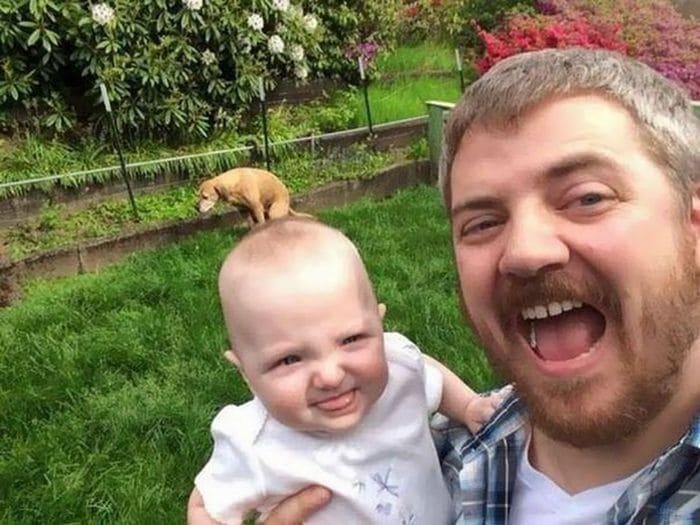 15- I'm done. Take a picture and then continue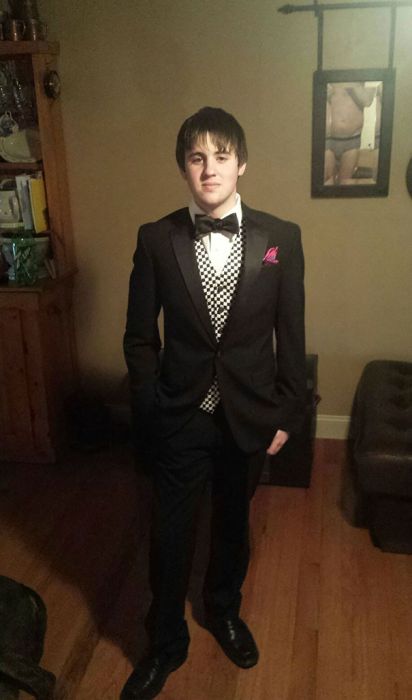 16- Picture without me? I guess not!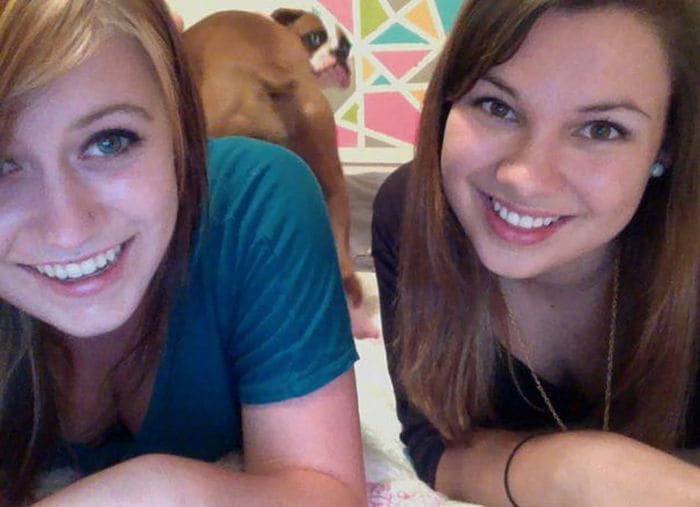 17- He's clearly tired of this shit.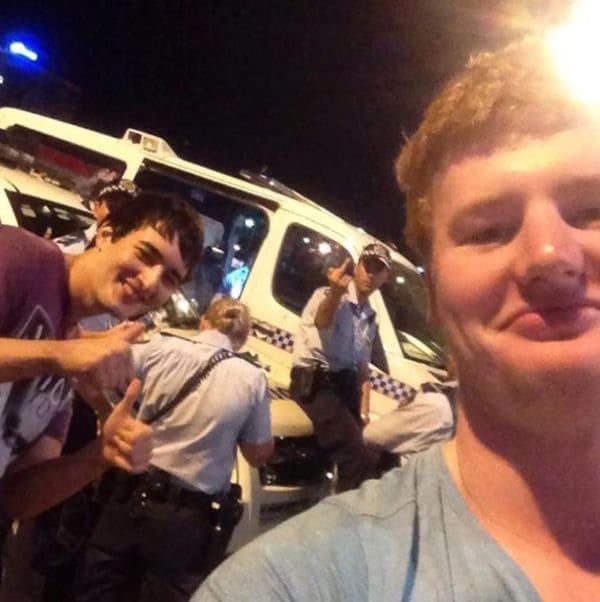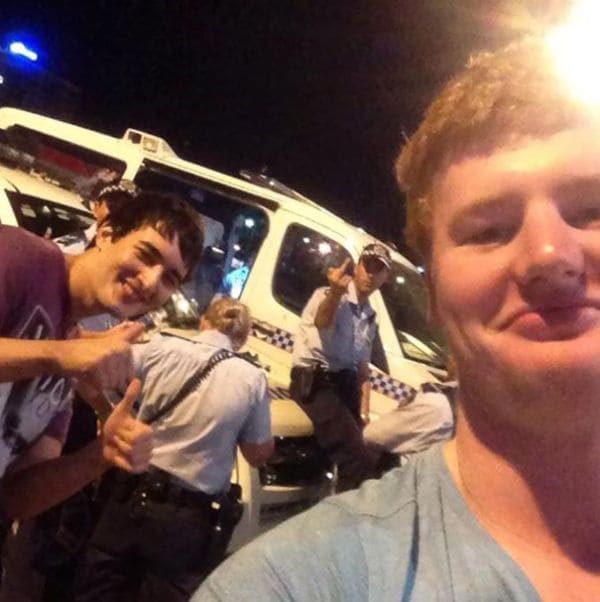 18- Aww he loves to take weird snaps of me when I'm asleep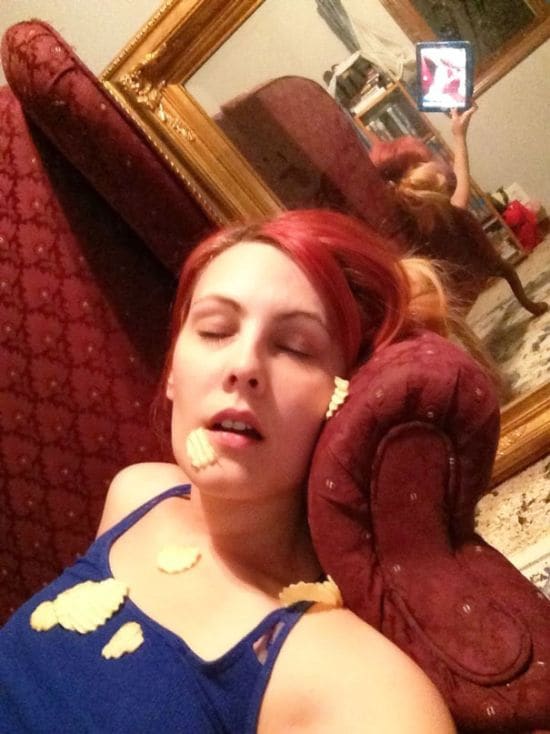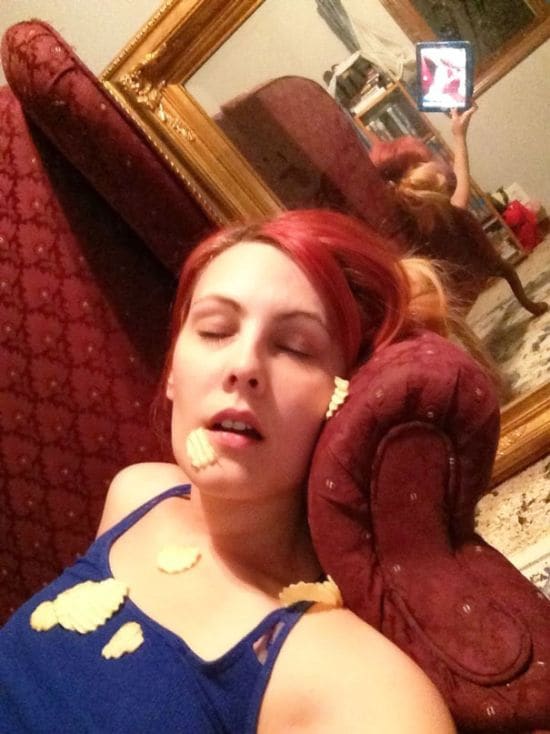 19- Wait, can someone explain this?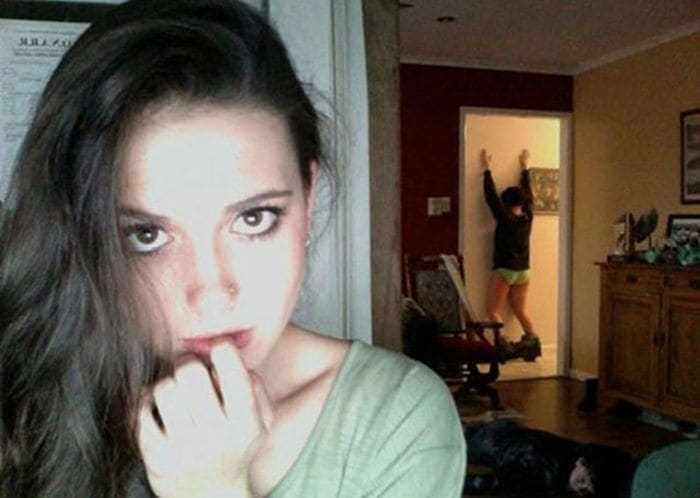 20- Well that escalated quickly.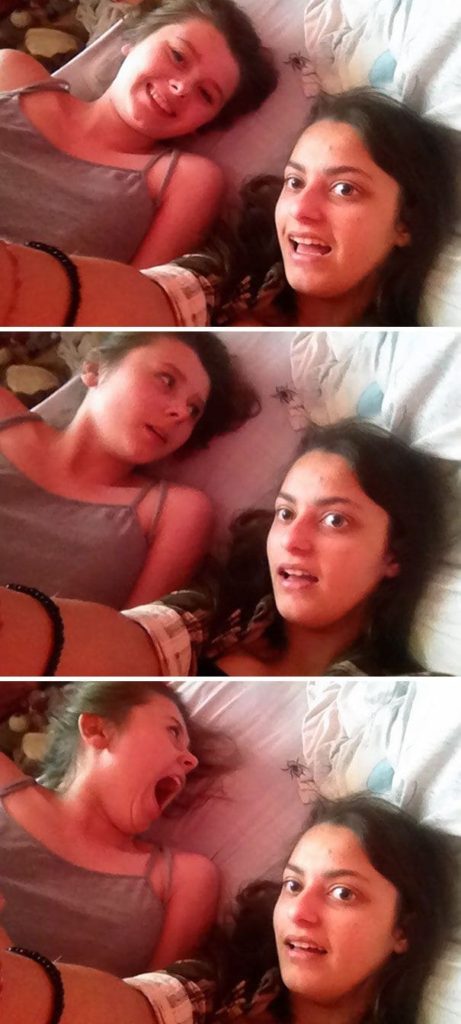 21- Nooo stop it.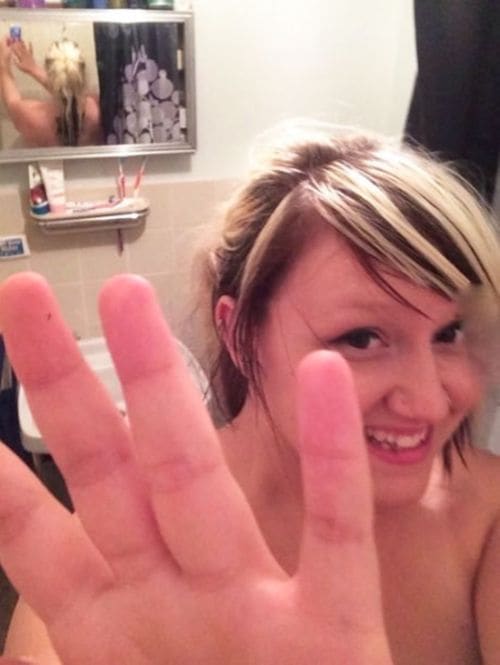 22- If the government was a person.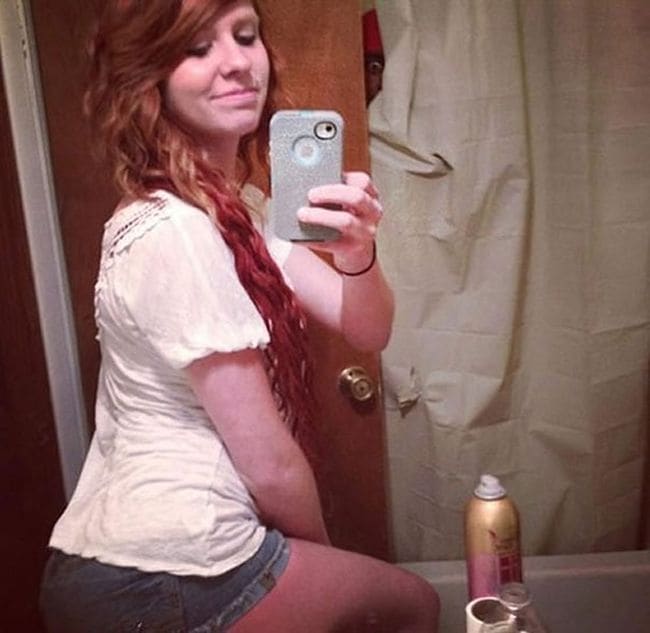 23- Don't judge me.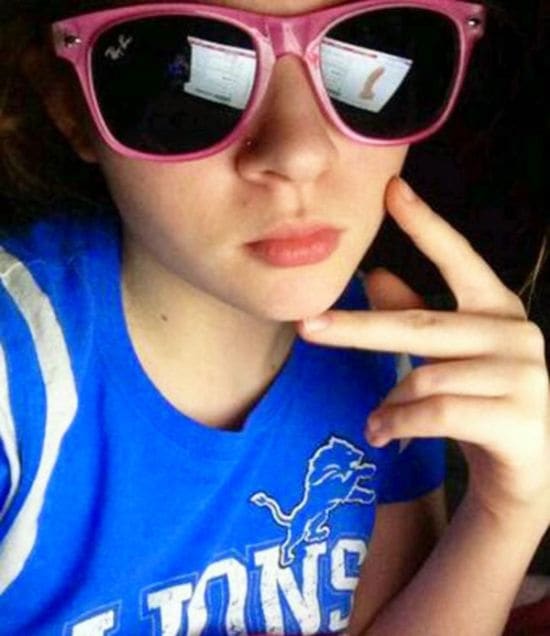 24- Mumma's doll grew up a little too quickly.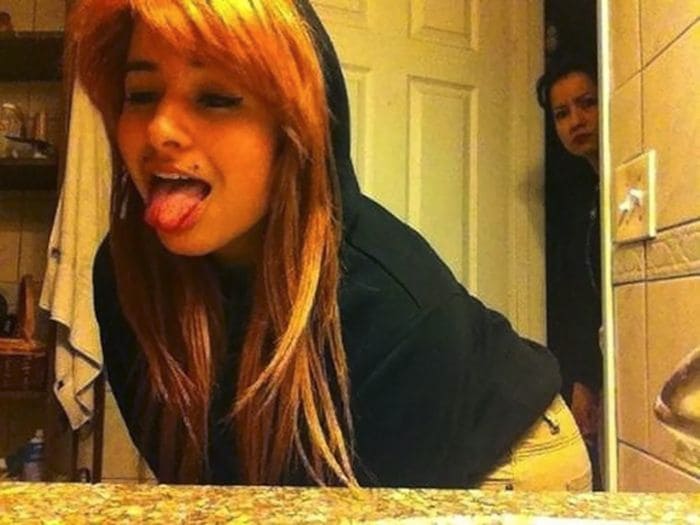 25- Jokes apart, doesn't this girl look like old Vanessa Hudges (Gabriella from high school musical)?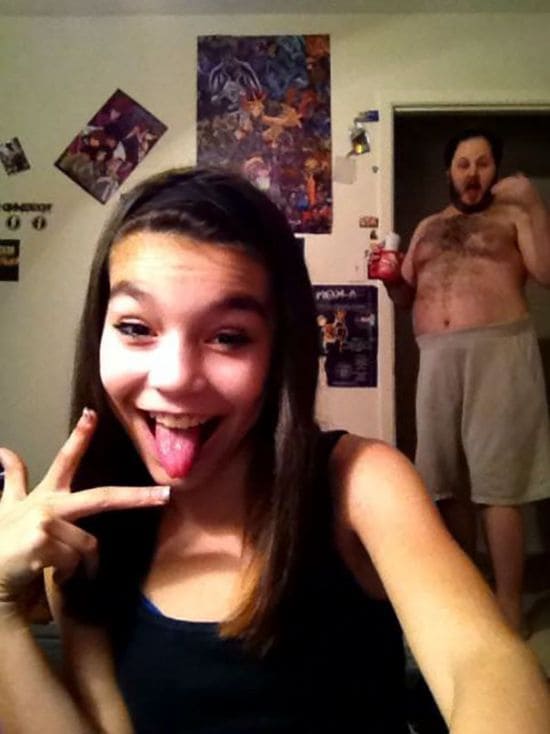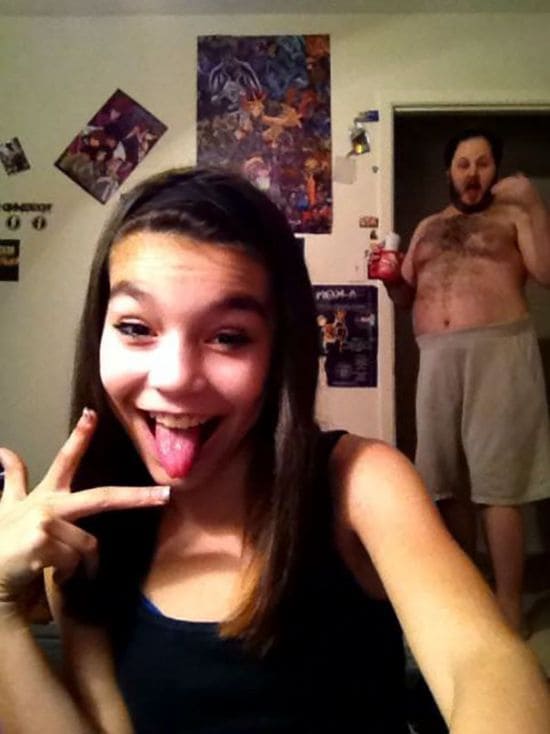 26- Perfect lighting is all that matters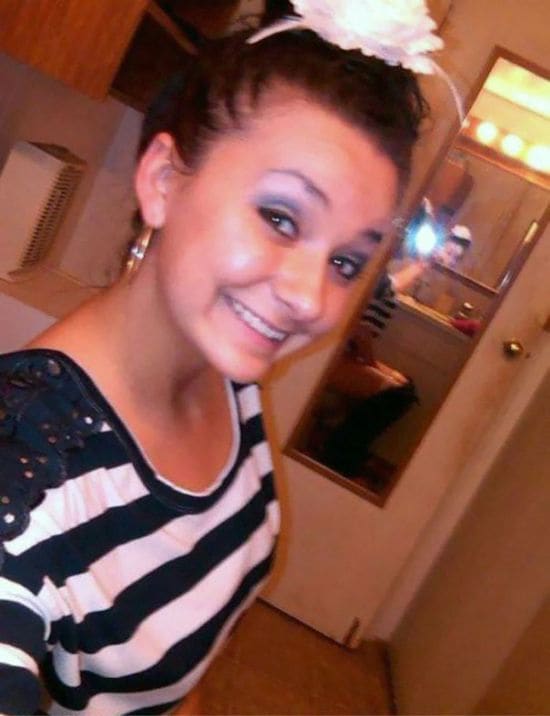 27- She's your soul mate. Keep her.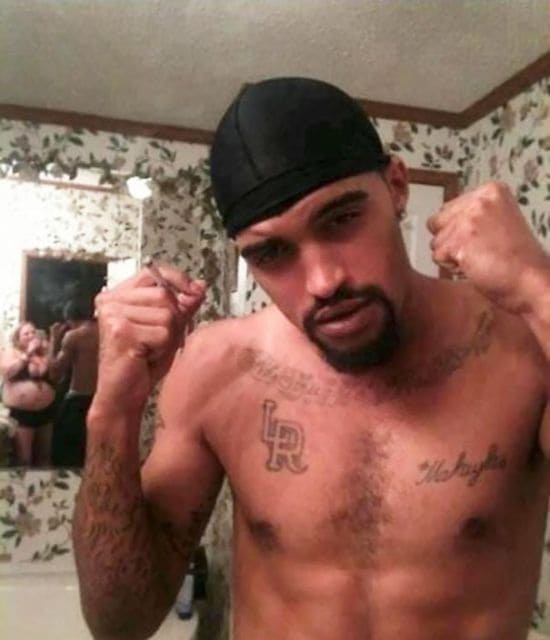 28- I'm 7 and I'm already done with your bullshit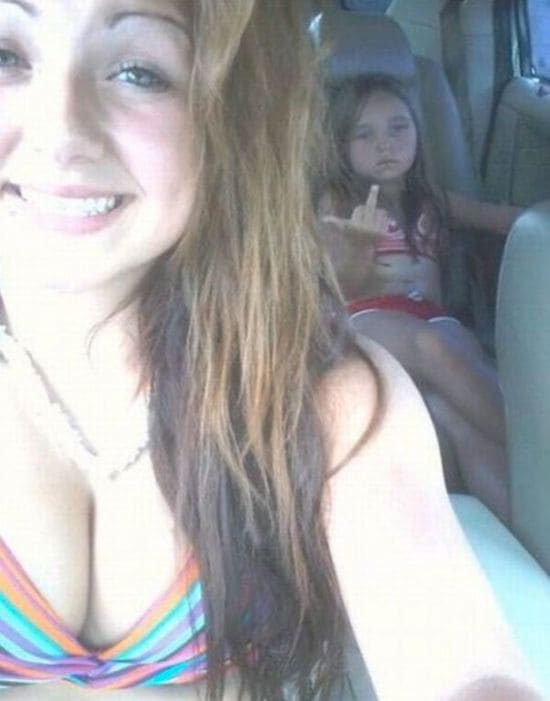 29- I don't know you but I hate you already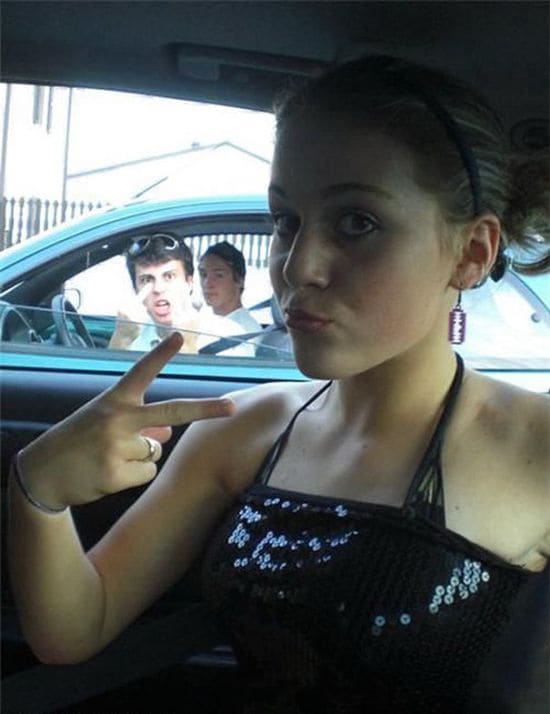 30- He's already in 2028, people!