Products of a sick mind, or unfortunate moments that translate true intentions? These images that we discovered in kids books will make you think!
Seriously now, would you buy such a book for your child, especially if you had seen a cover that resembled one of those we present here?
In the list below you will see many hilarious and awkward images found in kids books?
#1. I Would Prefer A Night Of Loneliness Then.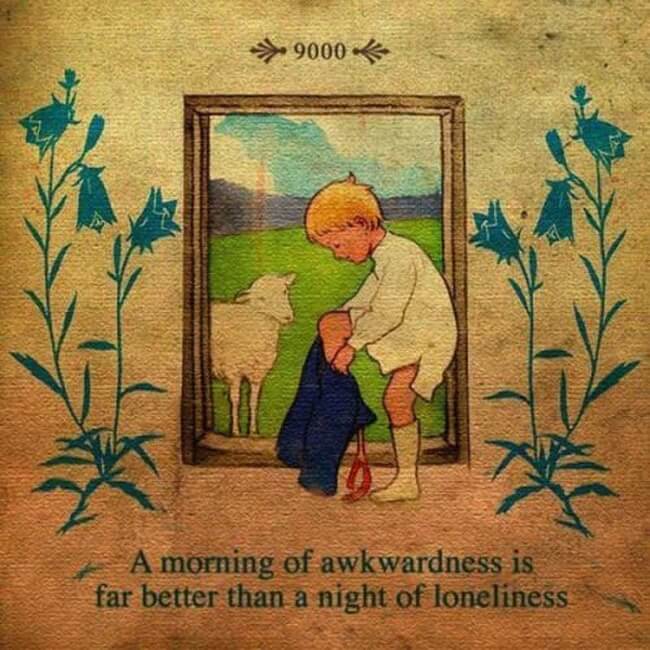 #2. Are There No toys In this Household?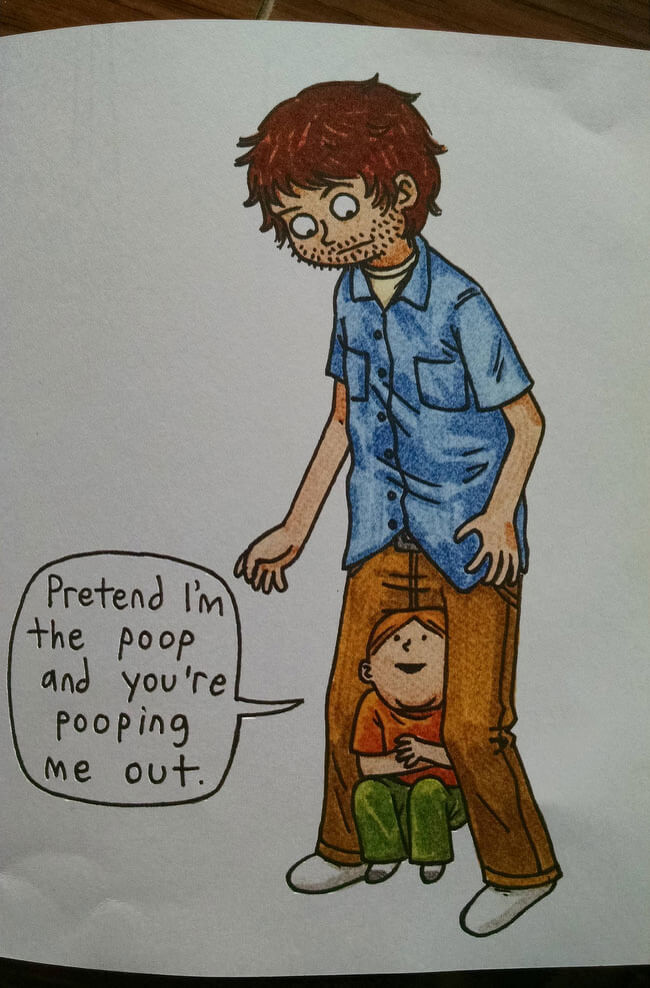 #3. Is this About A Morning Of Being Hungover?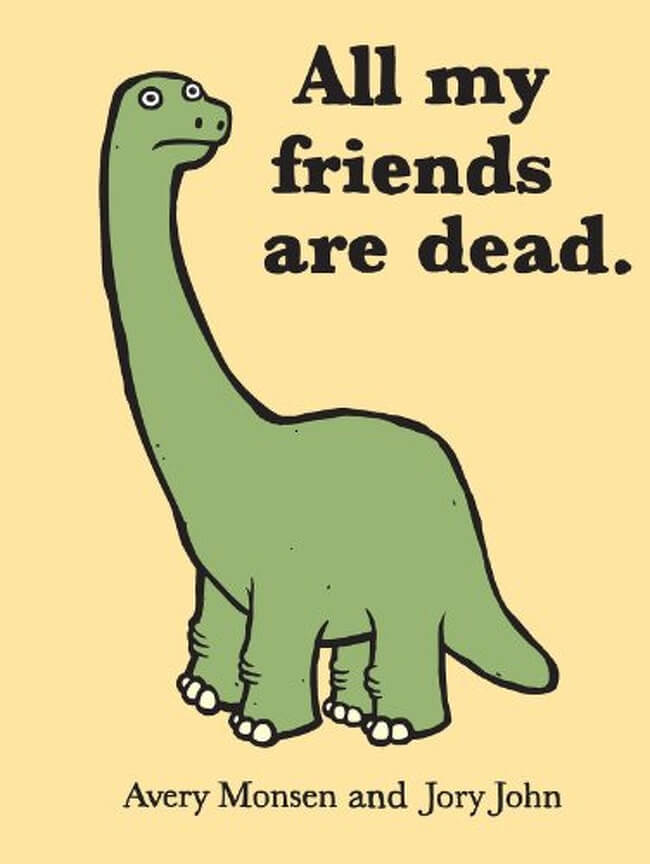 #4. This Is One Superpower No One Wants Around.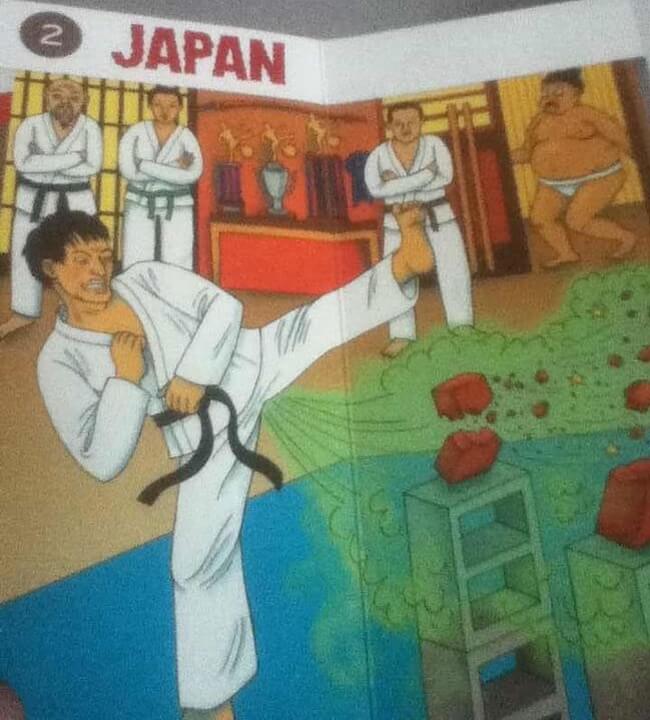 #5. But He Seems So Cute And Funny…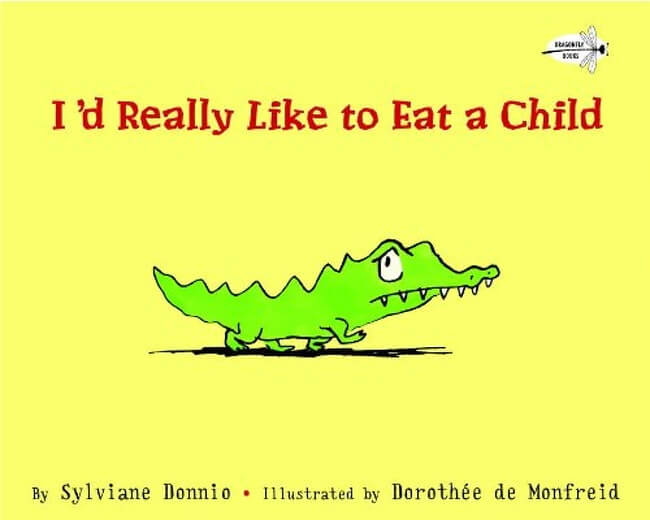 #6. It's Nice To Meet You Too!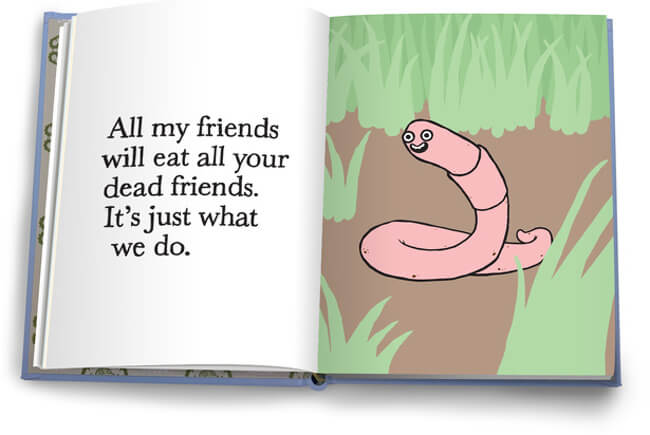 #7. Is This An Order? What Will Happen If I Don't?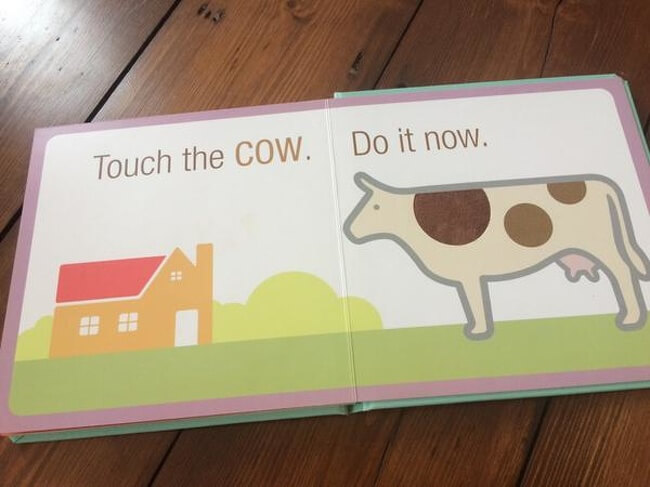 #8. Even The Apple? I'm Not Ready For This Book.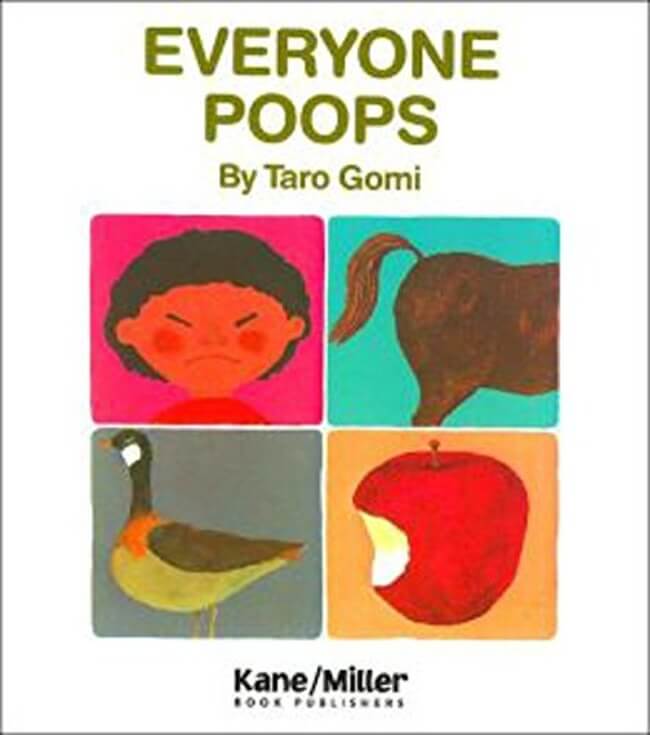 #9. I Know That Feeling, Bro.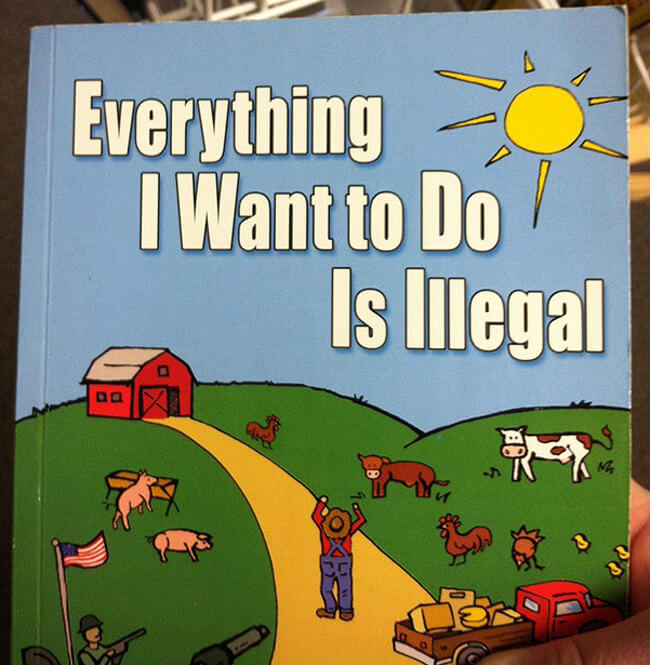 #10. I Wish I Had Read This When I Was A Child.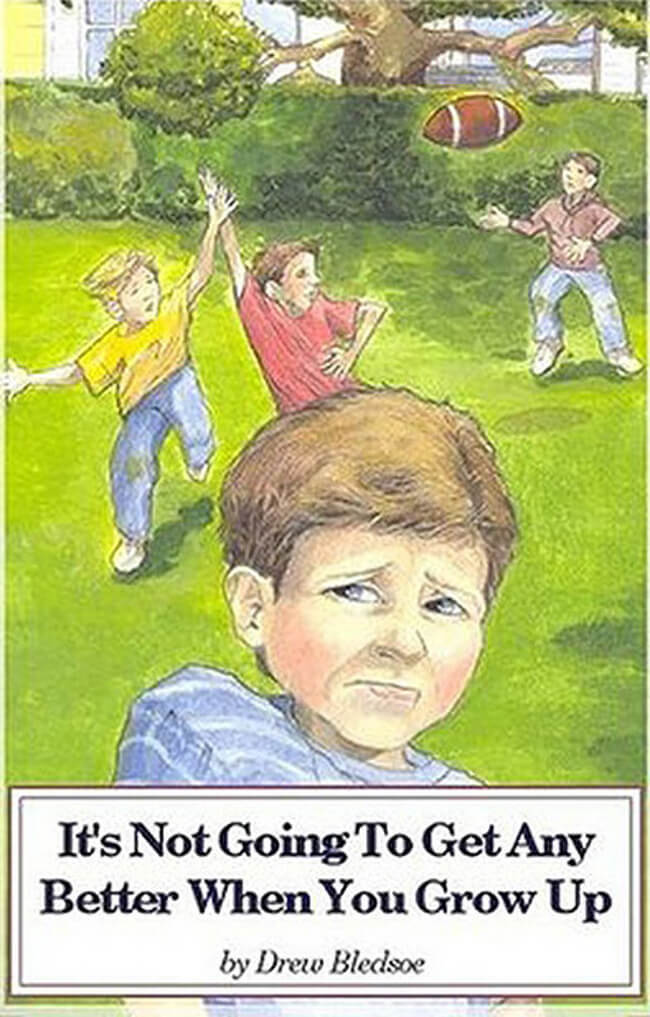 #11. It's Better To Be Prepared For Adult Life.
#12. When You Want To Be The Only Child In your Family.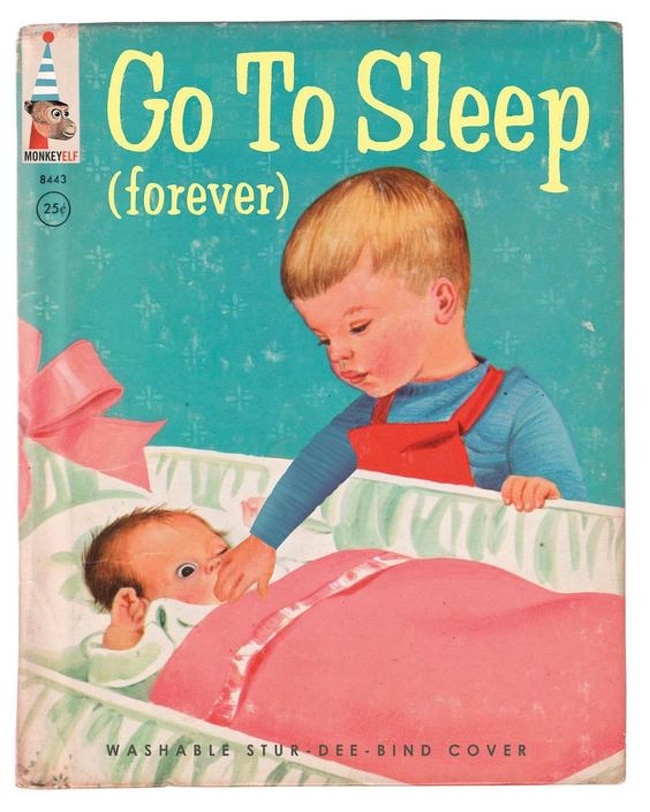 #13. Ah, Thank You For The Clarification!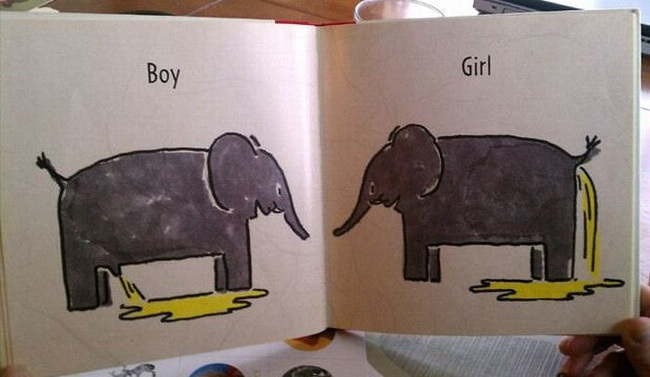 #14. This Weird Activity.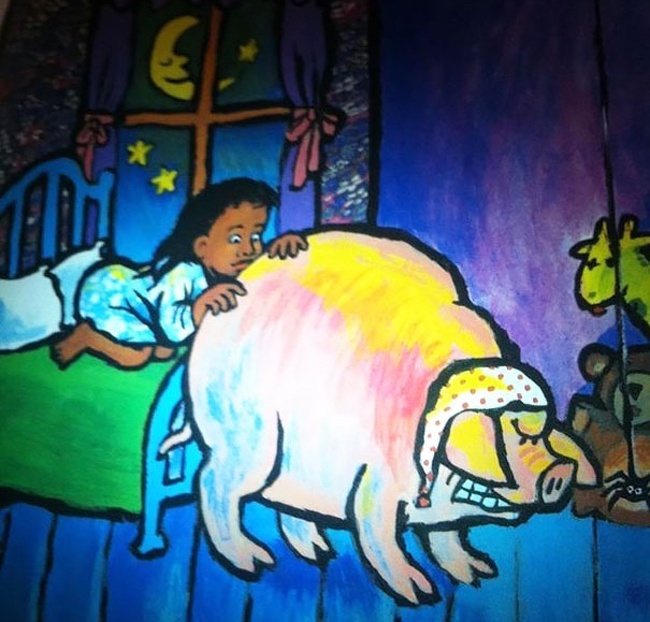 #15. The Dog And The Cat Are More Surprised Than Anyone Else.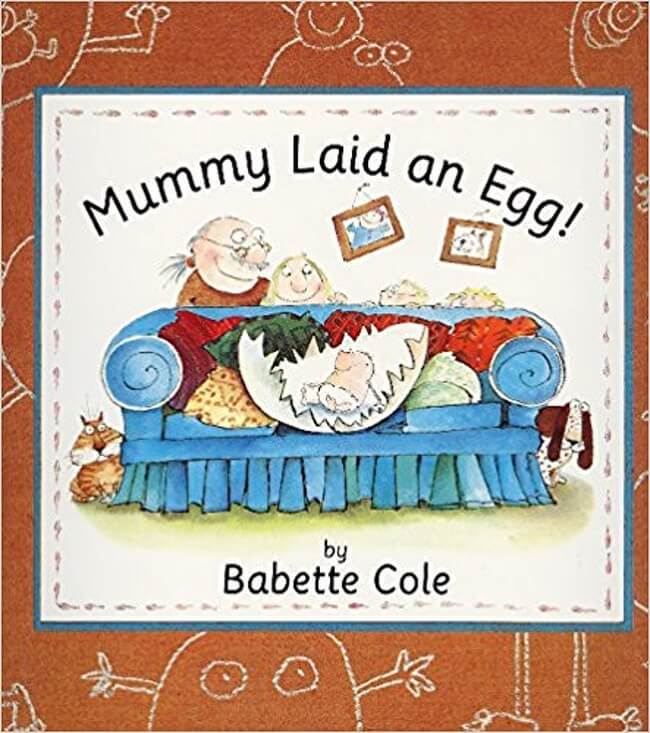 #16. What Happened To The Little Girl?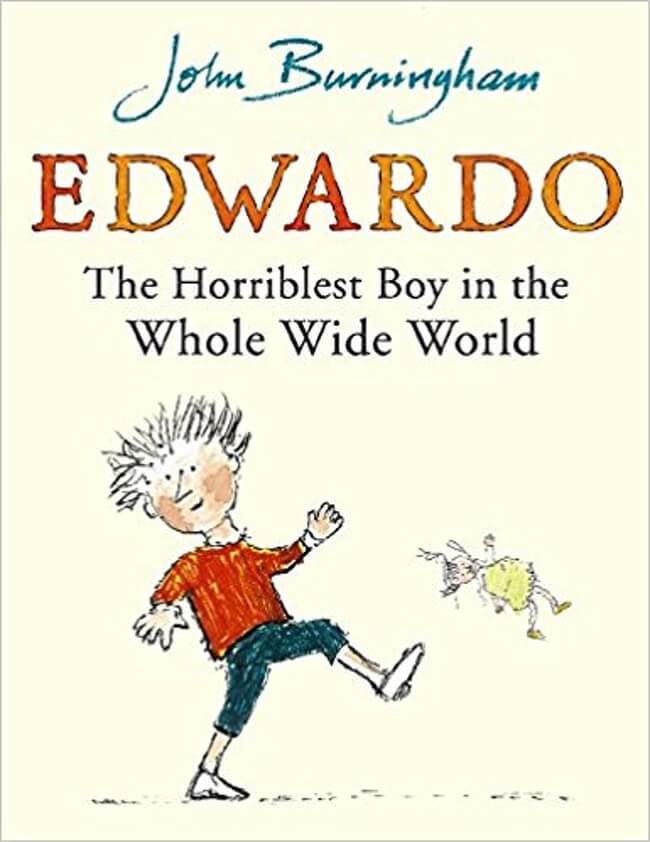 #17. Plip, Plip, Plip?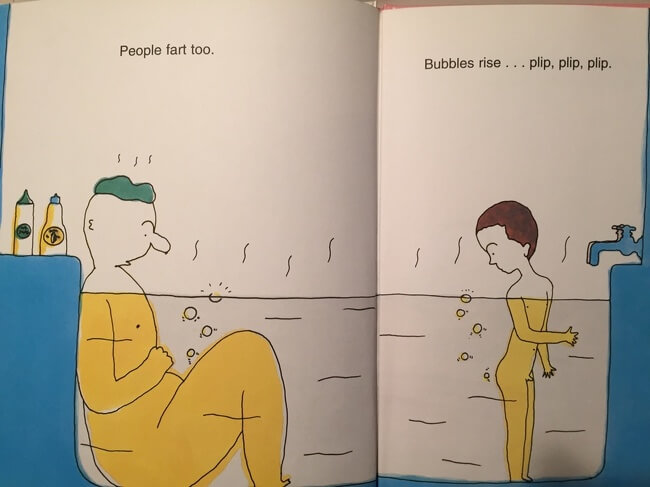 #18. A very Optimistic Finding.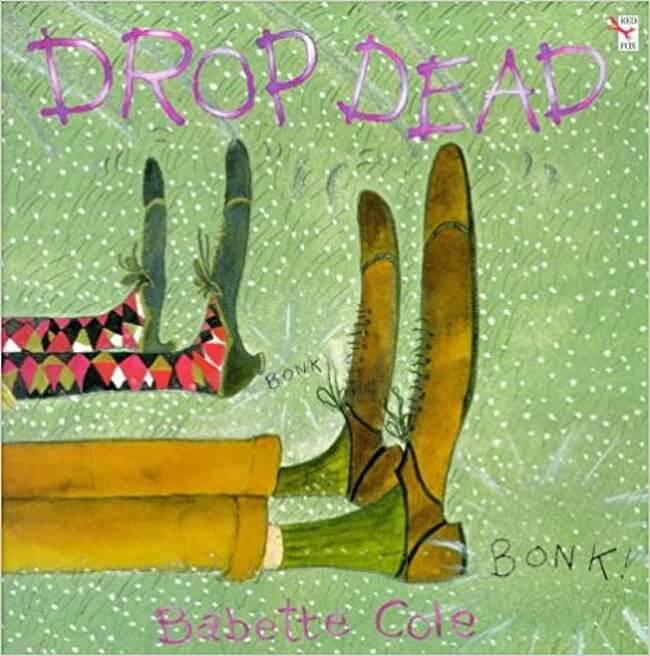 #19. Me Too, To Be Honest.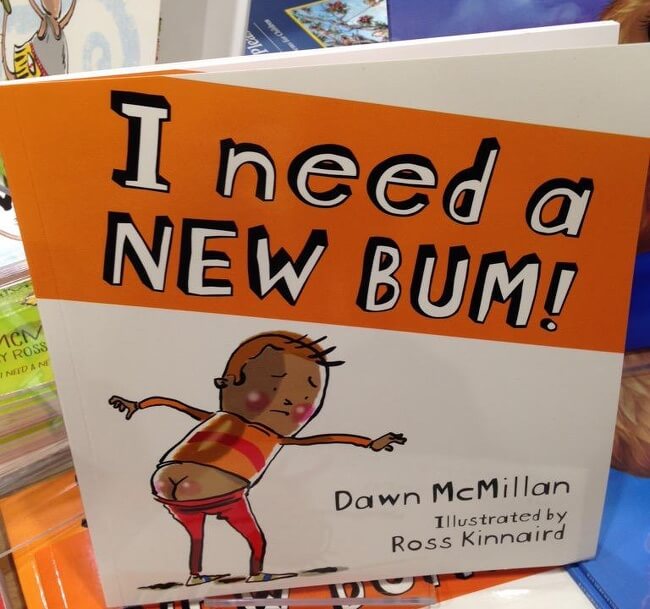 #20. So… What's The Difference?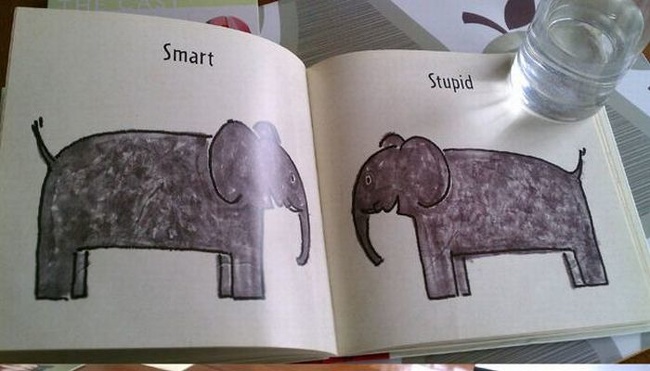 #21. Mommy's Black Eye And Fluffy Face.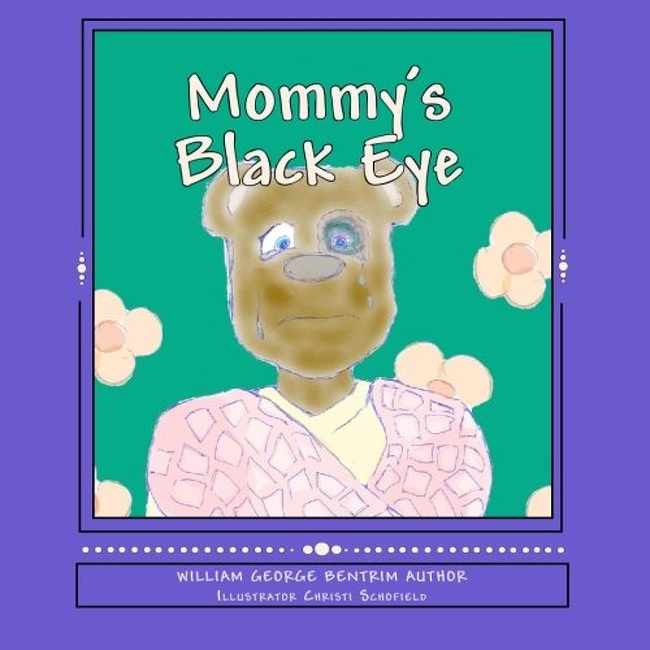 #22. Look Up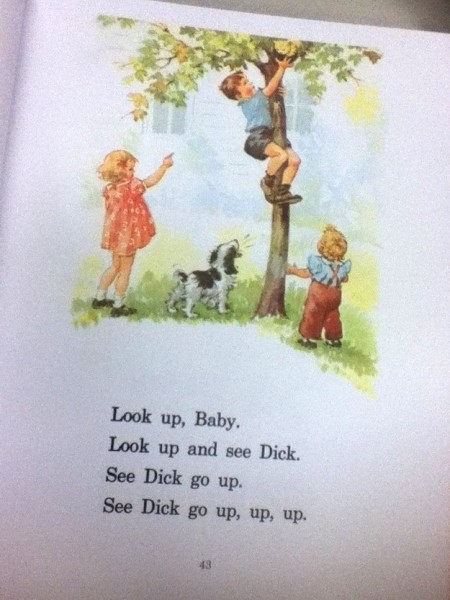 #23. The Kiss.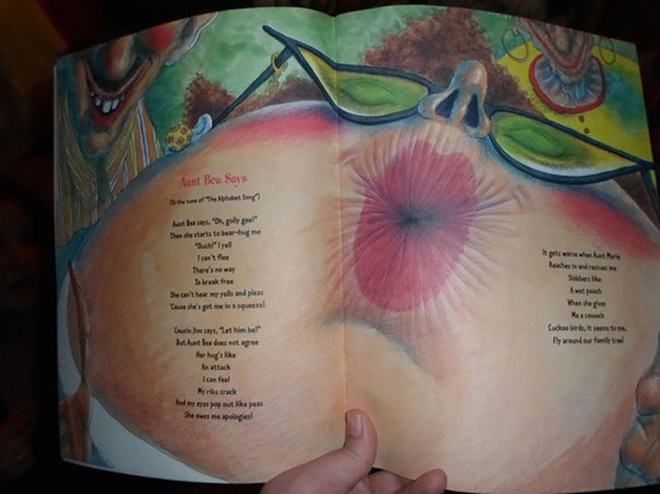 #24. Here Kitty.