About 443,000 children live in foster homes in the US.
The average time a child spends in foster care is approximately two years. Moreover, in the year 2017, about 700,000 children were living in the US foster homes.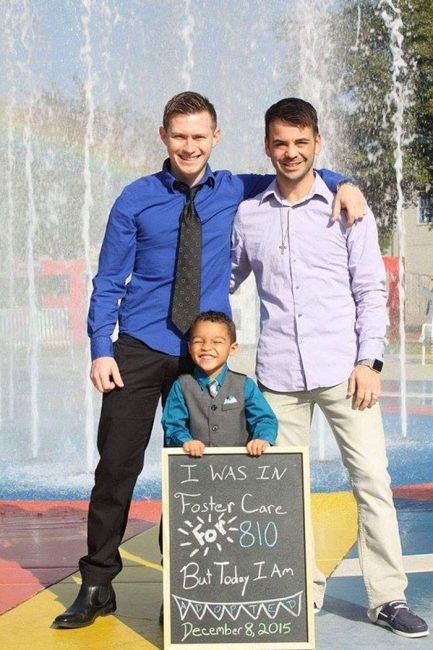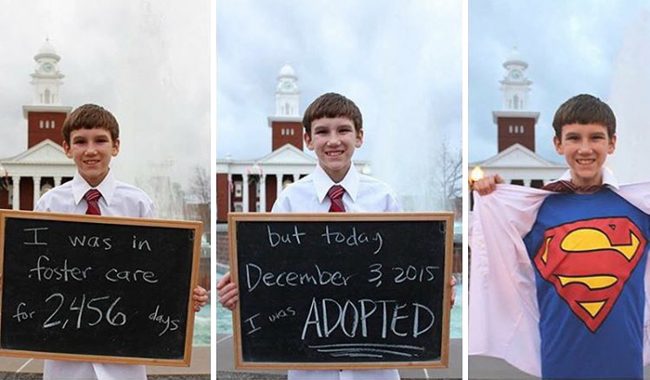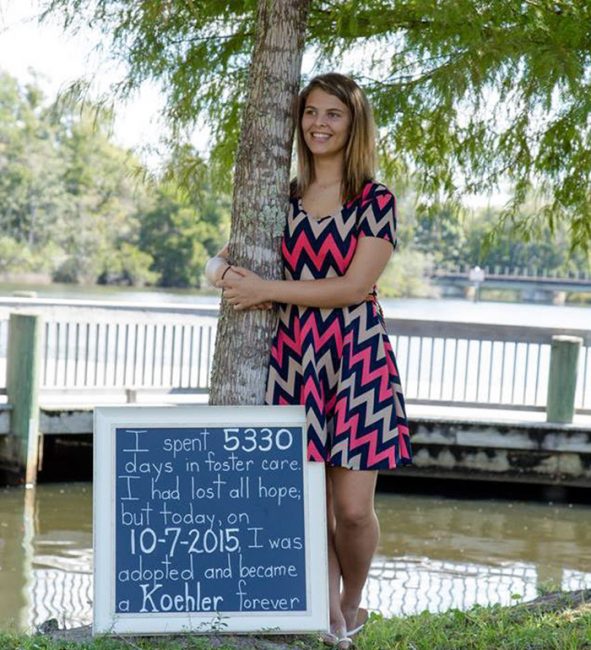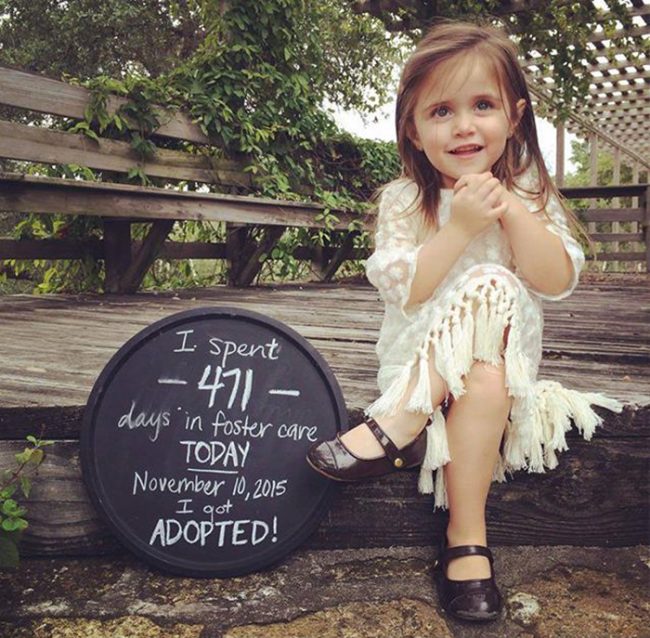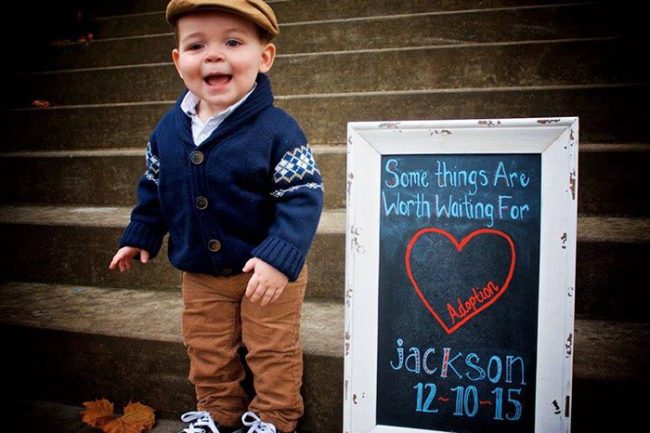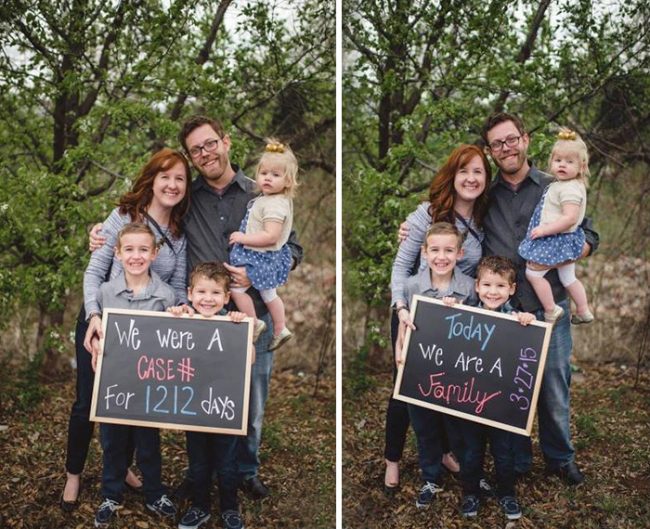 People generally think that most children at such homes are below 5 years of age but this is wrong. Children entering foster homes have an average age of eight years.
Together We Rise is a non-profit organization that recently shared pictures of foster kids being adopted. The organization offers foster children educational programs, school supplies, and college scholarships. Danny Mendoza found this organization in 2008.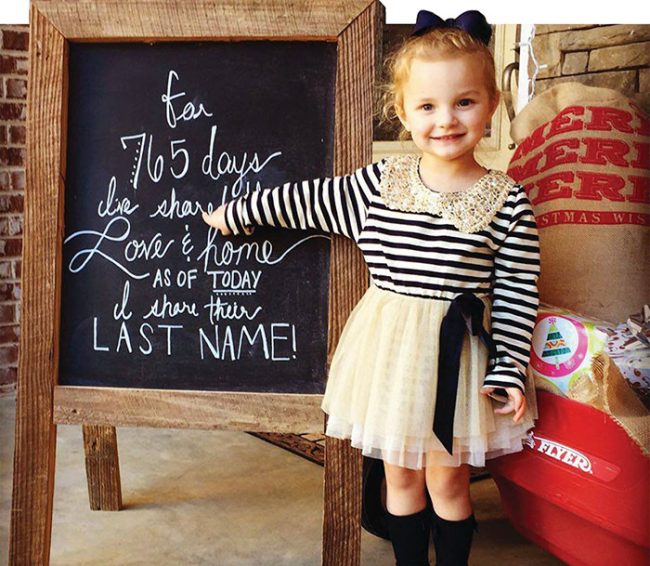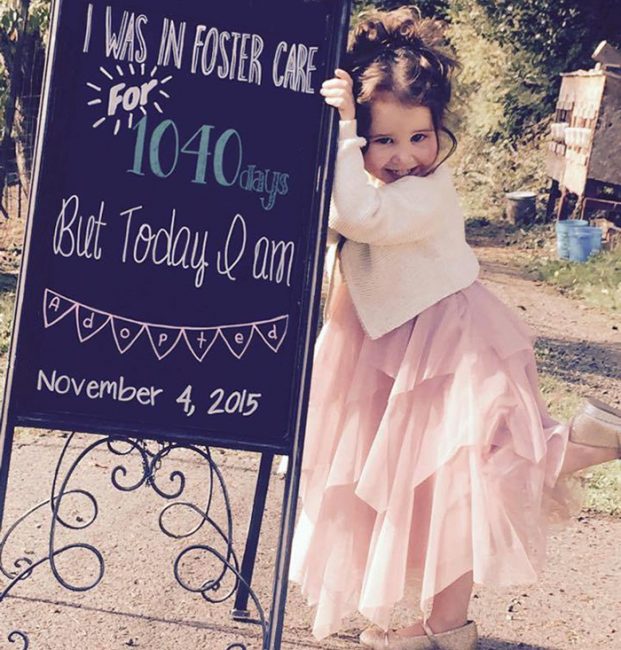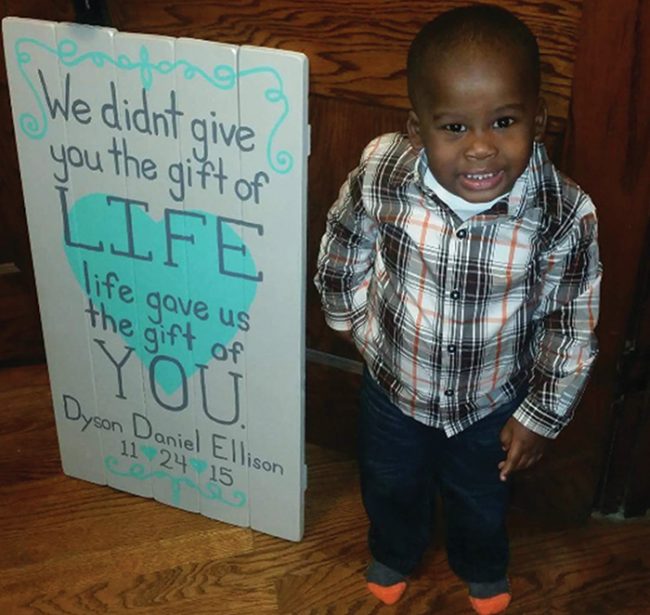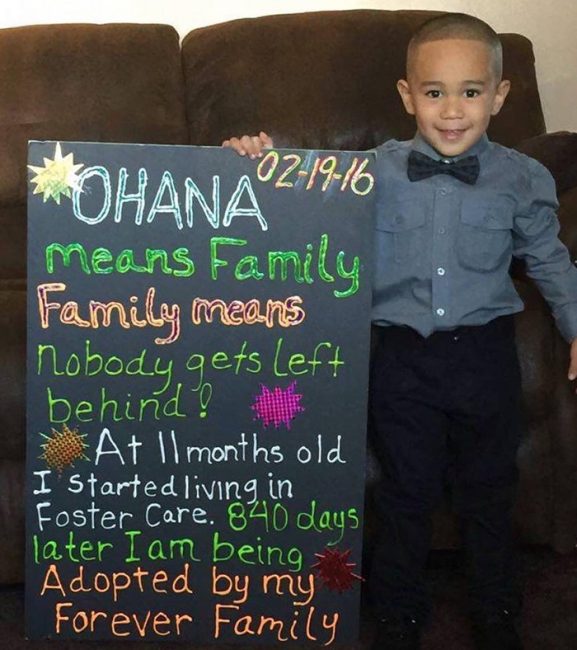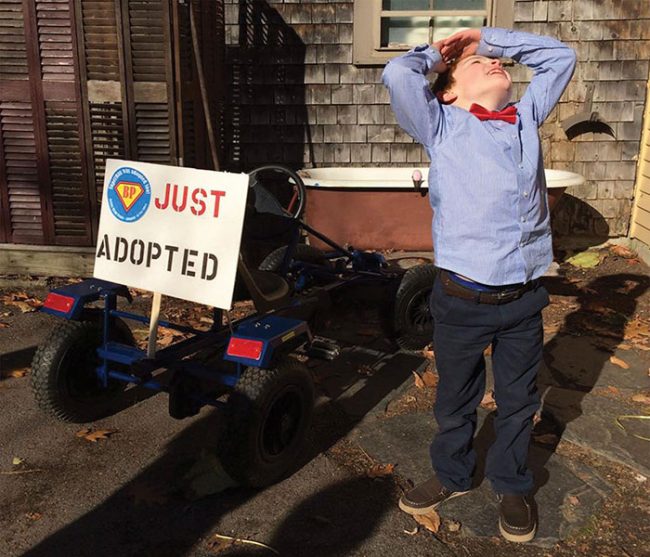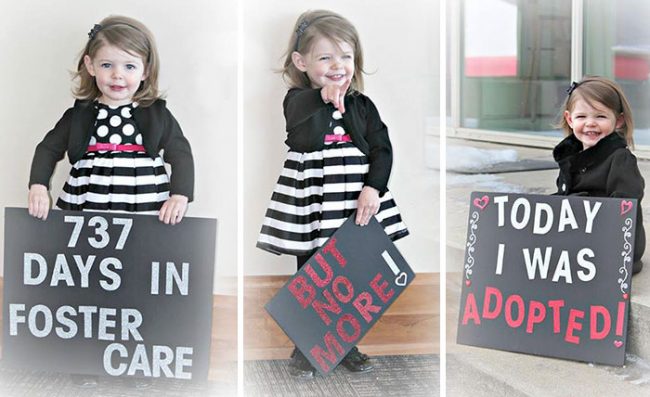 Gianna Dahlia, the Executive Director for the organization said that foster children are often stereotyped. She added that the organization only wants to make the adoption process easier so that more children get their forever homes.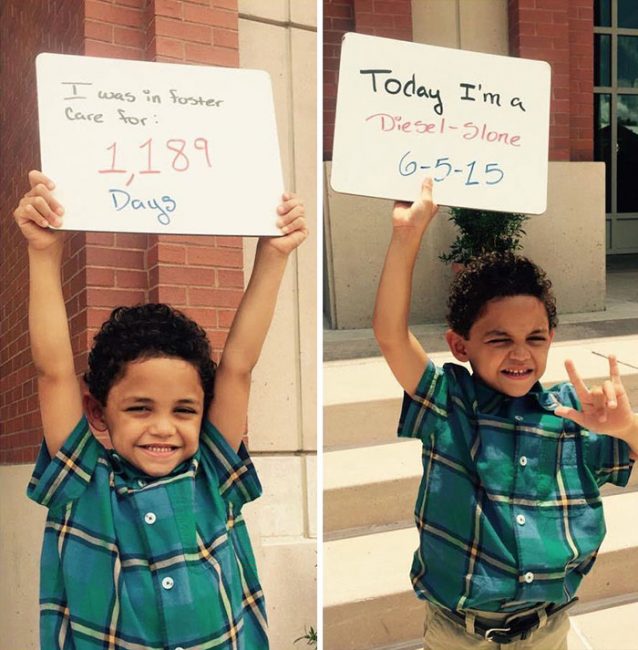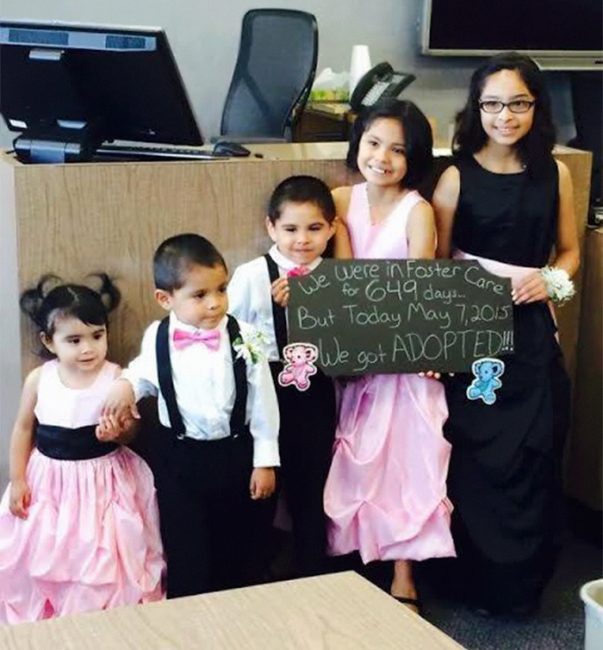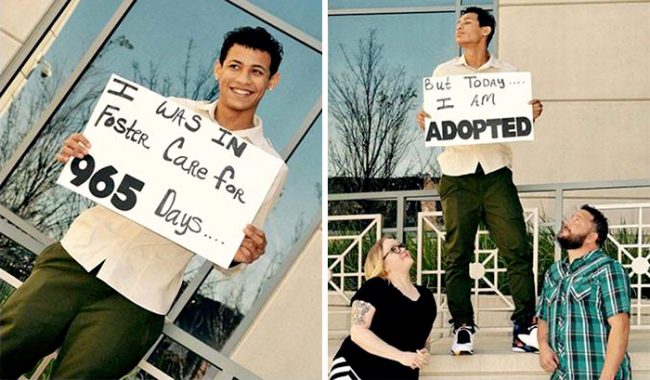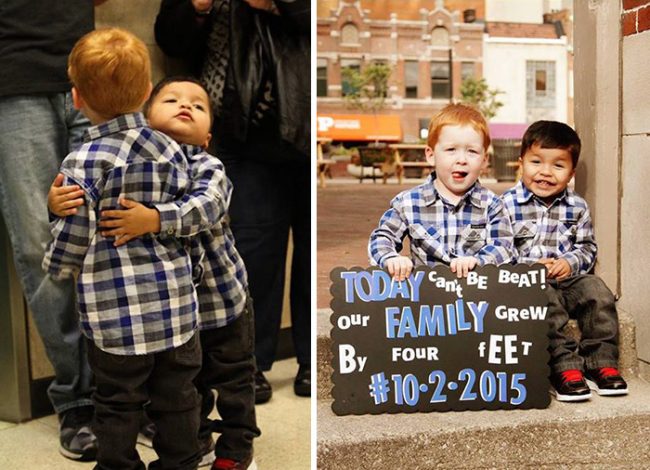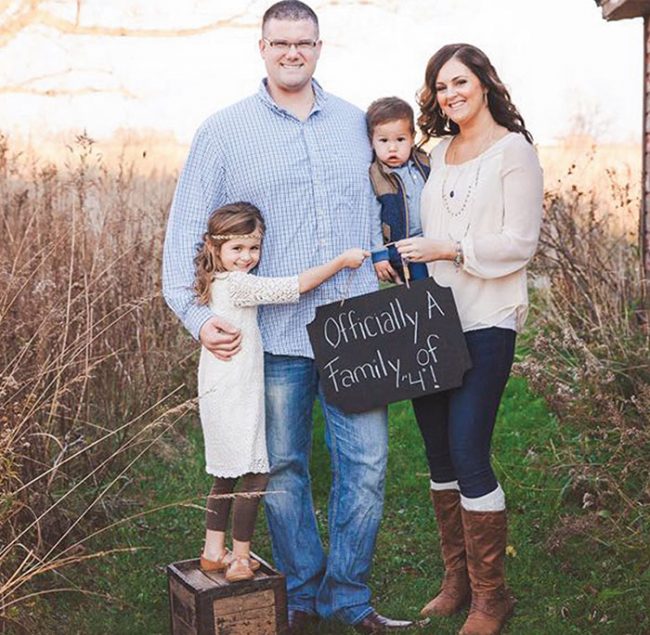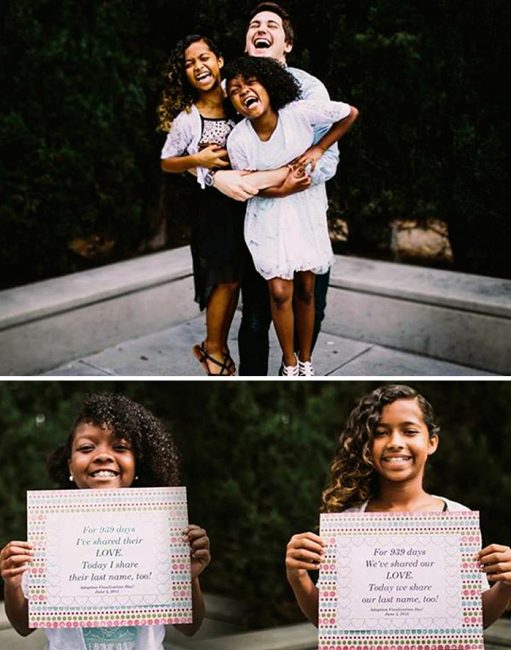 Thousands of photographers were willing to serve the adopting families for free. About 5000 professional photographers registered their names on the first day!
Just taking a look at these happy faces will make your day!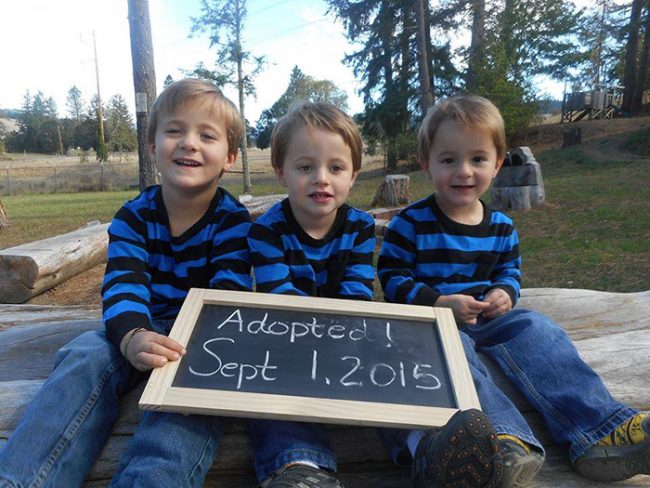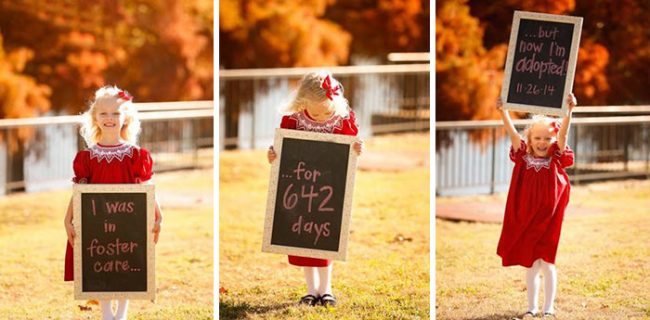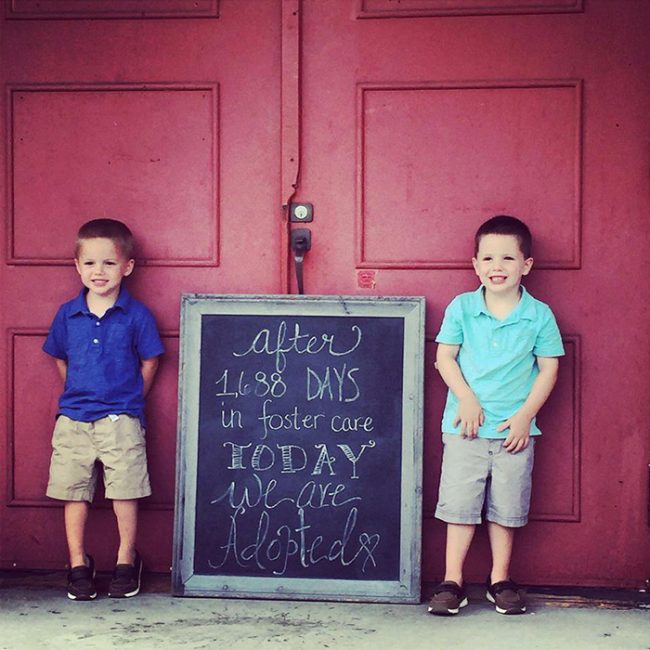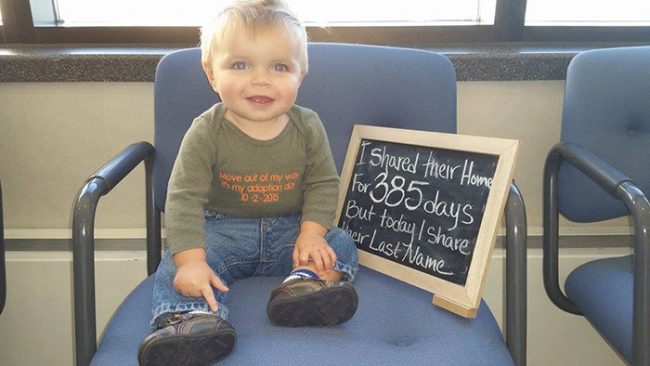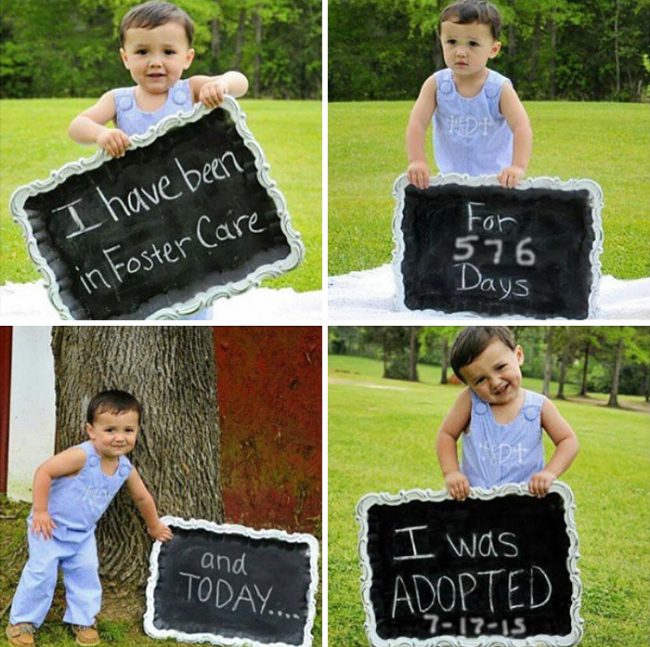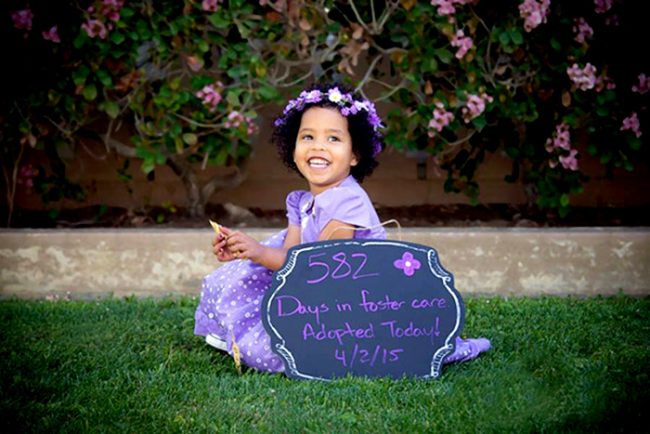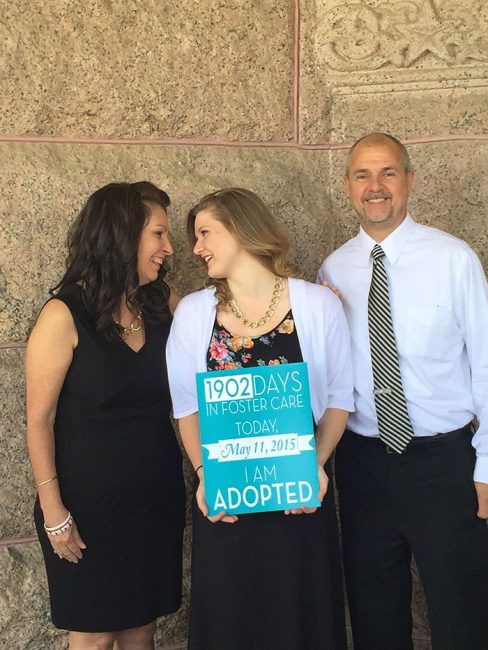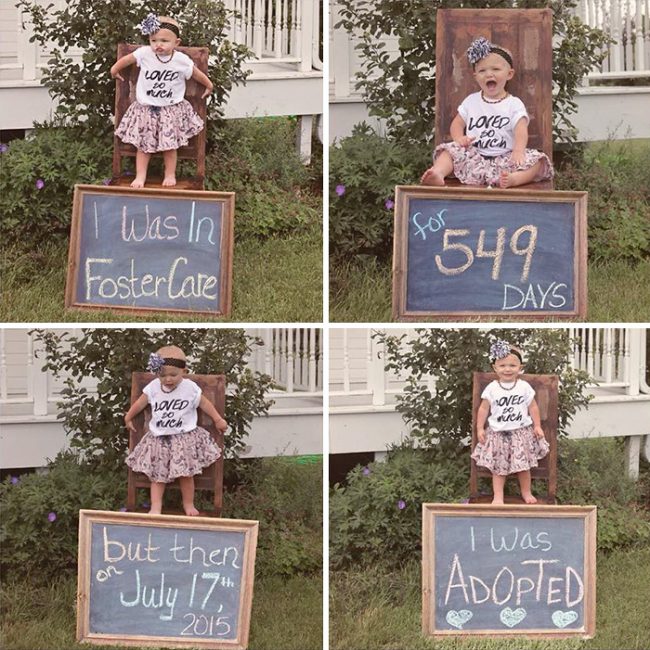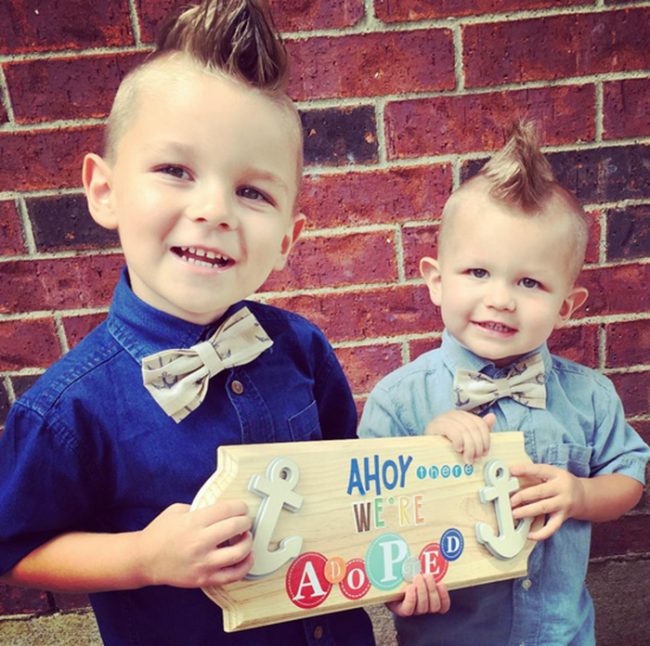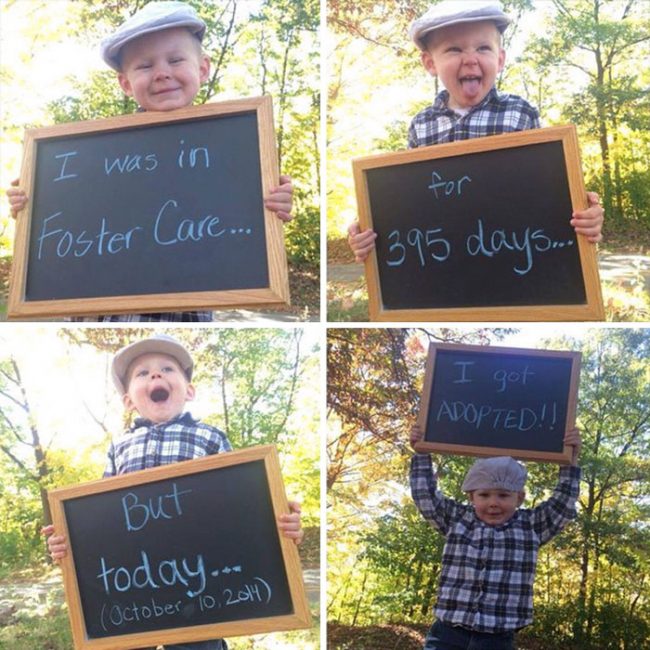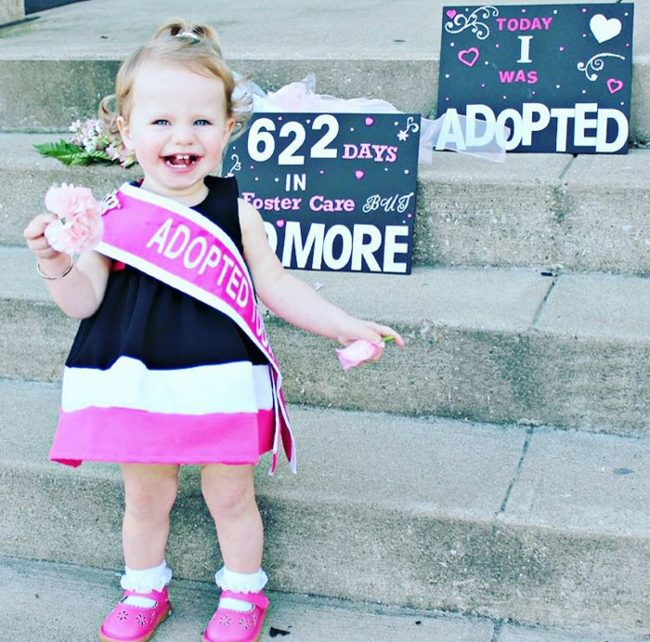 More such initiatives need to be taken by various individuals to facilitate the adoption process. After all, every child deserves their forever home!
Sources:
a) huffpost.com
b) togetherwerise.org
c) childrensrights.org