The two genders have always remained a mystery to each other. Men have been eternally lamenting about the fact that women are inscrutable whereas women can't fathom why men are so stupid. They perceive the world around them in a manner which is radically unlike each other. Therefore, the ways and habits of each other too are alone with them.
Here are 15 things that women turn men on without even making an effort.
#1 Sweat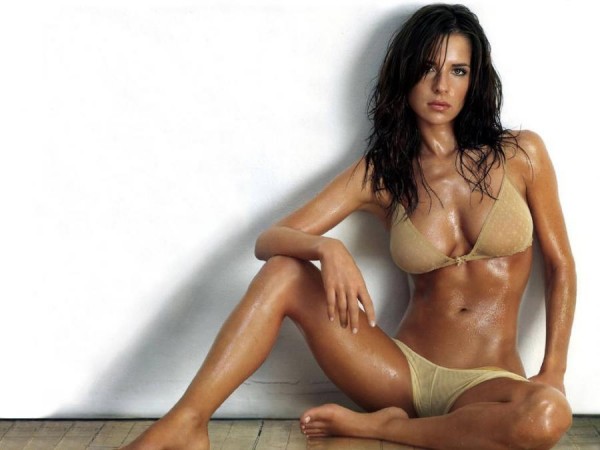 A sweating woman is an instant turn on, the glow combined with those pheromones is high that no man wants to come down from.
#2 Glasses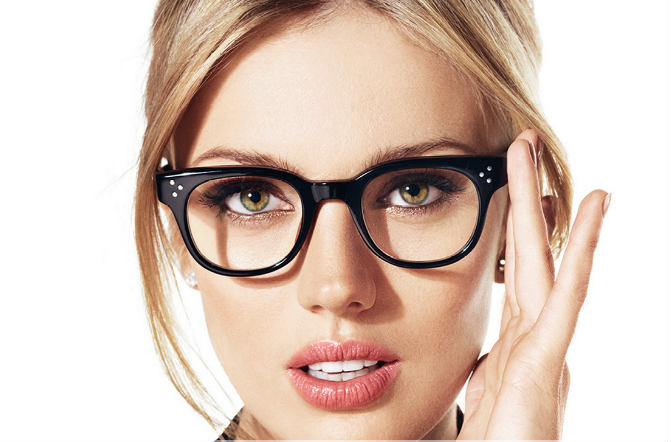 Glasses are not just for nerds, they imply that a woman is well read, or has a certain mystery about her which makes many men crazy for her.
#3 Wet Hair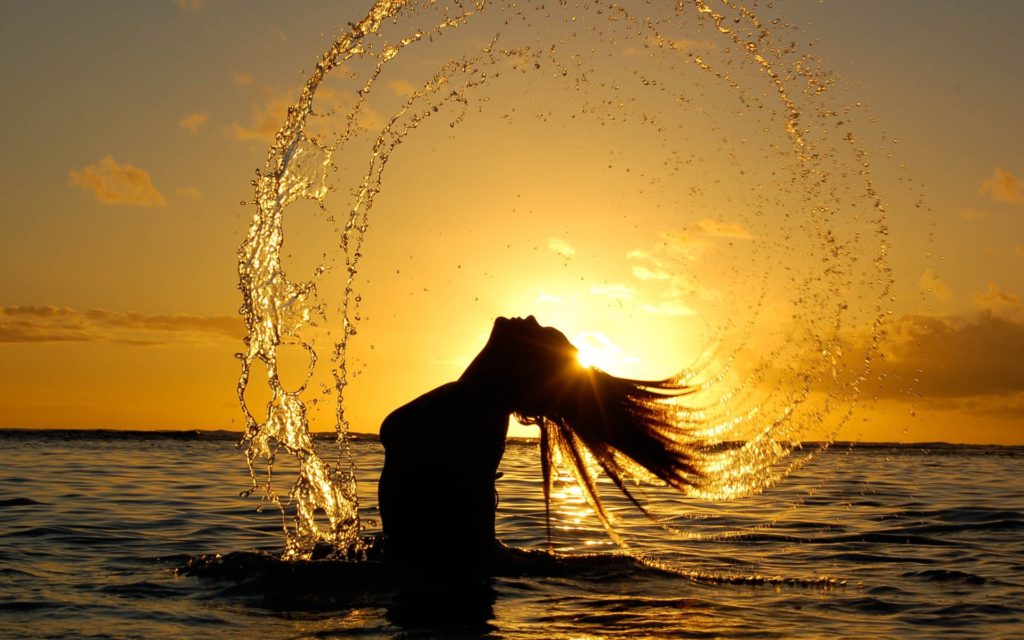 Thinking which hairstyle suits you best? You can never go wrong with wet hairs. They're just so irresistible and charming that no guy can take his eye off.
#4 Flip Their Hair
Constantly playing with hair, flipping them in the wind instinctively, without even consciously doing it is so attractive. Ask any man.
#5 Tip toes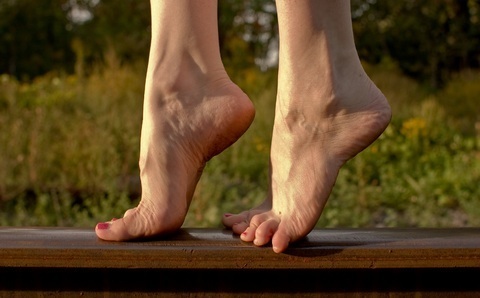 When ladies stand on their toes, their things muscles and glutes immediately grabs attention because it accentuates so we'll.
#6 Head Tilt
While in conversation, women tilt their head sideways, trying to better understand what you are saying, is not just flattering for their beauty, but also shows appreciation for the speaker.
#7 Seductive Eyes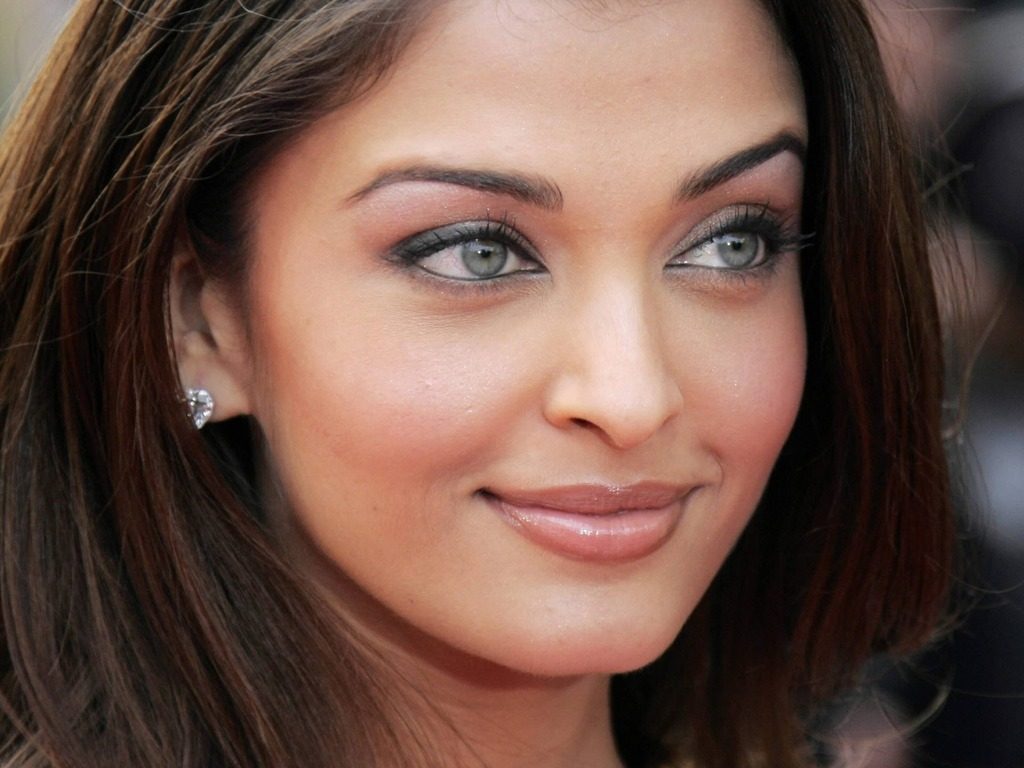 When a man makes eye contact with a woman he is pursuing, and instead of admonishments, it is met with an equally interested gaze; that feeling is pure joy.
#8 Eyebrows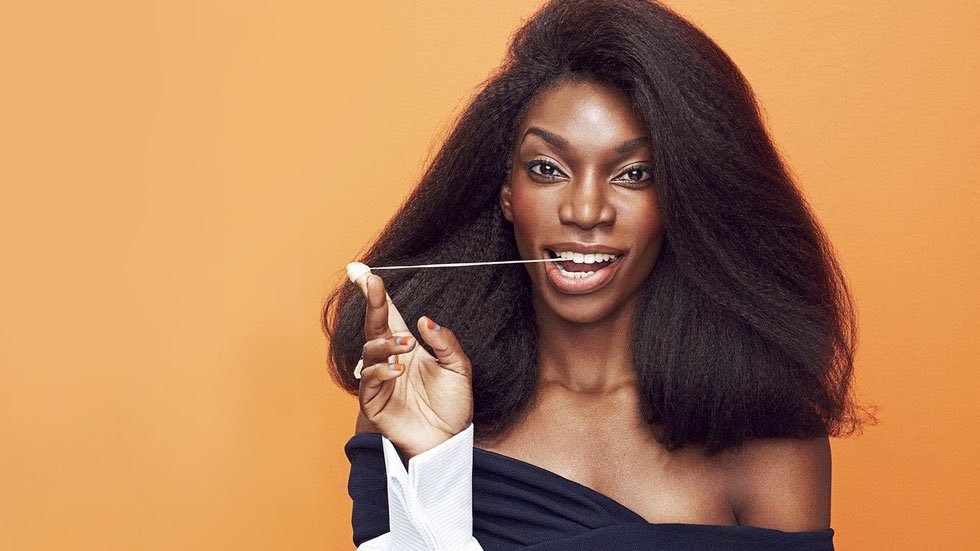 And since we're talking about eyes, how can we miss that twitch of the eyebrows that conveys so much without uttering a word.
#9 Smell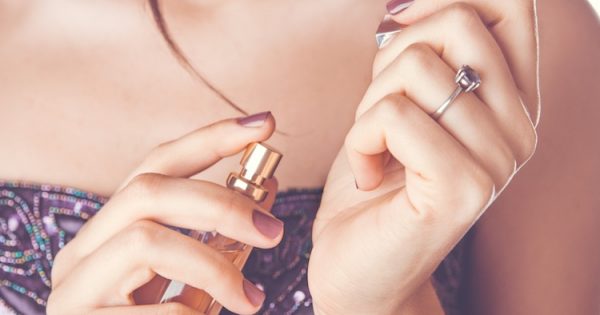 The perfume you wear too has a lot of say in whether men find you attractive or not.
#10 Messy Bun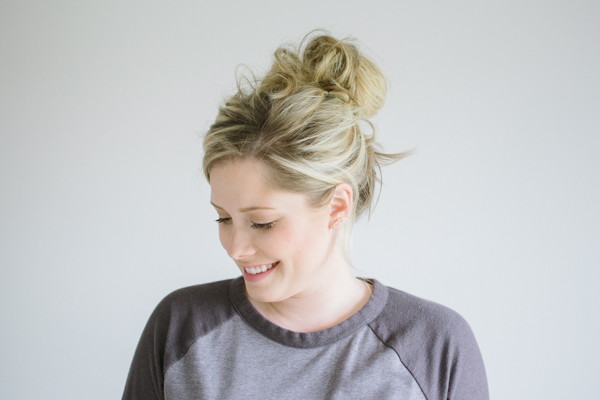 Although the messy bun is a symbol of not putting efforts in your makeup or dressing, it can give the little black dress a run for its money.
#11 Accent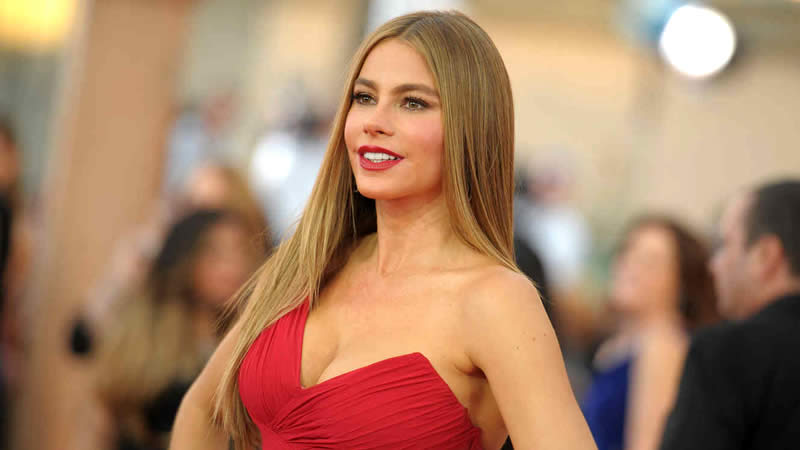 A woman who knows more than one language or has an accent immediately summons an aura of mystery, intrigue and by default, irresistibility.
#12 Power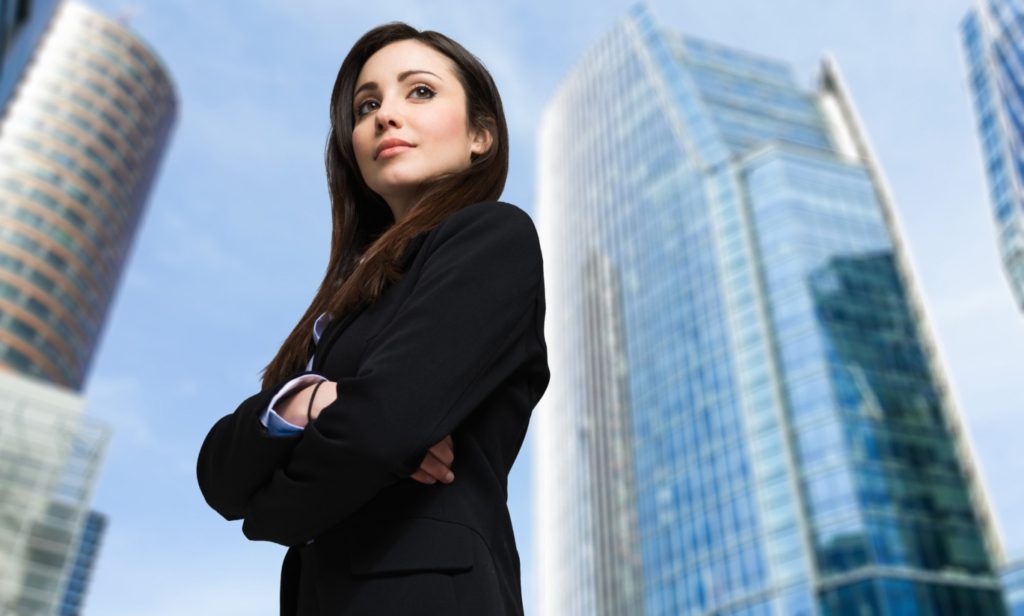 Societal constructs portray an image of men who always want to be the breadwinners of the family. In reality, nothing turn on men quite like a woman in the authoritarian figure does.
#13 Intellectual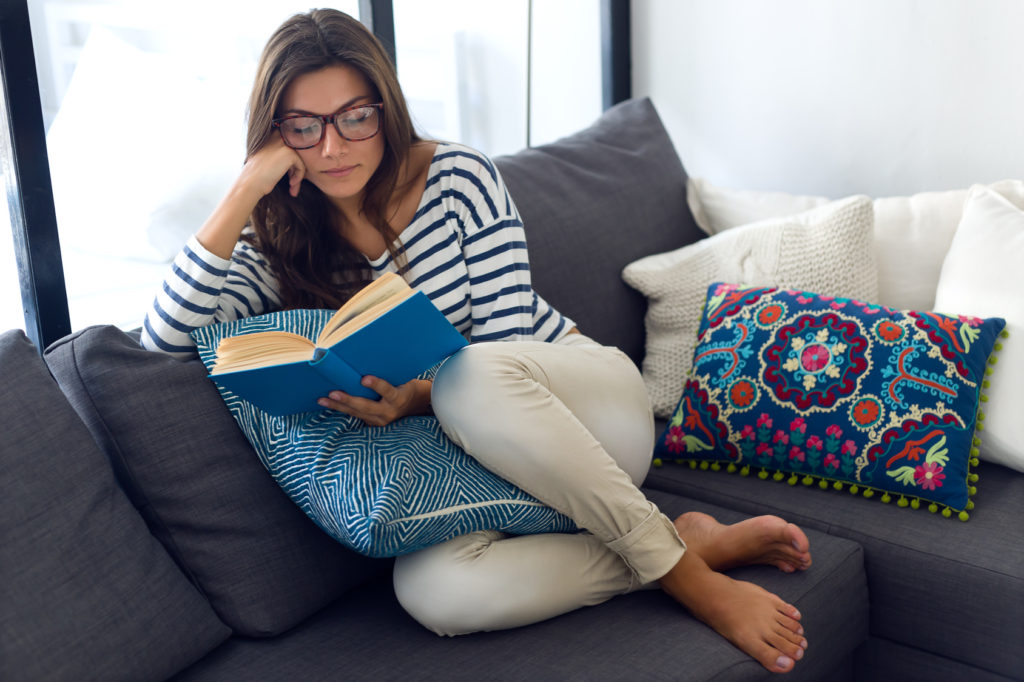 Looks aside, guys dog women who are intellectual and have an opinion of their own.
#14 Curves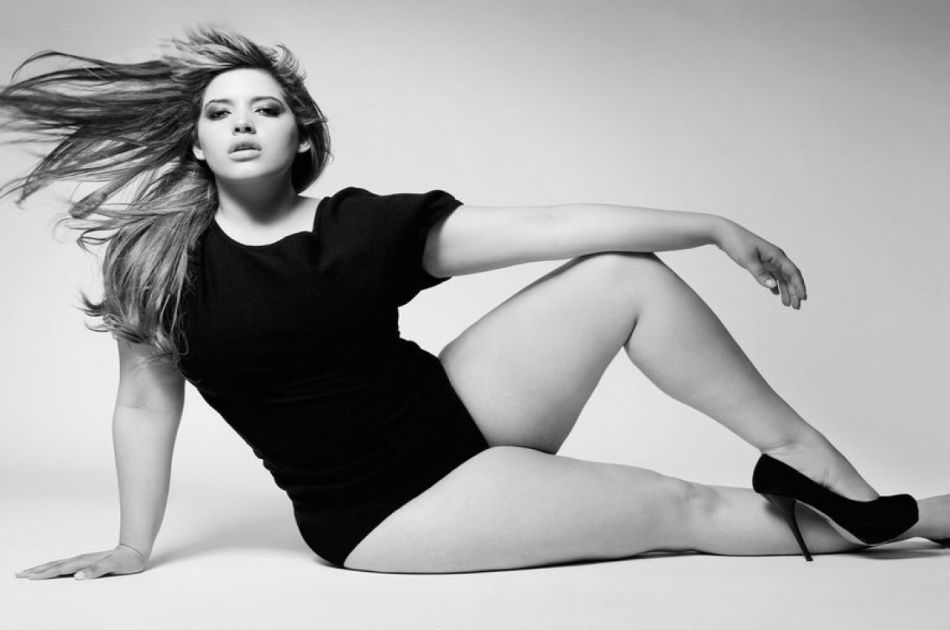 Curves are sexy. There has been enough airbrushing and false media campaigns which promote only a certain body shape as sexy, the truth is all women can be sexy, no matter what size or shape.
#15 First Move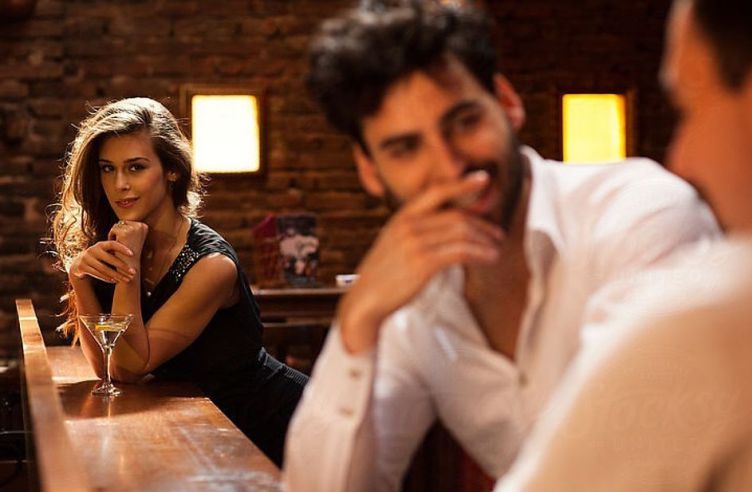 And the sexiest action that a lady can perform- is taking initiative, making the first move.