Emotionally unavailable people are those who cannot empathize with others. They are always full of excuses for not giving their 100% to the relationship or might even outright tell you that they cannot give you commitment even though they like you a lot.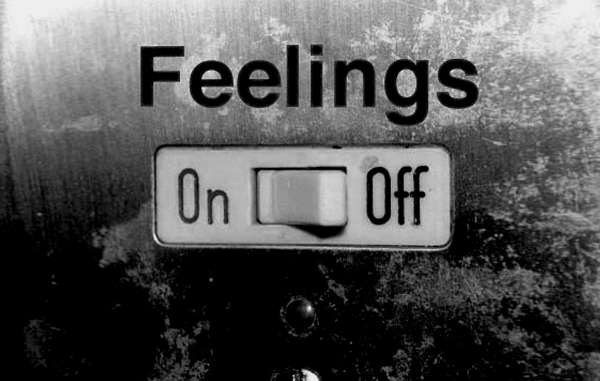 Sadly many women think of it as a challenge, to finally make a stone cold heart bleed, and feel.
But, they won't change, they didn't feel for people who came before you and they might never feel for those who come after you.
They will keep on flitting from person to person, causing havoc everywhere they go.
If you find any signs of emotional availability like these, back off right away unless you want to stay for the heartbreak.
1. They can't seem to move forward from their past, they will bring up one or many of their exes now and again.
2. They are in a relationship with someone else and not at the same time. It will only get 'complicated' if you decide to join the party.
3. They are more available to you on social media than real life.
4. They are never prepared to give your relationship a proper status. Nor call you their girlfriend.
5. They will always be full of excuses, be it when they stood you up on that date or if it's why they still seem to be visiting their ex.
6. They will never commit to a relationship but have no qualms about keeping you on the hook.
7. Sex will never be about anything more than just the physical act of it. There is no emotional intimacy at all.
8. He is never ready to give you 100% of his time. There is always something which is more important than you.
9. They do not invite you in their life. You are just there for having a good time, but any kind of seriousness and they bail right away.
10. They're unreliable. One day they'd be all up for talking/texting or even meeting. And the next day they can be completely cold towards you. And when confronted they'd brush it off.