Preparing for an interview is very important for the outcome. The more you read you are, the better you will get. There are a number of standard interview questions that you will listen in various interviews that you will attend.
It is good to rehearse your own answers. I know it's easier to do a simple reading of the possible questions and nothing else. But believe me, a rehearsal is very helpful. Ask a friend to sit at a table and ask you questions, you will be surprised at how difficult it is to respond quickly, intelligently and comprehensively.
Caution! The interviewers who are making the interview, know that you are reasonably expecting the specific questions, so try not to look like you've read all the answers. You do not give an oral exam for a lesson, but you "sell" yourself, your personality and of course your achievements and your professional training. The more natural and calmer you are, the better you will be in your interview.
Below we gathered the main interview questions you may have in an interview.
1. Why should we hire you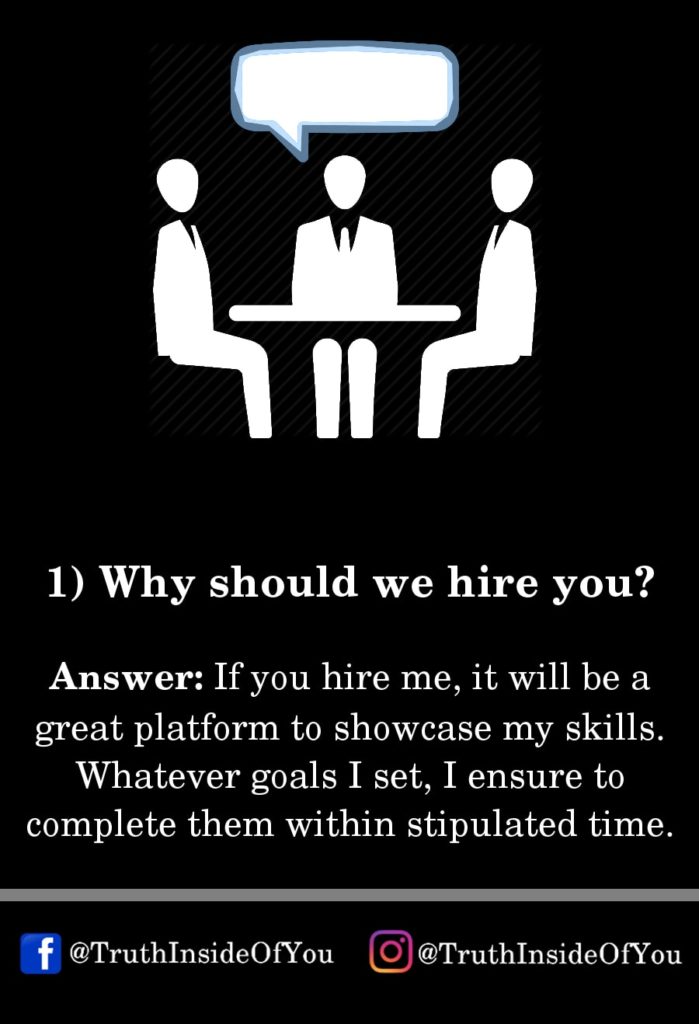 2. The reason for leaving your last job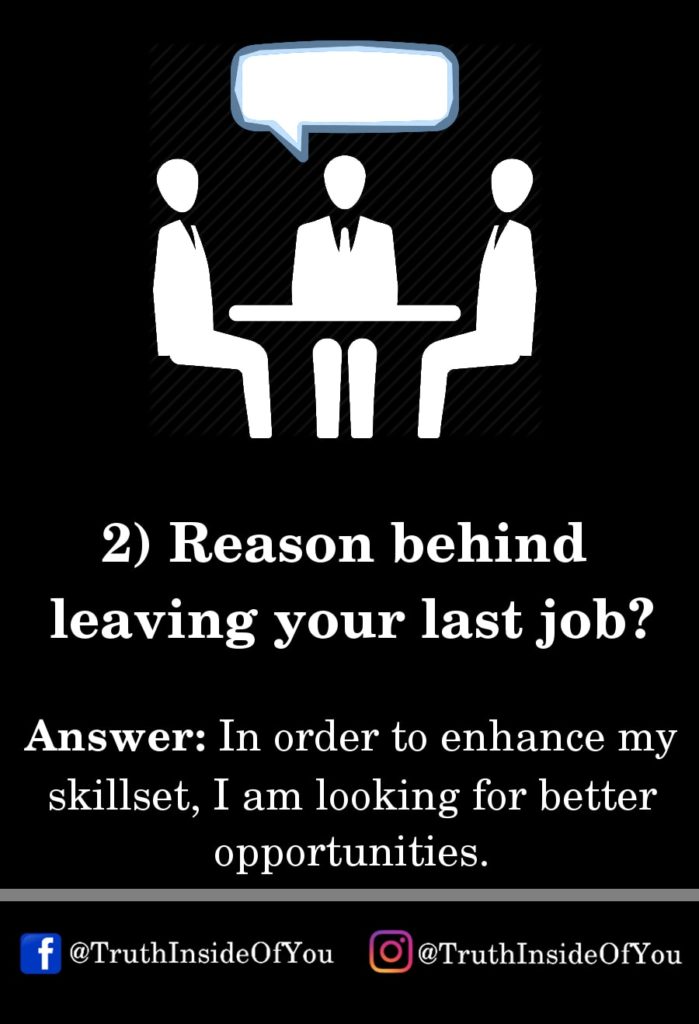 3. Why have you been unemployed for such as a long time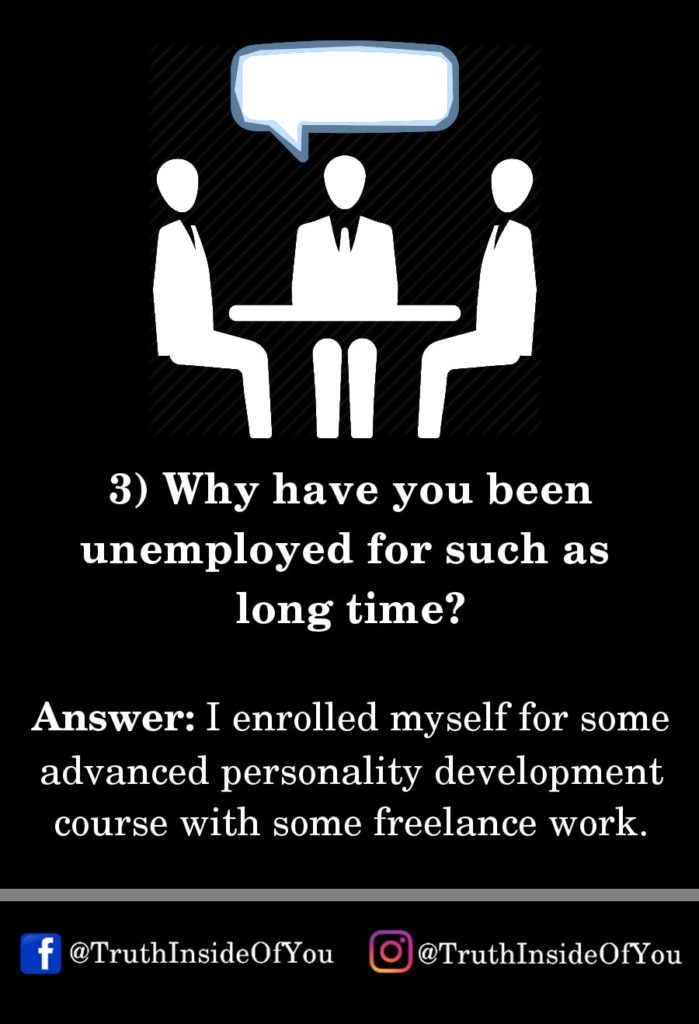 4. Tell me about your ability to work under pressure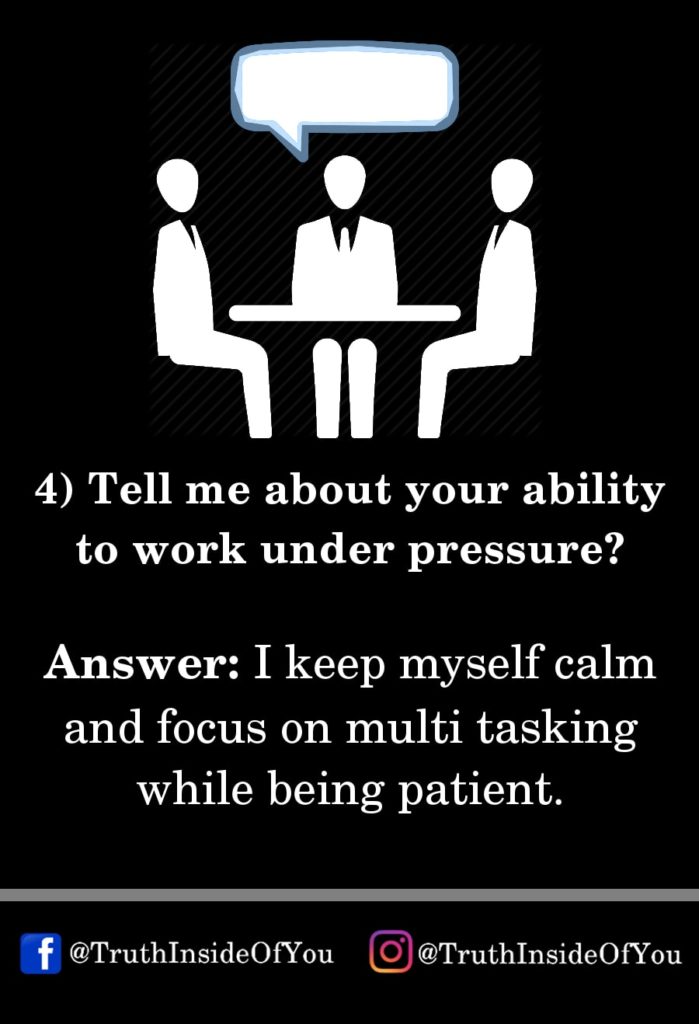 5. What are your expectations for the job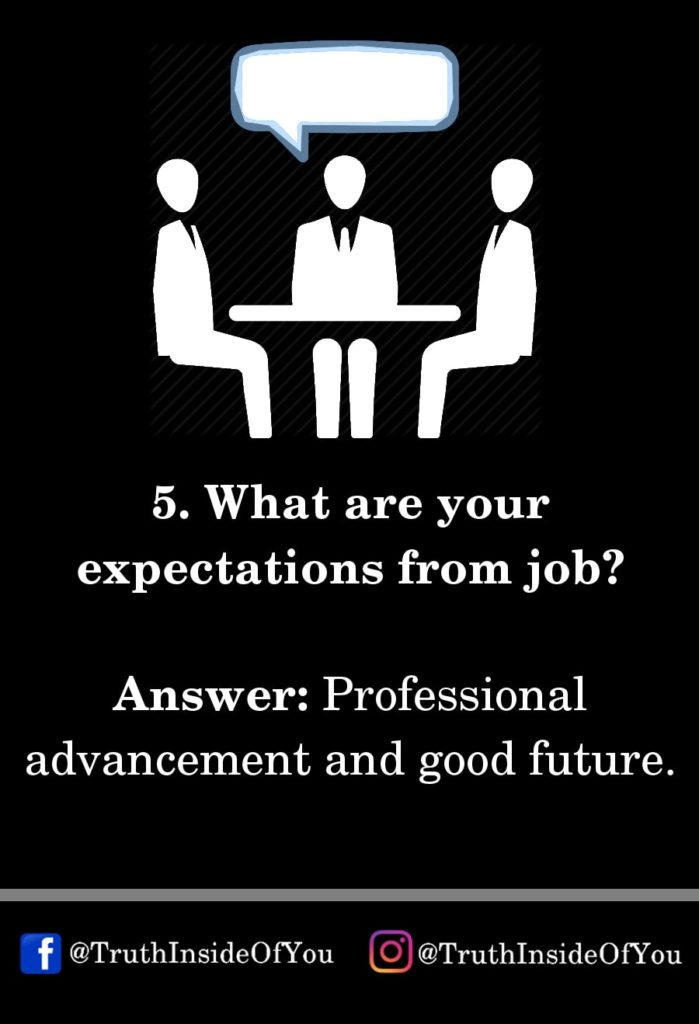 6. Describe your management style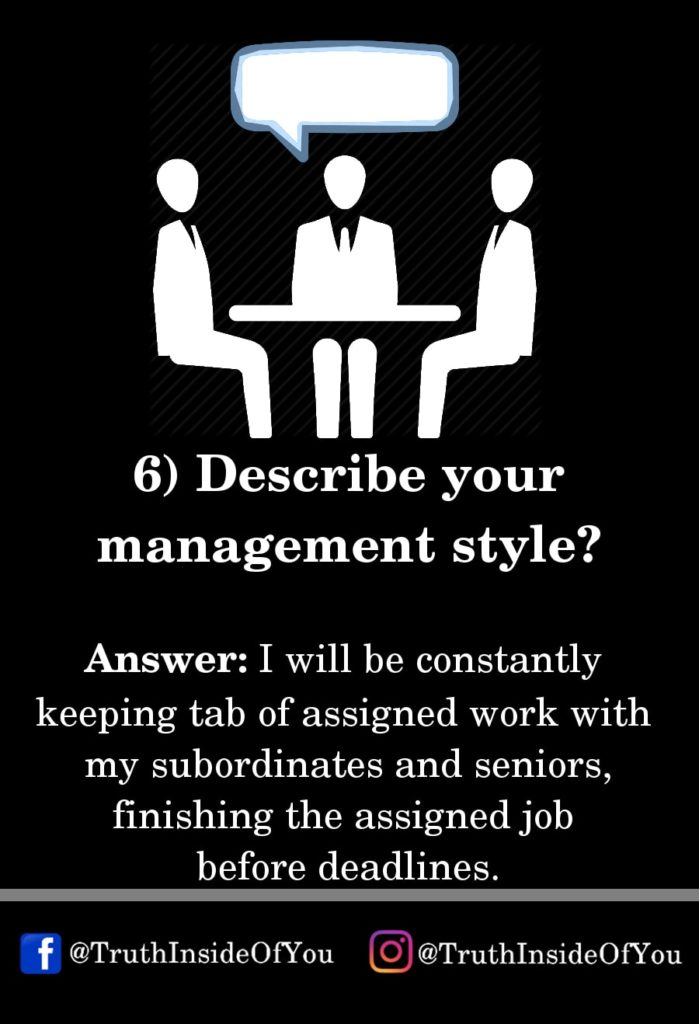 7. Are you a team player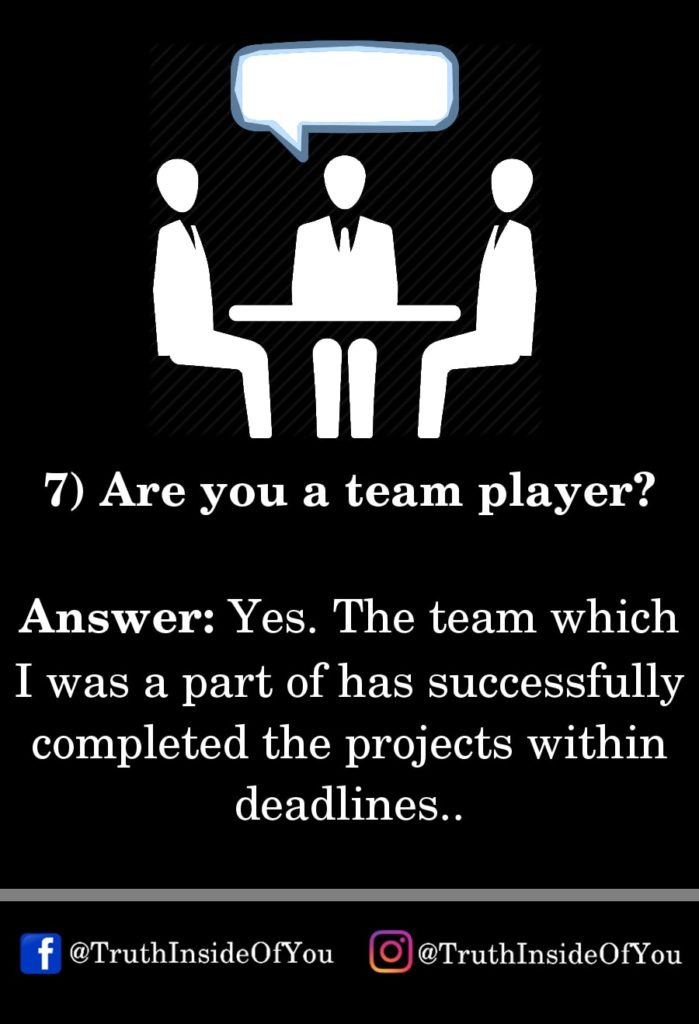 8. What irritates you about co-workers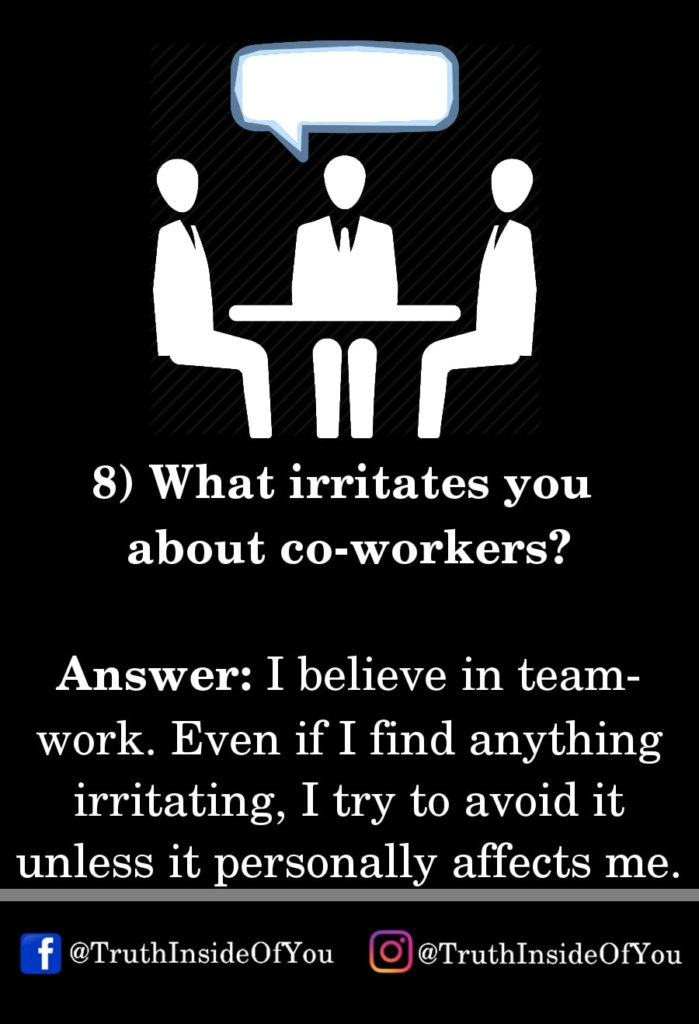 9. How long would you expect to work for us if hired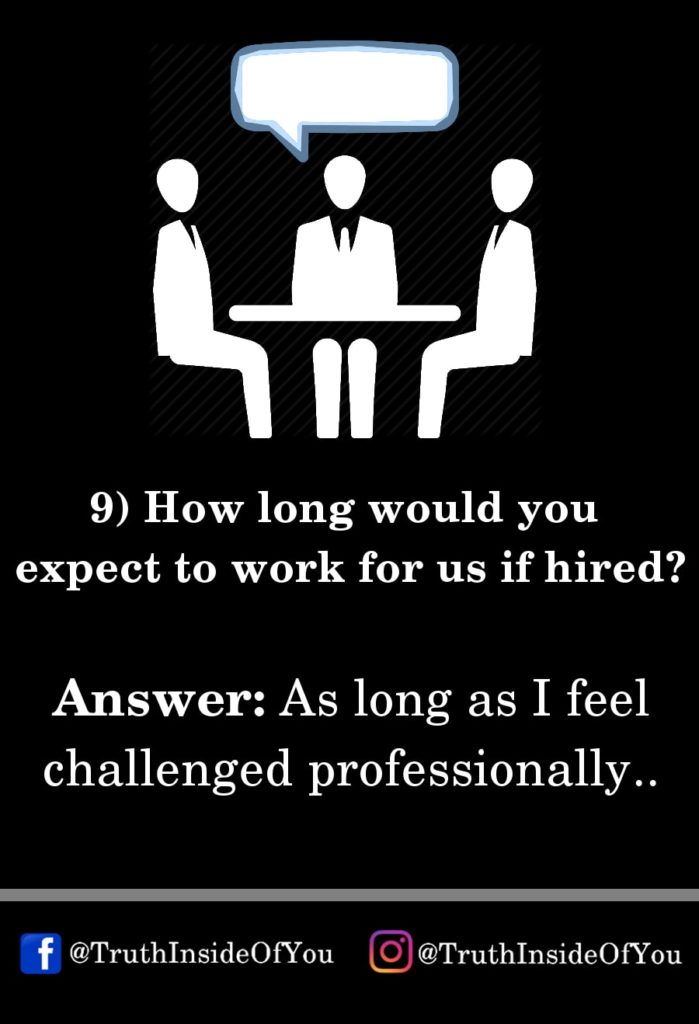 10. How do you see yourself 5 years from now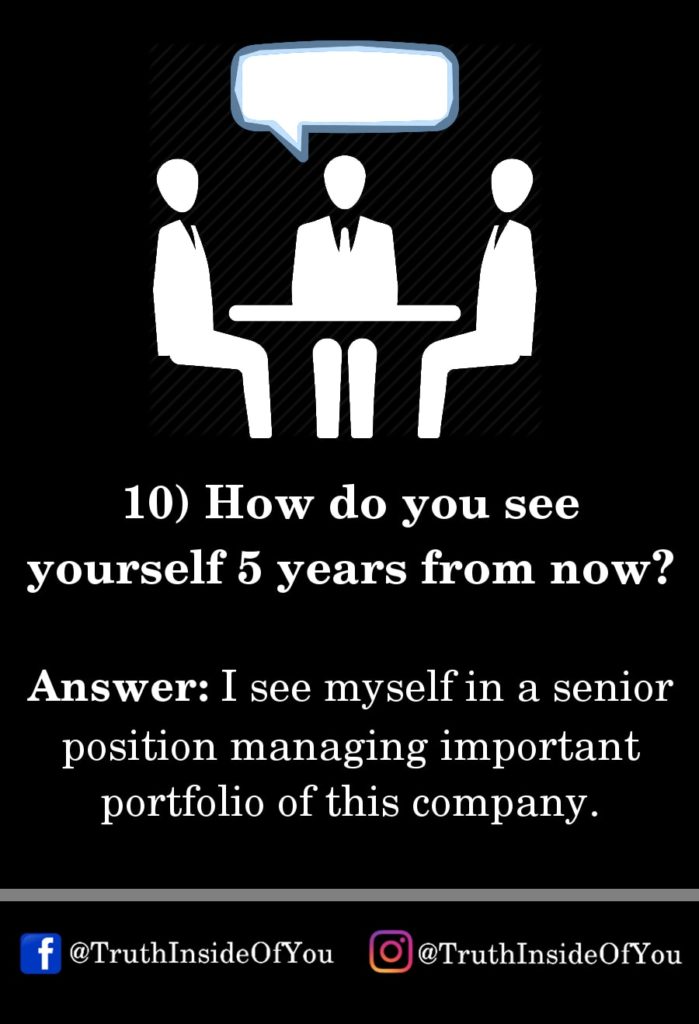 11. Do you consider yourself successful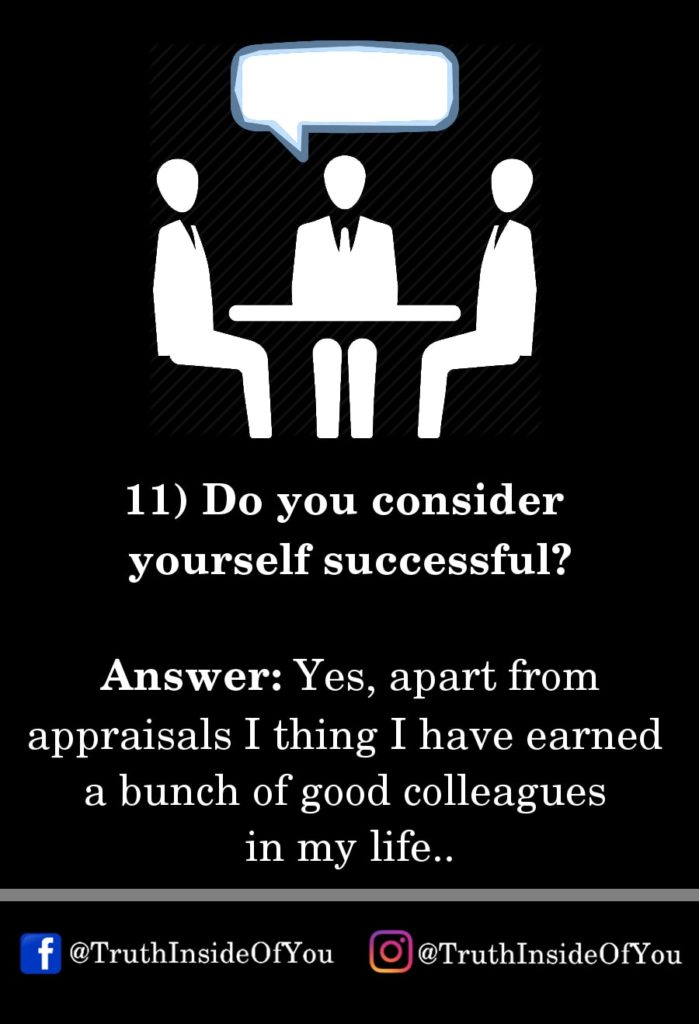 12. What is your strength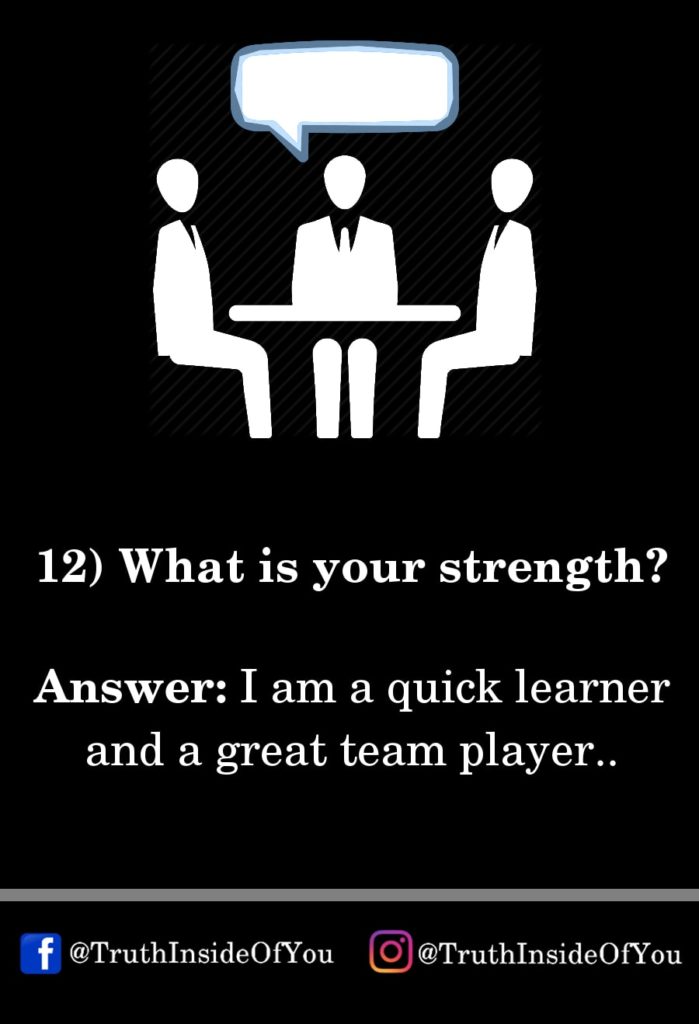 13. What position do you prefer on a team working on a project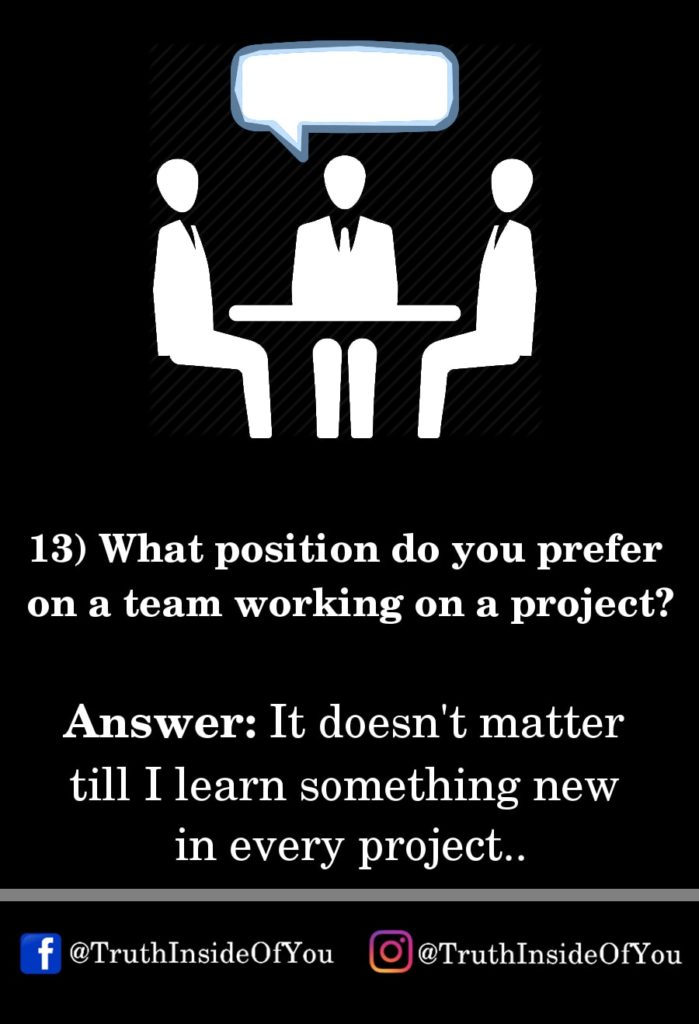 14. Do you have any questions for us