Loving your partner in their happy times is rather easy and something that most people look forward to. However, the strength of a relationship is tested on how it ensures the tougher times. Especially if your partner suffers anxiety, your sensitivity and sensibility are of utmost importance.
You can do these 12 things when your partner suffers anxiety.
1. Recognize their positive aspects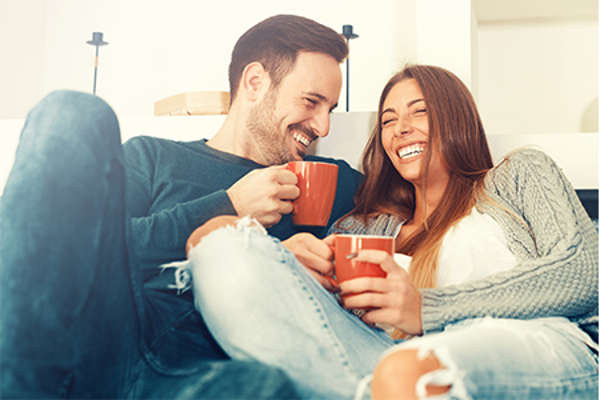 A person suffering from anxiety will mostly focus on their negative aspects. However, you have to recognize their positive sides and also carefully let them know the same. You must always appreciate all the good things that they do for you.
2. Don't pressurize your partner
Always remember that anxiety itself is exhausting. Consequently, things which seem ordinary to you might not be the same for your partner. Don't pressurize them and let them take things easily, at their own pace.
3. Don't cramp them for space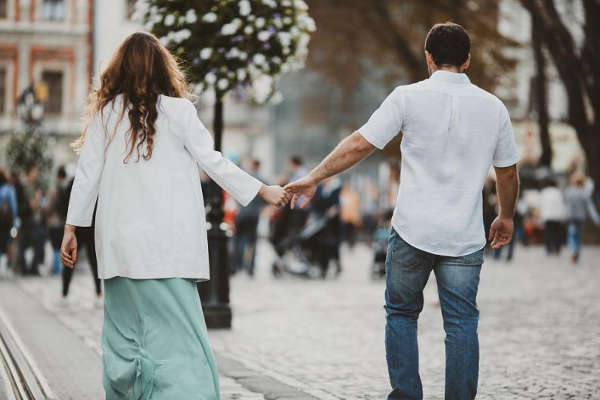 Anxiety makes a person super alert about everything happening around them. Moreover, they are in a fragile state and can break easily. You have to let them be on their own and give them enough space.
4. Be considerate
Understand that it is very difficult to suffer from anxiety. Always try to put yourself in their shoes and be considerate about their feelings.
5. Listen intently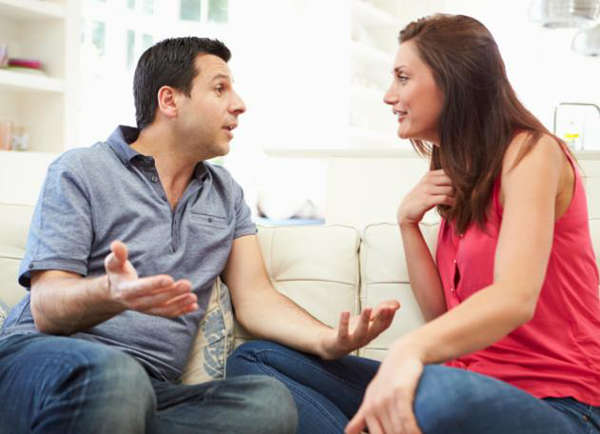 Sometimes, all a person needs to be able to come out of anxiety is someone to talk to. If your partner wants to confide their problems in you, listen to them attentively and be as empathetic as you possibly can.
6. Don't ask, "Are you alright?"
This question is utterly meaningless to an anxious person. Sometimes, it's even stupid for you already know that they are not. Either you do something to lift their spirit or just let them be on their own.
7. Always support them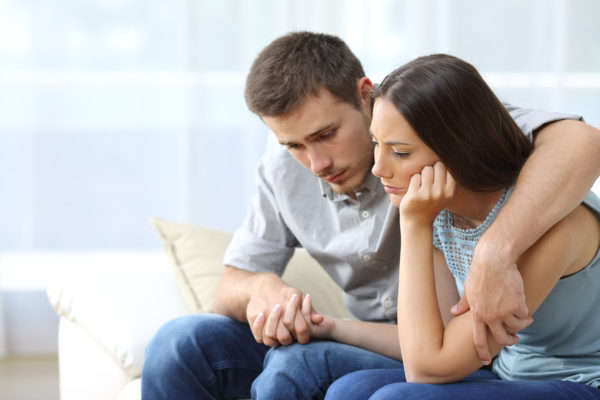 Leaving them alone doesn't obviously mean that you'll desert your partner. Rather, you'll have to be by their side and support them more than ever. Recognize your partner's love for you and they will do the same.
8. It is hard for them to forget
An anxious brain works in circles and it's very difficult for them to let go of something. If they could, they would obviously stop worrying about things. So, better don't ask them to let go.
9. Acknowledge their efforts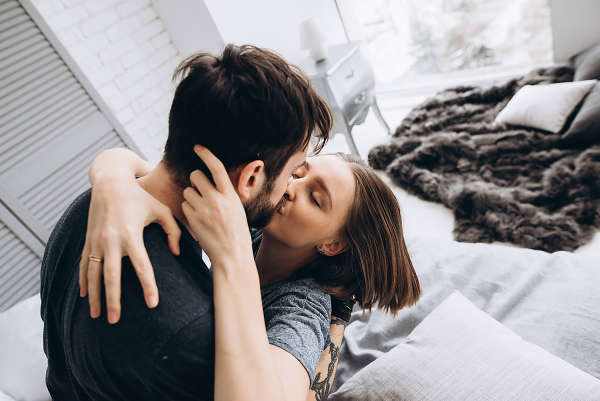 More than anybody else, your partner is trying to make their situation better. However, change is never easy and takes time. Appreciate their efforts in their journey towards change.
10. Don't take ignorance personally
Sometimes when your partner is ignoring you, it's because they are overthinking. Don't take such incidents personally.
11. Broaden your perspectives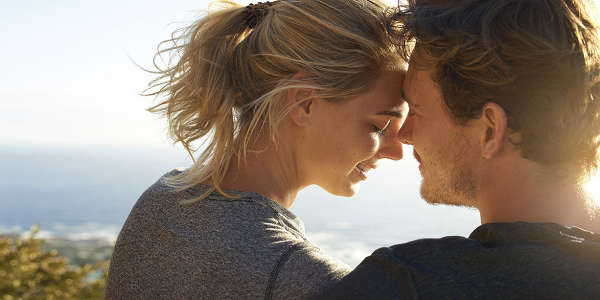 Try to approach your partner's condition from a perspective that is different from others around you. Look at the positive sides of their anxious personality.
12. Give them all your love
Rough times are times when you have to love your partner the most. Loving a person at their worst tells them that your love is true.
In all, a relationship always comes with its own struggles and the way you tackle them is something that tells a lot about who you are. If not anything else, don't hurt a person who is already going through a lot.