We all know how plastic surgery doesn't always give the expected results. Many factors like medication, bad effects, or even bizarre wishes, give results which are scary or even disgusting to look at.
Here are 11 disturbing body parts that people acquired after the surgery went wrong.
1. Vampire woman.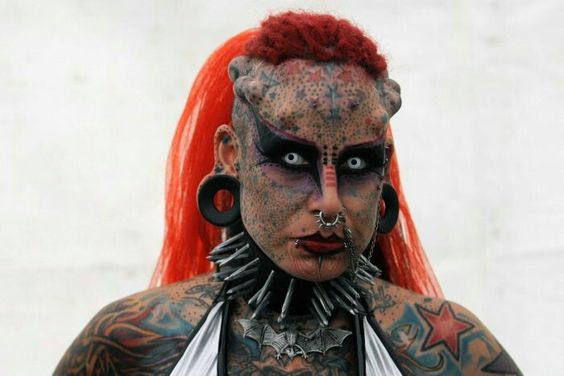 Maria Hose Cisterna, from Mexico, has covered her entire body with tattoos and has fangs as well as titanium horns. This has given her the identity of vampire woman as she totally looks like one.
2. The man with no nose.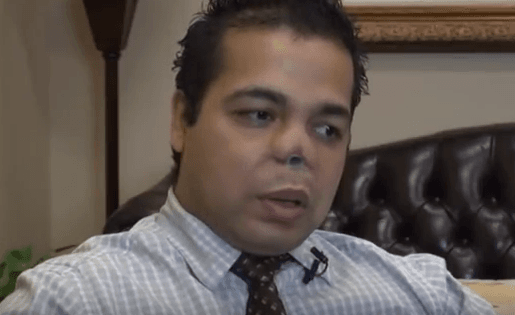 A tragic mishap in the life of Vishal Thakkar, left him breathing through a pipe. He decided to get a nose job, but the surgeon cuts his nose right off. After lawsuits and 20 more surgeries, Vishal still has a deformed nose, scarred for life.
3. Genderless.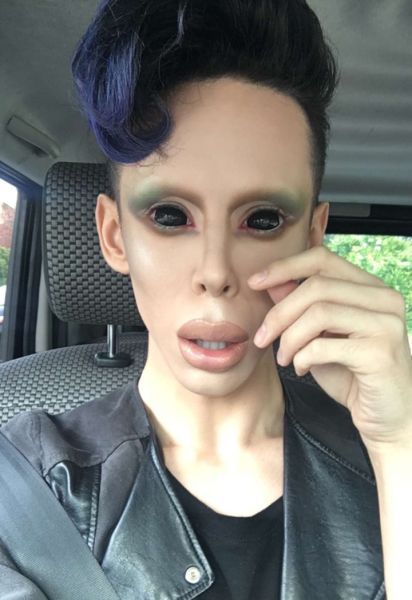 Vinny Ohh has put an end to all gender questions by transforming himself into a genderless person. And how, you ask? 100 plastic surgeries and fifty thousand dollars.
4. The man with bet-breasts.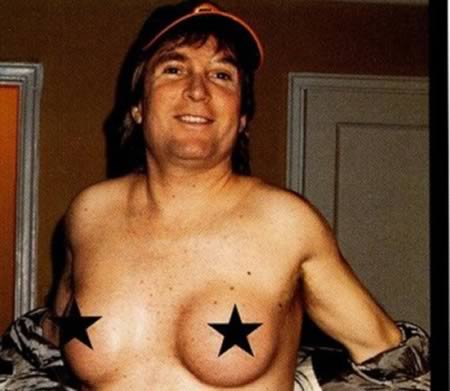 Brian Zembic accepted a bet to get and keep 38C breast implants for a whole year for $100,000. He won the bet, the money and still lives with those breast implants.
5. Face with concrete inside.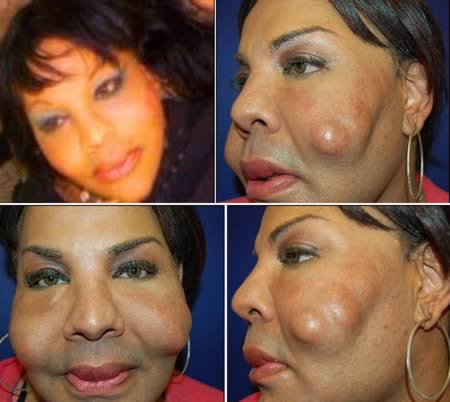 Rajee Narinesingh is a victim of a fake surgeon, who ruined her face by injecting concrete in it. This has caused her face to have painful, concrete lumps underneath her skin.
6. Living Barbie.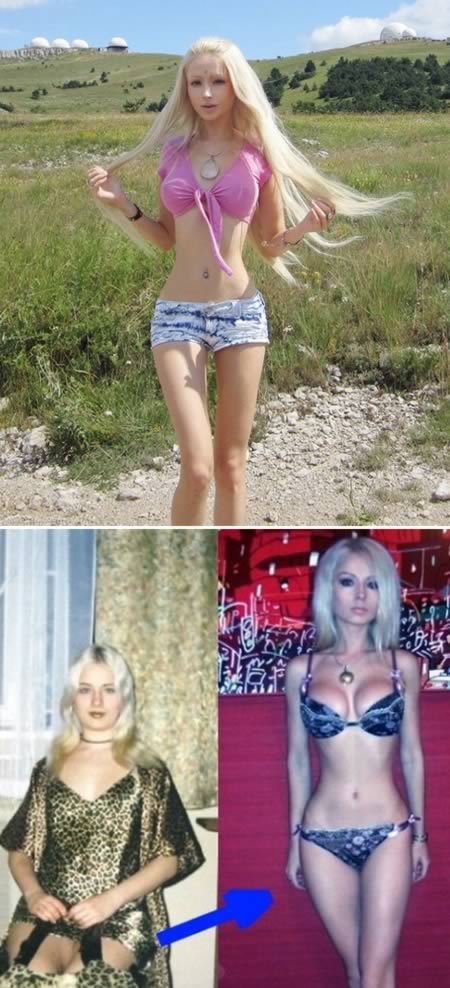 Russian Valeria Lukyanova gradually rose to fame because of her barbie-doll like features. She has a small waist, reportedly achieved by taking out a few of her ribs.
7. Cement butt-implants.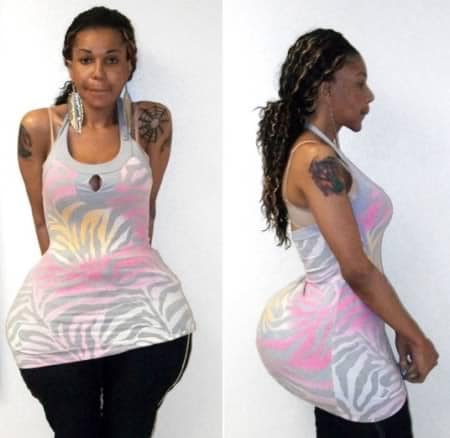 The fake doctor succeeded in ruining another body part by injecting a woman's butt with a toxic mixture of superglue and cement. This horrifying operation resulted in hospitalization.
8. Woman with 100 lip injections.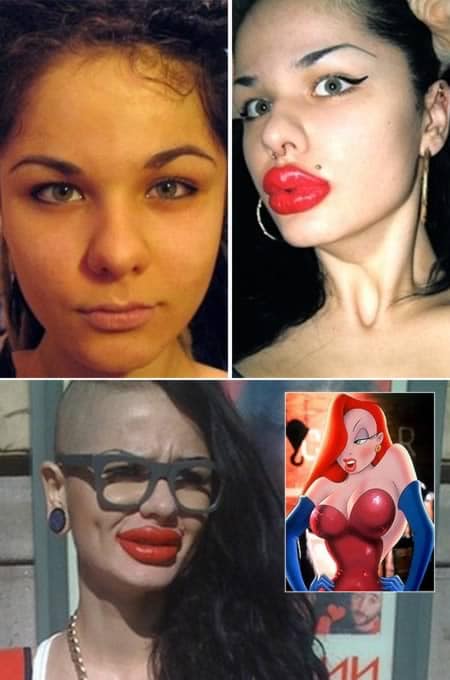 Hardcore Jessica Rabbit fanatic, Kristina Rei took 100 injections to her lip to achieve big and thick lips like her idol. She spent £4,000 on this process.
9. Man hell-bent on being taller.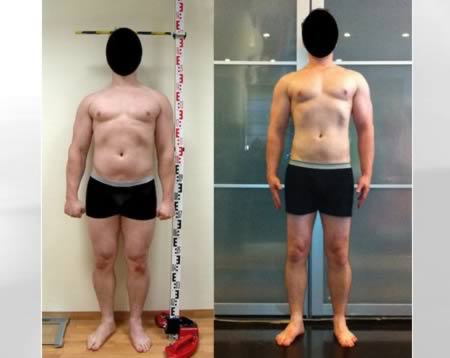 Akash Shukla spent $85,000 on a surgery for increasing limb length. Unhappy with his height of 4'11, he undertook this painful process to become six inches taller.
10. Illegal butt and hip injections.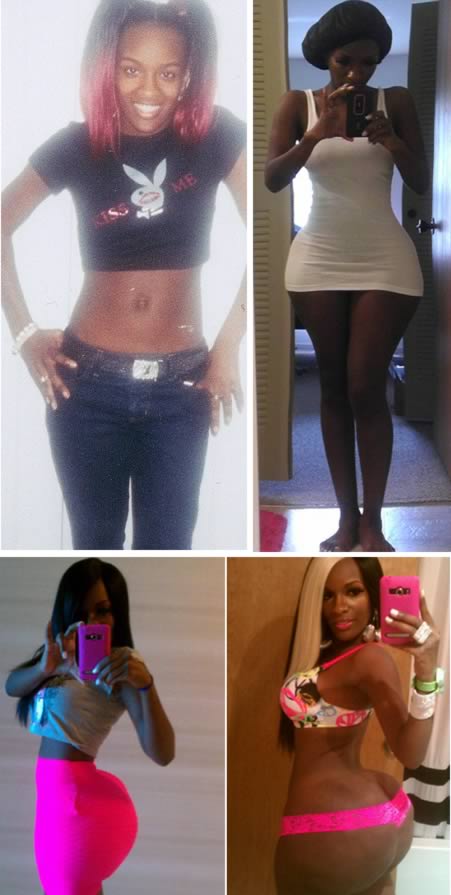 Vanity Wonder claimed to have gotten addicted to illegal silicone shots to her hip and butt. So, she procured them from illegal markets by spending 15K.
11. The largest fake breasts of Europe.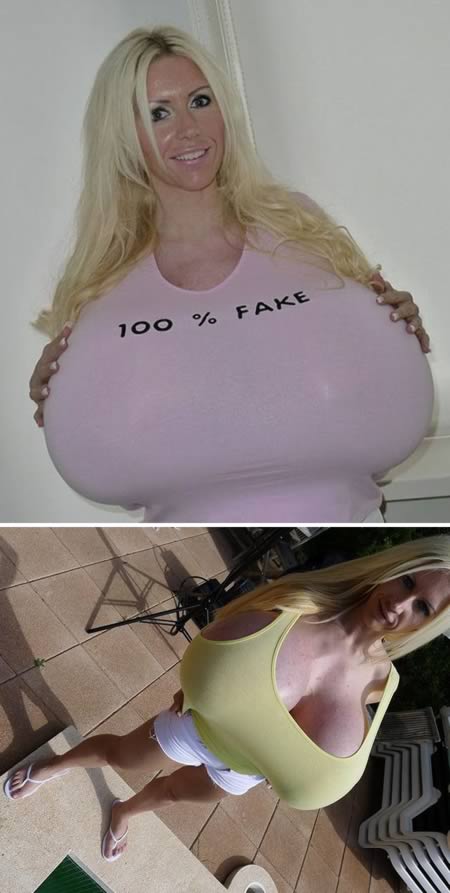 Beshine used to have normal B-cup, and used expander implants to increase it to a Z! She gets these implants refilled regularly to be called the woman with the largest fake breasts in Europe.