Honestly, it doesn't take much to attract a man towards you. When it comes to first dates, good hair and makeup paired with a flattering dress really seal the deal.
However, for serious relationships, guys enjoy these cute things that girls do, often unknowingly. You will think it's strange that men even pay attention to these things.
Check these cute things girls do that guys find adorable:
Cute Pouts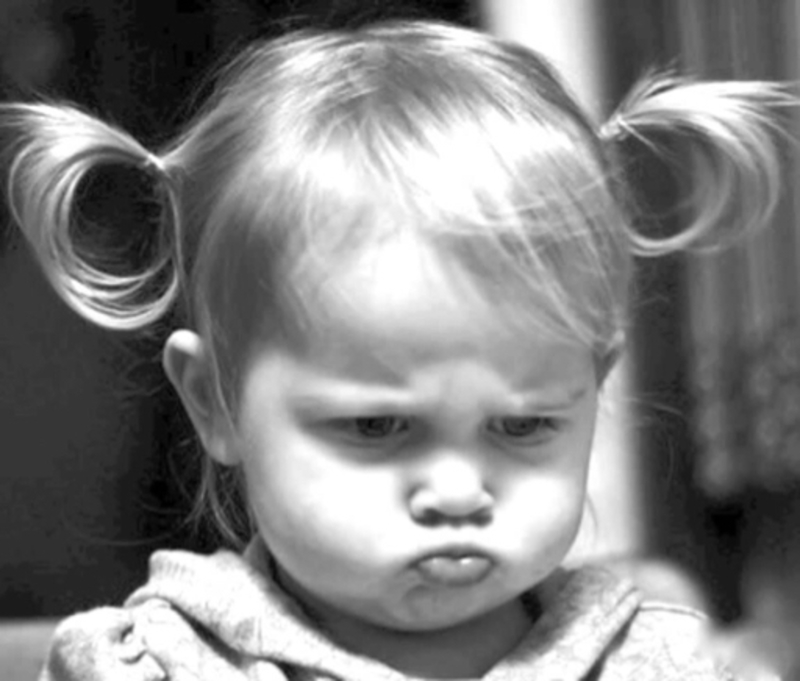 Whenever your girl needs something from you, she will unleash the ever-so-adorable pout and you will melt into a puddle in seconds. Sometimes she starts cutely pouting just for the sake of it. You cannot overlook the pout.
Dressed in your clothes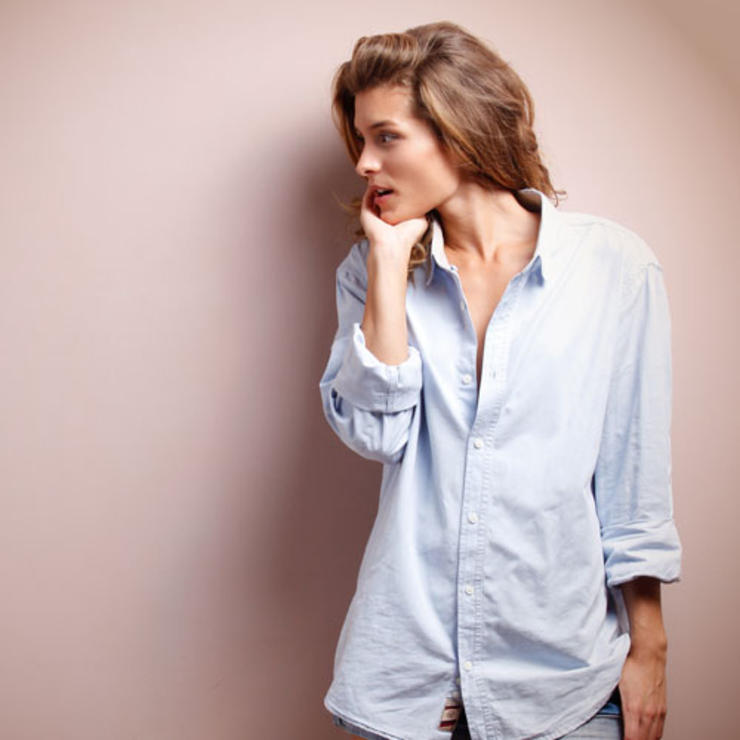 Men absolutely adore it when their partners put on their big shirts and t-shirts. Not only do they look absolutely adorable in those oversized clothes but also look really hot. It's a sign of possessiveness and marking you and your shirt as her's.
Hair twirling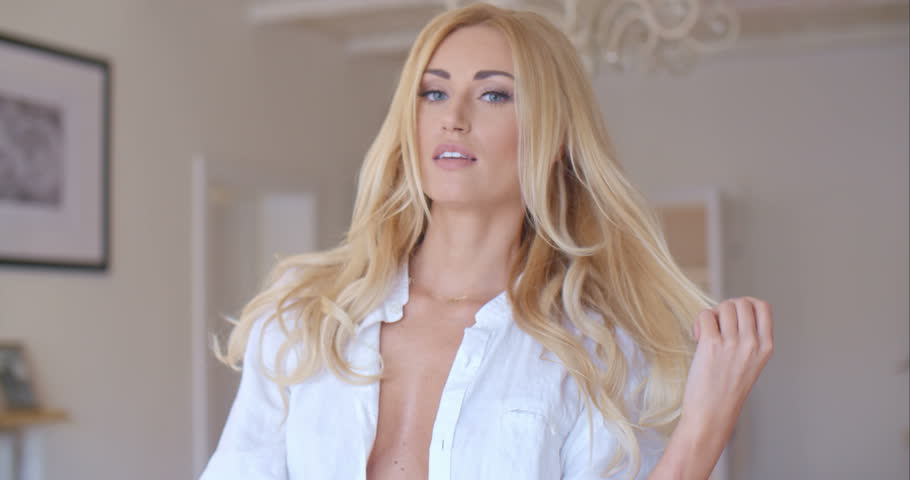 Guys can not fall for girls when they see them playing with their long tresses while talking to them. Twirling one's locks or placing them behind your ears, is not only coy and cute but also very graceful and feminine, which men really love.
Looking at him often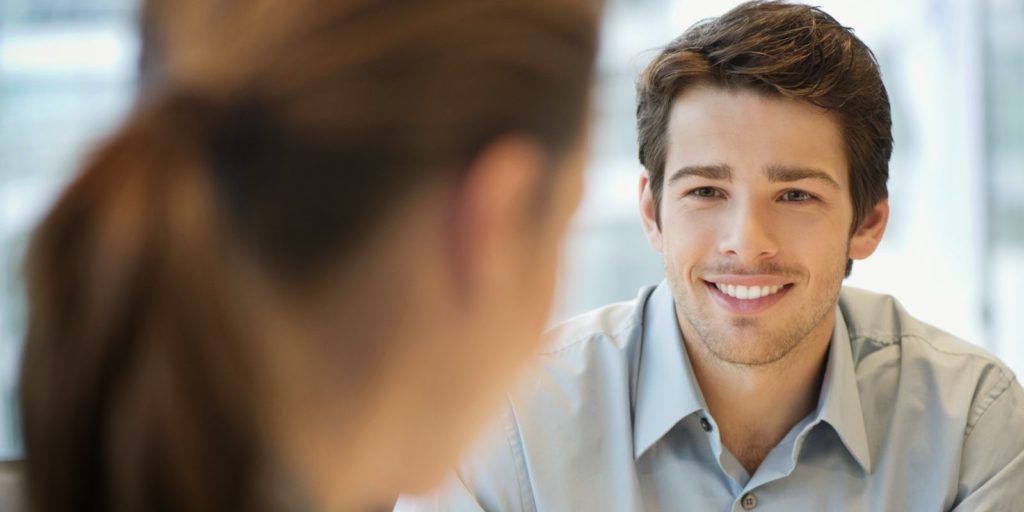 A definite sign of a girl liking you is when she keeps looking at you, even while talking to others. Those intense eye contacts might be a bit subtle but speak volumes about her interest towards you. It makes you feel wanted and great.
Fun activities like video games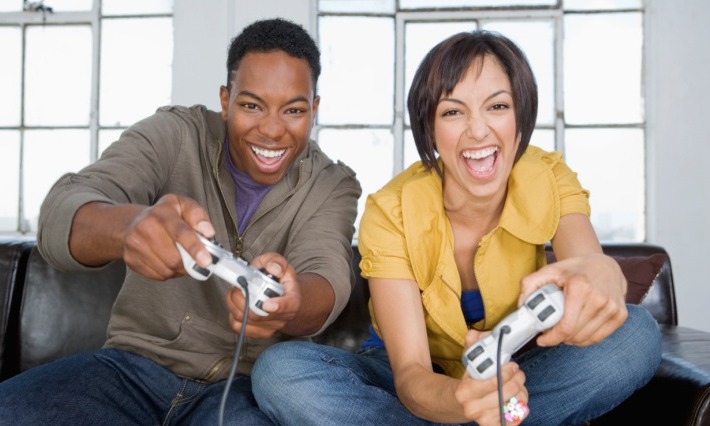 Men love it when they find women having similar interests, especially fun-loving and adventurous ones. A guy will thank all the Gods if he finds a girl who's into video games.
Sports lover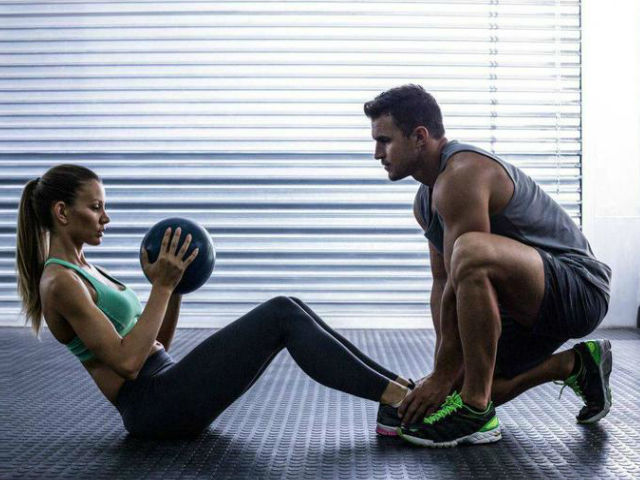 Women who are interested in sports drive men crazy! But there are some who are not much into it but join the guys to support them and that's really sweet and men appreciate that.
Tippy Toes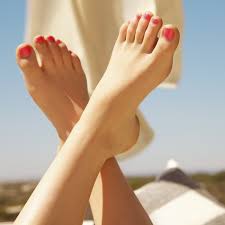 Women often get up on their toes, mainly to reach something high up. This action seems to arouse men, even more so when they can't reach it and ask their men for some help.
Natural Look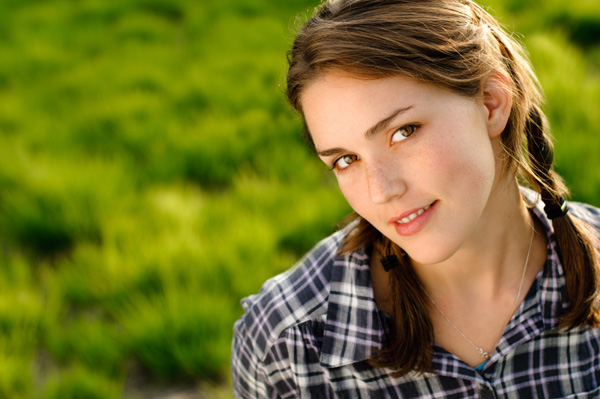 Men love it when their women can dress up and look glamorous. However, they really appreciate when you don't wear any makeup and go natural and comfortable around him. It shows her ease and confidence around you.
A Good Appetite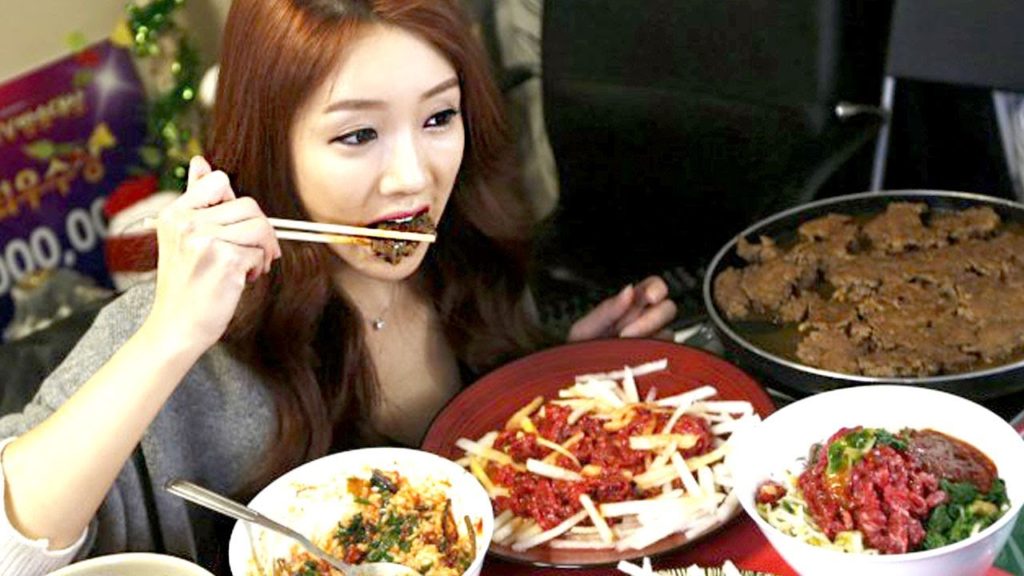 Guys love it when a girl eats whatever she wants without thinking about dieting and junk food.
Drinking together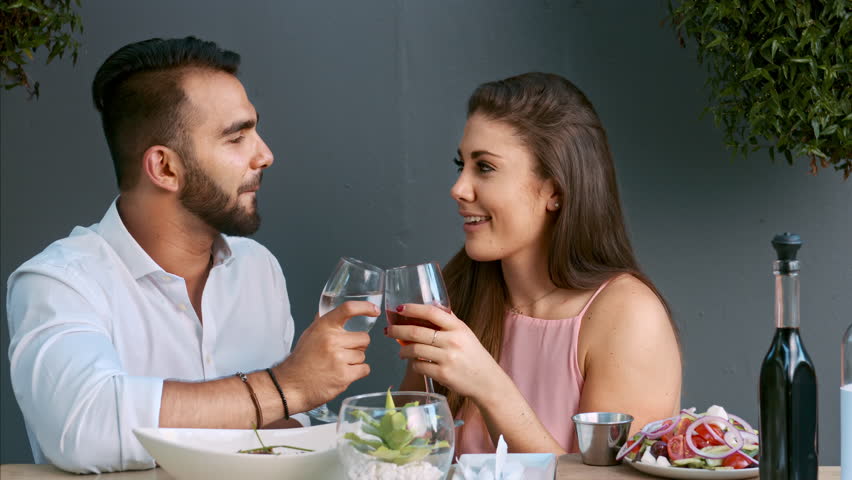 Sharing a drink together is a great way to relax and bond with each other. It's chill and fun!