Couples are known to have done certain things while being in love which might otherwise be considered as weird and foolish. However, it's all fair in love and yet people feel embarrassed while confessing the truth. It is at times funny yet fascinating to notice how all couples secretly do it but are reluctant to bring it out in the open before all.
Some of these habits that all couples secretly do are below which you might surely be able to identify.
1. Enjoy gossiping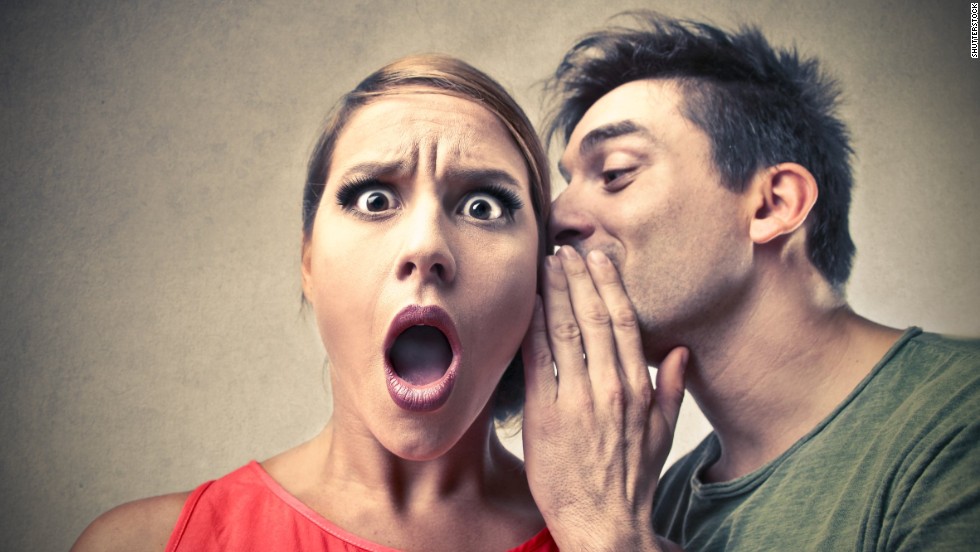 Couples, admit it or not tend to gossip about people, rather other couples in order to gain some entertainment. Some couples may do so to compare and see how better they are than the rest, while some do it for just conversational excitement. This, however, will never be admitted by any couple in front of all, for gossiping is considered to be the work of idle brains.
2. The advanced future planning
There are couples who sit and plan about their future to such an extent that they already have the names of their babies ready. They are the ones who have already imagined how their life together is going to be, along with their old age.
3. Coming up with nicknames for each other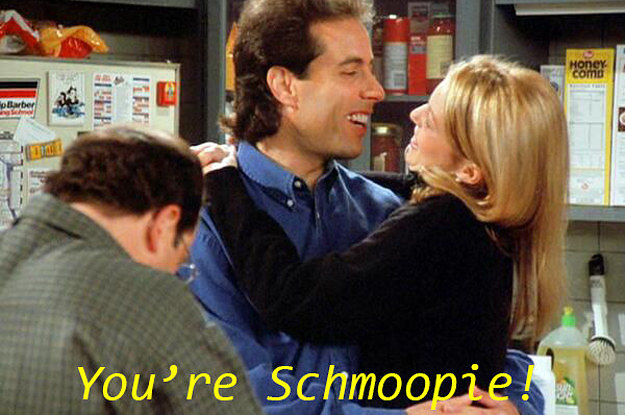 Often couples or even one of them are sure to have come up with funny nicknames which sound alluring and affectionate to the other but are ridiculous when other people hear of it. They often save the contacts of their partners with such silly names.
4. Sending intimate messages
Teasing one another in a relationship is a pretty normal thing by couples. They often do it to divert the partner's attention towards them as a form of seeking attention.
5. They constantly want your sympathy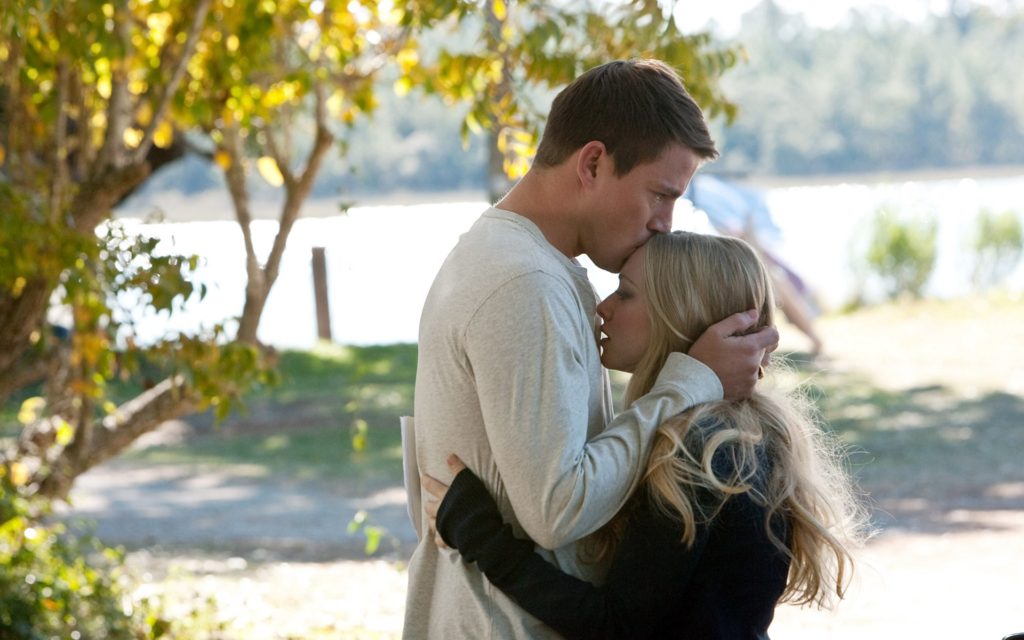 Your partner, no matter how big or small the issue is, will demand your sympathy for that is like his/her comfort zone which ensures a sense of reliance and belongingness. They do it for you to assure them that everything is going to be alright and you are going to stand by them forever.
6. Secretly smelling each other's clothes
If might sound weird to some but few couples sneak in to smell the clothes of their partners, only to get the fragrance of the other's body that remains in the used clothes.
7. Taking silly pictures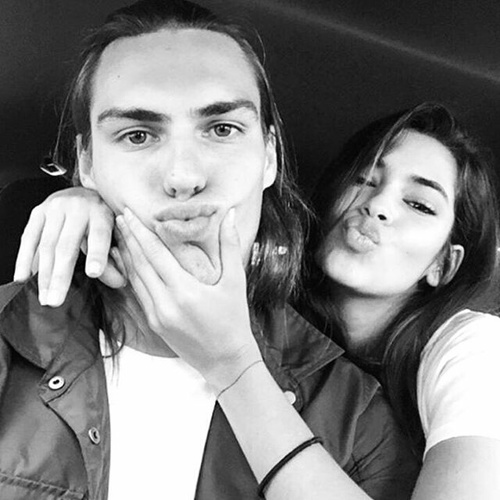 No matter how much of a photophobic person you may be, you are sure to have at least a couple of pictures with your partner, more like selfies which are just meant for the two of you. These pictures do not necessarily need to be good pictures where you are actually posing, but can be silly postures and faces that you make, just to capture the moment and remember them by.
8. Imagining your old age
All couples do have certain future goals fixed and want to discuss it as it is very sweet to thing to do. They imagine how their married life is going to be and how they want to live their life when they've grown old and become the sole support system for each other's survival.
9. Enjoy watching TV shows together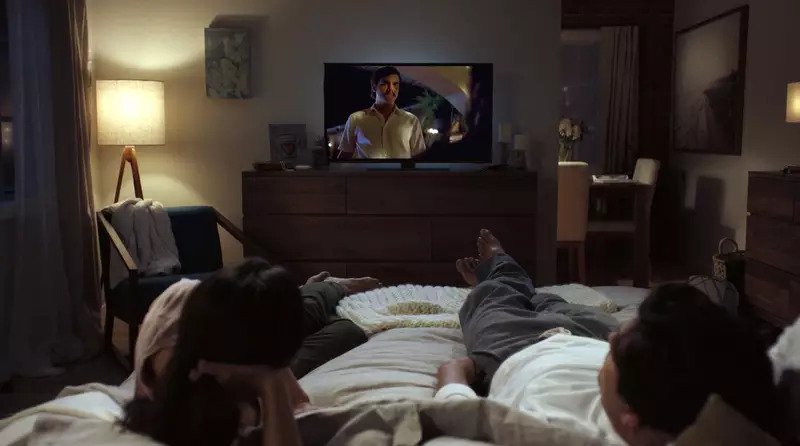 Every couple at one point of time may have watched either movies or TV shows together, cuddling in a couch, under a blanket. This is a very common habit of all couples. Some couples also consider this to be an integral part of spending quality time with each other. It is more like them realizing how similar they are if they like to watch the same shows together.
10. Talk about your sensuous thoughts at times
No matter how honest or saintly a couple may be, all of them are sure to have had some spiced up conversations while sharing their private moment. This is at times, an important feature of lovemaking.
In your opinion what other things couples secretly do?