Life can often become difficult, demanding, tiring as a hill that is not endless. Always remember that there are much worse situations than that experienced and know that if any of these 10 signs are in your life, then yes, you are doing well in life and you can keep doing so in the belief that the best is yet to come.
You can not solve material problems or challenges with material answers. You should consider the spiritual answers first. Our spiritual needs are strong and need to be strengthened to allow everything else to be put into place.
Everyone have a moment in their life, that you get the feeling everything is going wrong. That effort makes no sense, anxiety, financial problems, loss or separation. You feel like it is the end of the world.
It is not. And the following signs, although hours-hours you do not see it, prove that you are more fortunate and that your life goes much better than you thought.
Here are 10 signs that you are doing well in life.
1. You have a roof over your head.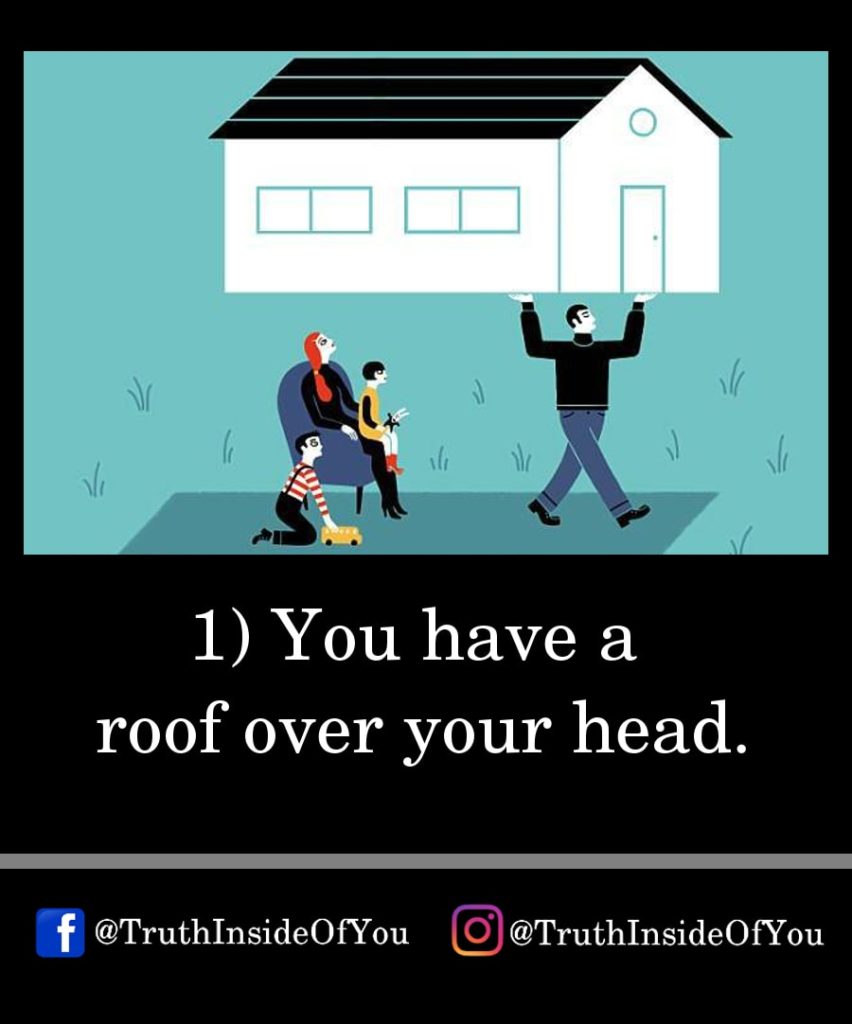 2. You ate today.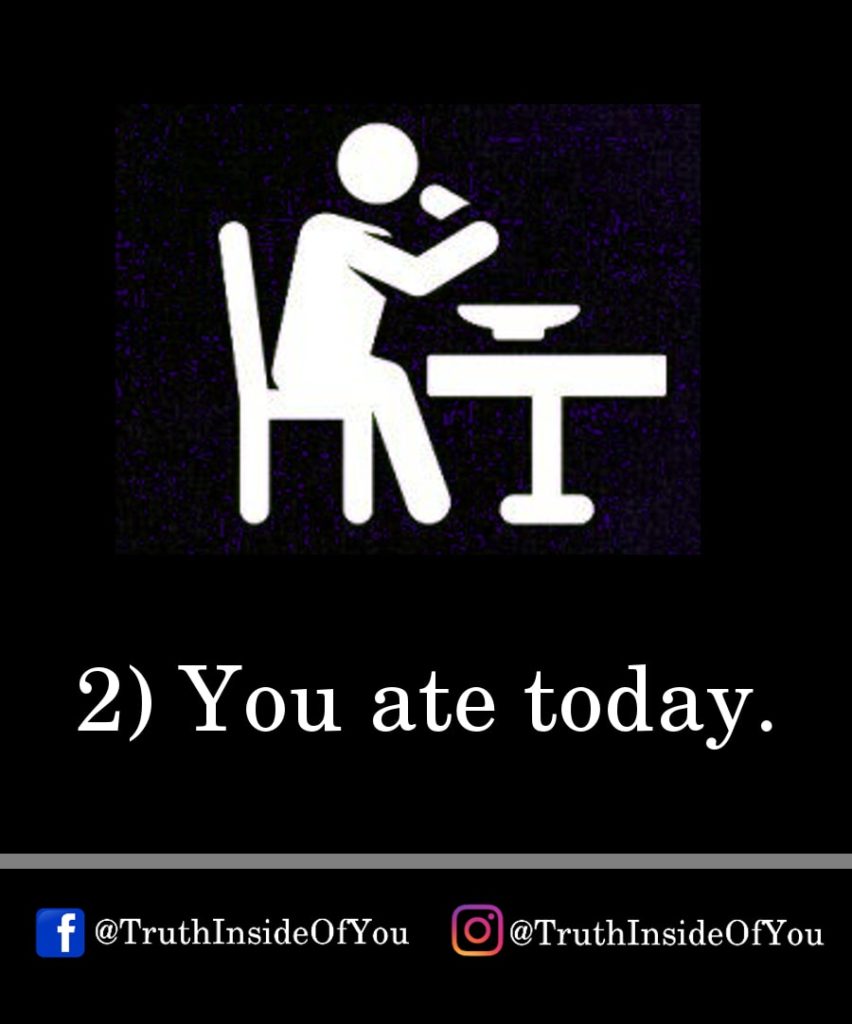 3. You have a good heart.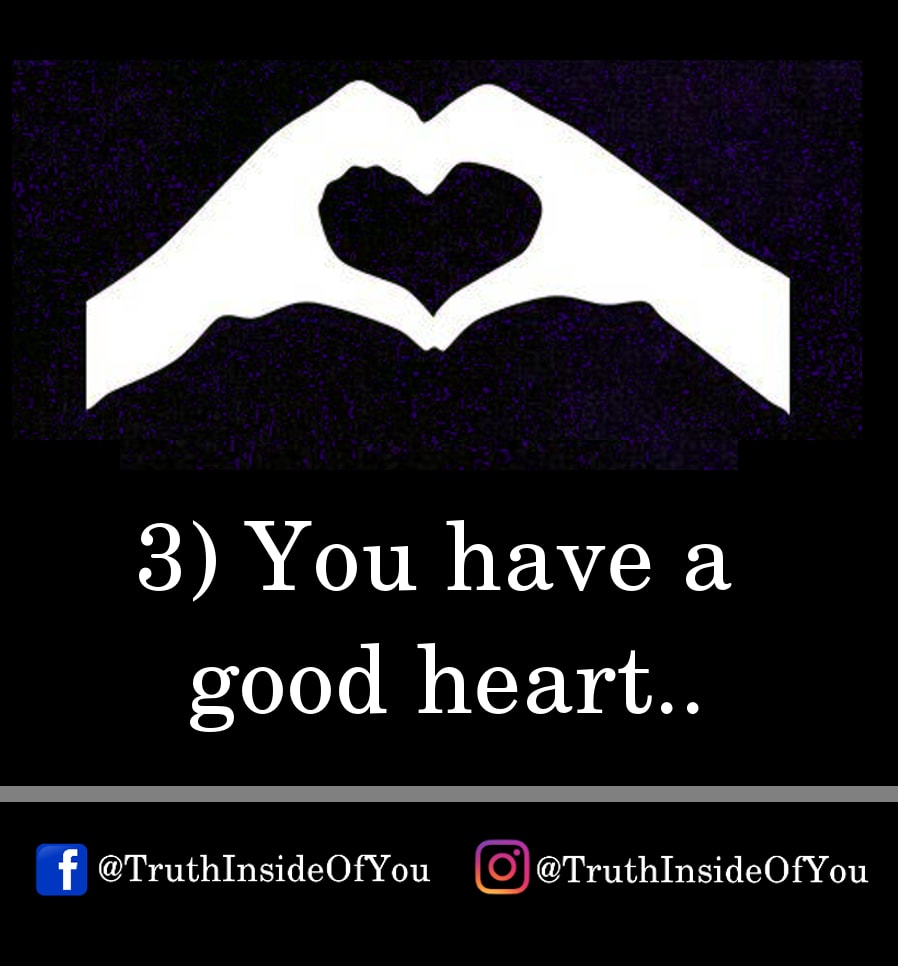 4. You wish good for others.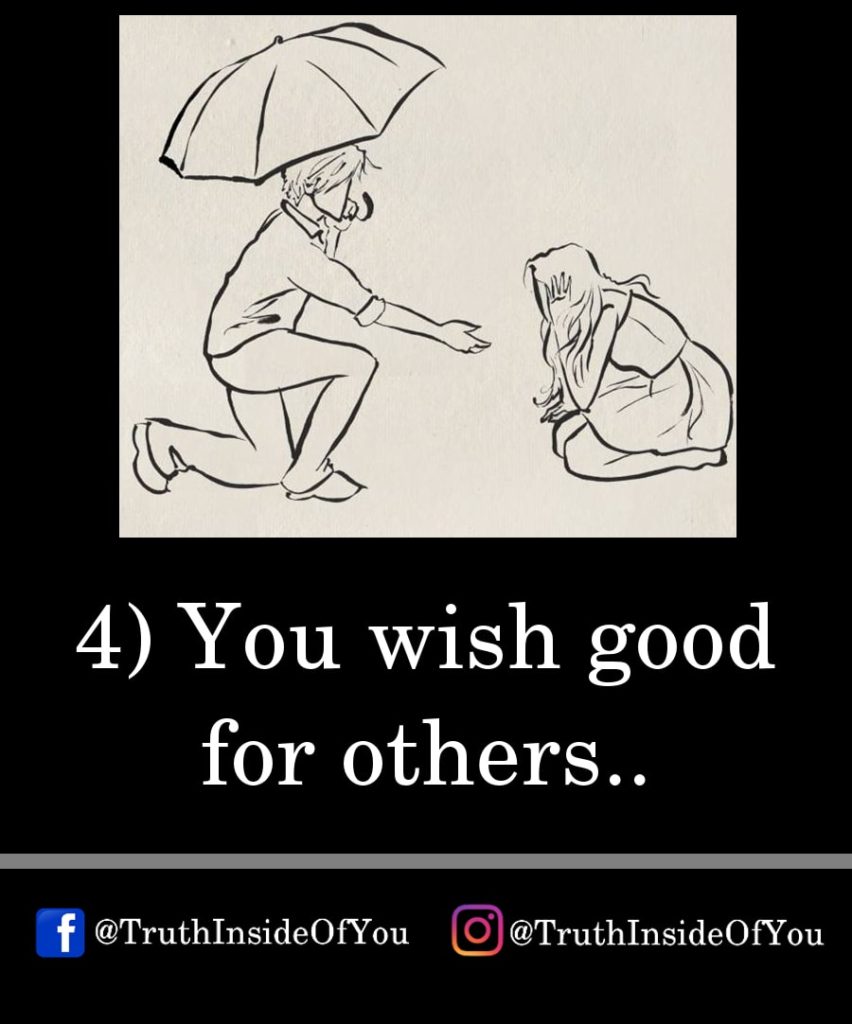 5. You have clean water.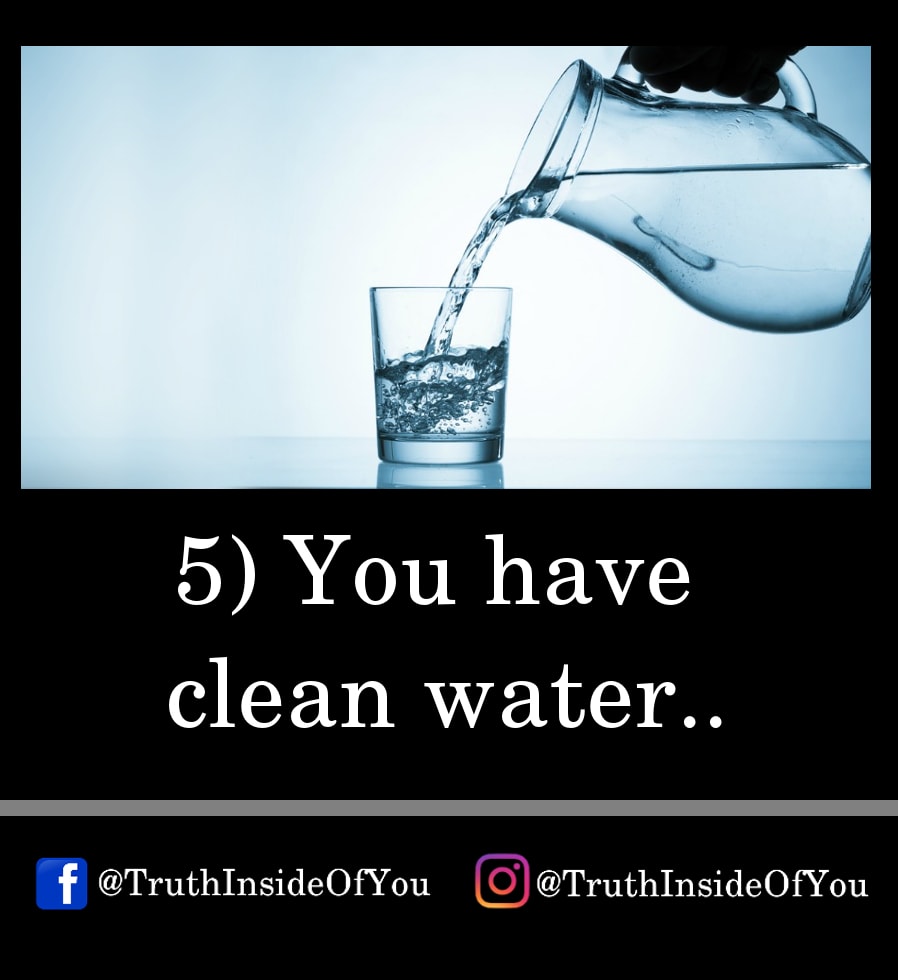 6. Someone cares for you.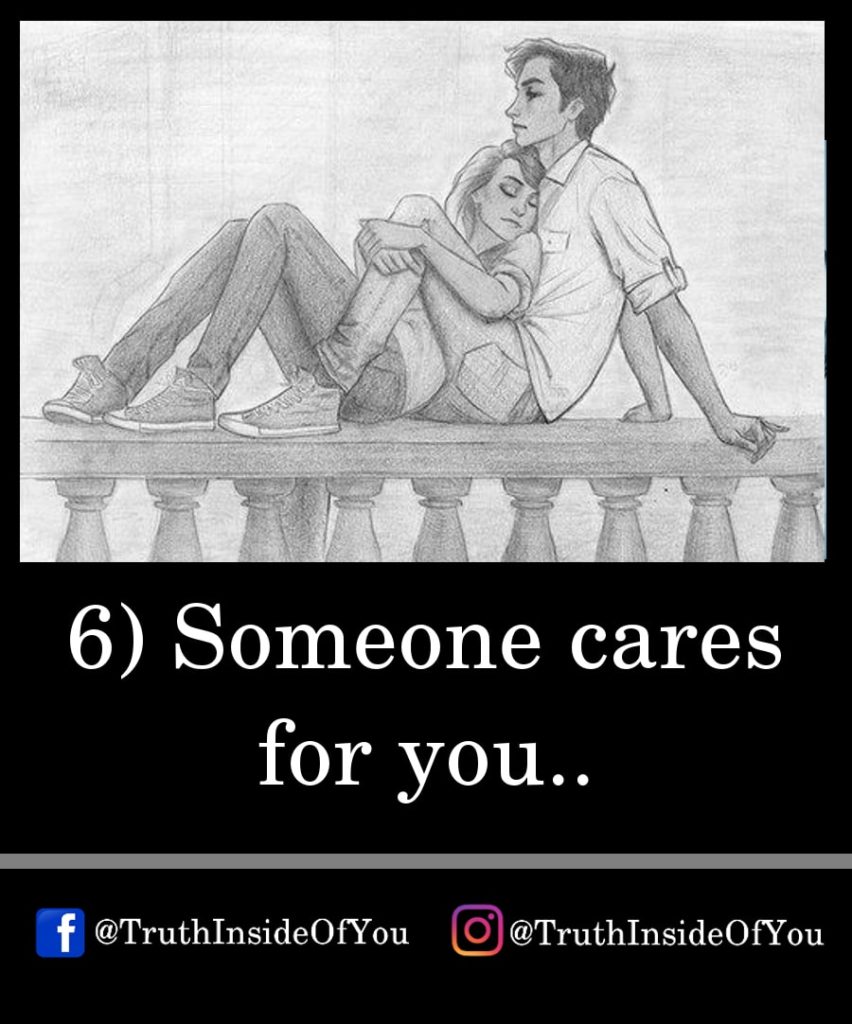 7. You forgive others.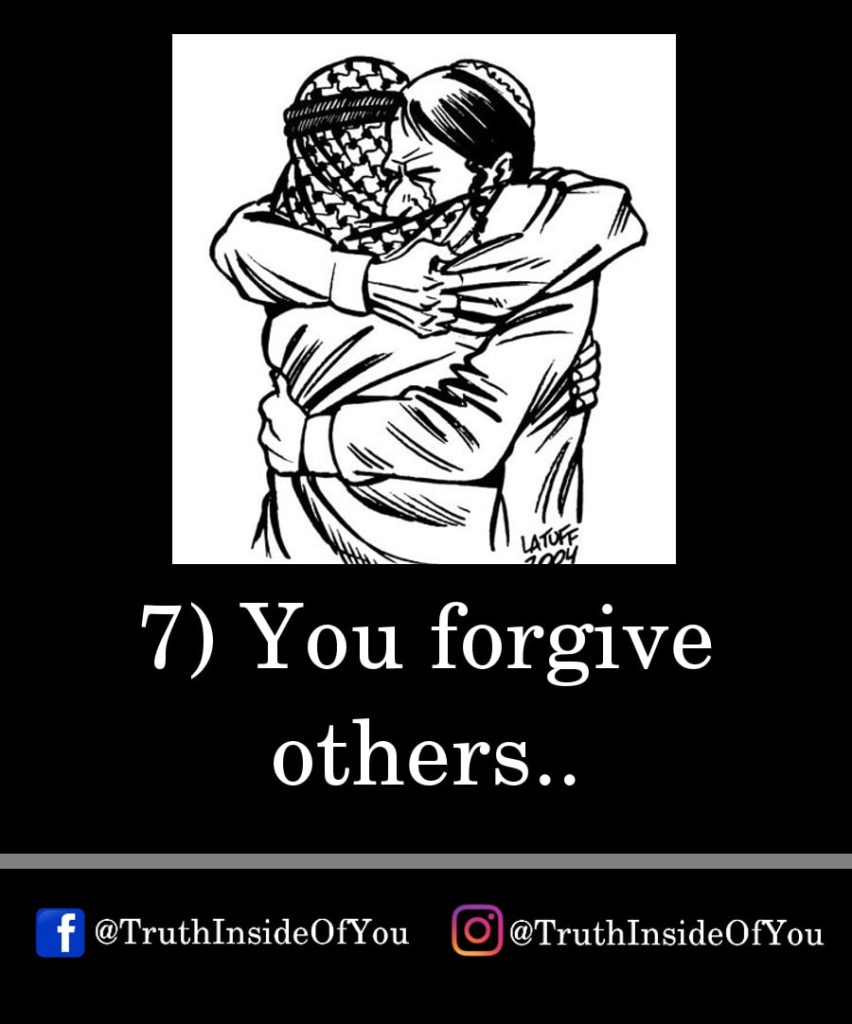 8. You have clean clothes.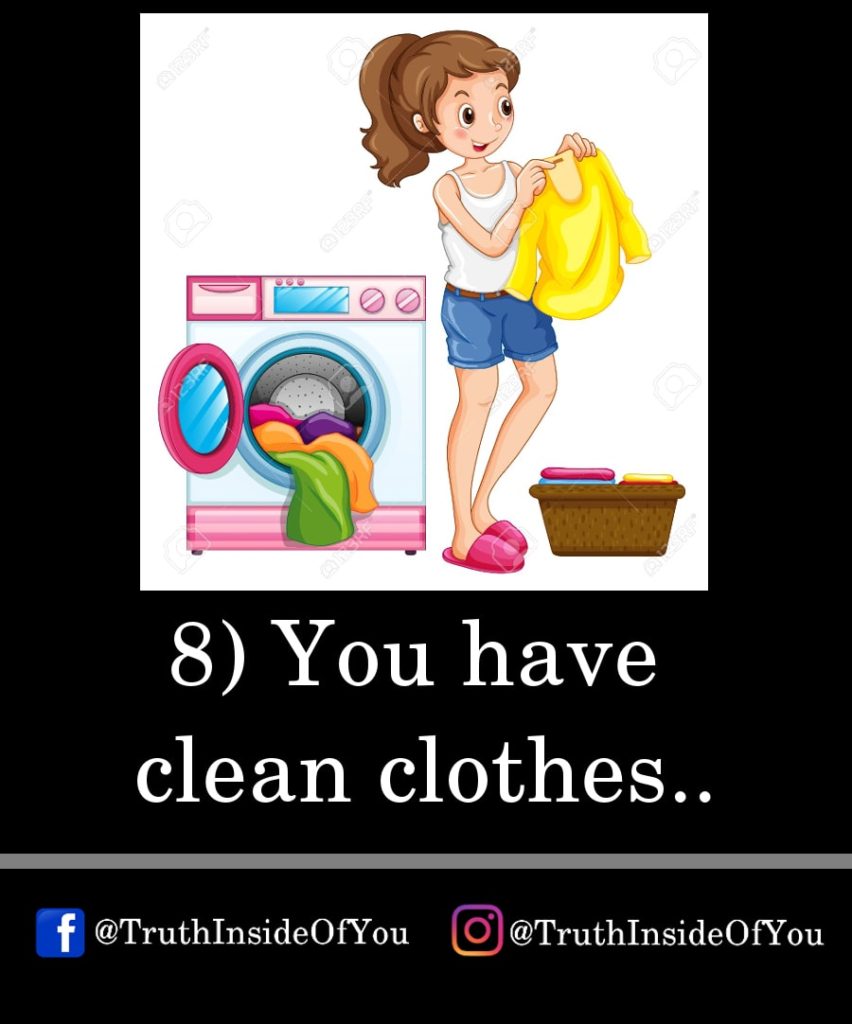 9. You Have Travelled.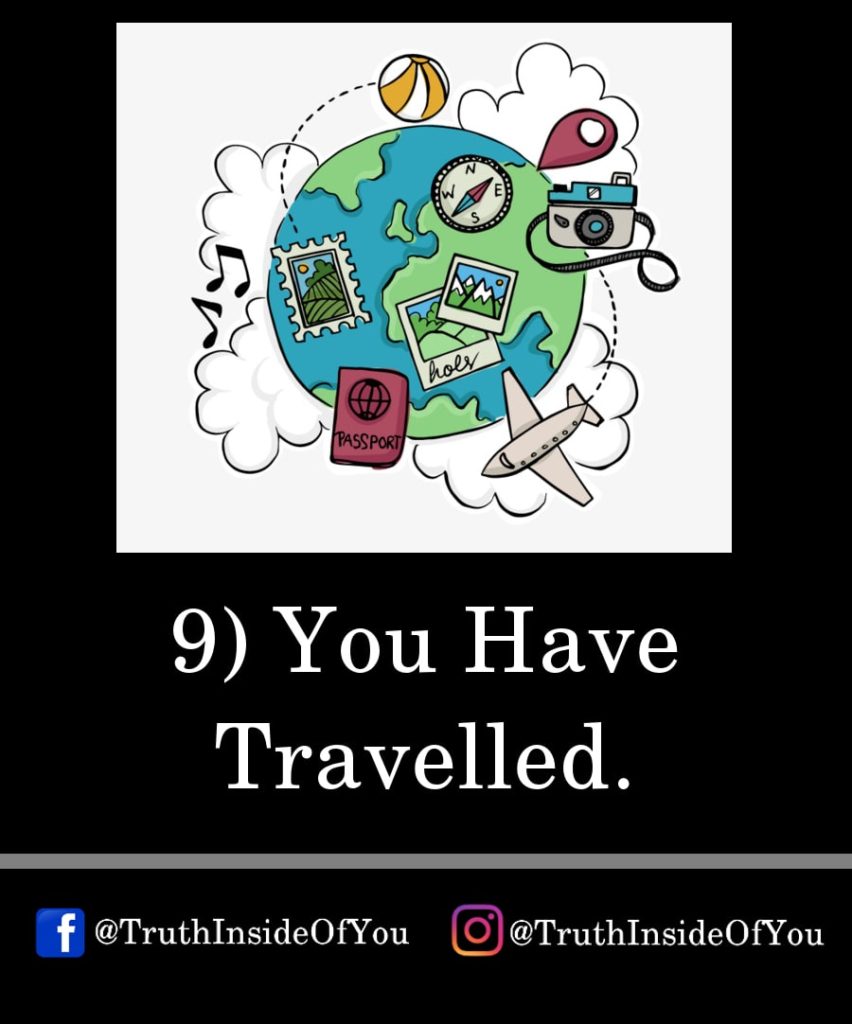 10. You're breathing!