A Malawian woman chieftain has introduced a new law on child marriage prevention and has finished around 850 weddings across the country to date.
Theresa Kachindamoto, head of the Dedza district of Malawi, claimed her decision to take a position came from her indignation to see the 12-year-old girls walking around with the babies on their hips.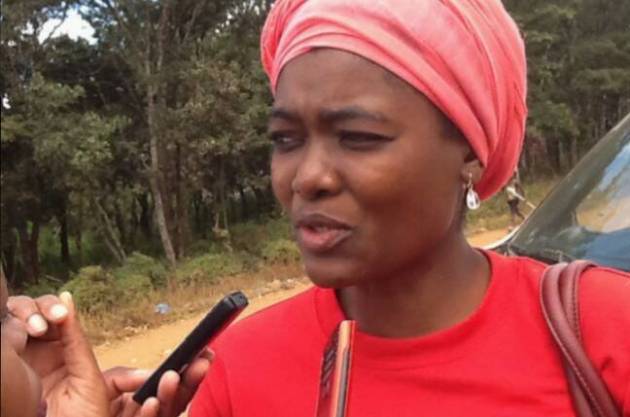 According to a survey by the United Nations in 2012, more than half of Malawi's girls marry before the age of 18. In addition, the country ranks 8th among the 20 countries believed to have the highest child marriage rates in the world.
Chieftain Kachindamoto tries to change this by taking one step at a time and has started canceling more than 850 child marriages by sending hundreds of young women back to school to continue their education and taking stunning steps to abolish cleaning ceremonies that require young girls to go to the campsite of sexual initiation.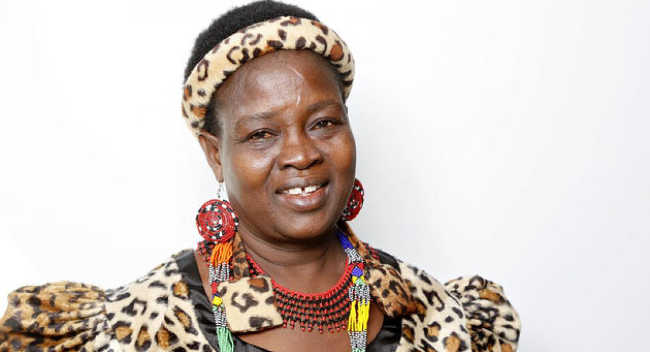 Kachindamoto said she had taken action by making at least 50 subcommittees signing an agreement to end the child marriage in her area of authority.
"I told them," Whether you like it or not, I want these weddings to end, "said Kachindamoto.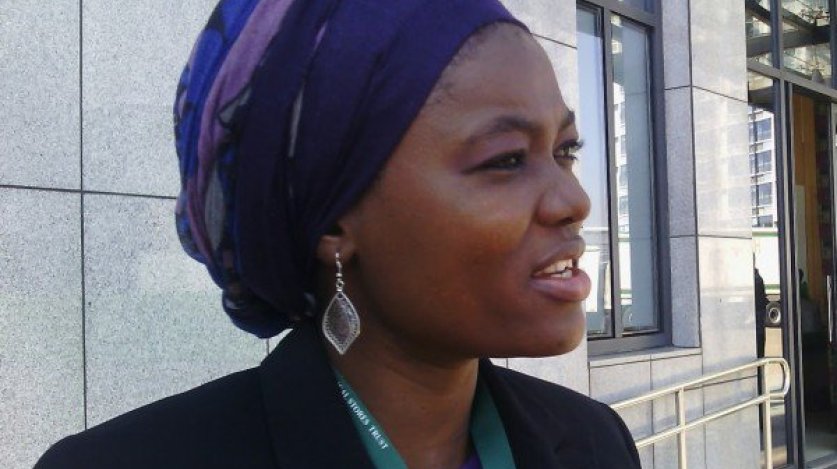 In addition to the deal, Kachindamoto instructed the leaders to cancel any marriages of minors and re-send all the girls to school.
"I do not want new weddings," Kachindamoto told the United Nations. "They have to go to school. No child should be found at home or doing homework during school time. "